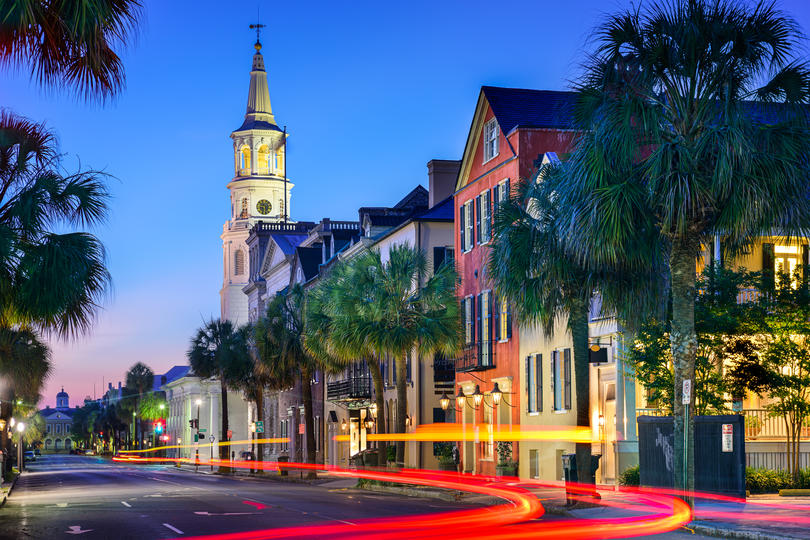 According to the U.S. Census Bureau, homeownership in the U.S. declined steadily from the beginning of 2005 until the second quarter of 2016, bottoming out at 62.9%. Experts attribute lower ownership rates to a variety of factors, including higher home prices, increasing mortgage rates, and the rise of the millennial demographic, many of whom are saddled with student loan debt and cannot afford to buy homes.
Despite this decline, there have been signs of recovery in recent years. Between Q2 2016 and Q1 2018, the national homeownership rate grew to 64.2%. At the national level, the increase is statistically significant.

With economic and geographic differences across the country, Lattice Publishing wanted to see how homeownership varies by state. Using data from the U.S. Census Bureau and Zillow, its researchers ranked the 50 states and District of Columbia by homeownership rate. When analyzing the change in homeownership rates over time, Q2 2016 was chosen as the point of comparison to today because it had the lowest rate since the national decline started in 2005.
The research indicates that states with large urban centers or most of its population living in urban areas tend to show lower homeownership rates than more rural states. In addition, lower median home prices tend to correlate with higher rates of homeownership (although there are outliers). Wide margins of error for state-level estimates make changes over short time periods difficult to quantify. For most states, recent changes in homeownership rates are not statistically significant — meaning, we can't say with confidence that the observed changes are real, or instead, due to chance. That said, for some states the changes are significant.
Here's where homeownership rates are rising (statistically significant), where they are highest (based on latest Q1 2018 Census release), and where they are lowest (also based on latest Q1 2018 Census release).
States where homeownership rates are on the rise