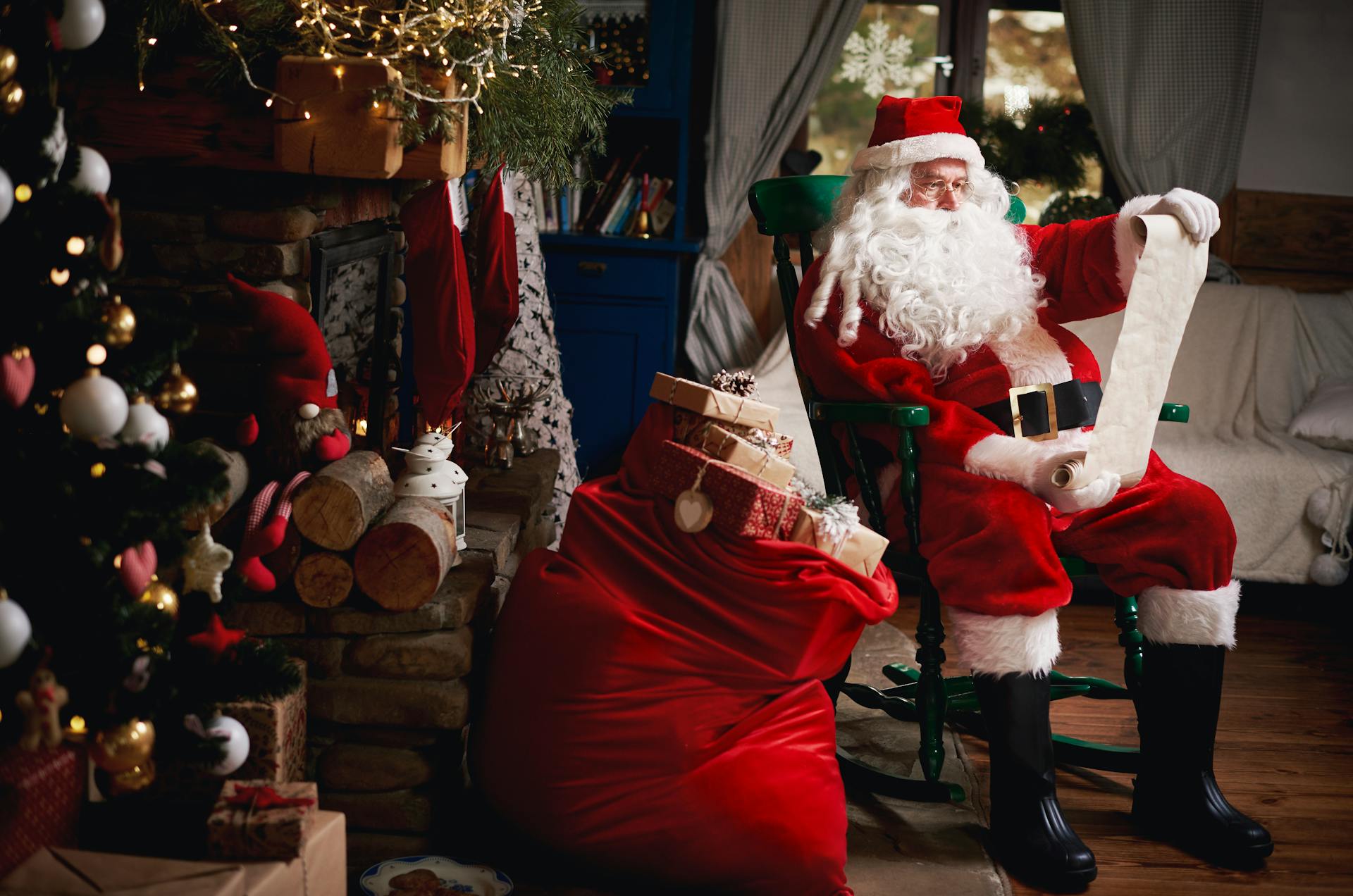 The pagan tradition of celebrating the winter solstice with bonfires on Dec. 21 inspired the early Christian celebrations of Christmas. Gpointstudio/ Image Source via Getty Images
Each season, the celebration of Christmas has religious leaders and conservatives publicly complaining about the commercialization of the holiday and the growing lack of Christian sentiment. Many people seem to believe that there was once a way to celebrate the birth of Christ in a more spiritual way.
While Europeans participated in church services and religious ceremonies to celebrate the birth of Jesus for centuries, they did not commemorate it as we do today. Christmas trees and gift-giving on Dec. 24 in Germany did not spread to other European Christian cultures until the end of the 18th century and did not come to North America until the 1830s.
Charles Haswell, an engineer and chronicler of everyday life in New York City, wrote in his "Reminiscences of an Octoganarian" that in the 1830s German families living in Brooklyn dressed up Christmas trees with lights and ornaments. Haswell was so curious about this novel custom that he went to Brooklyn in a very stormy and wet night just to see these Christmas trees through the windows of private homes.
The first Christmas trees in Germany
Only in the late 1790s did the new custom of putting up a Christmas tree decorated with wax candles and ornaments and exchanging gifts emerge in Germany. This new holiday practice was completely outside and independent of Christian religious practices.
The idea of putting wax candles on an evergreen was inspired by the pagan tradition of celebrating the winter solstice with bonfires on Dec. 21. These bonfires on the darkest day of the year were intended to recall the sun and show her the way home. The lit Christmas tree was essentially a domesticated version of these bonfires.
The English poet Samuel Taylor Coleridge gave the very first description of a decorated Christmas tree in a German household when he reported in 1799 about having seen such a tree in a private home in Ratzeburg in northwestern Germany. In 1816 German poet E.T.A. Hoffmann published his famous story "Nutcracker and Mouse King." This story contains the very first literary record of a Christmas tree decorated with apples, sweets and lights.
From German roots to American soil
American visitors to Germany in the first half of the 19th century realized the potential of this celebration for nation building. In 1835 Harvard professor George Ticknor was the first American to observe and participate in this type of Christmas celebration and to praise its usefulness for creating a national culture. That year, Ticknor and his 12-year-old daughter Anna joined the family of Count von Ungern-Sternberg in Dresden for a memorable Christmas celebration.
For both Ticknor and Brace, this holiday tradition provided the emotional glue that could bring families and members of a nation together. In 1843 Ticknor invited several prominent friends to join him in a Christmas celebration with a Christmas tree and gift-giving in his Boston home.
The introduction of Santa Claus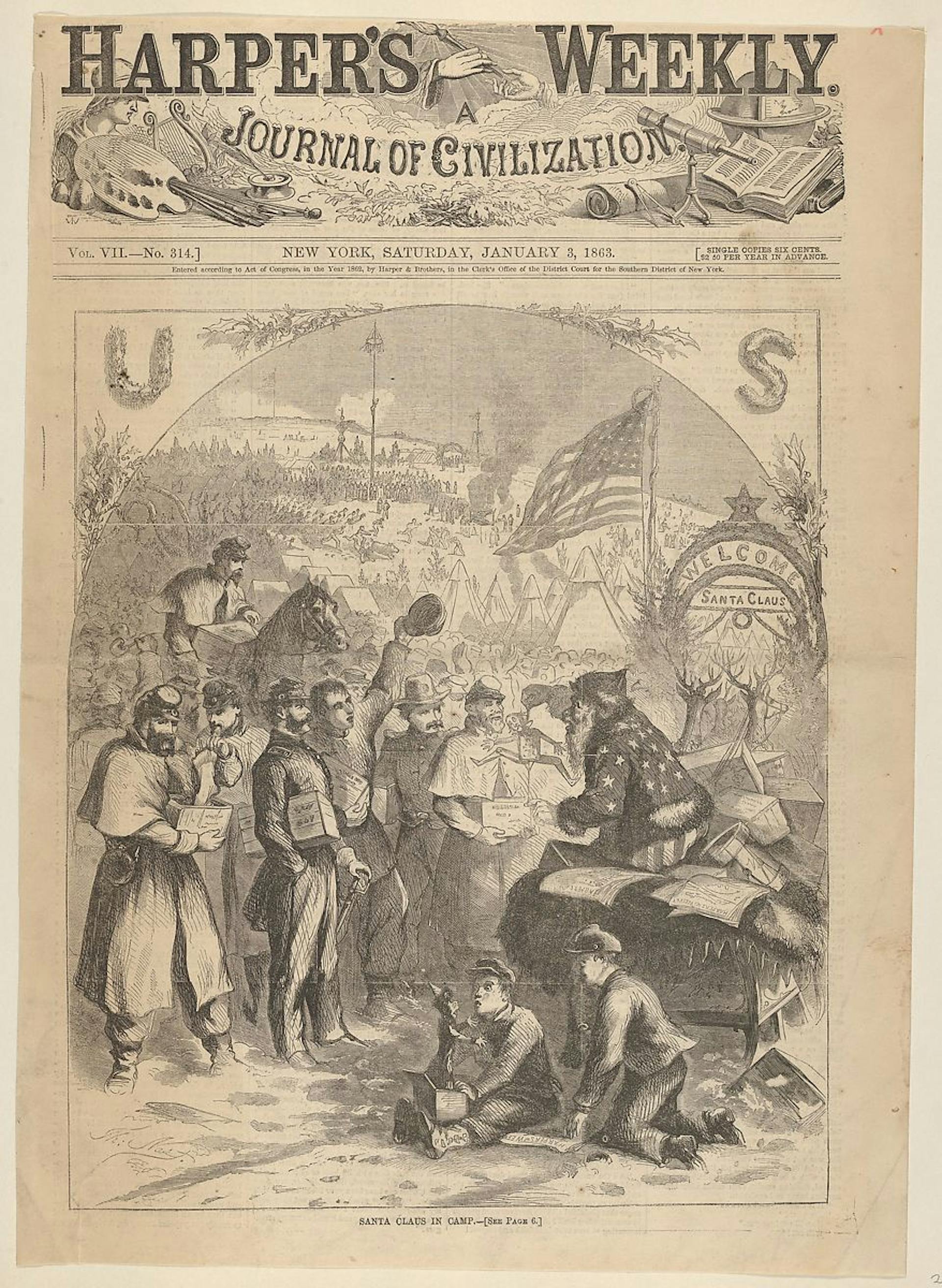 'Santa Claus in Camp,' from Harper's Weekly, by artist Thomas Nast. Harris Brisbane Dick Fund, 1929
For most of the 19th century, the celebration of Christmas with Christmas trees and gift-giving remained a marginal phenomenon in American society. Most Americans remained skeptical about this new custom. Some felt that they had to choose between older English customs such as hanging stockings for presents on the fireplace and the Christmas tree as proper space for the placing of gifts. It was also hard to find the necessary ingredients for this German custom. Christmas tree farms had first to be created. And ornaments needed to be produced.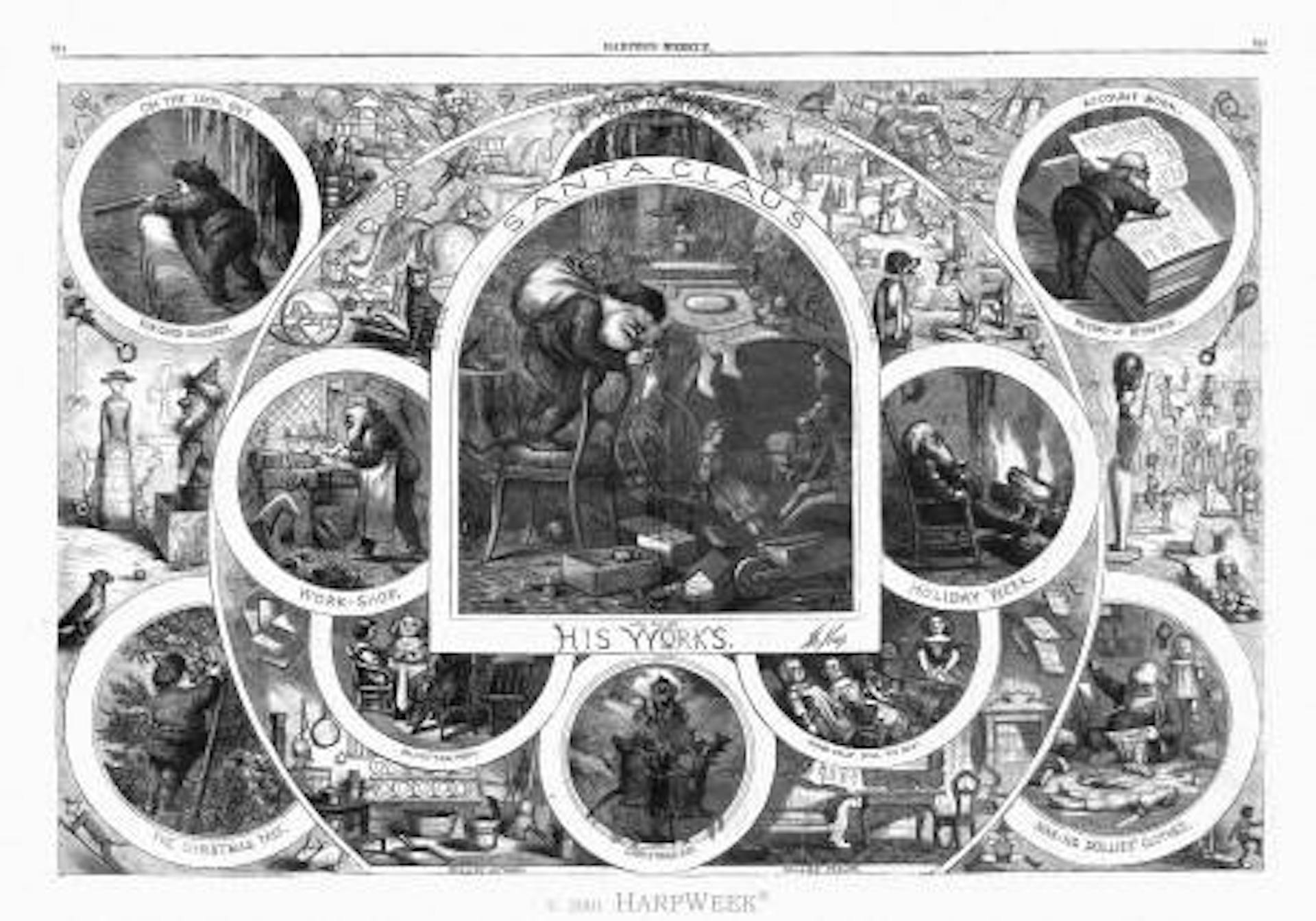 'Santa Claus and His Works,' from Harper's Weekly, Dec. 25, 1866. Artist Thomas Nast, HarpWeek
In the following years, Nast developed the image of Santa Claus into the jolly old man with a big belly and long white beard as we know it today. In 1866 Nast produced "Santa Claus and His Works," an elaborate drawing of Santa Claus' tasks, from making gifts to recording children's behavior. This sketch also introduced the idea that Santa Claus traveled by a sledge drawn by reindeer.
Declaring Christmas a federal holiday and putting up the first Christmas tree in the White House marked the final steps in making Christmas an American holiday. On June 28, 1870, Congress passed the law that turned Christmas Day, New Year's Day, Independence Day, and Thanksgiving Day into holidays for federal employees.
[Over 140,000 readers rely on The Conversation's newsletters to understand the world. Sign up today.]
And in December 1889 President Benjamin Harrison began the tradition of setting up a Christmas tree at the White House.
Christmas had finally become an American holiday tradition.
___

Thomas Adam does not work for, consult, own shares in or receive funding from any company or organisation that would benefit from this article, and has disclosed no relevant affiliations beyond their academic appointment.
Stories behind holidays around the world
Stories behind holidays around the world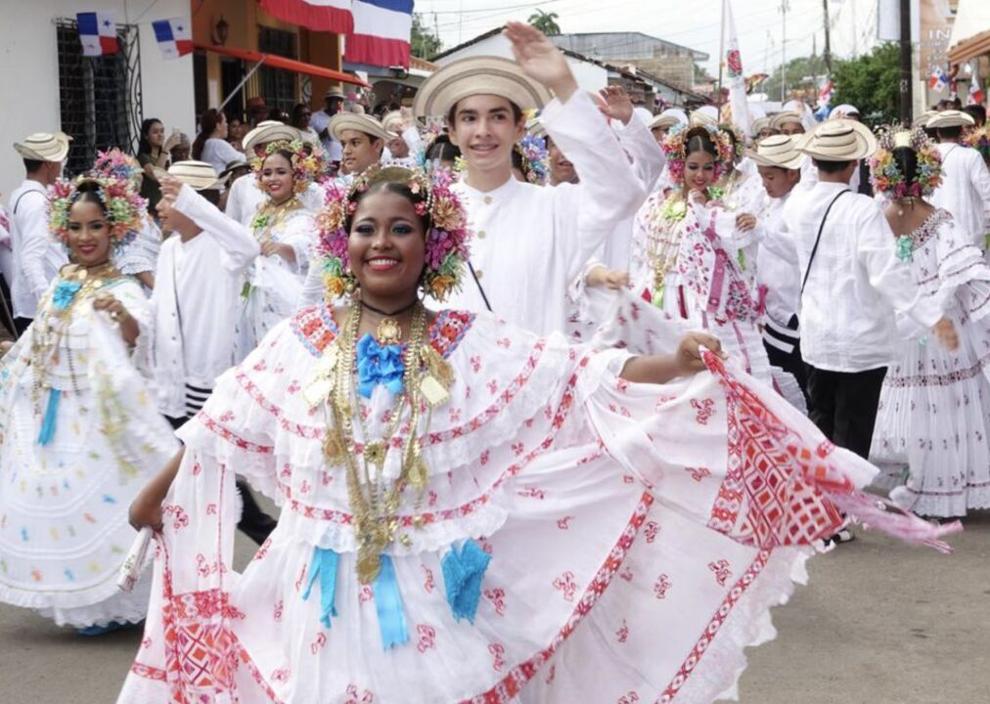 Peru's New Year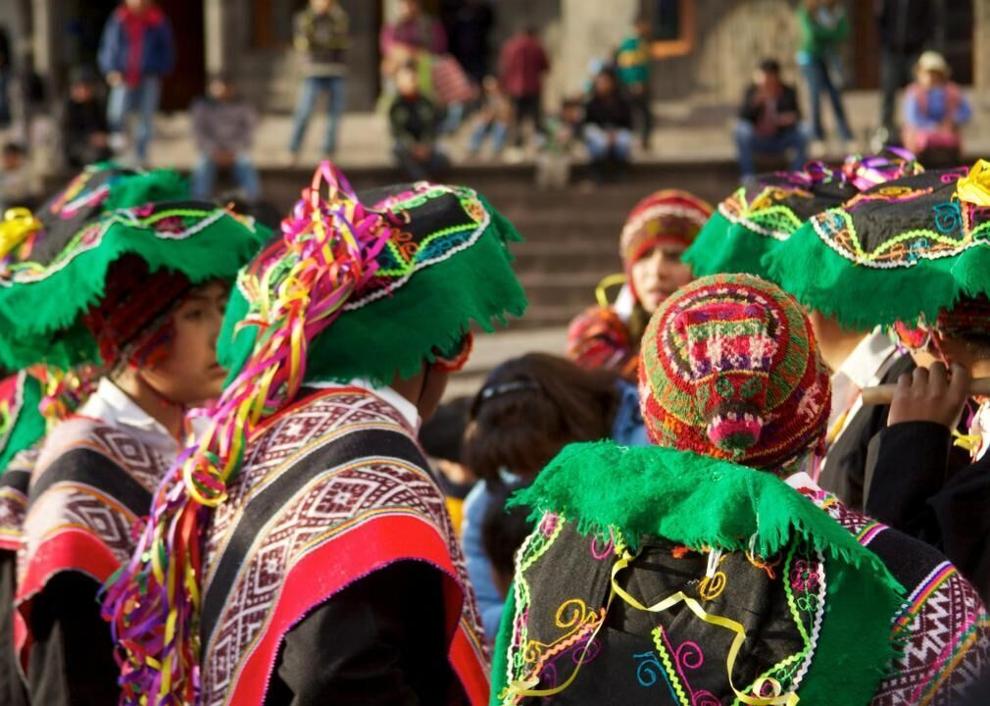 Switzerland's St. Berchtold's Day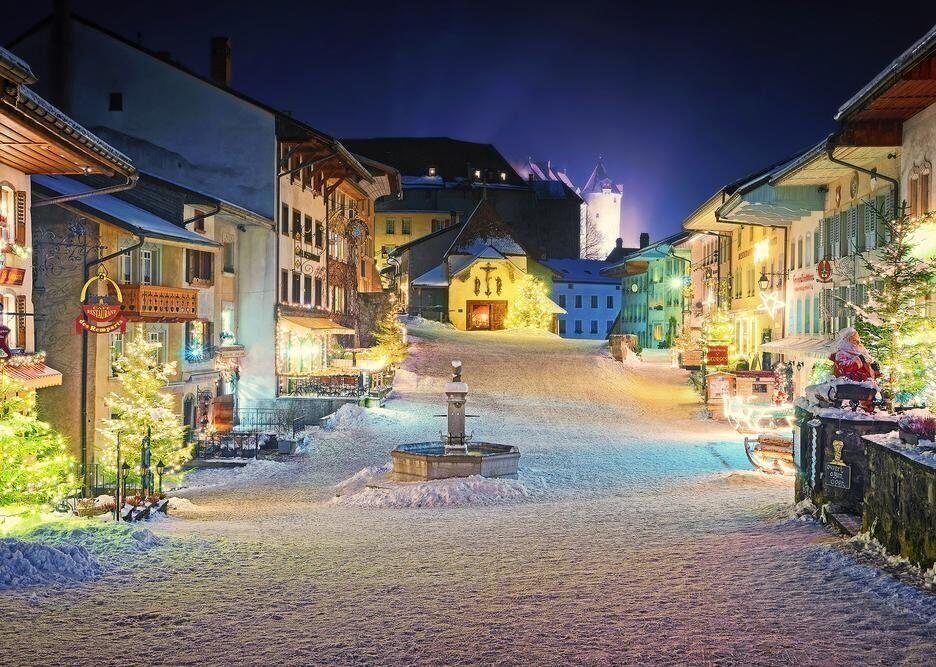 South America's Dia de los Reyes Magos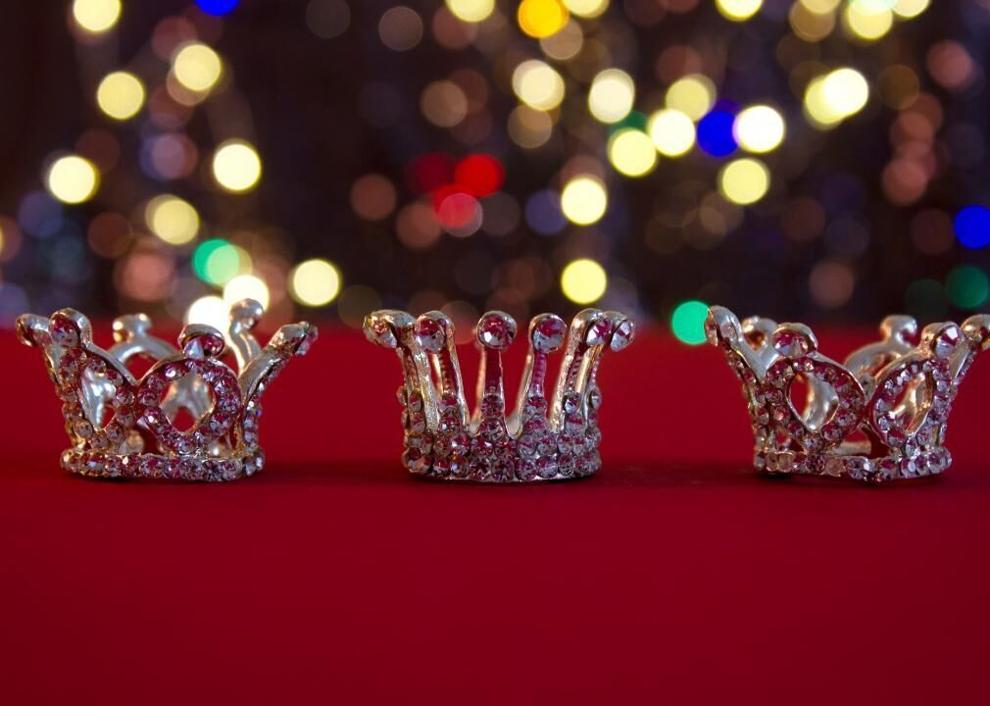 Italy's Epiphany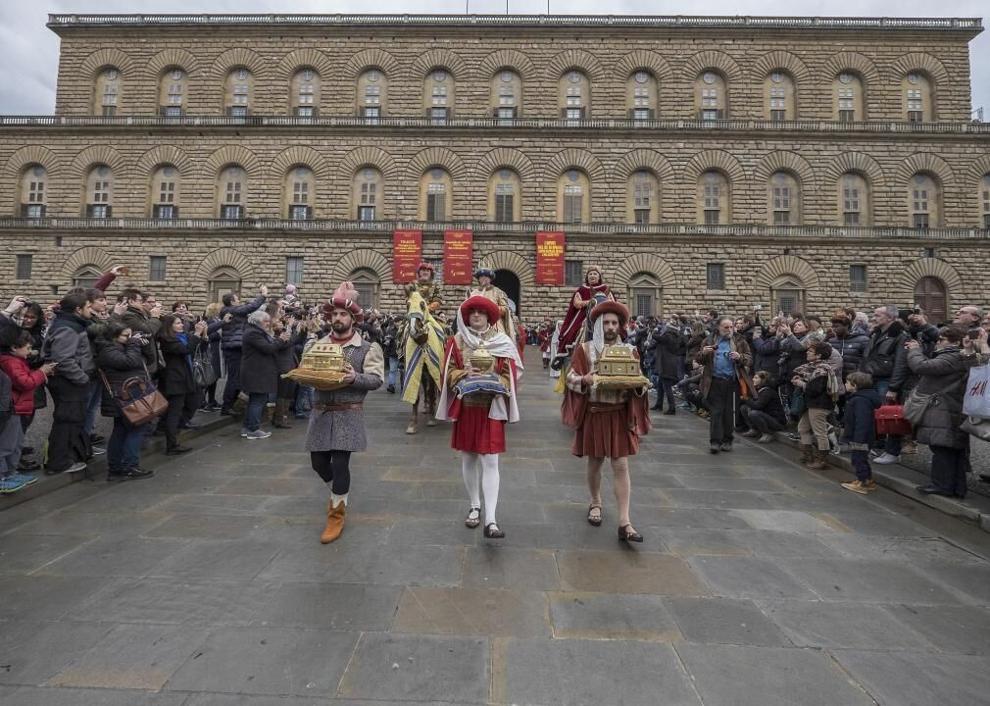 United States' Martin Luther King Jr. Day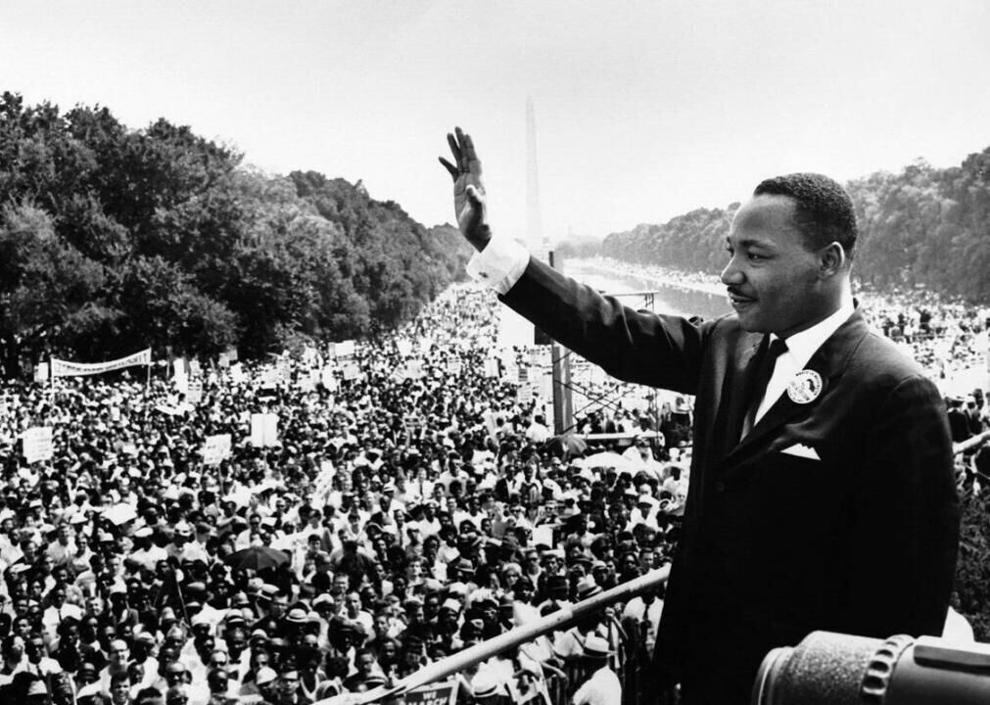 Australia Day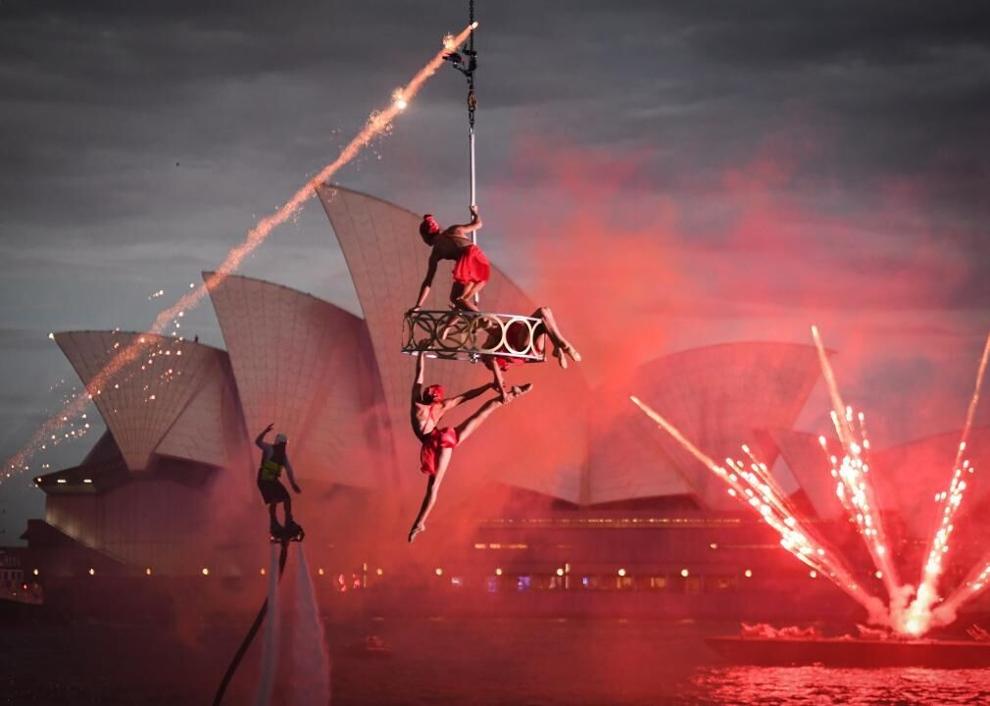 Chinese New Year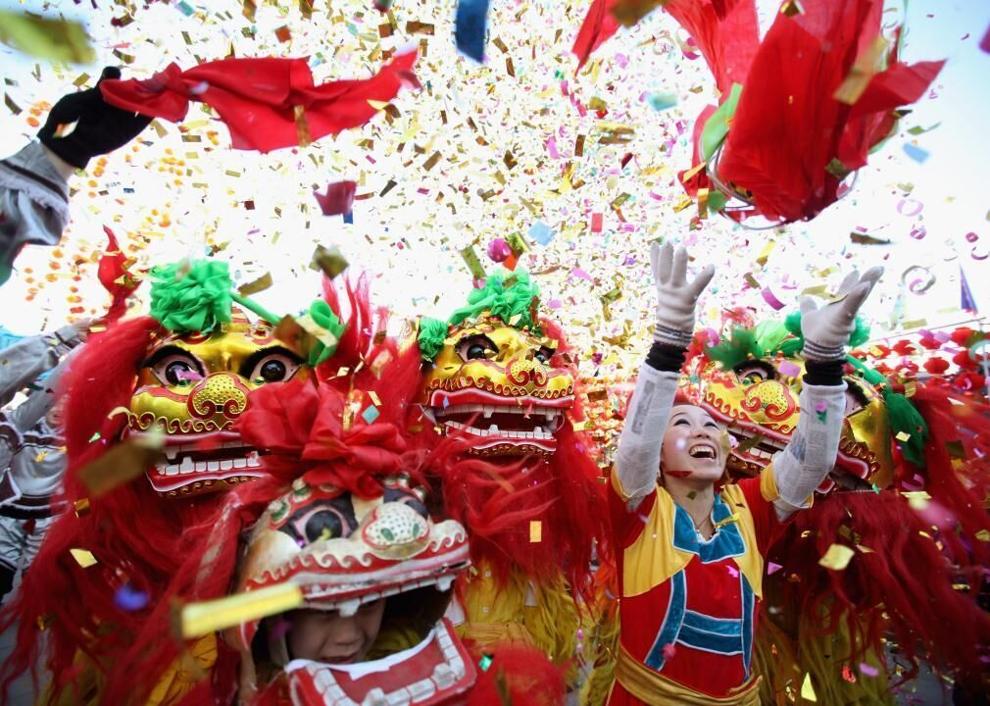 Bolivia's Feast of the Virgin of Candelaria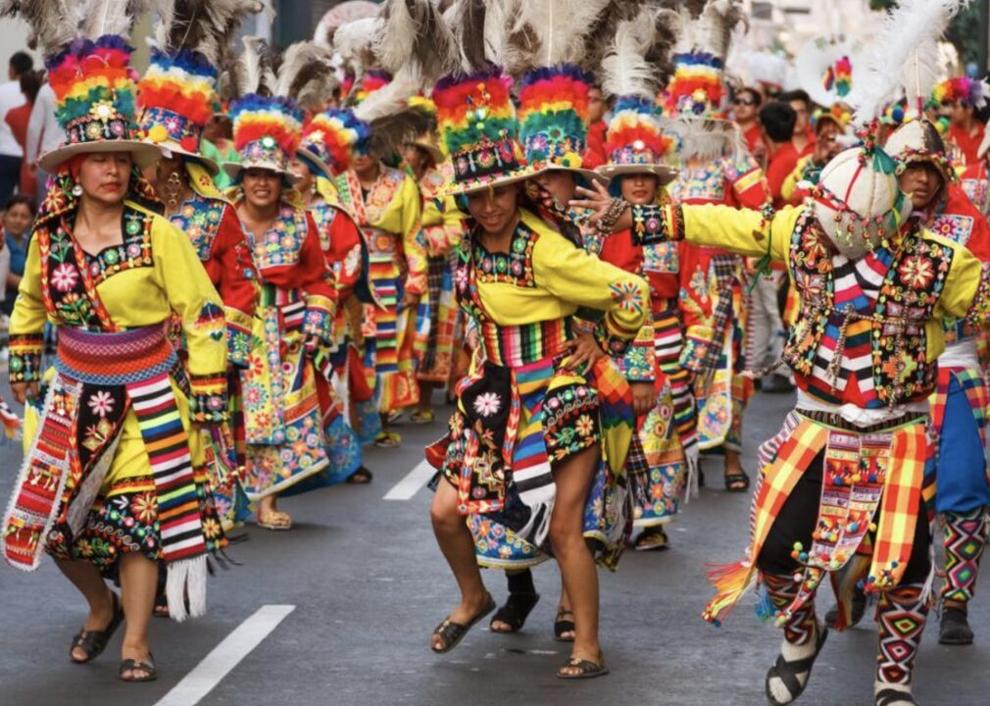 New Zealand's Waitangi Day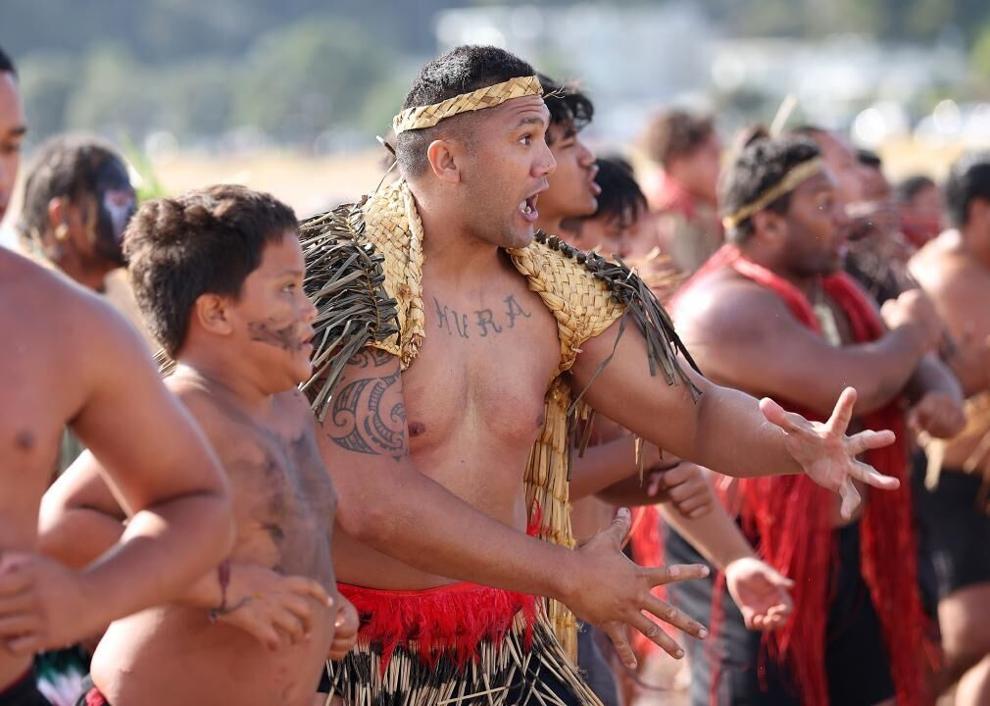 Serbia's Statehood Day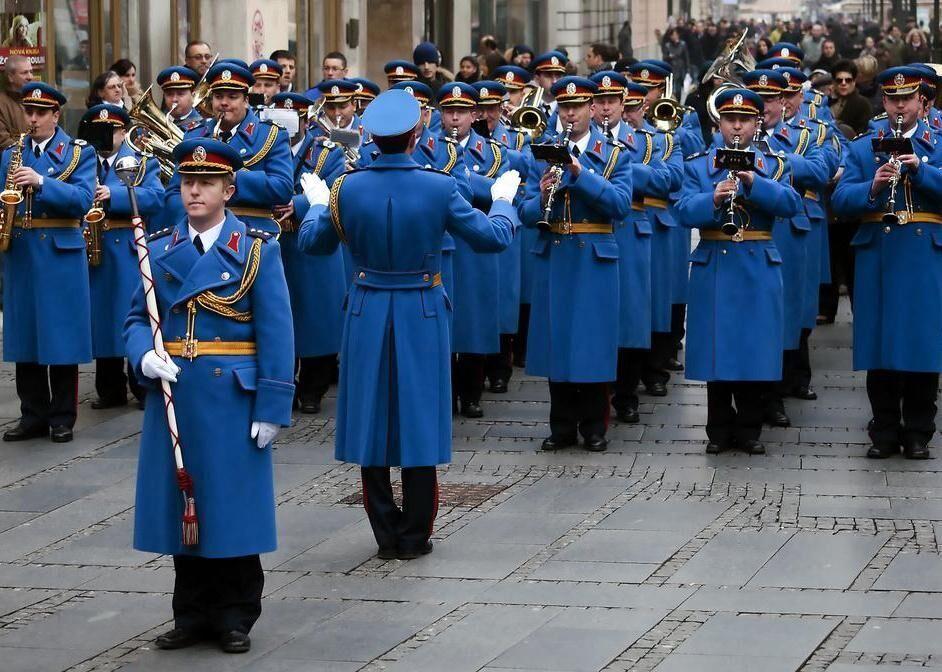 Ireland's St. Patrick's Day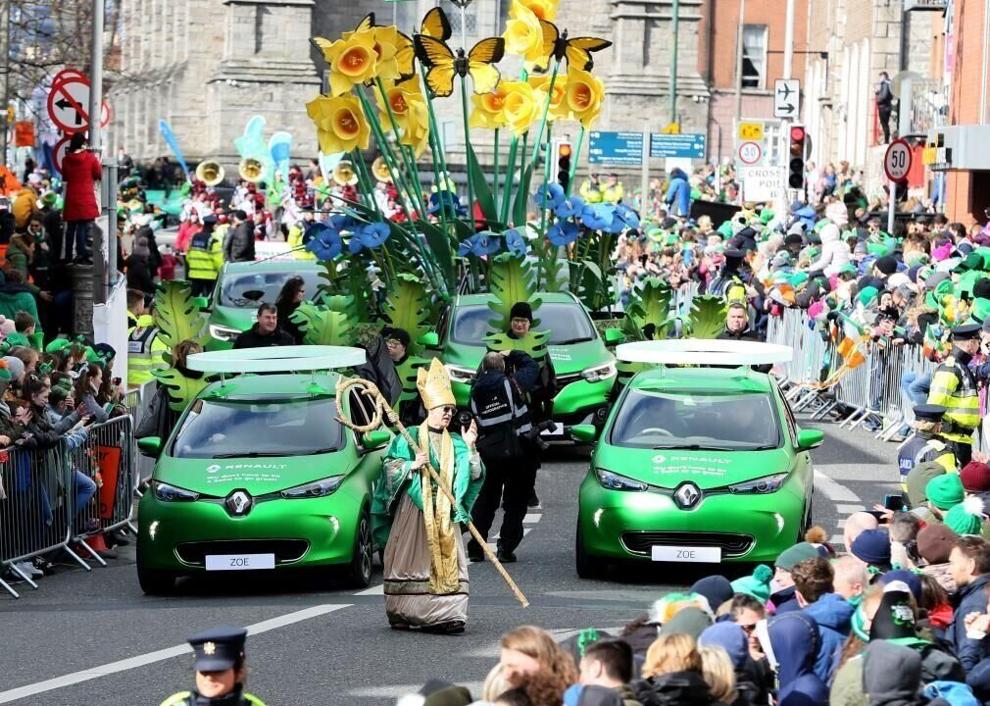 Tunisia's Youth Day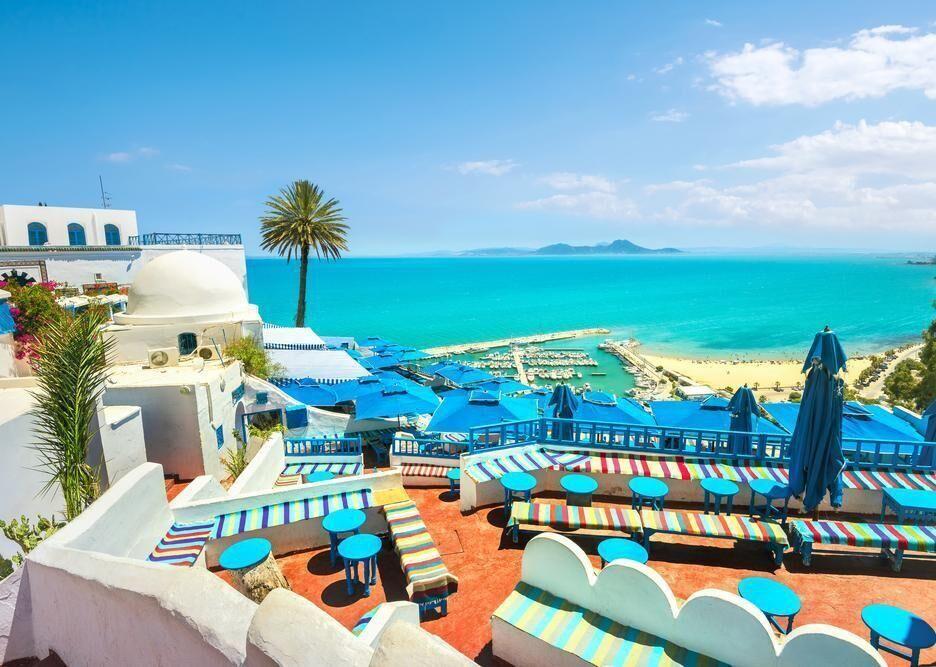 Madagascar's Martyrs' Day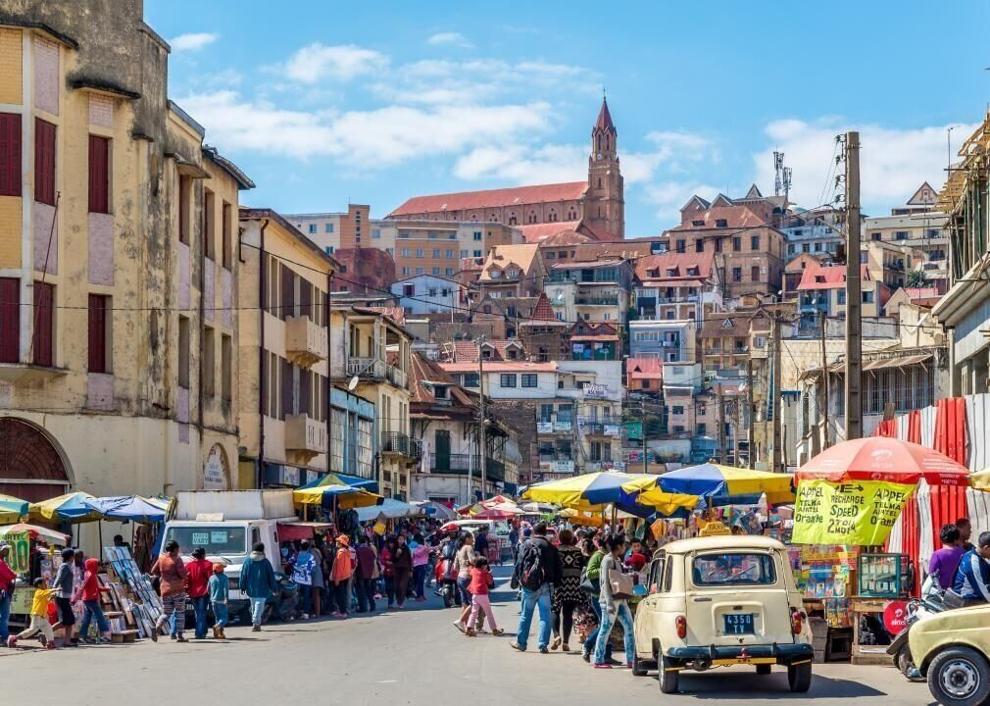 Purim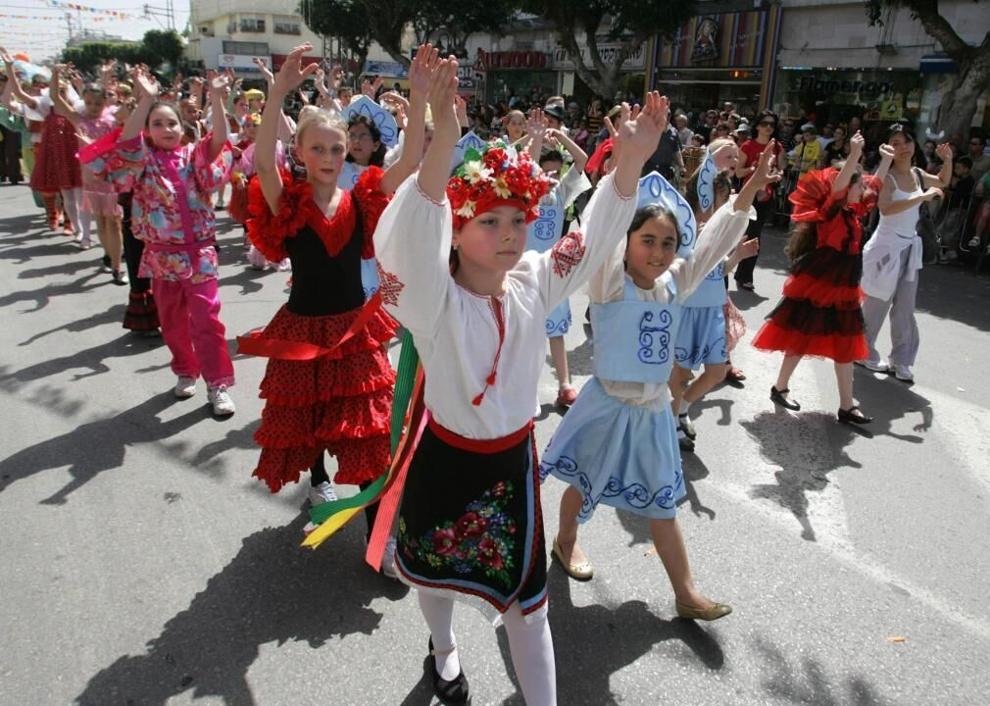 Mozambique's National Women's Day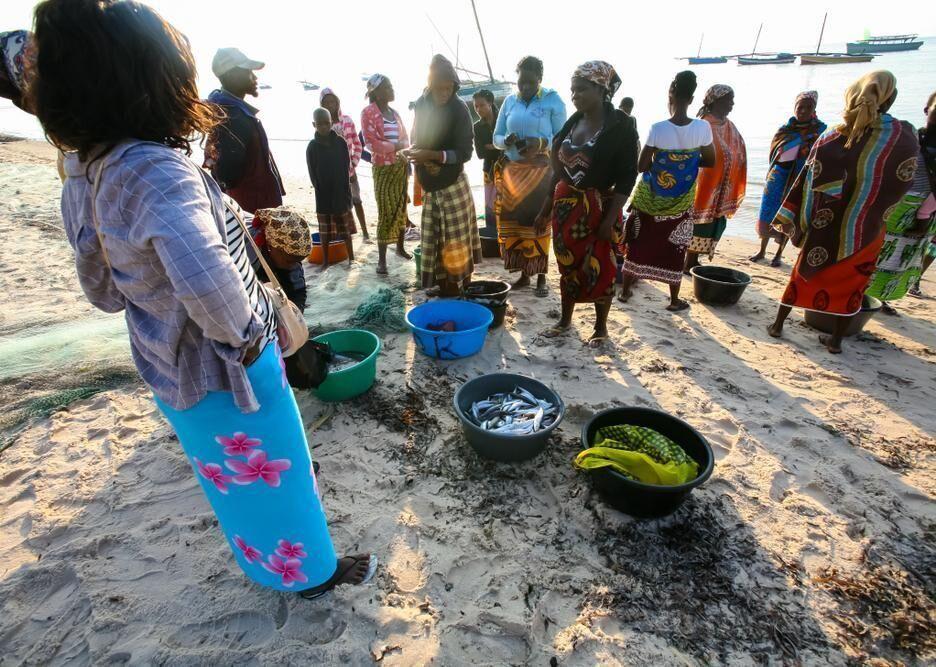 Costa Rica's Juan Santamaria Day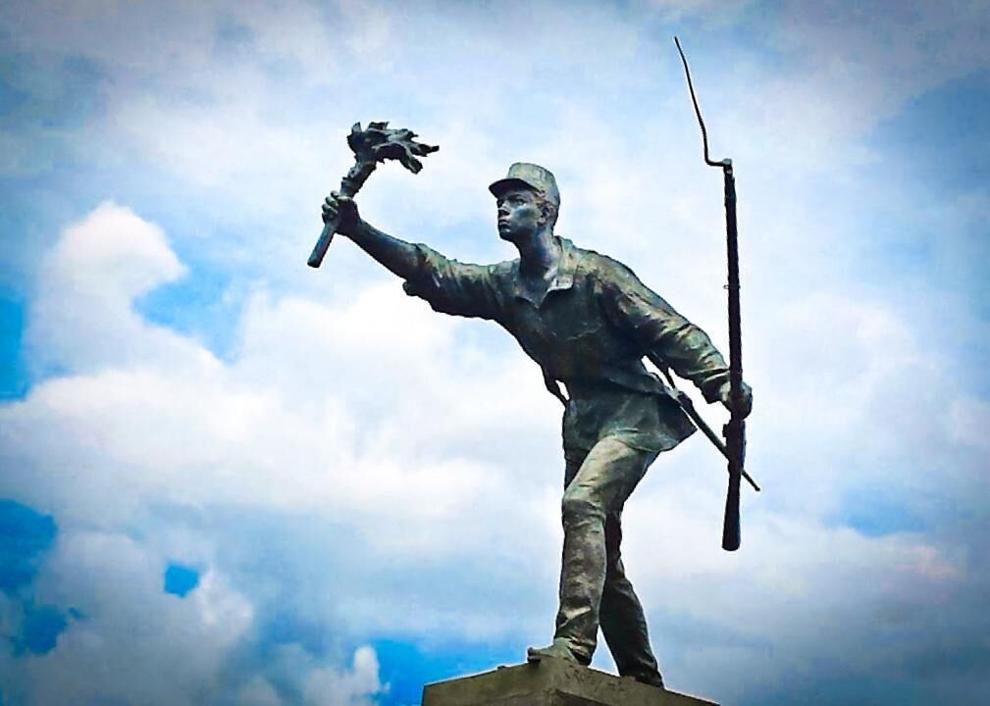 Denmark's Store Bedebag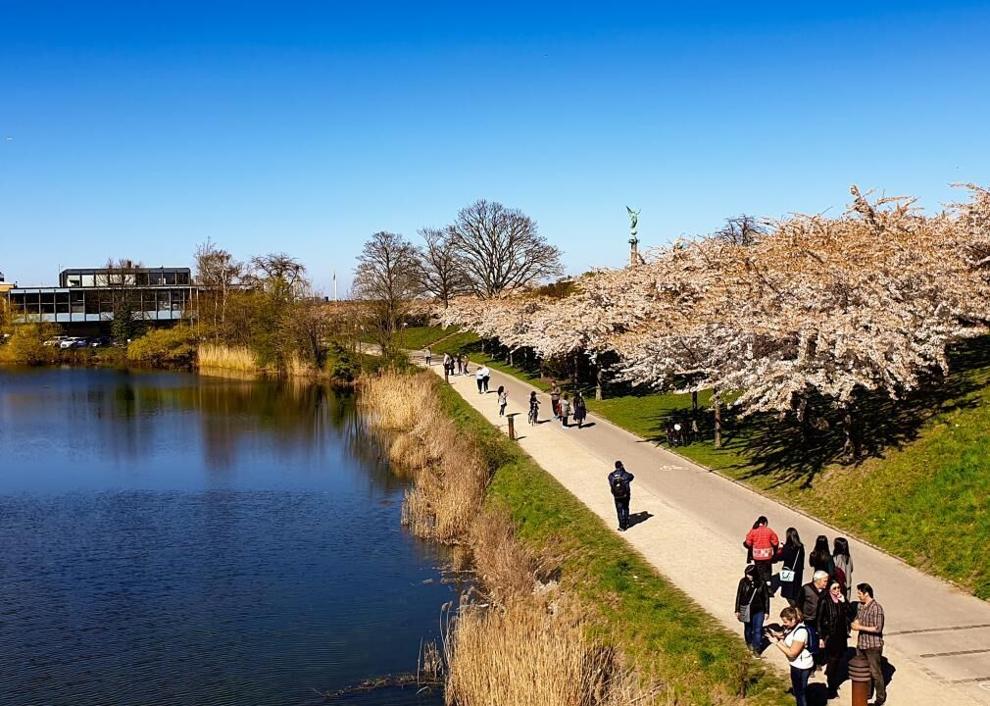 Netherlands' King's Day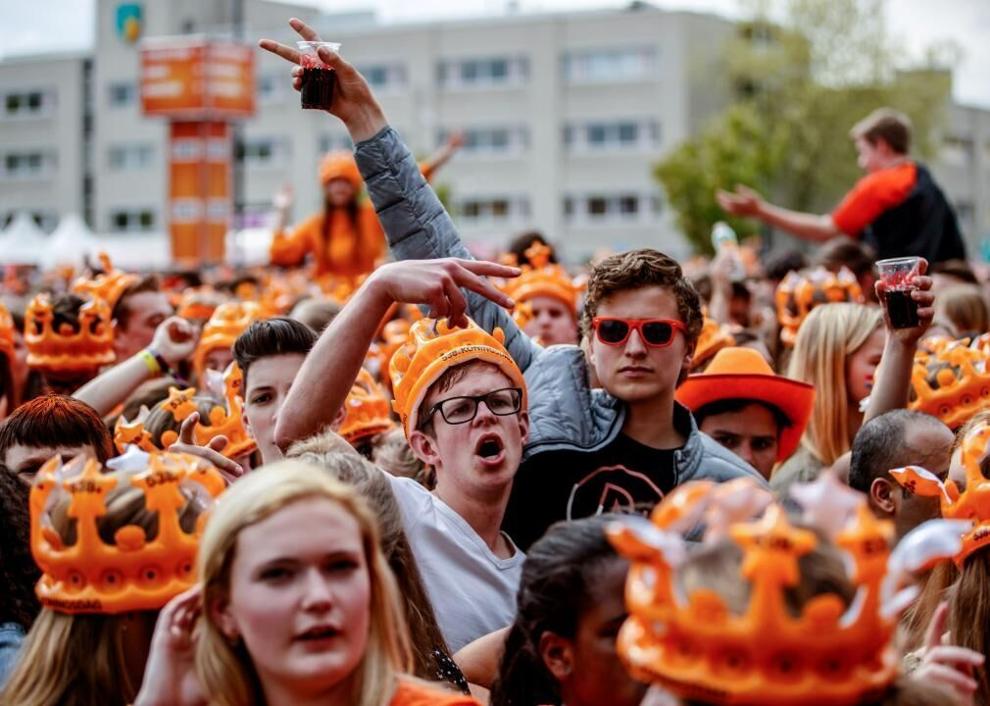 Malta's Notte Bianca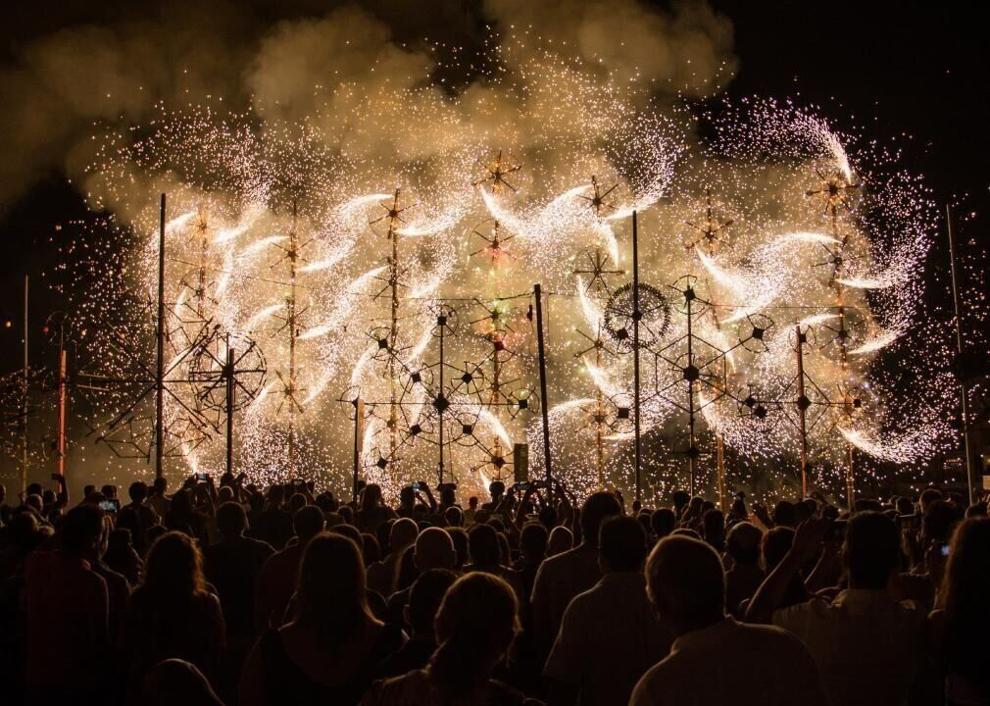 Ecuador's celebration of the Battle of Pichincha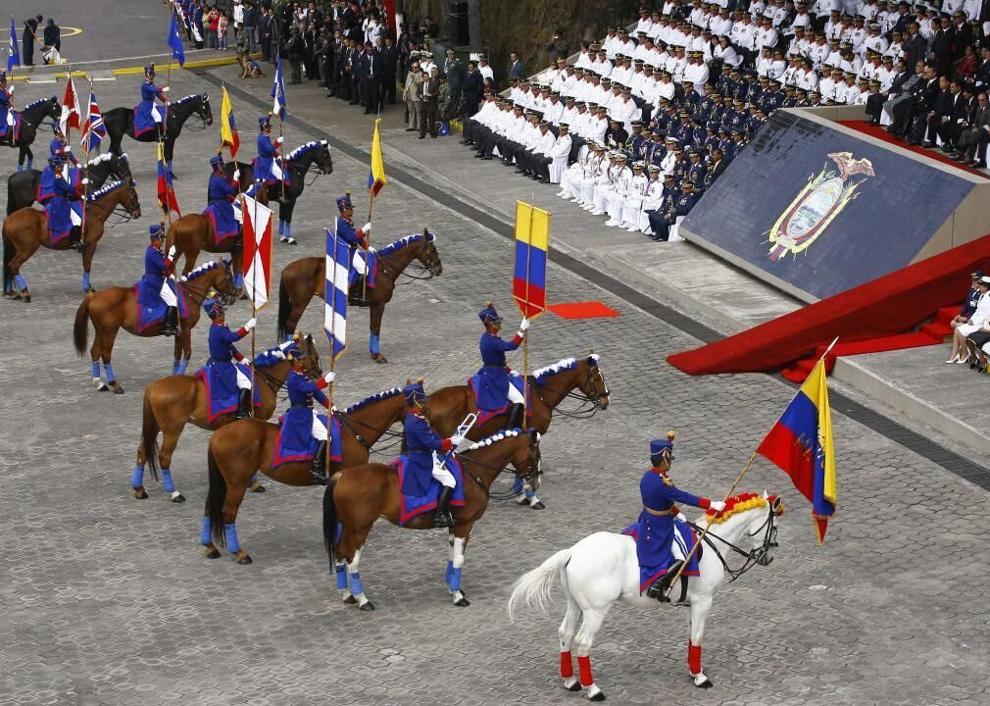 United Kingdom's Spring Bank Holiday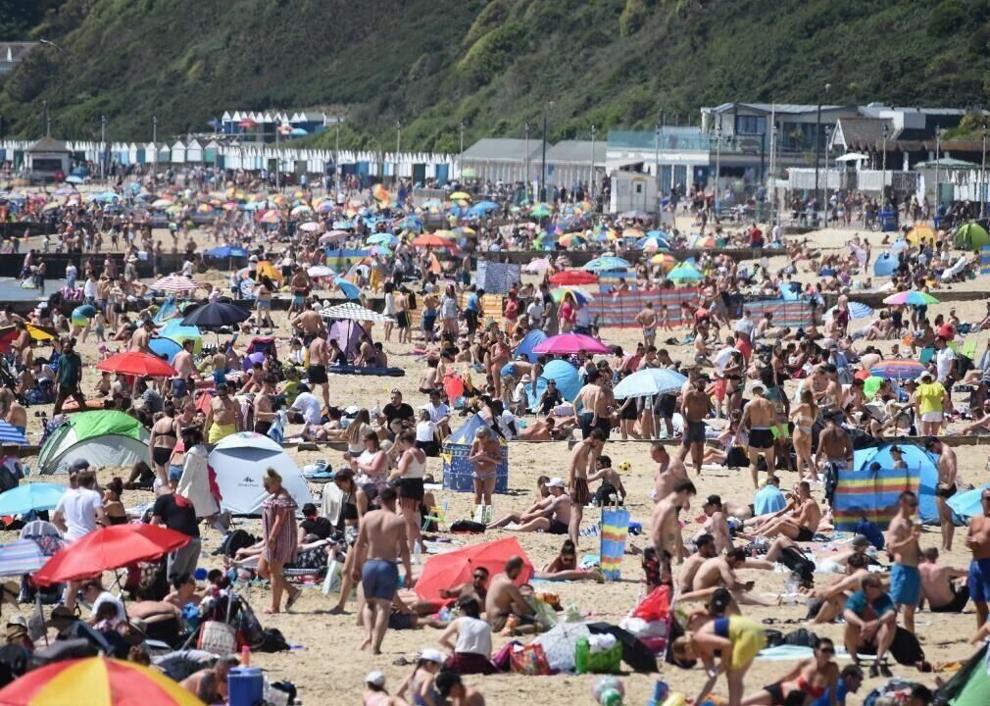 Poland's Corpus Christi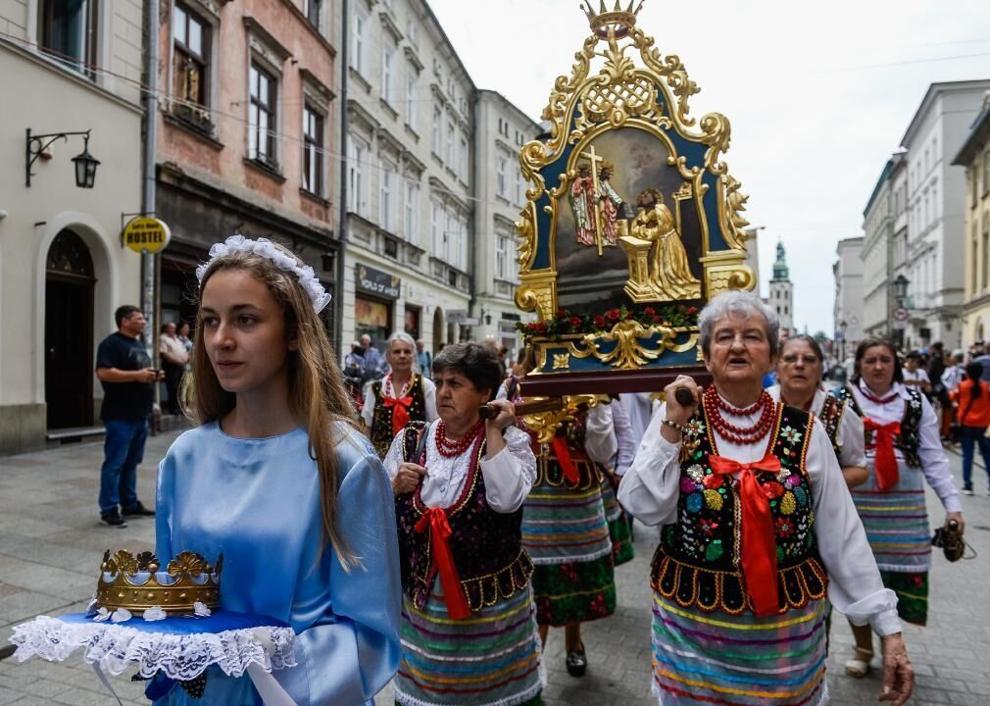 Paraguay's Chaco Armistice
Iceland's National Day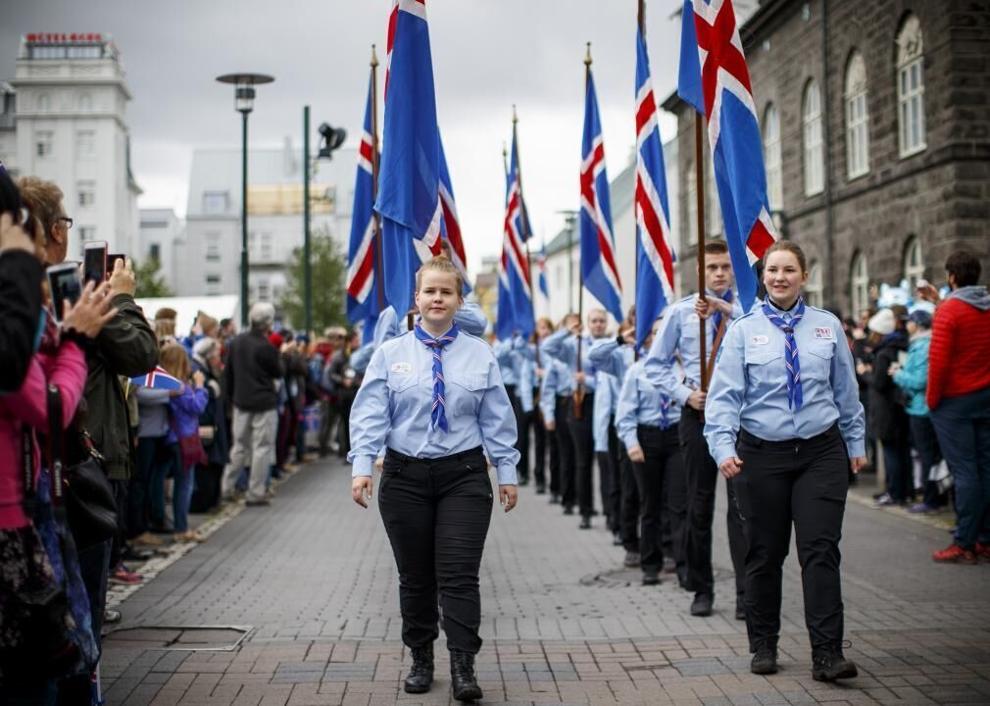 Scandinavia's Midsummer Day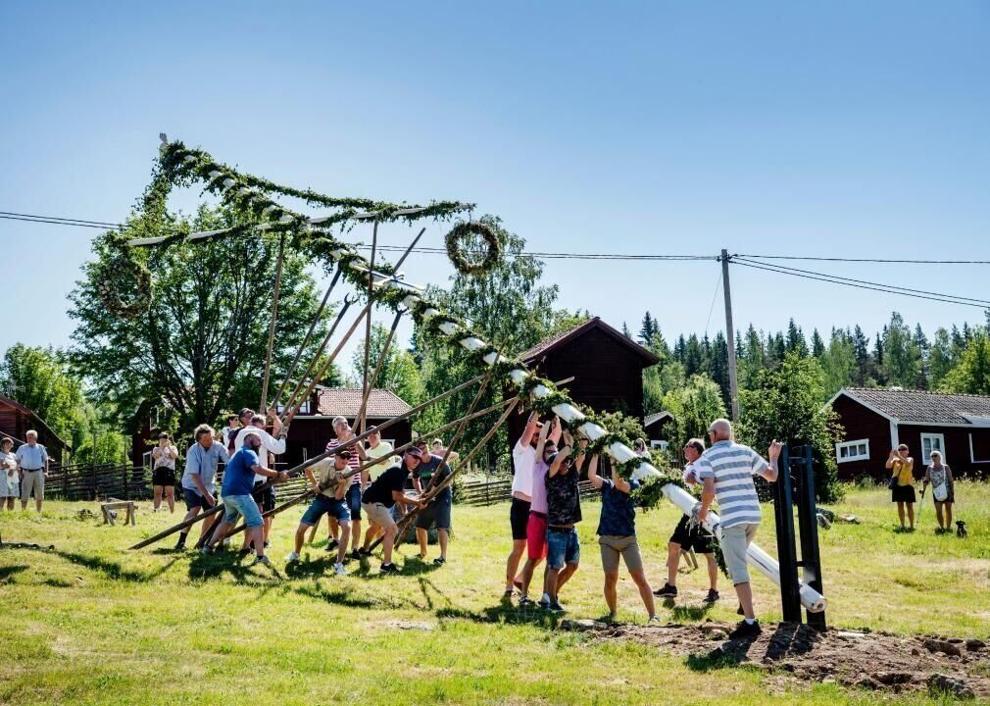 France's Bastille Day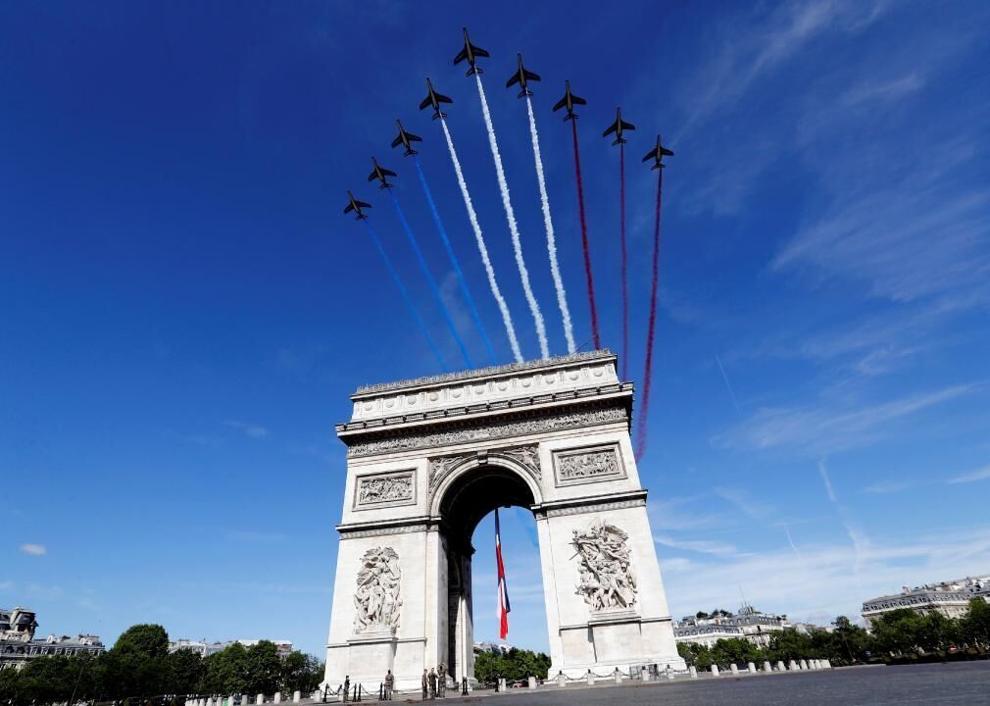 Chile's Feast of Our Lady of Mount Carmel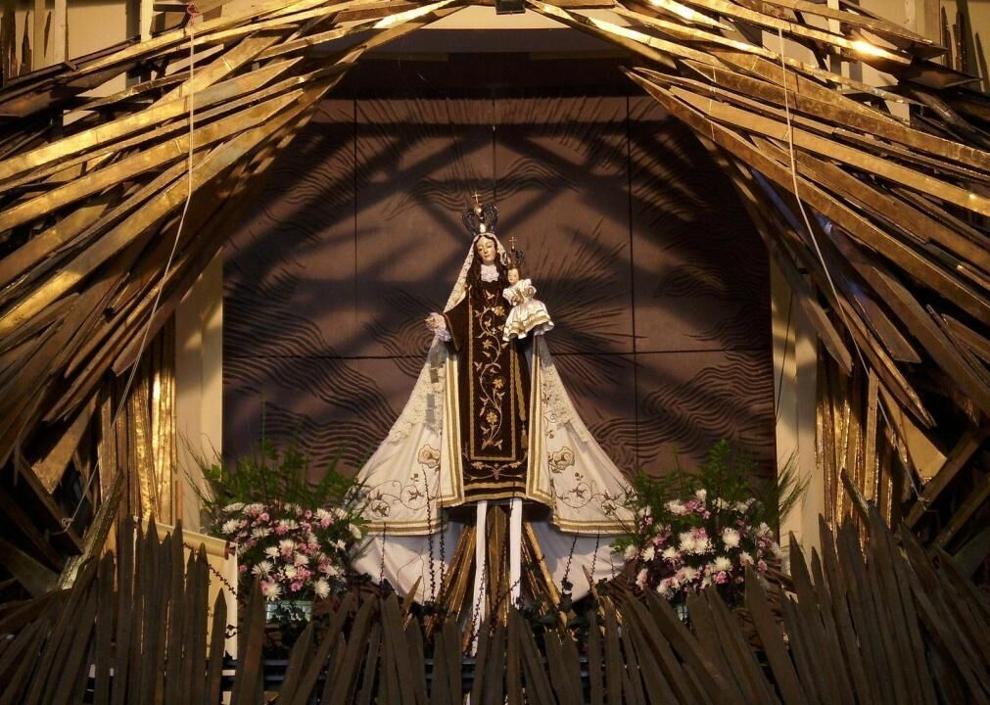 Colombia's Independence Day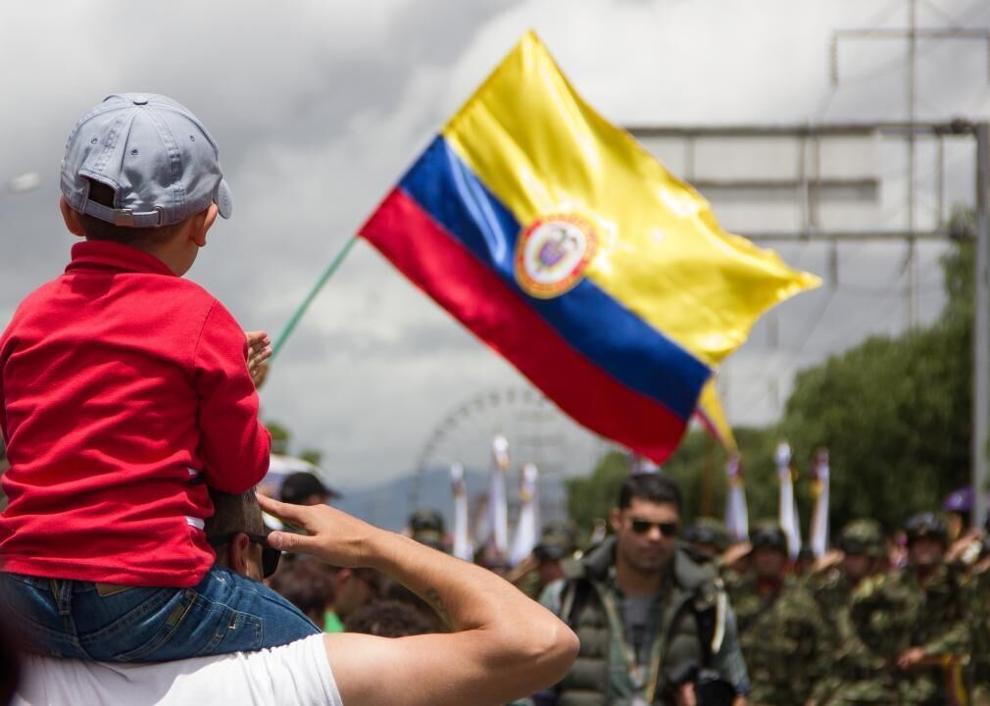 Belgium's National Day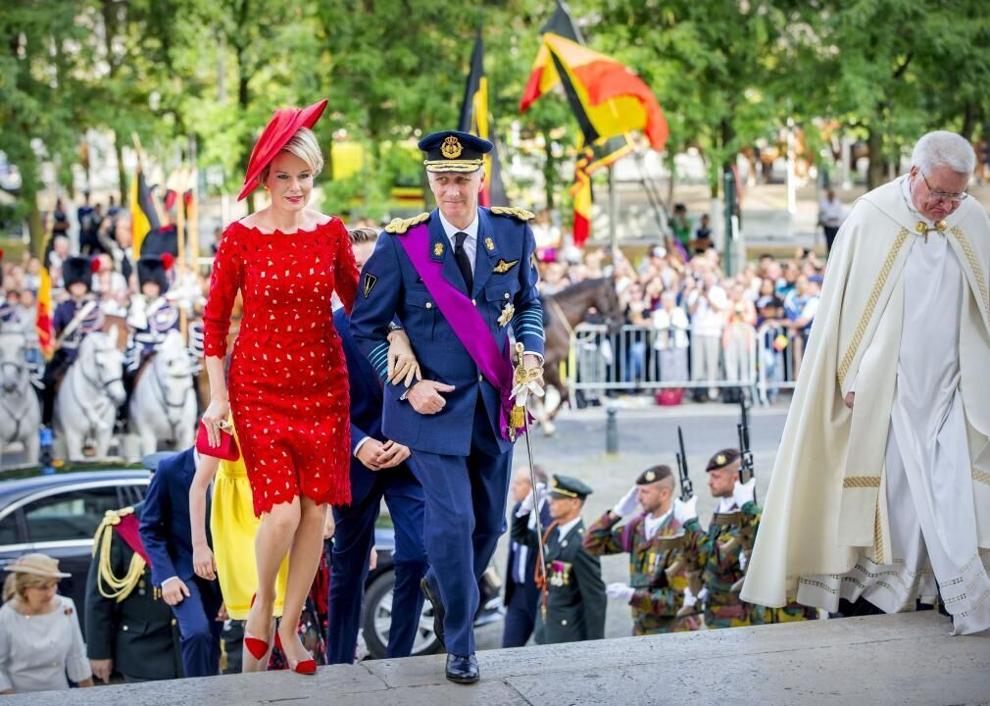 Botswana's President's Day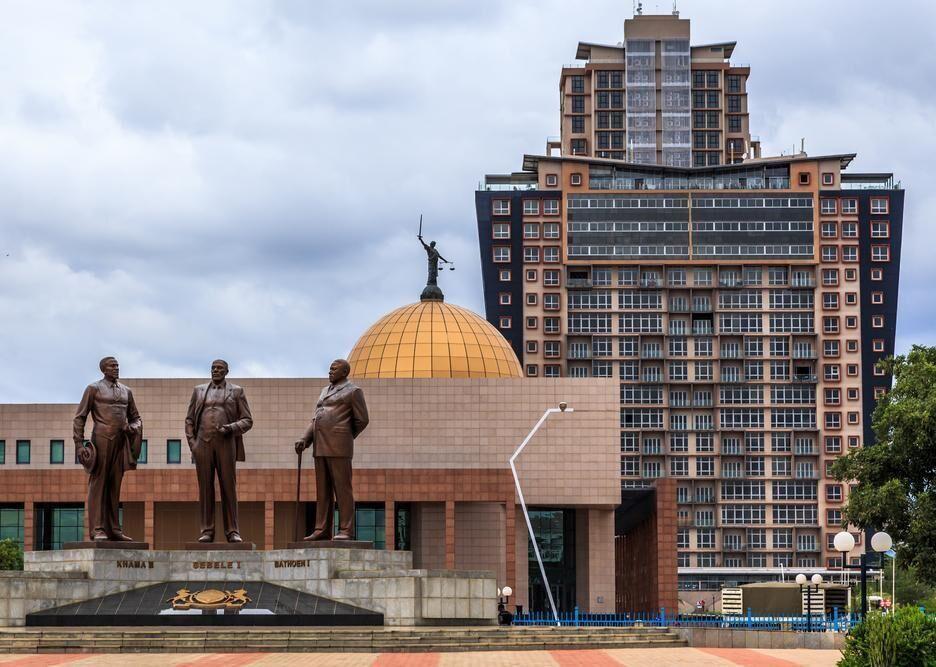 Peru's Independence Day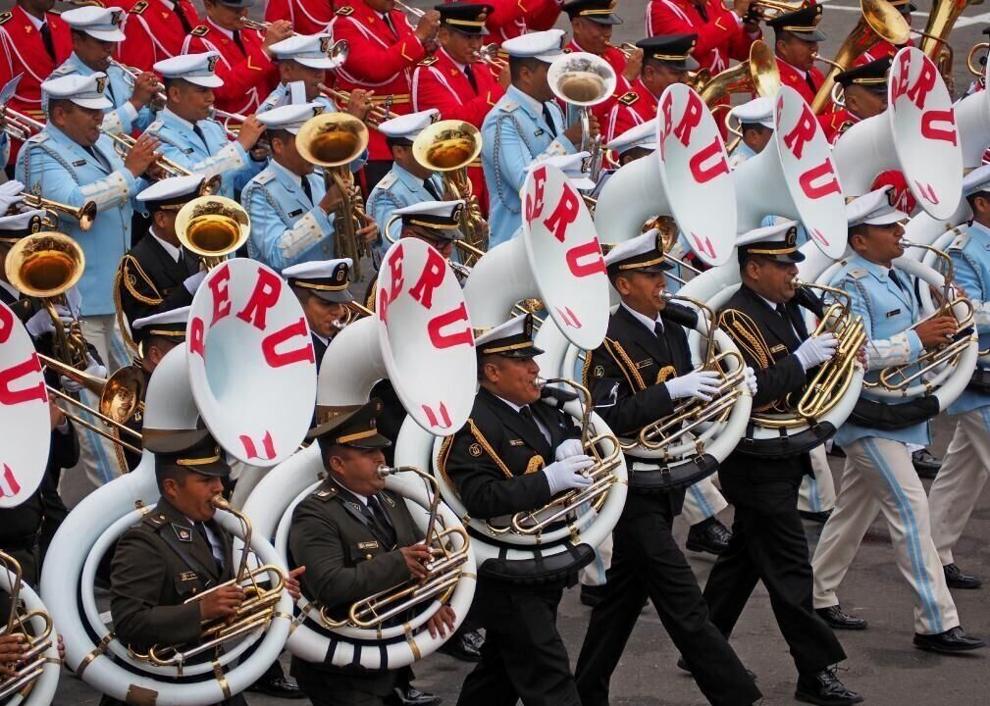 Costa Rica's Virgin of Los Angeles
South Africa's National Women's Day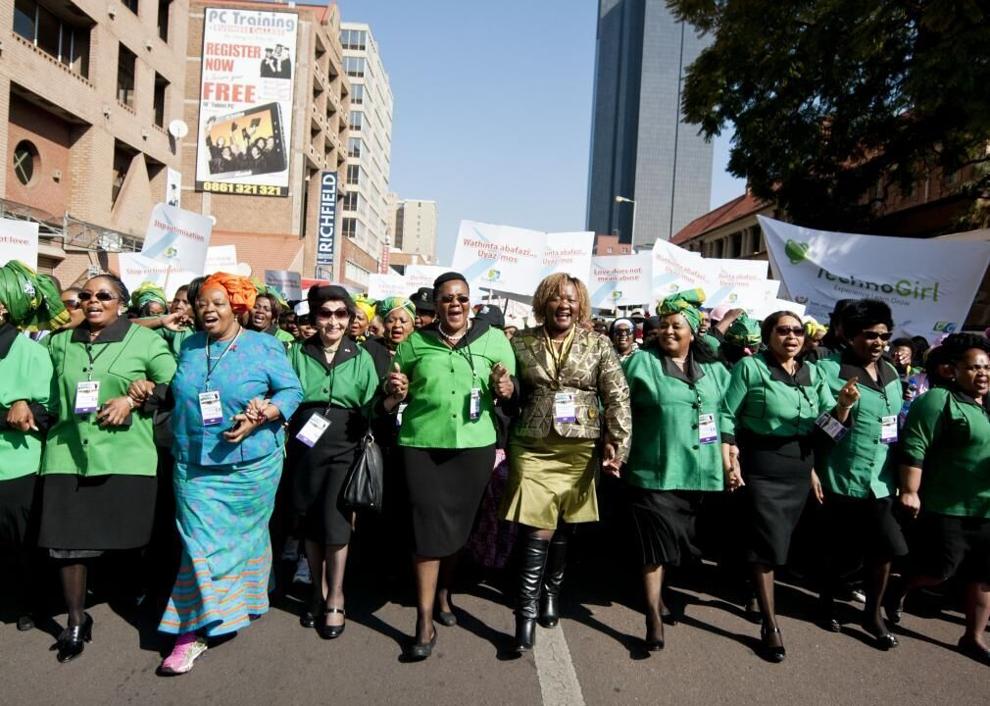 Romania's Dormition of the Theotokos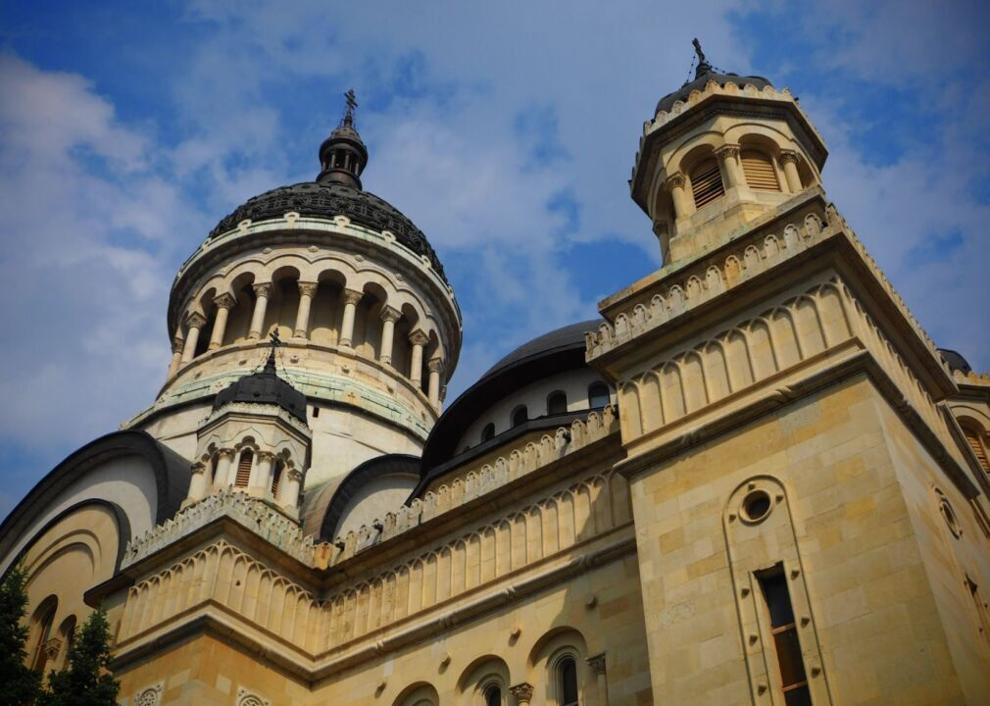 Turkey's Victory Day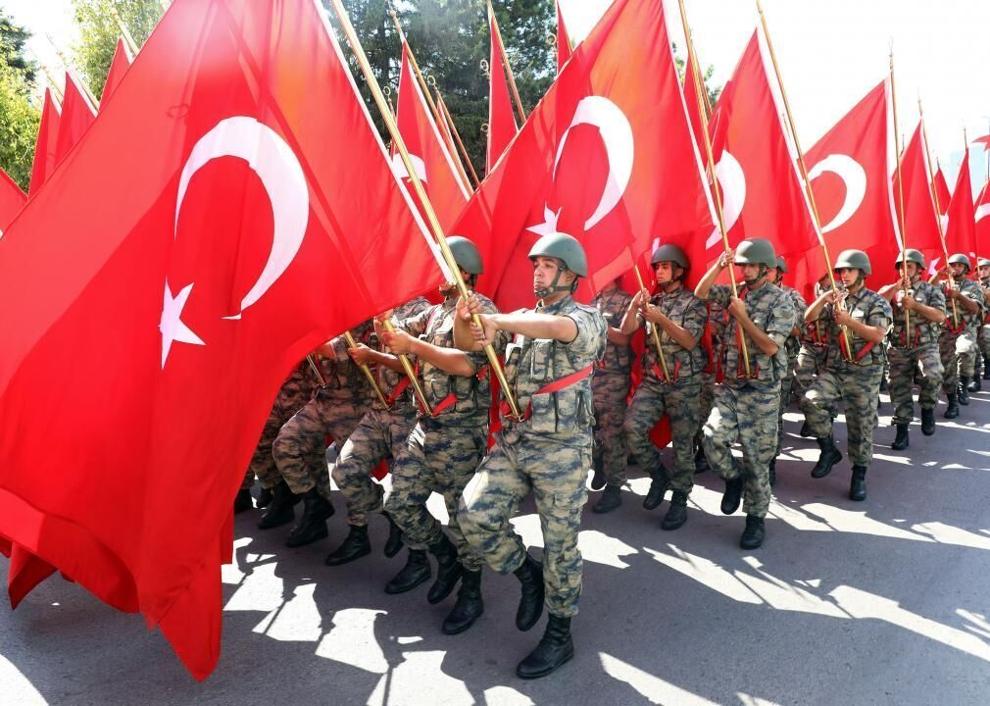 Liechtenstein's Our Lady of Nativity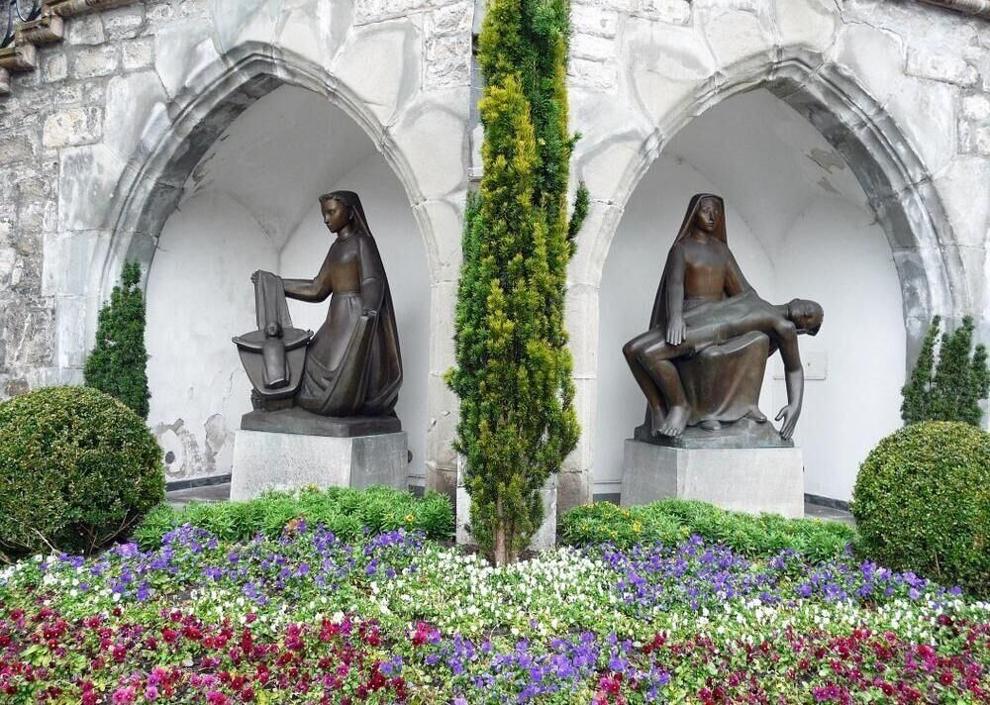 Mexico's Independence Day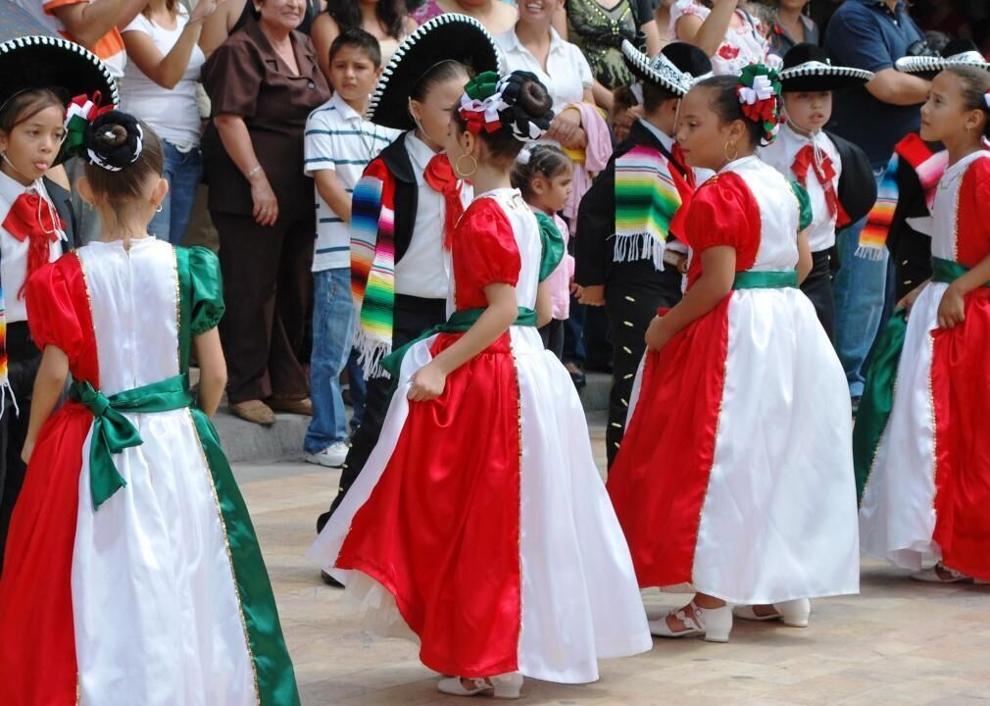 China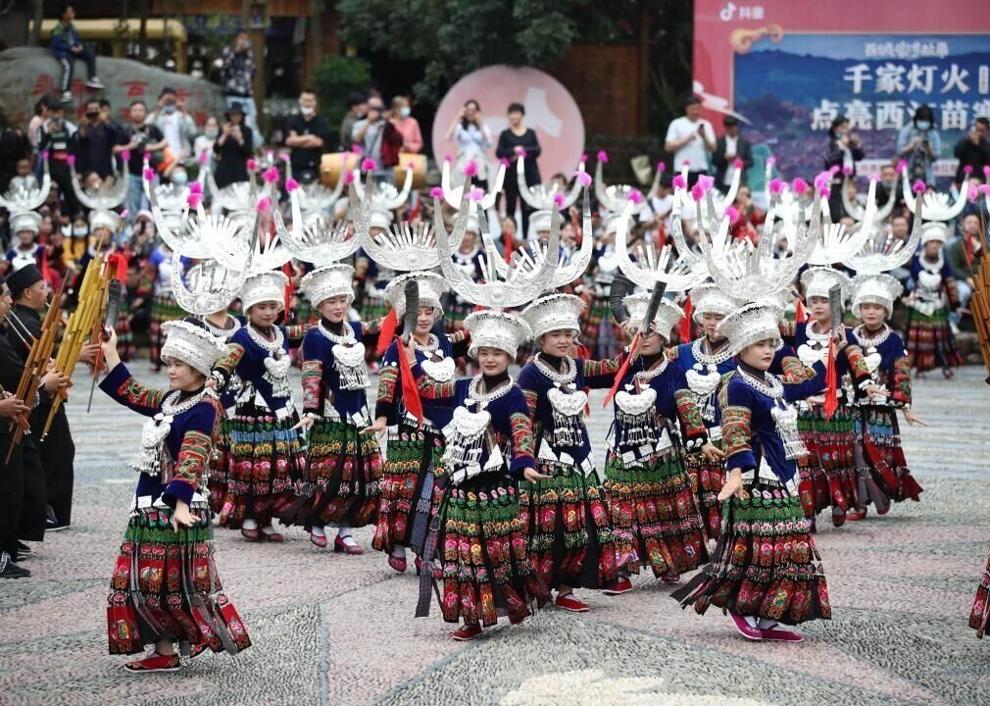 United States' Columbus Day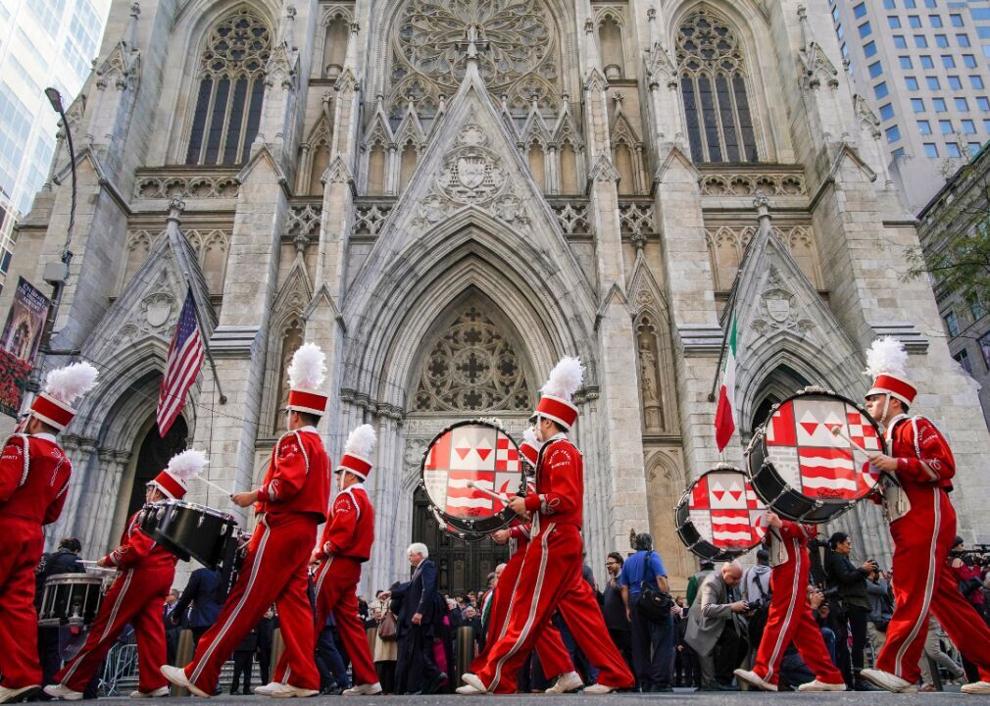 Bahamas' National Heroes Day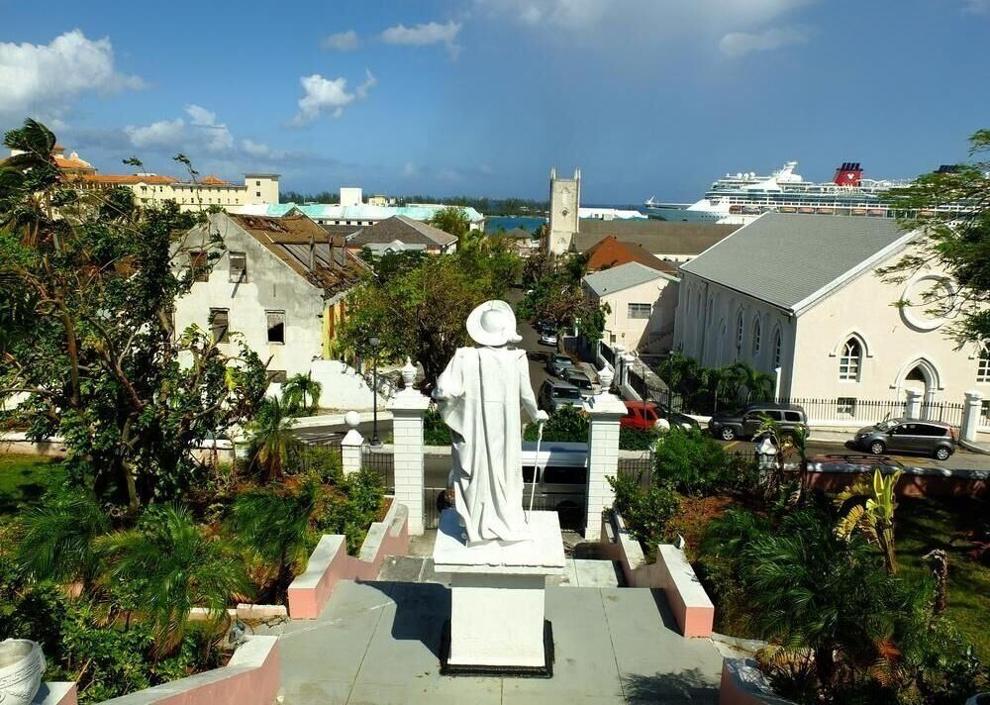 Austria's National Day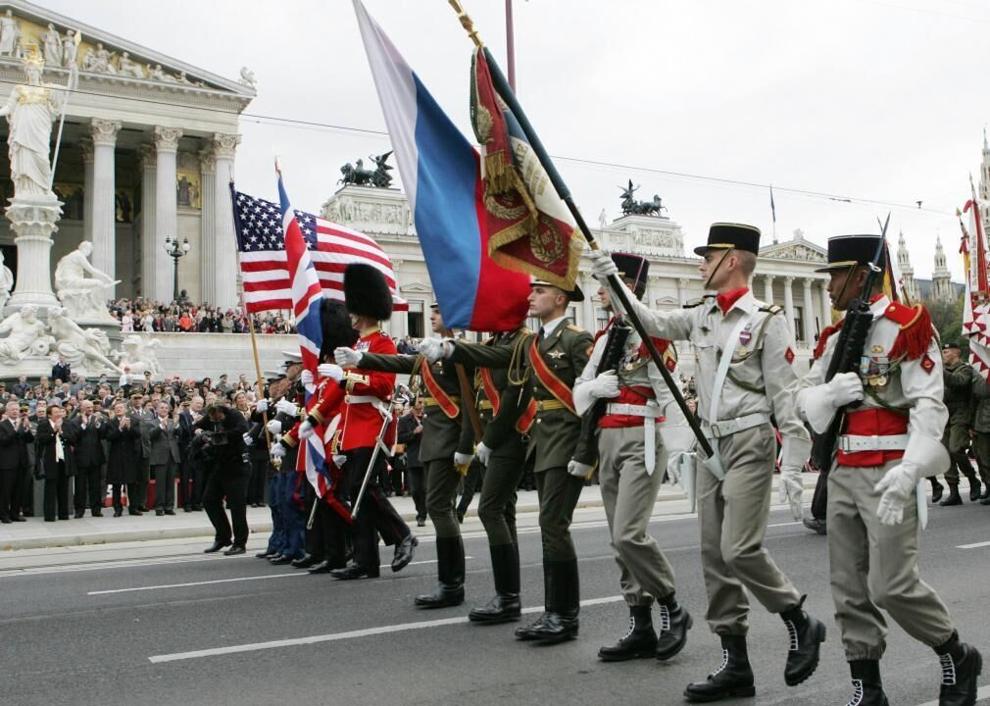 Germany's Reformation Day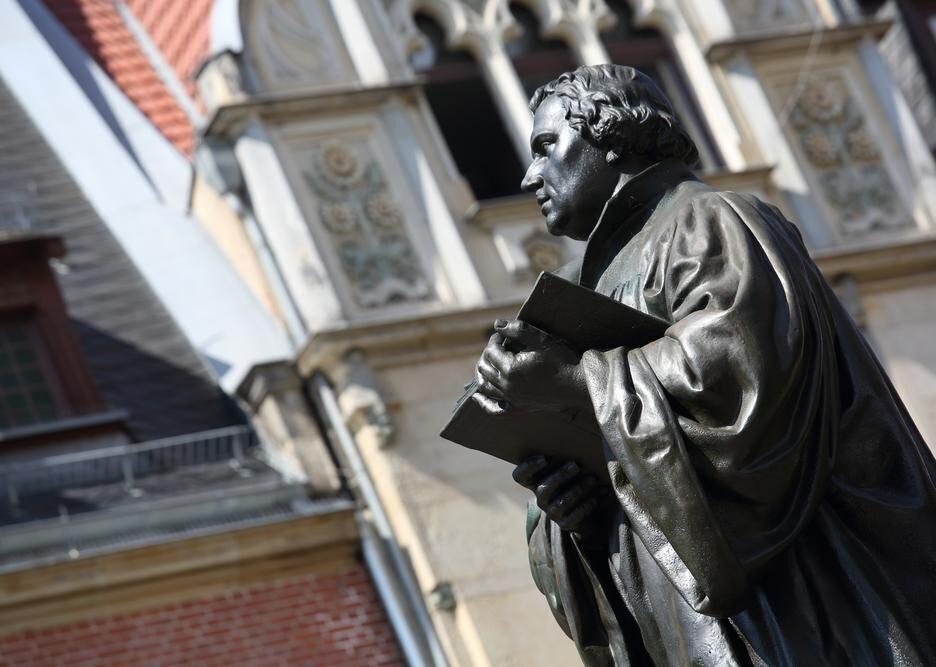 Cambodia's Bon Om Touk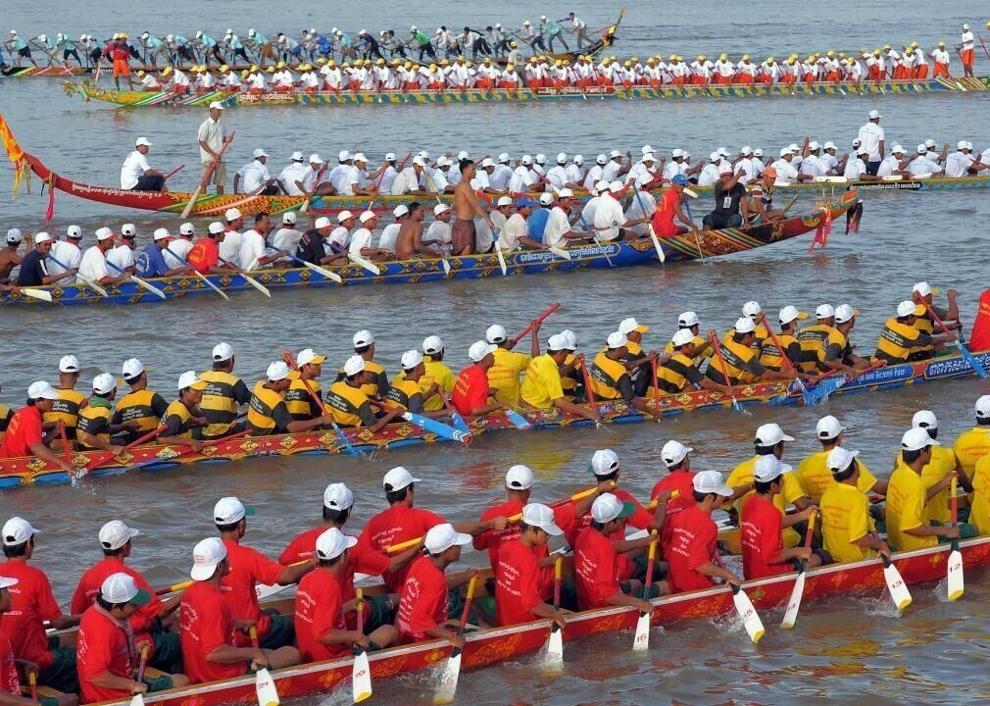 Mexico's El Día de los Muertos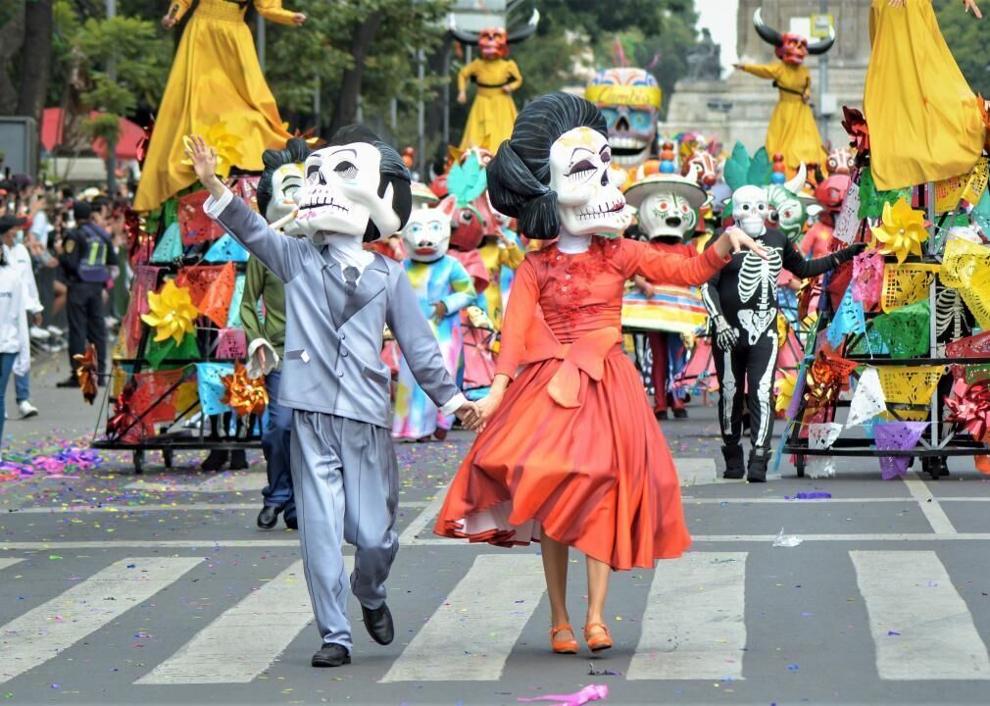 Sweden's All Saints' Day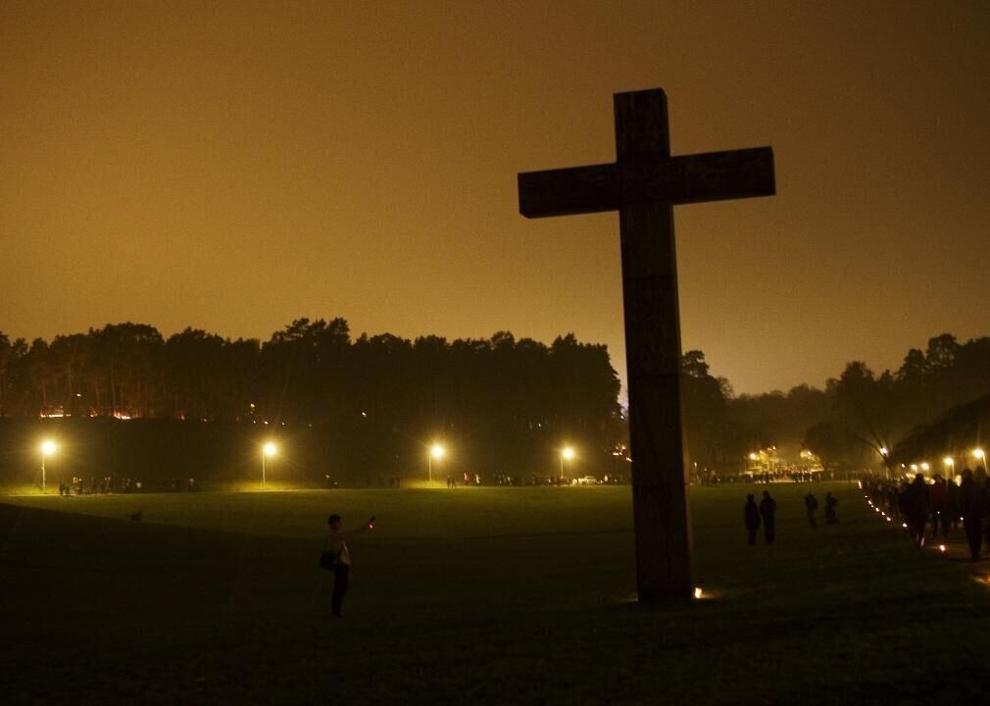 Panama's Separation Day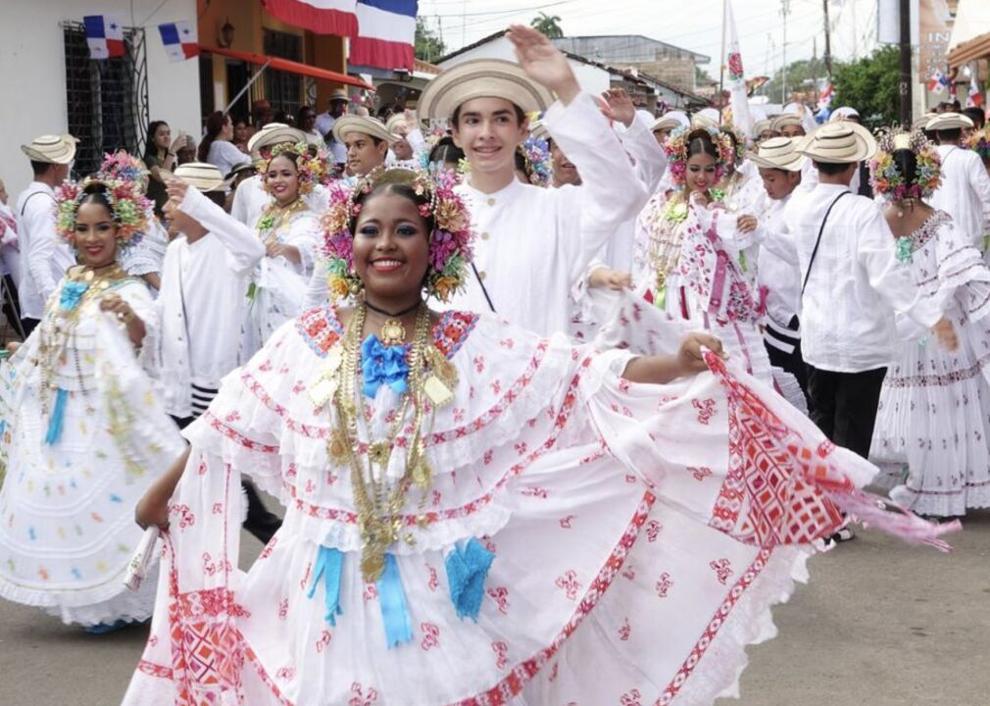 Russia's Unity Day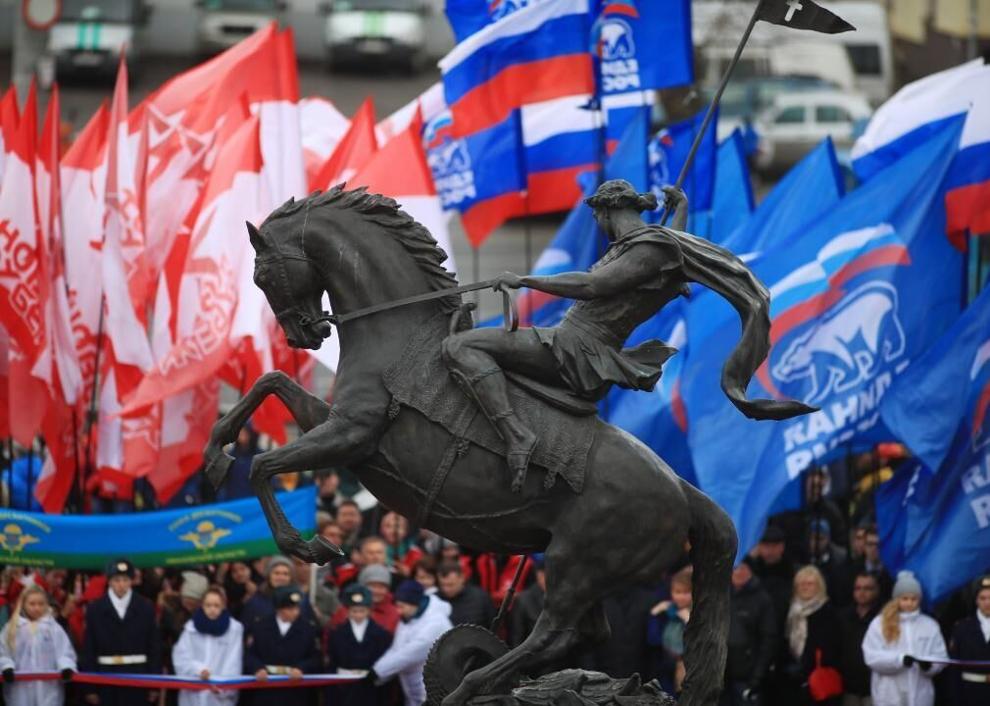 Japan's Shichi-Go-San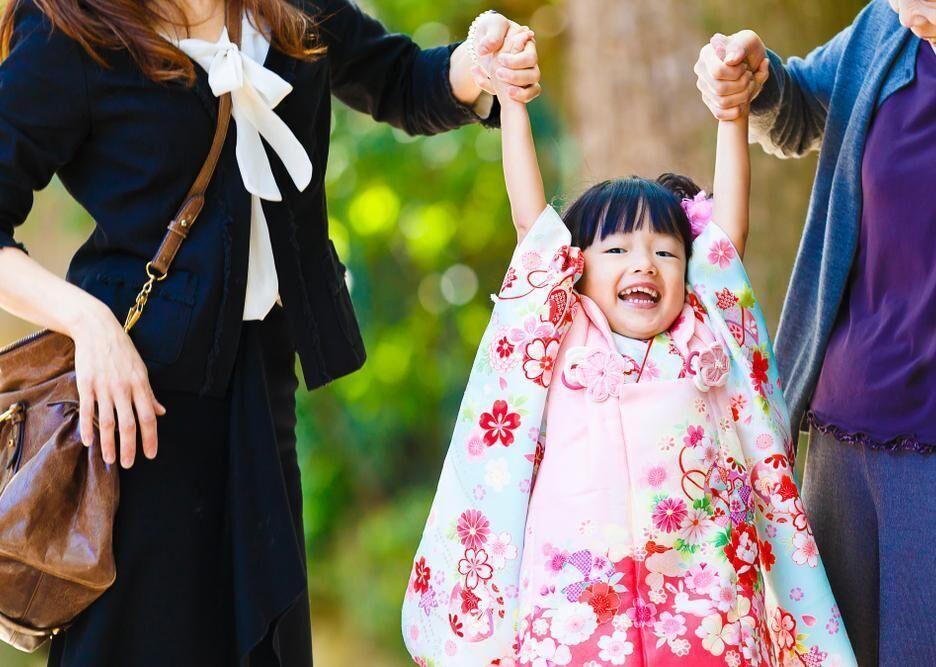 Mexico's Los Posadas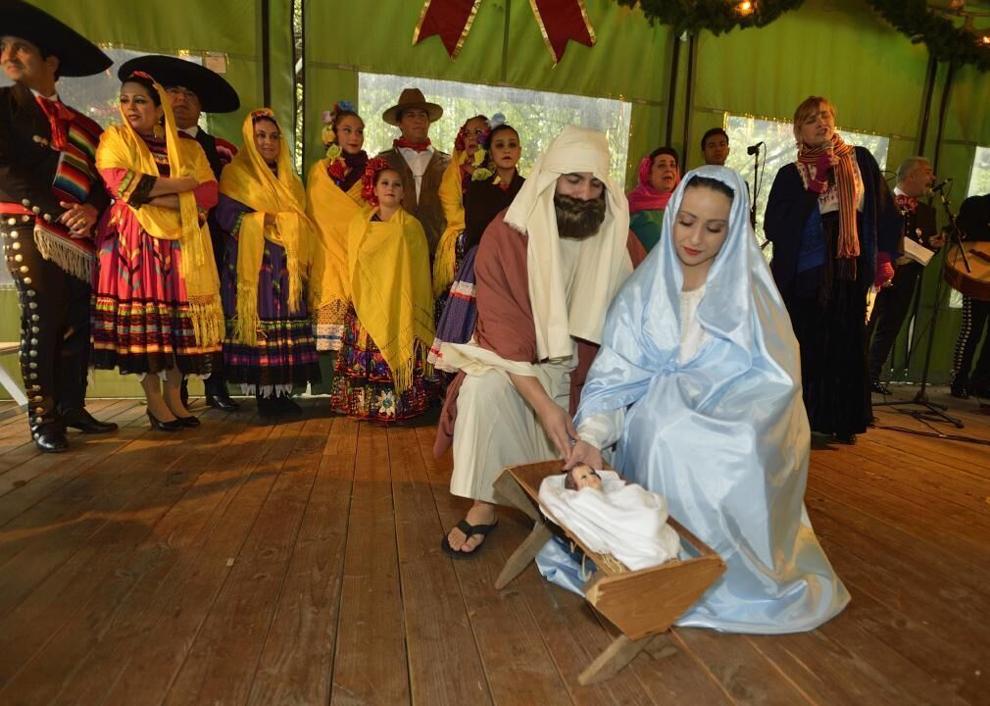 Jamaica's Boxing Day