Few supplies are as important as a kids' paint brush set, and painting teaches kids motor skills, independence and creativity. Consider the tips below to help you find the best kids' paint brush set for your budding Picasso, including recommendations of three brush sets to try.
Choosing a brush set
Number of brushes‌: If you're shopping for one or two kids, a set of four to eight brushes is probably all you need. If you're buying brushes for a classroom, a large family, or have kids who may go in a little hard on the brushes, try a larger set. You can find some with as many as 100 brushes.
Brush sizes‌: Larger brushes work well for younger kids or more basic painting projects, while small brushes are suitable for older children and detailed artwork. A brush set with a few sizes offers the best value.
Durability‌: Make sure you choose sturdy, durable brushes that hold up well to regular use. Check out online reviews.
Features‌ to consider
Brush shapes‌: Like professional brushes, kids' paint brushes are available in different shapes. Most have either round or flat bristles. Look for a brush set with various shapes. Round brushes work best for detailed painting; flat brushes are good for covering large areas.
Bristles‌: Kids' brush sets use synthetic materials for their bristles; nylon is a common option. You can also find some with sponges on the ends.
Handles‌: Kids' paint brushes typically have handles made of wood or plastic. Wood is more durable, but plastic is less expensive. Most kids have an easier time using brushes with wide handles.
Storage: This can be an important feature to help keep track of your brushes. High-end brush sets may include a storage container.
Price‌
Sets with fewer brushes and less variety go for $6 or less, while a set made with higher-quality materials and a larger number and variety of brushes can cost between $7 and $12.
Here are 3 brush sets to try:
Crayola Paint Brush Pens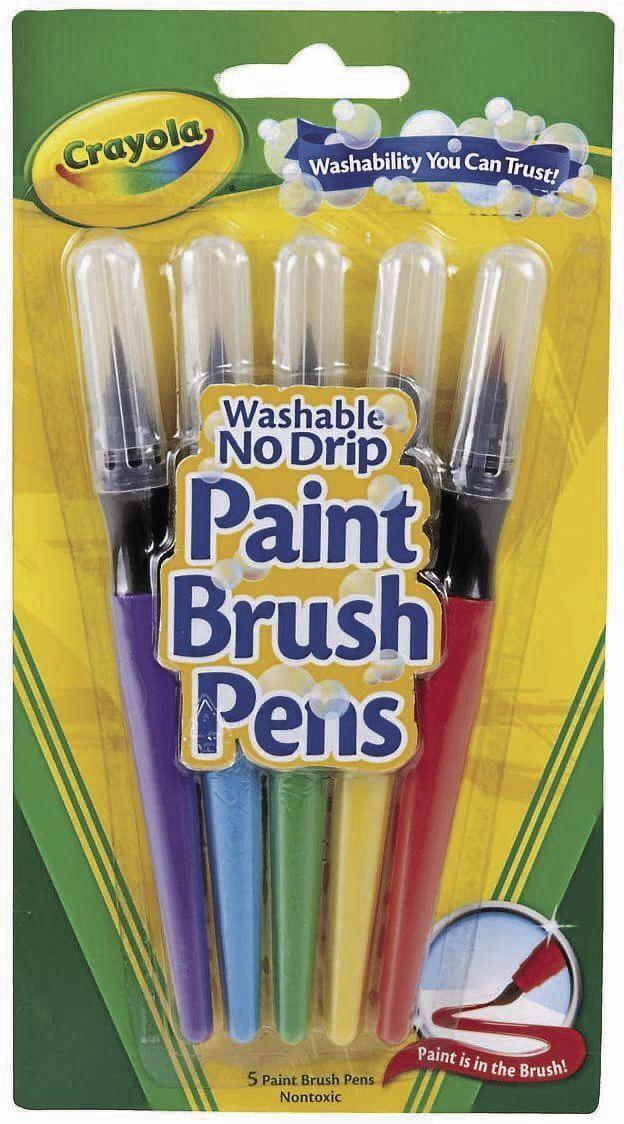 These brush pens are filled with nontoxic washable paint, making them less messy for kids to use.
They come in red, blue, green, yellow and purple.
Creativity Street Round Brushes, Pack of 144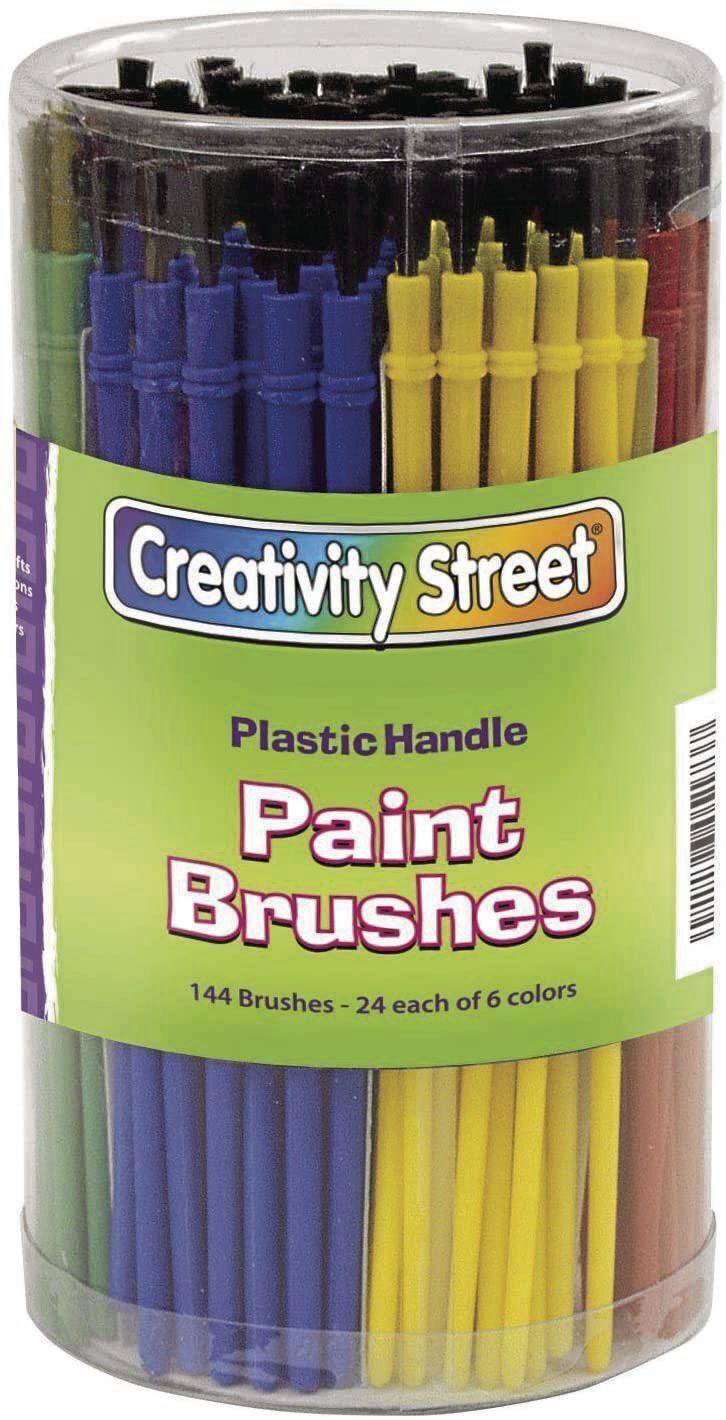 This large pack of brushes is affordable, and perfect for a classroom or large family.
It comes in a plastic storage container, and the brushes are all one size and don't shed bristles.
Melissa & Doug Jumbo Paint Brushes, Set of 4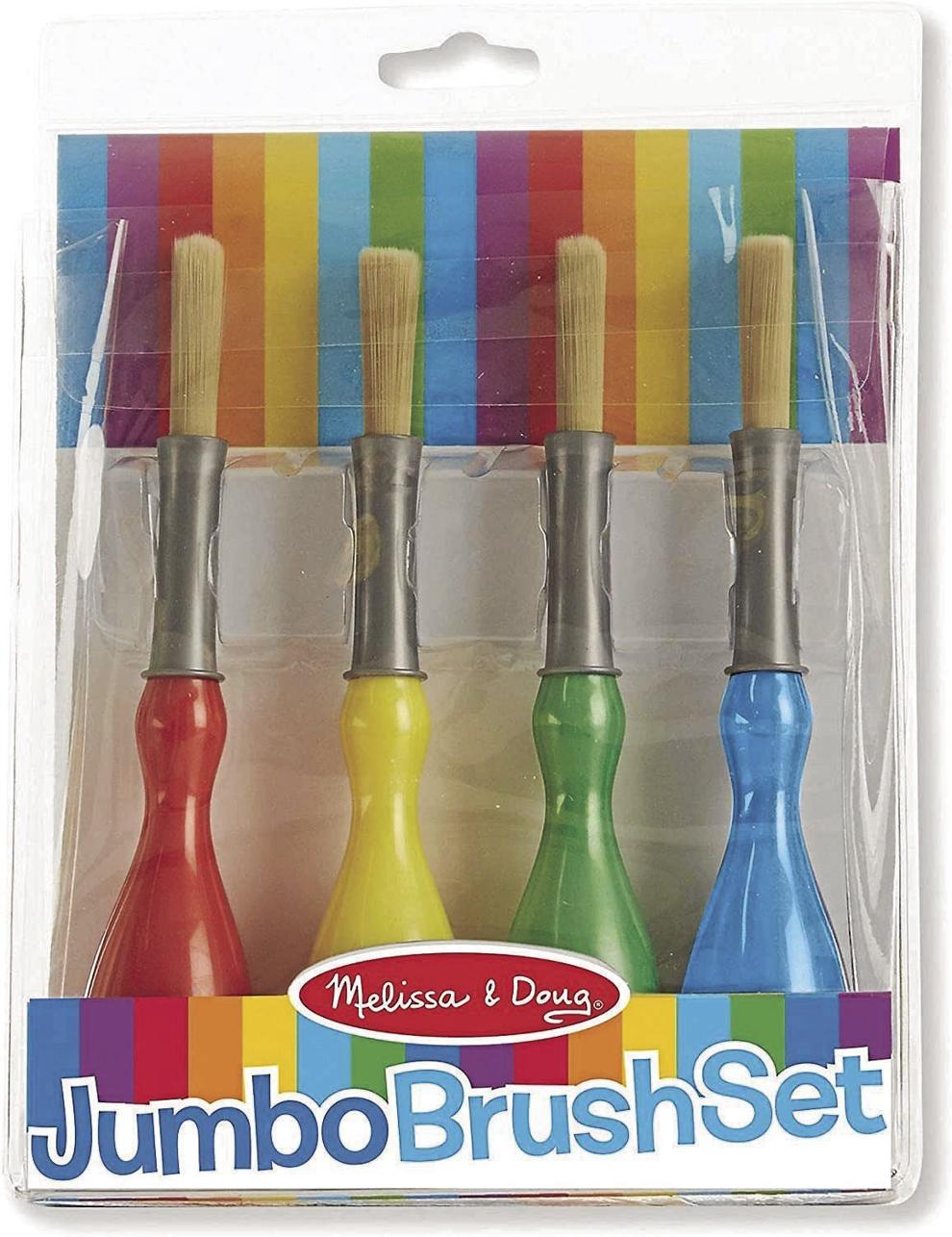 Jumbo-size handles are ideal for small hands.
The nylon bristles are on the stiff side but easy to clean and don't shed.
Brush care
What type of paint should my kids use?‌
Water-based, nontoxic paints are easier to clean than oil-based paints. Acrylics, watercolors and tempera paint are also suitable for kids.
How should I clean the brushes?‌
Massage a mixture of warm water and mild dish soap into the bristles, then rinse thoroughly. Squeeze the excess water out, smooth the bristles into shape and lay flat to dry.
Jennifer Blair is a writer for BestReviews. BestReviews spends thousands of hours researching, analyzing and testing products to recommend the best picks for most consumers.
Give your kids a daily report card?
Experts say parents should monitor their children's virtual learning. Here are some tips.
Get organized
Set Goals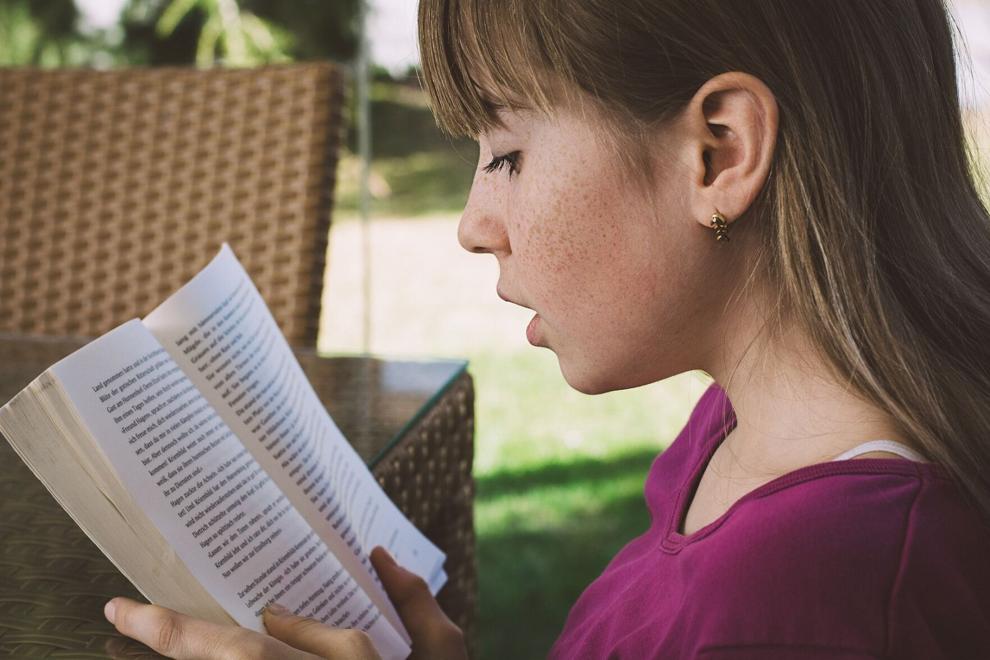 Set up a rewards system.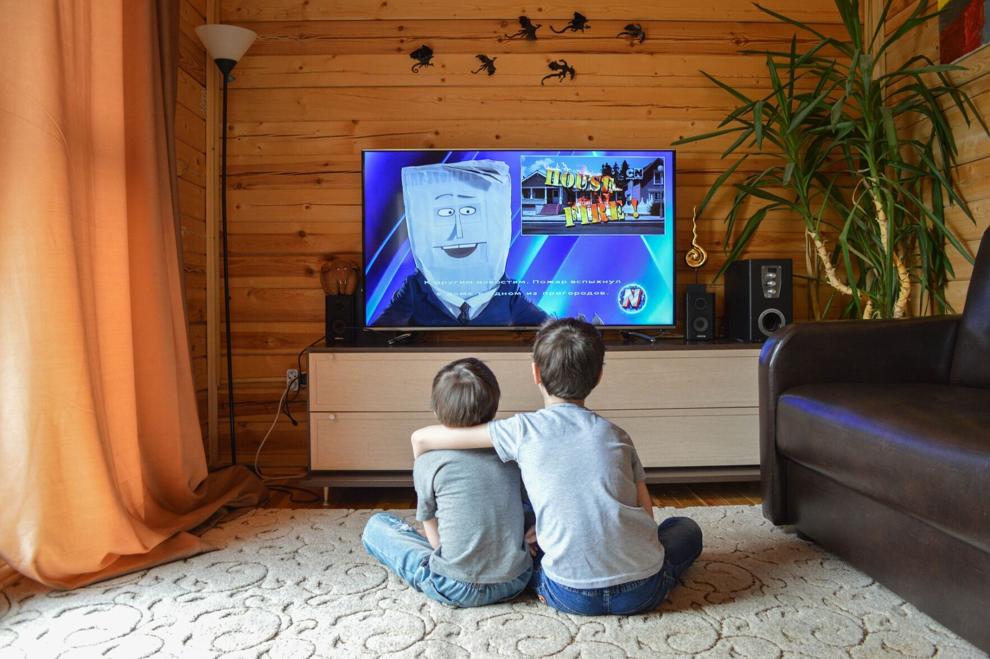 Monitor their progress.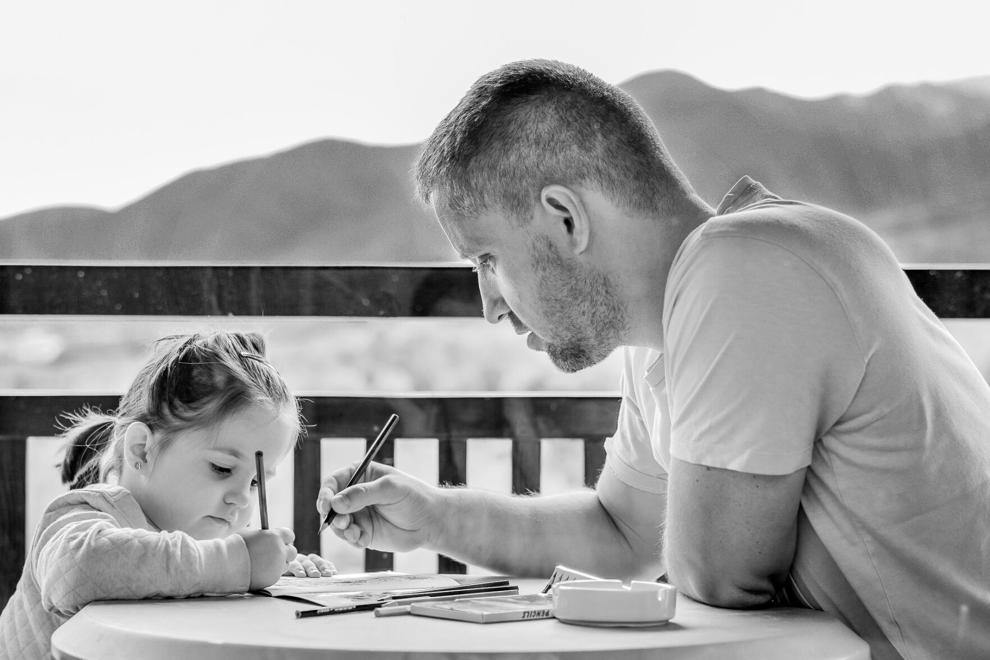 Praise your child
Let them know they did a great job when they have — with genuine, specific or labeled praise. FIU suggests a way to express this: "I love how you stayed at the table and finished all your math assignments."
Provide the reward.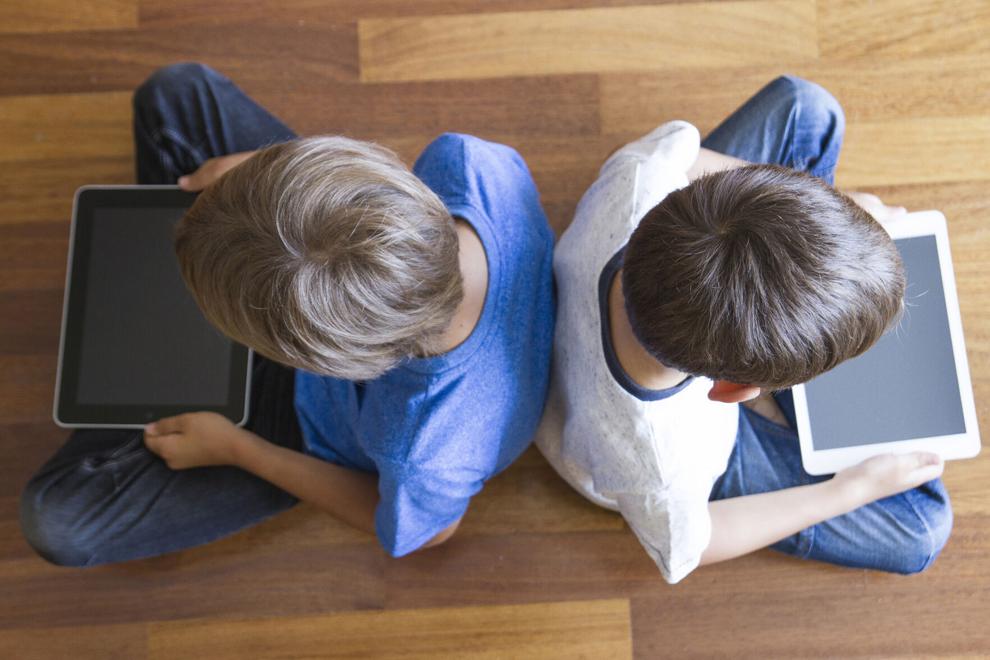 Tweak goals and rewards.
As they respond to the DRC, they should be able to meet behavior targets more consistently, FIU's center believes. When that happens, raise the bar. If you had built in three or fewer violations into the goal of following class rules, make it two or fewer next time. And so forth.. If you see your child is no longer motivated by a reward, change it to maintain their interest. Maybe pizza for dinner or getting Taylor Swift's new album might be more enticing.
Be consistent.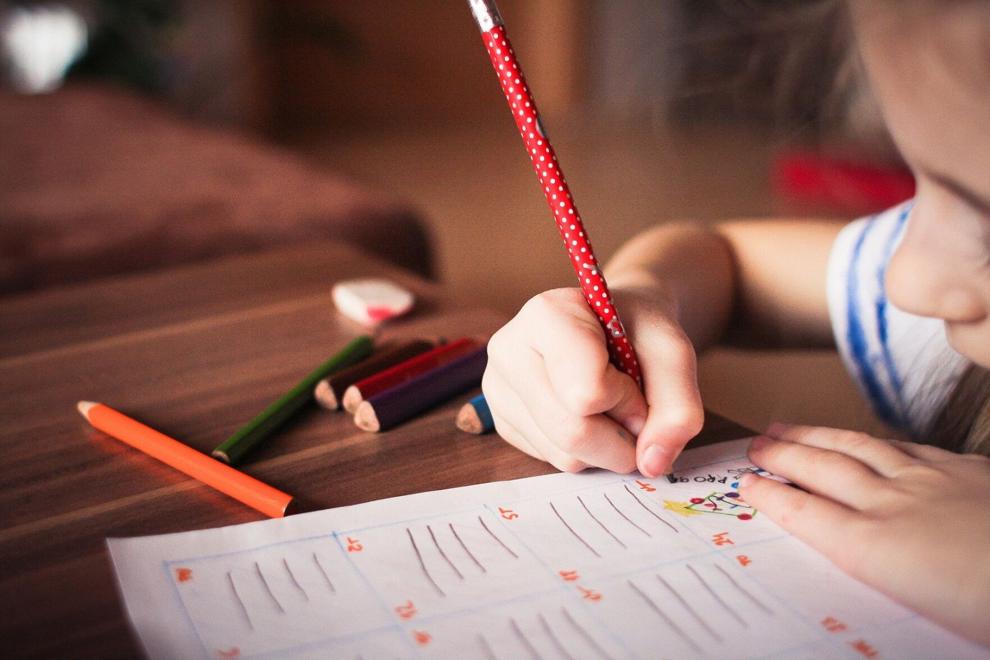 Watch Now: How to help your child with virtual learning