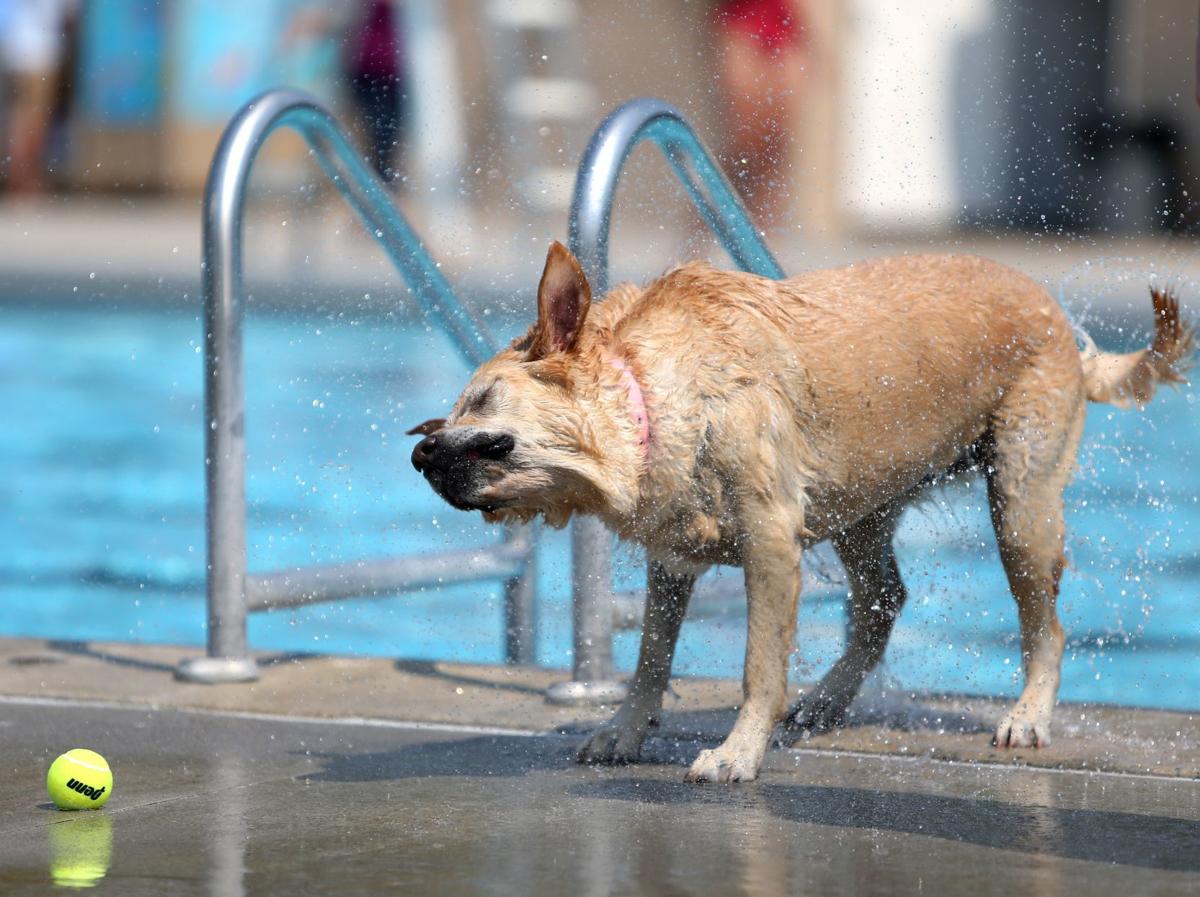 Finally, it's Fido's turn to swim. Billings Parks & Recreation is holding its annual Dog Days of Summer Event on Sunday, August 18, from noon to 4 p.m. at the Rose Park pool.
Entry fee is $3 per dog, and all human companions will be admitted for free. Water-friendly toys and life jackets are allowed, and lifeguards will be on duty.
Pet owners are responsible for cleaning up after their dogs on the pool deck and the lawn. Owners will not be allowed in the pool for safety concerns. All dogs must be up to date with current rabies and vaccinations.
Get a dose of adorable in your inbox
Receive local adoptable pets PLUS updates for pet lovers in your inbox every week!