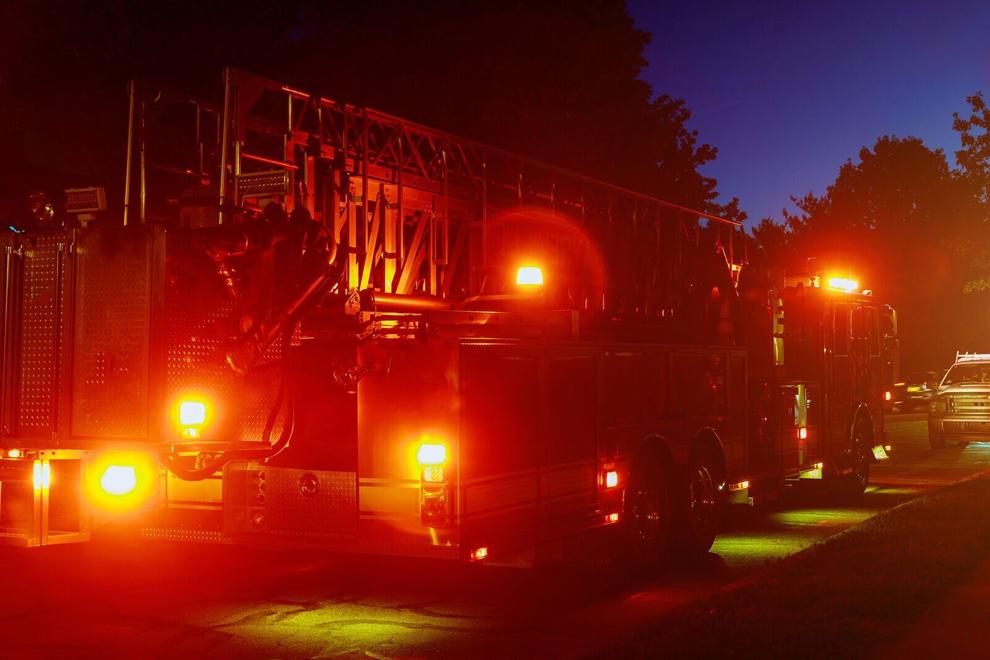 According to the American Veterinary Medical Association, about 40,000 pets in the U.S. die in residential fires each year, mostly due to smoke inhalation, and 500,000 pets are affected overall. In some instances, pets can be the cause of those fires.
Here's how often pets cause house fires and what you can do to ensure their safety in the event of an emergency.
How often do pets cause house fires?
The National Fire Protection Association estimates there are 790 house fires started by animals each year. However, this statistic includes animals other than pets. That includes chipmunks and squirrels that chew through electrical wires.
While house fires caused by pets are rare, they could happen to pet owners who tend to leave open flames around their homes, said Julia Conner, a humane education specialist at the Charlotte-Mecklenburg Police Department's Animal Care & Control unit in North Carolina.
"If you're the type of person who likes to leave candles out on coffee tables or side tables that cats and dogs have access to, there is always that risk that it could get knocked over," Conner said. "And it could start a fire."
How to protect your pets from house fires
If your house catches fire, it's important to make sure your pet is in a place where you have easy access to them, Conner said.
"You want to keep items close to them like a leash so you can run out of the house with them," she added. "If you have to let them out of the house, that's a better option than fumbling trying to find a leash and put it on them, especially if they're terrified and freaking out."
The American Kennel Club offers these additional tips on how to keep your pets safe from house fires:
• Extinguish open flames: Don't leave your pet unattended near an open flame, like a fireplace or candle, and make sure to extinguish any flames before leaving your house.
• Pet proof your house: Ensure areas where fires can easily be started, like stoves and loose wires, are inaccessible to your pet.
• Secure young pets: Keep puppies and kittens away from potential fire hazards.
• Keep pets near entrances: When they're home alone, leave your pets in rooms near entrances so firefighters can easily find them.
• Practice escape routes: Keep collars and leashes handy in case you have to get out of your house quickly in the event of a fire.
• Use monitored smoke detectors: These are connected to a monitoring center and can provide an added layer of security beyond battery-powered smoke alarms.
• Use a pet alert window cling: Write down the number of pets you own and attach the cling to a front window to save rescuers time when locating your pets.
These 10 houseplants are safe for your pet
Keeping pets safe while adding beauty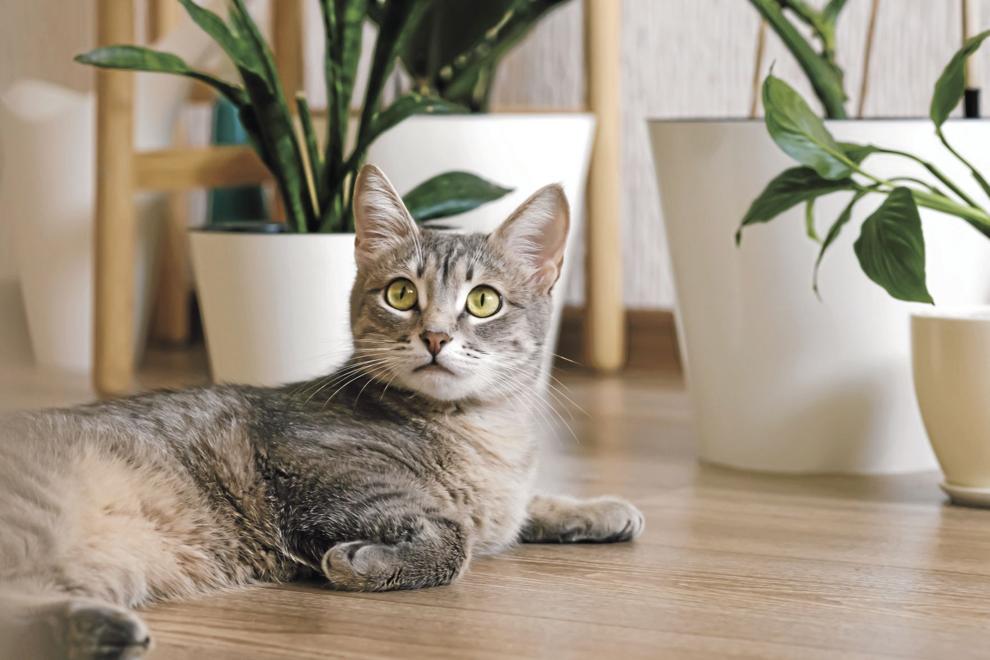 While houseplants have the ability to bring life to a room and purify the air, a drawback is that many houseplants are toxic to animals. Here are 10 plants that add beauty to your home without worry.
First, keep in mind that while many plants are technically safe for cats and dogs, it's best to eliminate temptation and place all houseplants out of reach. This will prevent possible tummy aches and digestive problems in your pets. If a pet ever does ingest a plant, make sure to watch them closely for signs of a negative reaction. Just because a plant is nontoxic for cats and dogs doesn't mean ingesting it will make them feel good.
African violet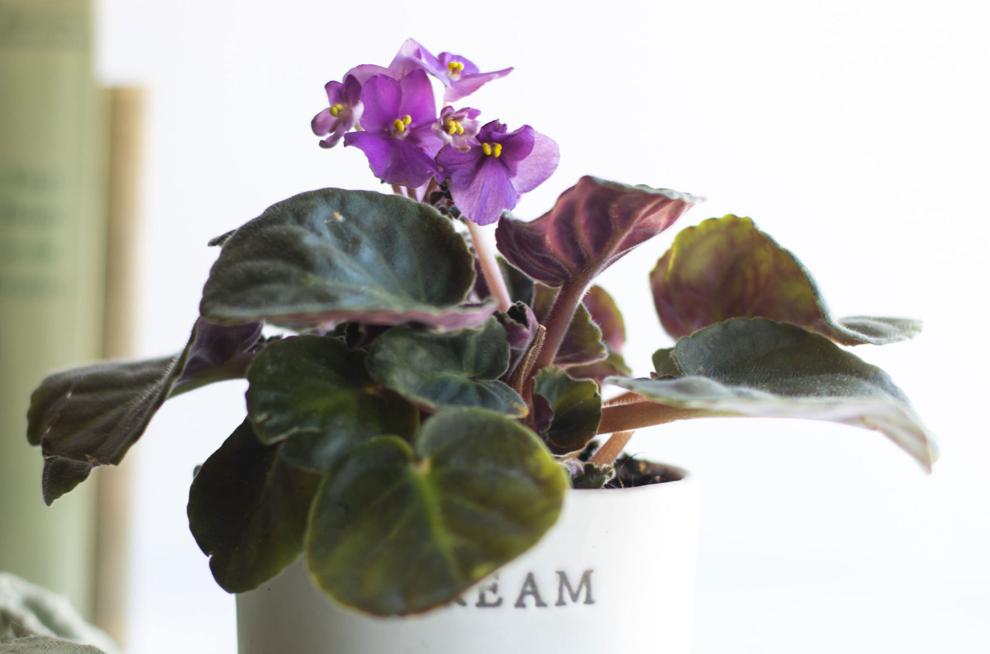 Want pet-safe houseplants with blooms? Look no further than African violet. This versatile, hardworking houseplant is right at home with your pets. It comes in a range of purple hues, and it's low maintenance and thrives without bright light.
Aluminum plant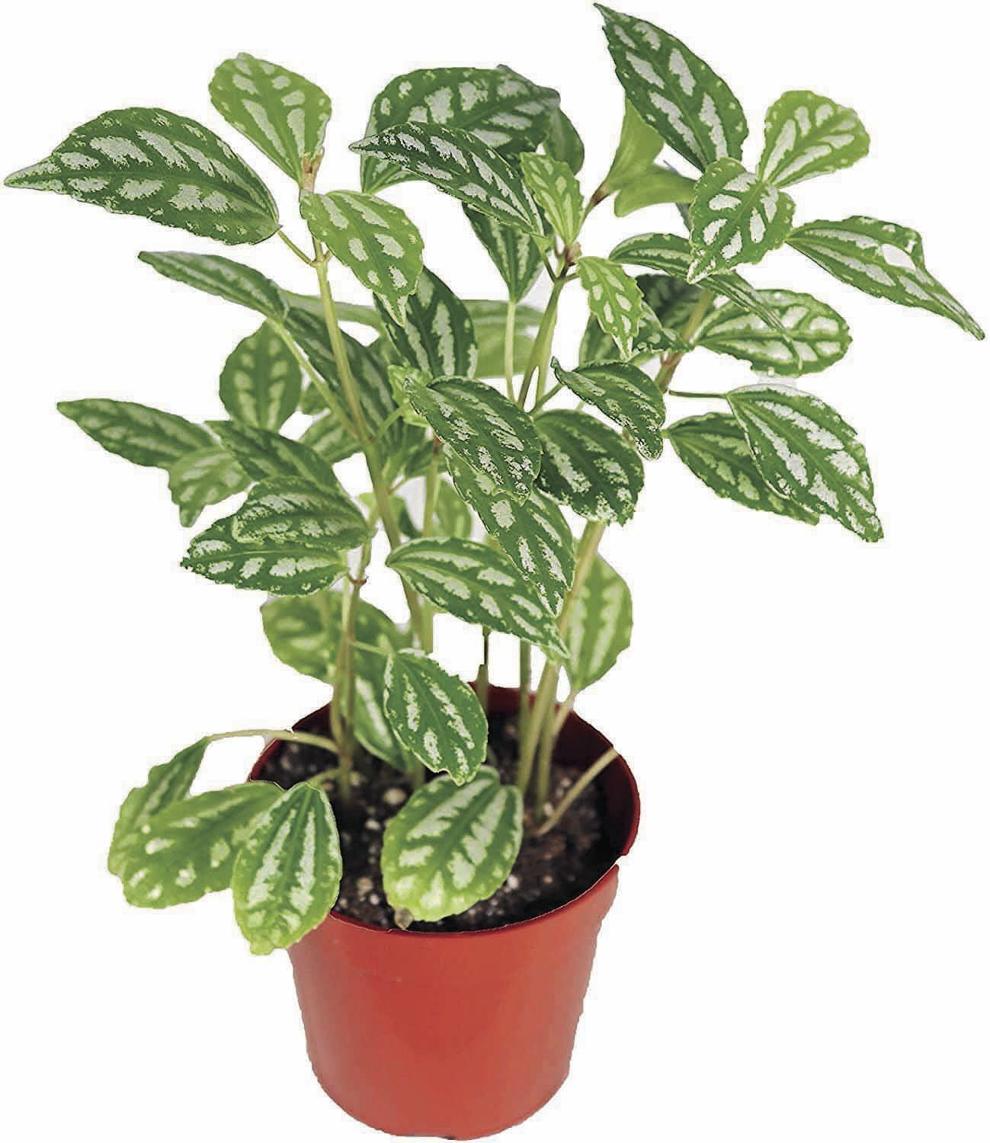 The variegated gray-and-green leaves of this plant make it an attractive option for the home. It's one of many great easy-care houseplants safe for pets.
Christmas cactus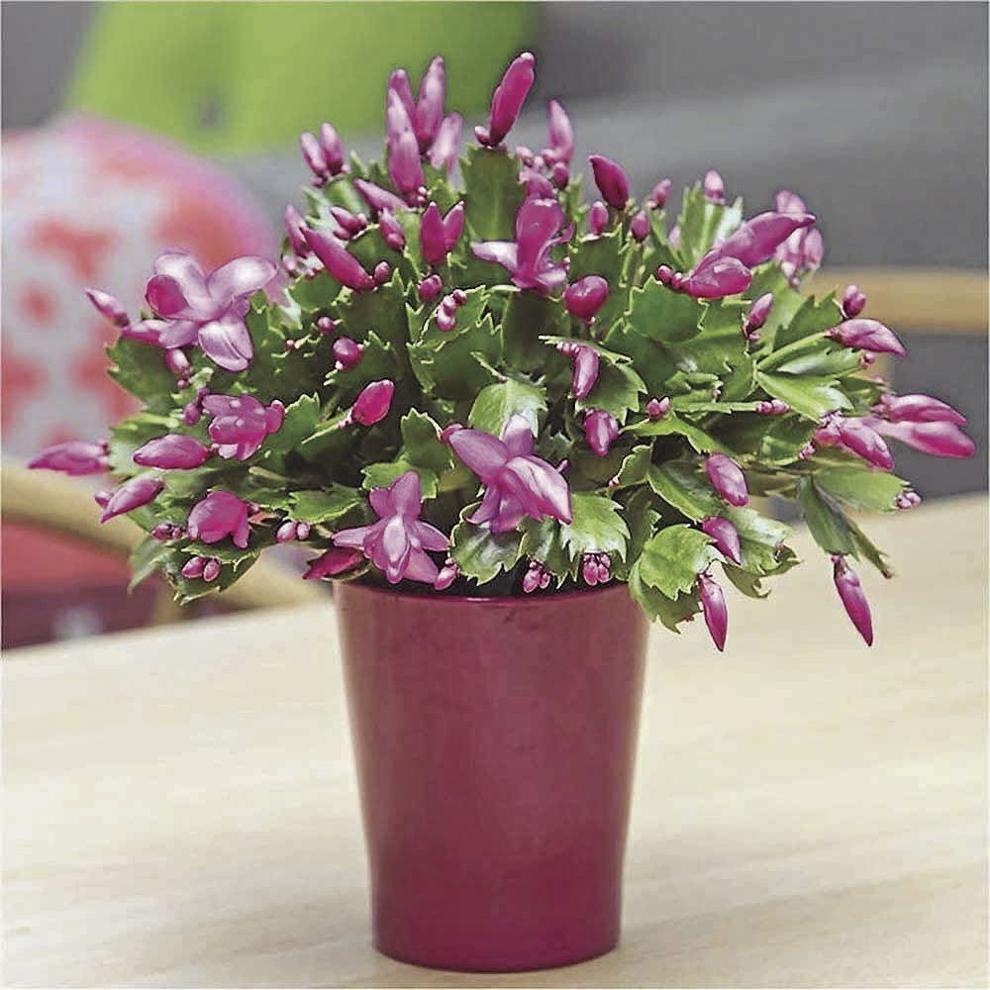 Unlike their dangerous holiday counterpart amaryllis, Christmas cacti are not poisonous for pets like cats and dogs. The cactus may cause intestinal discomfort if ingested, but overall it's a safer choice than many other festive plants.
Friendship plant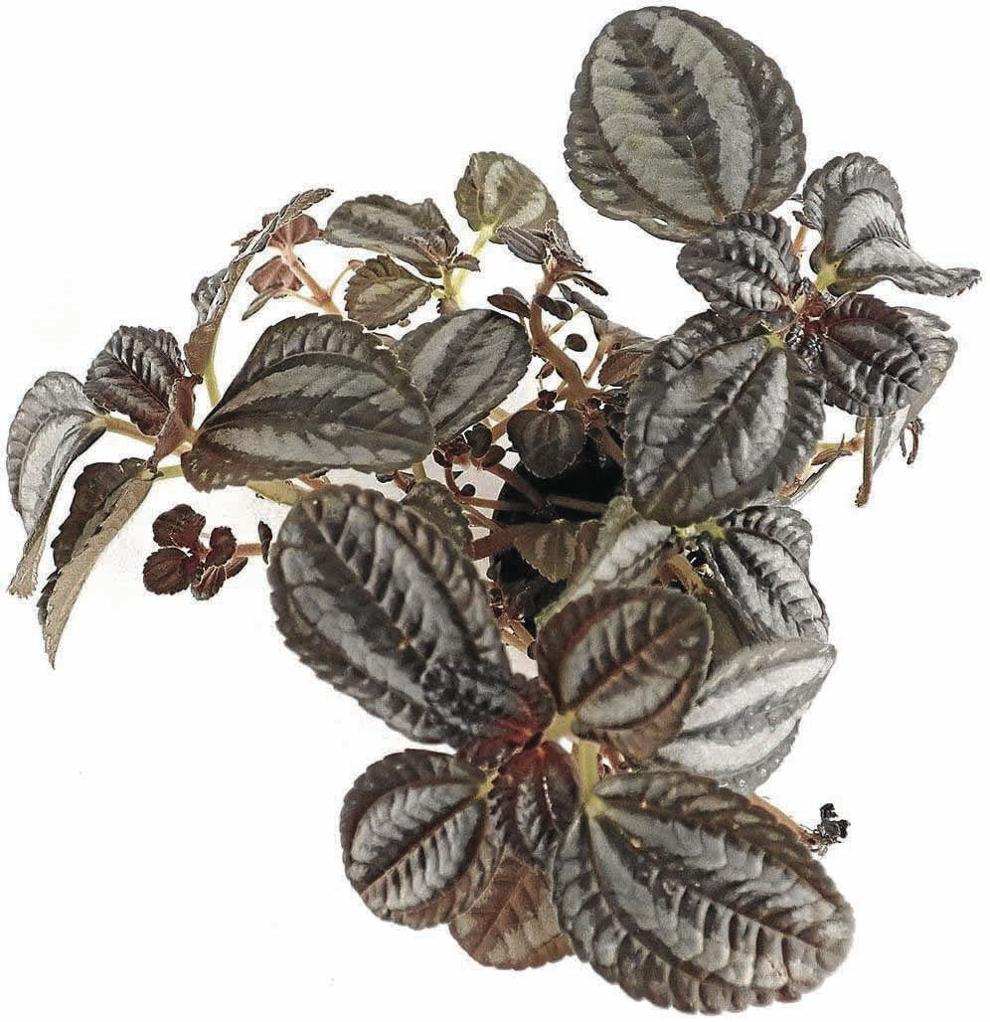 This plant is named for the ease with which it can be divided and shared—so if you happen to receive such a gift, rest assured it's safe for your cats and dogs. But beware, pets may be especially drawn to the fuzzy, crinkly leaves.
Certain kinds of herbs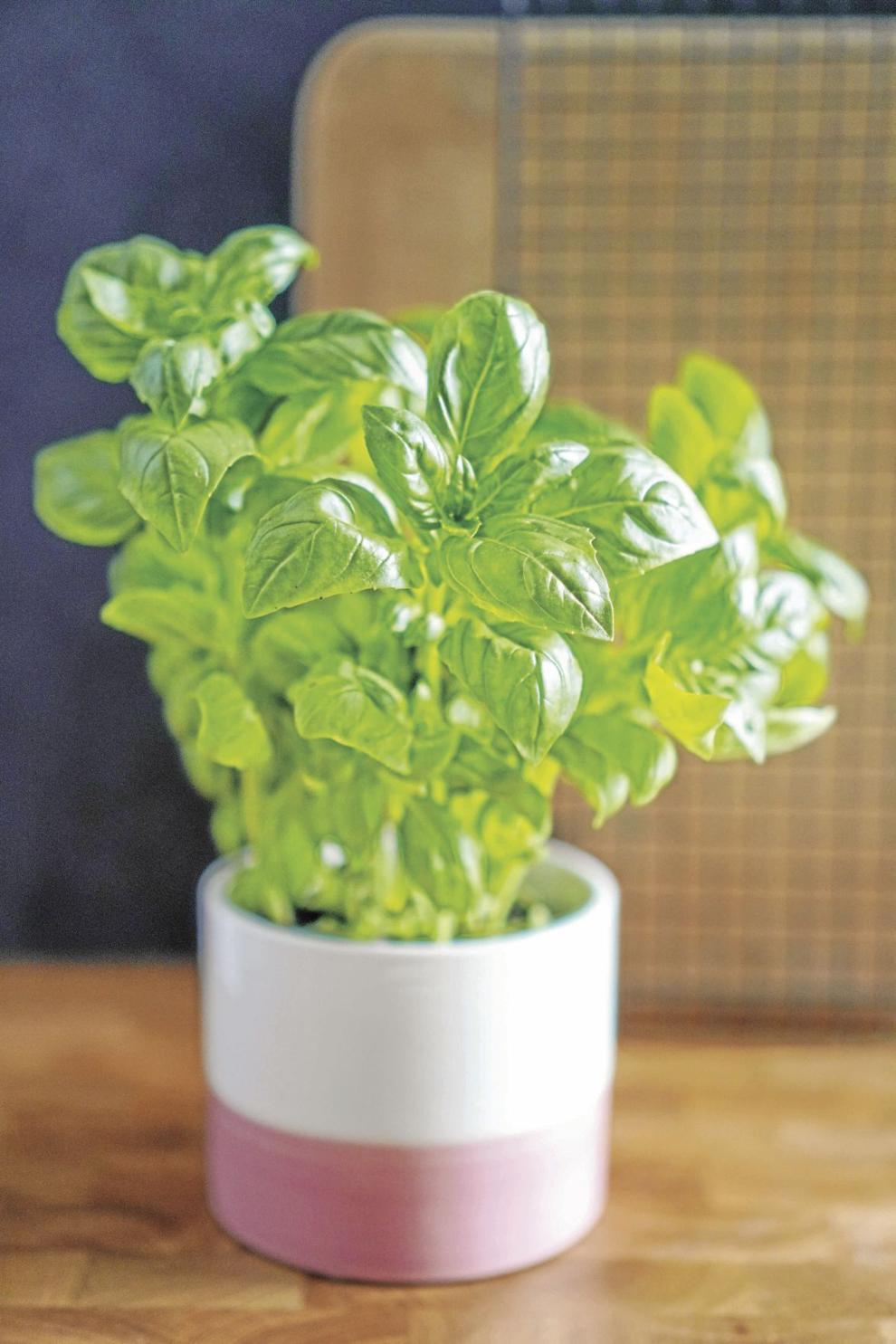 Indoor herb gardens are an easy, fun way to add fresh flavor to your cooking. But not all herbs are created equal when it comes to pet safety. Standards like lavender and oregano are off-limits, but pets are fine around basil, sage and thyme.
Peperomia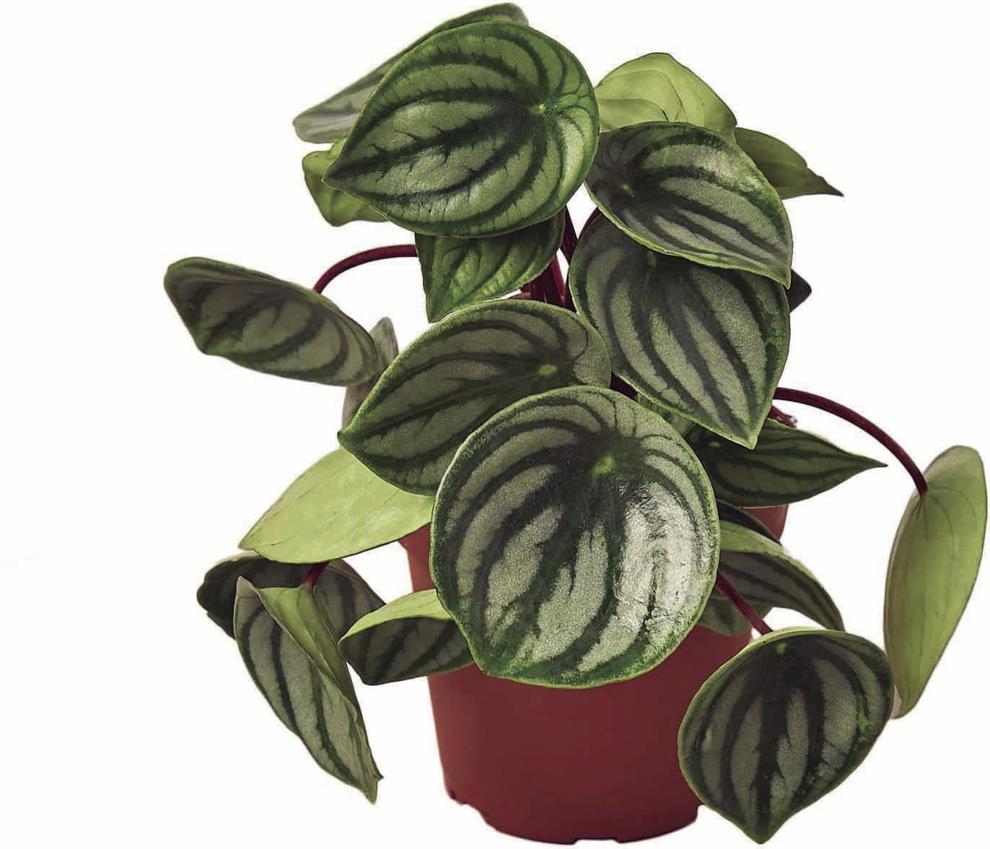 This quirky plant has blooms that resemble tubes of lipstick, and is safe for cats and dogs alike. A native of the tropics, it thrives in bright light and loves being outside in the warmer months.
Parlor palm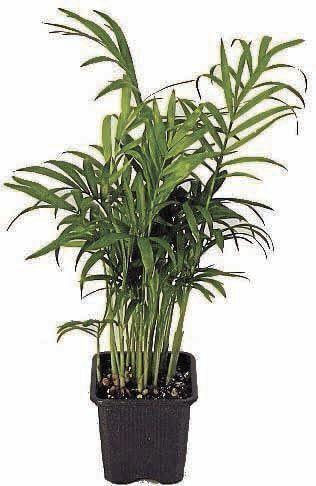 This is the perfect solution for pet owners looking to add a small tree indoors. Safe for cats and dogs, it's also great for green-thumb beginners.
Polka dot plant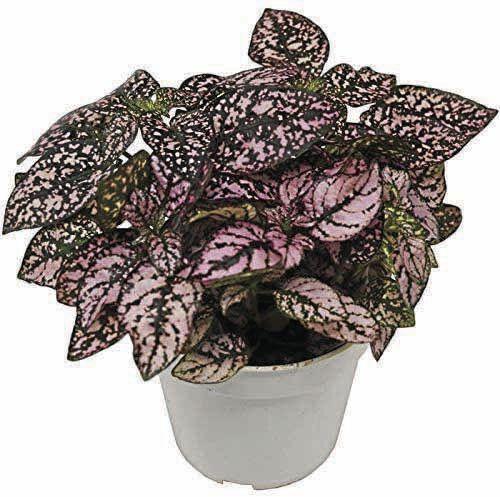 This plant is perfect for adding a fun splash of pattern to miniature gardens, terrariums, mixed containers and more. Available in colors such as white and pink, it's as versatile as it is whimsical.
Prayer plant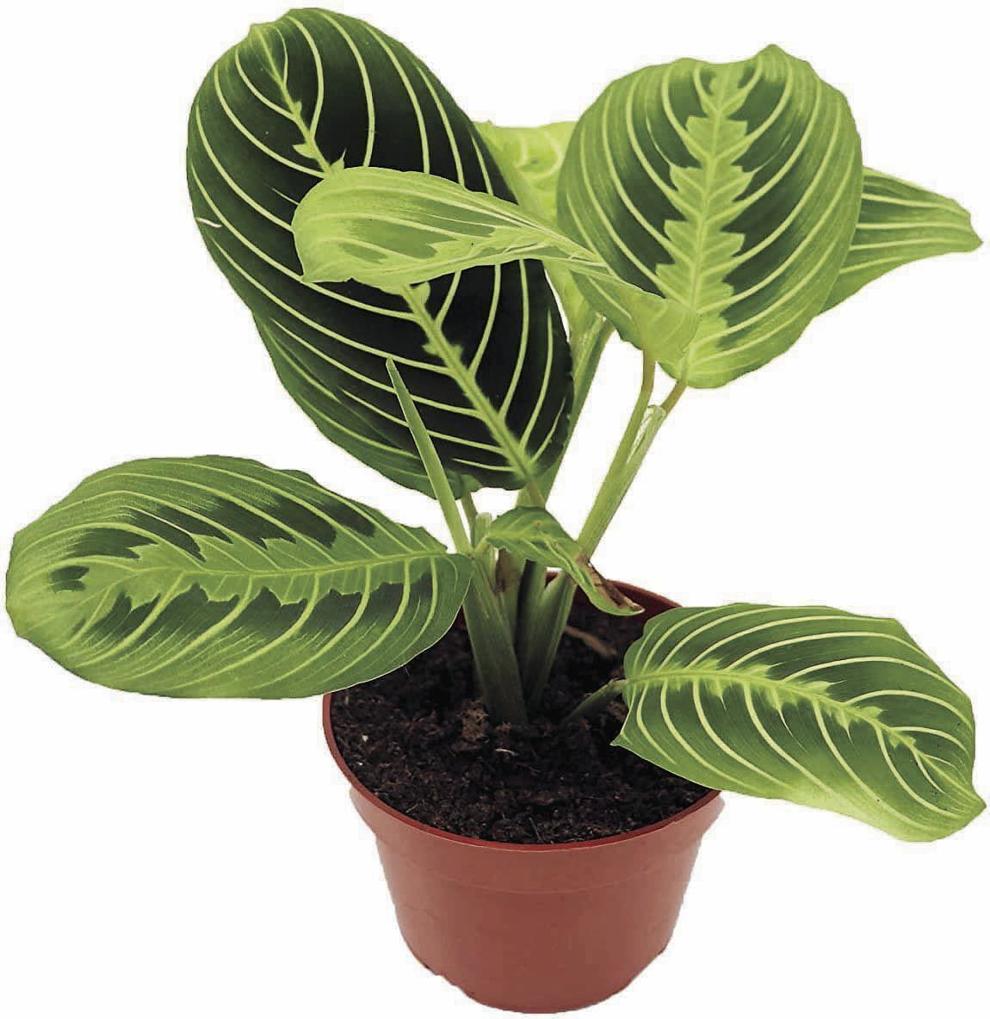 Topping out at 6 to 8 inches, this plant is ideal for small spaces such as bookshelves and end tables. Its red, cream and green leaves curl up at night, giving it its name. What's more, it's one of the easiest houseplants you can grow.
Some succulents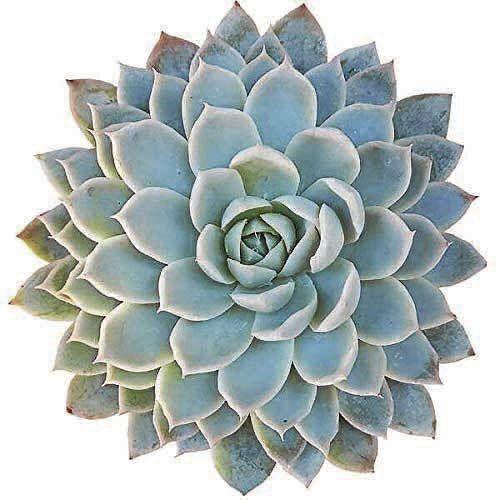 Many of the most popular succulents — including hens and chicks, echeveria and rosettes — aren't problematic. However, with so many varieties on the market, it's best to research each individual plant.