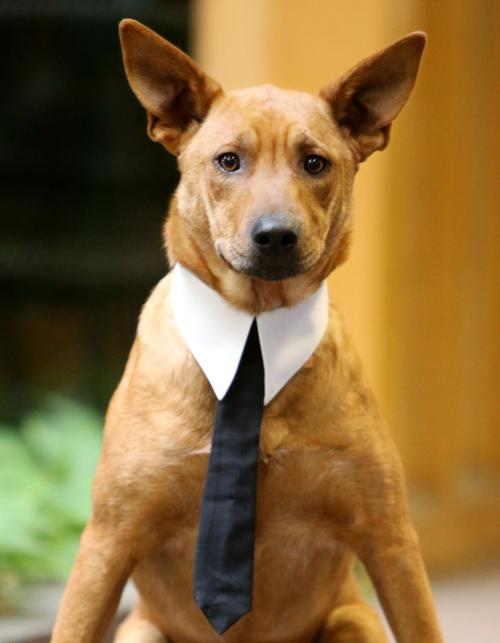 Rez Dog Rescue has a very handsome, happy-go-lucky, teenage puppy available for adoption. 
Devo is an 8 month old cattle-dog mix.
He loves to play and gets excited to meet everyone. He's willing to de-squeak and de-fluff any toys you give him. He loves to snuggle on the couch with his person. He is very smart and will need some extra training. He is potty trained by way of doggy door and sleeps in a crate at night (but he'd rather sleep with his person). Devo is a great boy and deserves a forever home. He is current on all his shots and rabies.
His adoption fee is $100. Come meet Devo and other puppies at Tractor Supply Co. in Laurel on Saturday from 10 a.m.-2 p.m., or you can contact his foster mom at ringo406@hotmail.com.