Dogs with noise phobias often act out in response to storms or sudden noise. Some researchers believe it is not only the volume of the thunder that triggers this fear, but that they also hear distant thunderclaps before we do.
It is even argued that they can smell the increased moisture in the air signaling coming rain, sense the static electricity generated by thunderstorms and even feel changes in barometric pressure.
Whatever the cause may be, the American Kennel Club offers these tips to help your dog through their fear of thunderstorms:
Positive storm association. If you always try doing pleasant, enjoyable things with your dog during storms, they can over time associate storms with this positive activity. For example, your dog may receive extra treats during storms — thus substituting pleasant associations for scary ones.
Pressure for anxiety. Tight shirts or swaddling your dog's torso has been suggested as a calming benefit for anxious dogs, especially during thunderstorms and other anxiety-ridden activities. The pressure of this is said to elicit a calming effect on pets; this and products that lower static pressure have been credited to lower storm anxiety.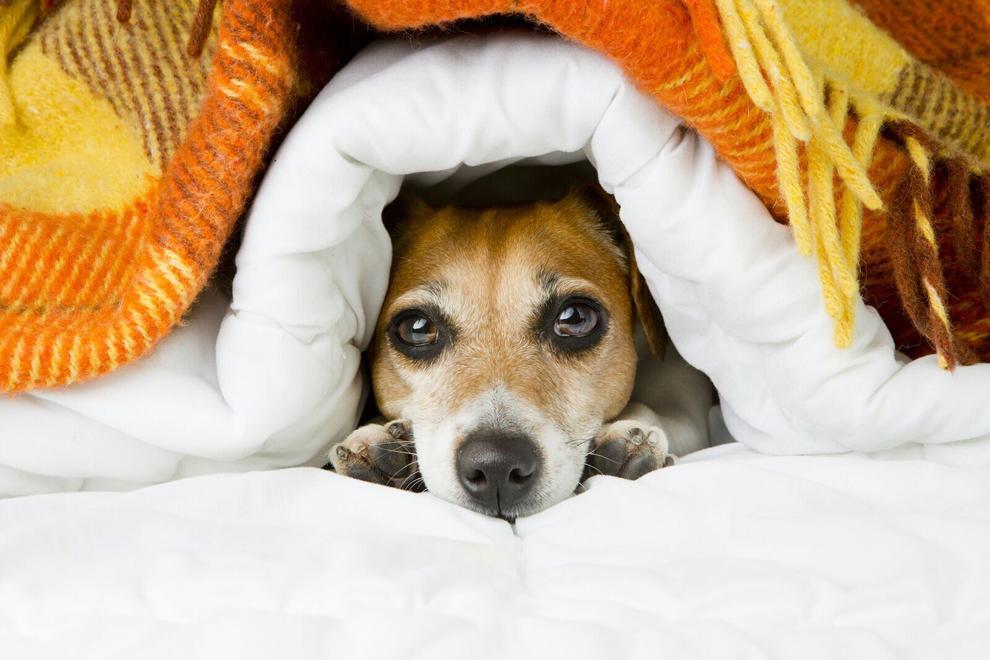 Medication. Anti-anxiety medication has long been used in response to thunderstorm fear and noise phobias. Your veterinarian would know which kind of medication would be best for your dog in treating anxiety. However, sometimes storms can appear rather sporadically, so the medication may not have time to kick in after being administered.
Give them space. Sometimes the best thing for your pet is to feel safe in a confined space. Putting your dog in a room with no windows and turning on the TV to provide white noise and distract from the thunderstorm is one way to do this. A lack of windows also shields the dog from flashes of lightning outside.
Talk to your vet. As previously mentioned, talking to your veterinarian about the different ways to combat noise phobias and storm anxiety is a good idea, especially if it affects your dog severely. In some cases, medication and behavior modification may be necessary, whereas in milder cases, you may need to desensitize your dog to storms using other methods.
For more information on responsible dog ownership, visit the AKC at www.akc.org.
5 common dog myths and the facts behind them
Sniffing out the truth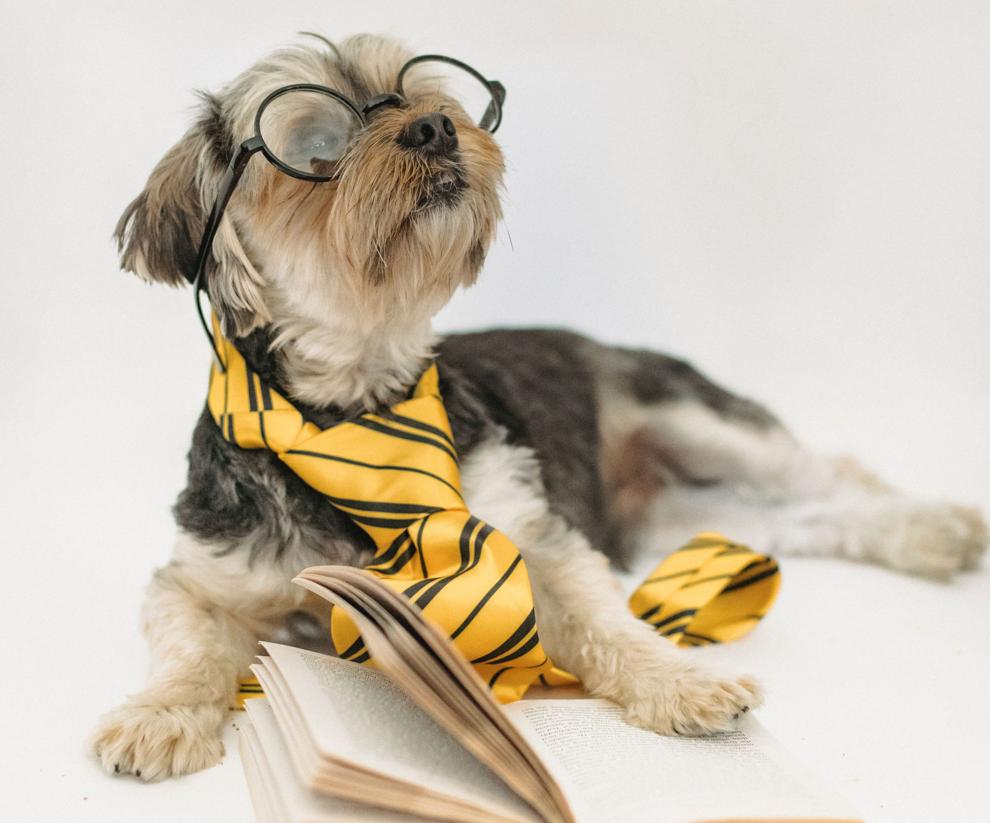 There are countless myths about our pets — some so old they have become facts in the eyes of many people. While some of these myths are harmless, many are filled with misinformation about a dog's care, temperament, behavior and intelligence. Pet owners who act on this misinformation may not be meeting the needs of their dog.
To separate fact from fiction, the American Kennel Club clears up some well-known myths about dogs.
Myth No. 1: A wagging tail means a happy dog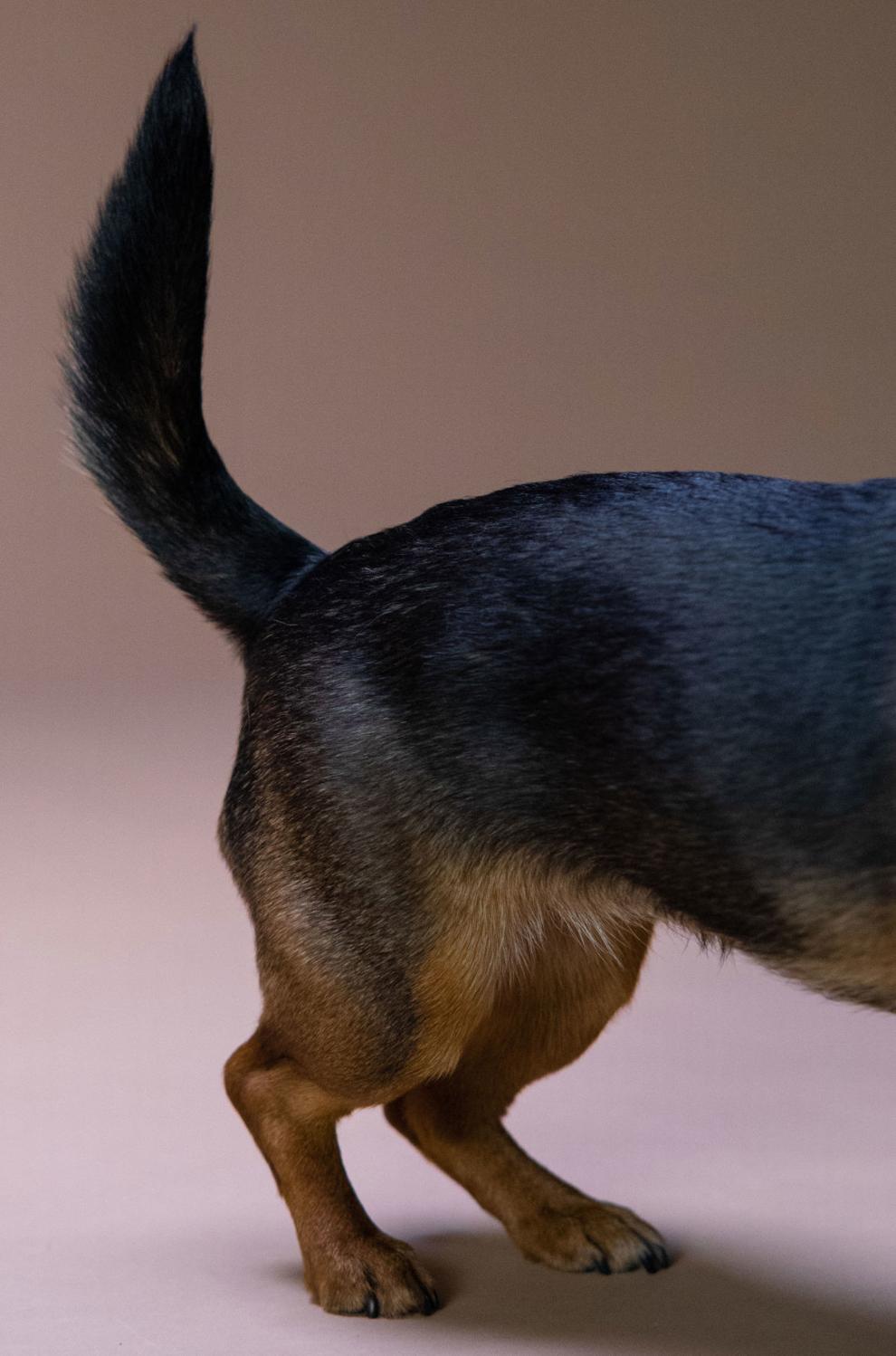 The truth: A wagging tail does not always mean the dog is happy. While a natural, midlevel wagging tail does indicate the dog is content, most other wags indicate the opposite.
A high, stiff wagging tail can be a sign of agitation in the dog, suggesting they are ready to protect something, while a low and quick wag may express the dog is scared and submissive.
Myth No. 2: Dogs age seven years for every human year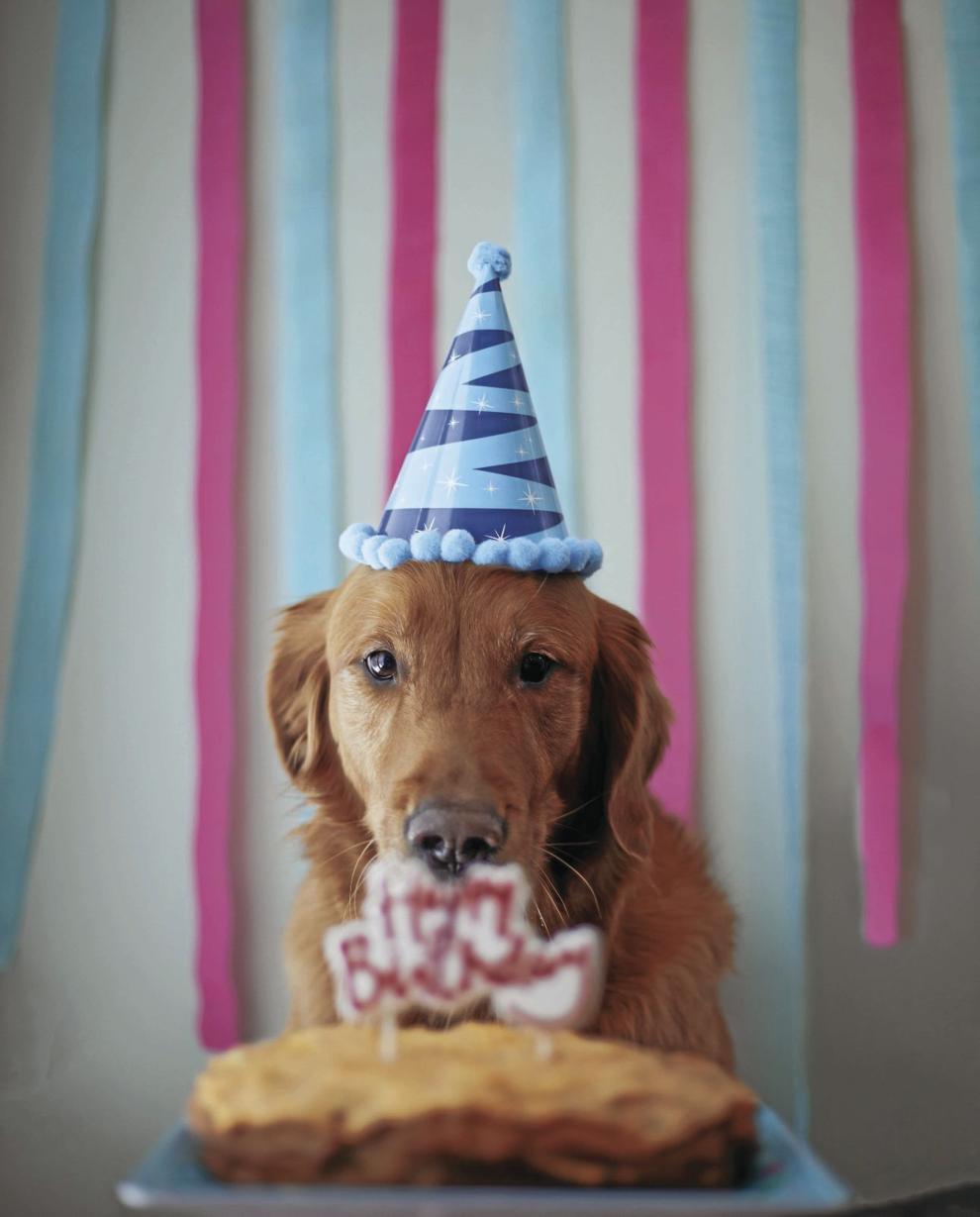 The truth: This myth has been around for so long most people see it as a fact. Although dogs do age quicker than humans, the 7:1 ratio is not perfectly accurate.
Dogs age faster when they are younger, and then the aging process slows down as they get older.
The size of the dog also plays a role in the aging process — larger dogs age faster than small dogs.
Myth No. 3: A warm nose indicates sickness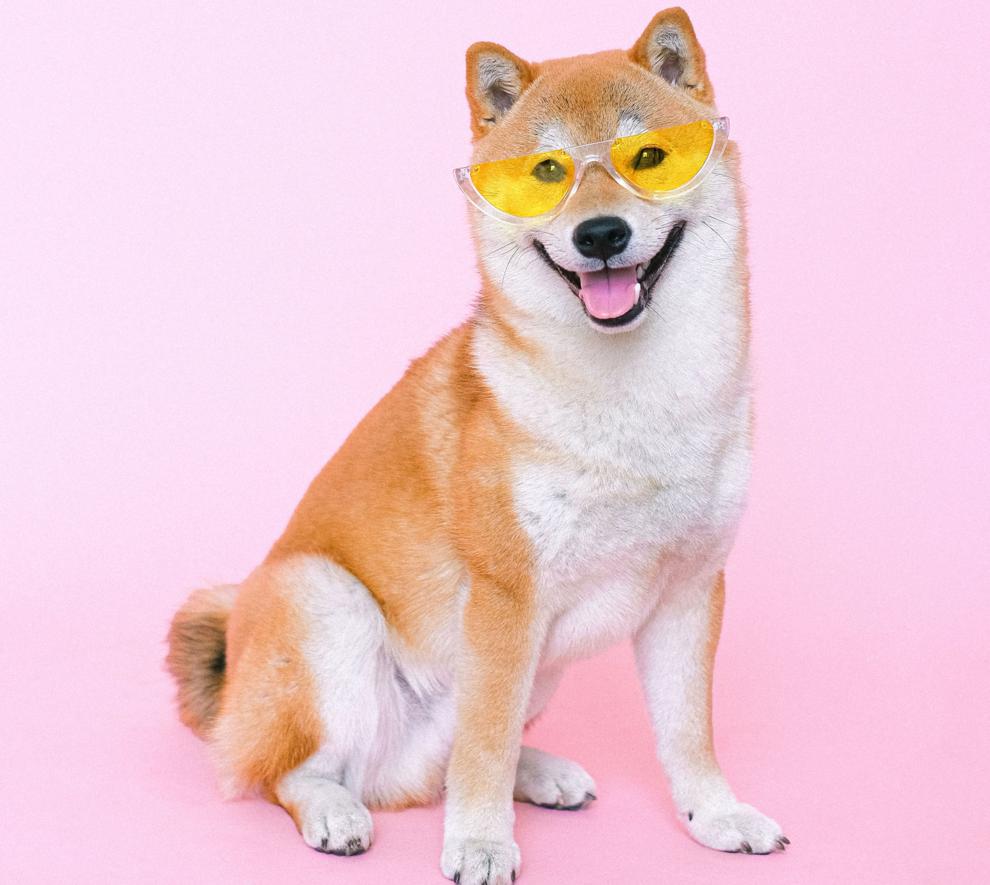 The truth: The idea that a dog in good health should have a cold, wet nose is nothing more than another myth. The temperature of a dog's nose does not represent health or sickness. Using a thermometer is the only way to accurately measure your dog's temperature.
Myth No. 4: Old dogs can't learn new tricks
The truth: You can absolutely teach an older dog new tricks, like how to shake hands, speak or roll over. Keeping the training sessions short and fun while using plenty of positive reinforcement like treats and praise can help make the training process easier.
Myth No. 5: Dogs can't see in color
The truth: At one point in time, it was believed dogs could only see in black, white and shades of gray. This myth is still believed by many people today. Dogs have fewer color-sensitive cones in their eyes than humans do. However, it has been discovered that although it's not in the same way as humans, dogs can in fact see color. They can see blue, green-ish yellow and yellow along with various shades of gray.