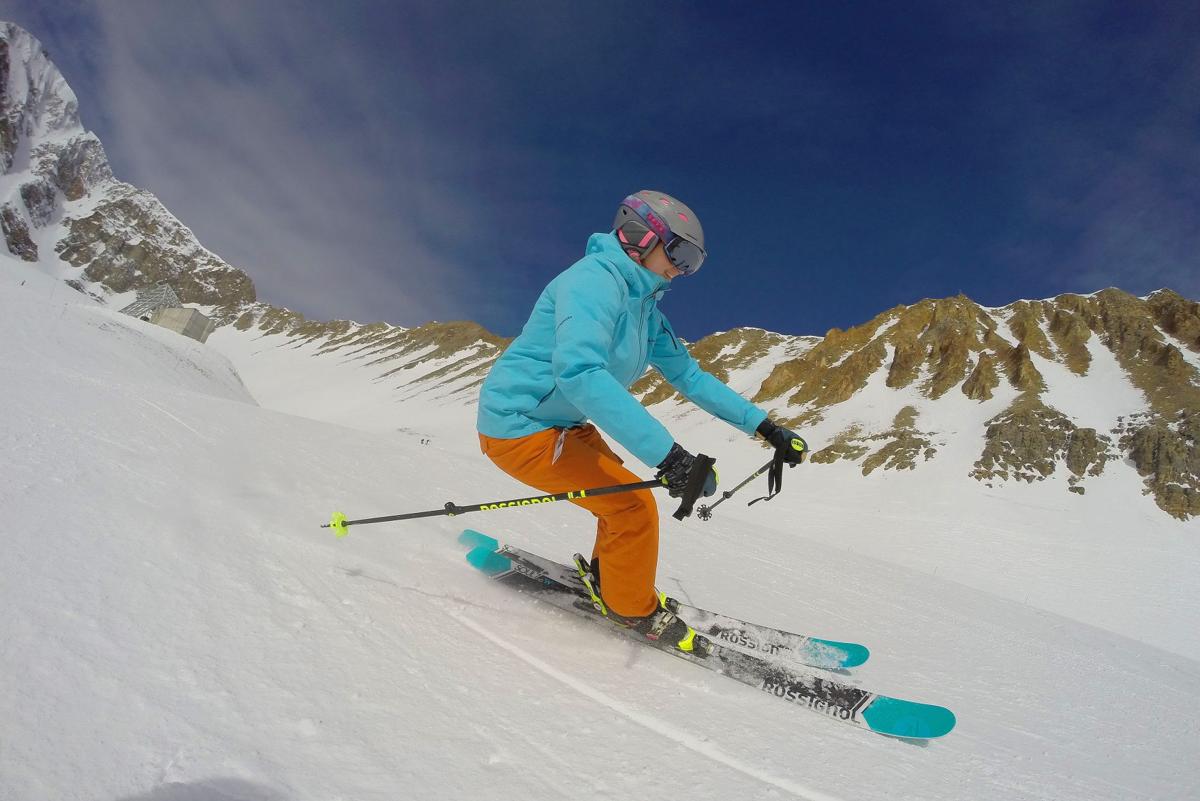 Being blue has taken on a new meaning for skiers and snowboarders at Big Sky Resort this winter season.
The installation of the $6.5 million Powder Seeker high-speed, six-person chairlift with its heated seats, foot rests and blue plastic wind-breaking dome is the reason the resort's visitors are seeing the world in a new tint. There's not much time to enjoy the experience, though, as the new lift cuts the 2,920-foot ride from 10 to 3 minutes.
"All of Big Sky's lifts should be like this," said a skier from South Florida.
The lift serves the lower portions of The Bowl, the southeast-facing slope of 11,166-foot Lone Mountain, as well as shuttles skiers to the base of Lone Peak Tram, which ferries riders to the stomach-clenching summit with its expansive views. Runs accessible off the chair are expert and intermediate.
"Powder Seeker is the most technologically advanced lift in North America," said Mike Unruh, mountain operations manager. "If it is state of the art and available, that lift has it."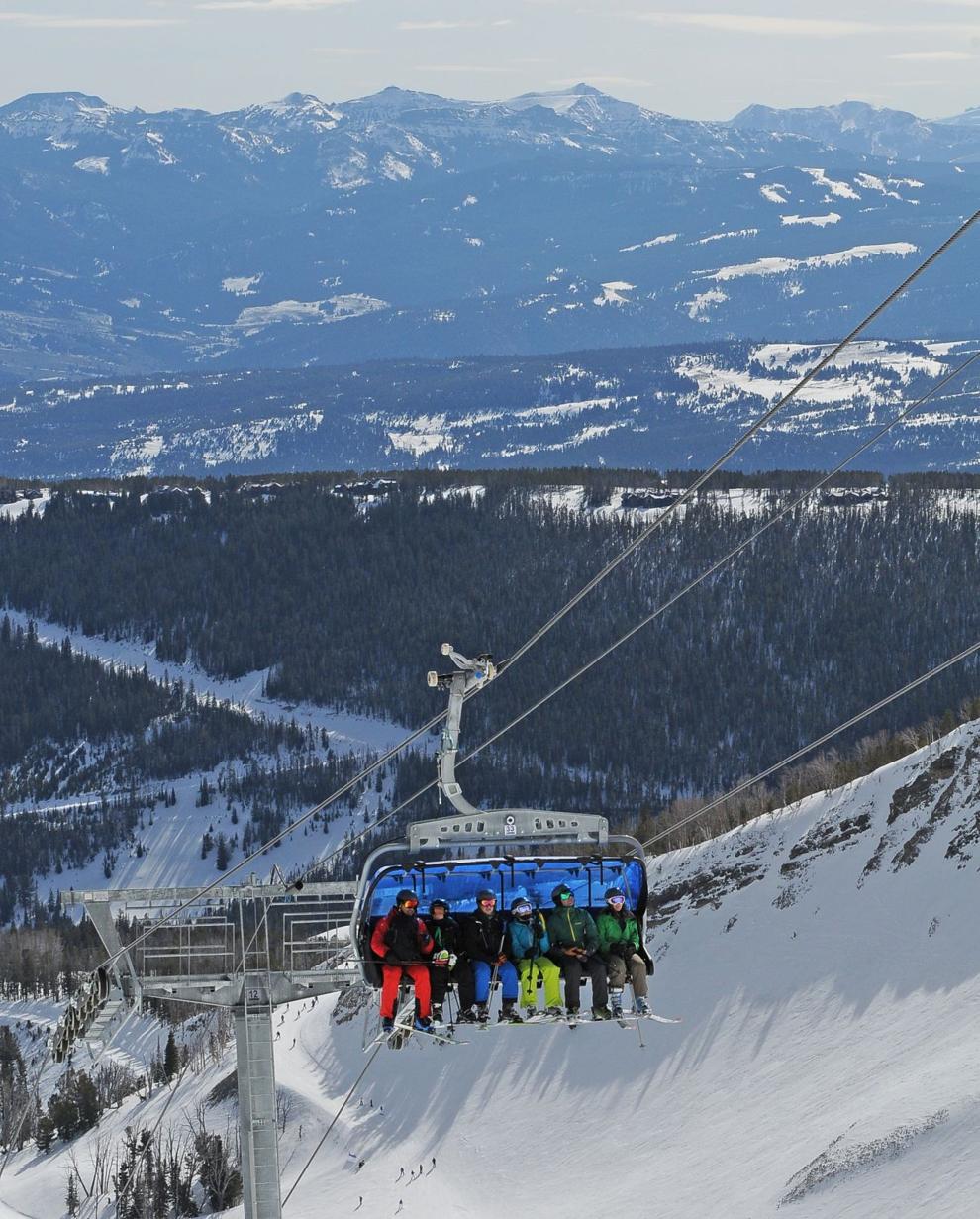 Big plans
The new lift is one of the first of many investments Big Sky announced last summer as part of a $150 million, 10-year plan by parent corporation Boyne USA Resorts. Also new this season was the $2.5 million Challenger Triple chair, which accesses the top of Stillwater Bowl, expert terrain. Both new lifts replaced much older equipment.
"The Kircher family (founders of Boyne) historically has poured all of its profits back in to Big Sky, and it takes a lot of capital," said Brian Wheeler, director of real estate and development for Big Sky.
Next on the list are investments in more efficient snow-making equipment and adding another 200 housing units for its 1,700 winter and 600 summer seasonal employees, a project that could break ground this spring, said Chelsi Moy, Big Sky spokeswoman. Right now the resort provides "450 pillows" for the seasonal workforce.
"That's the most important priority I have in real estate right now, to finance seasonal housing," Wheeler said.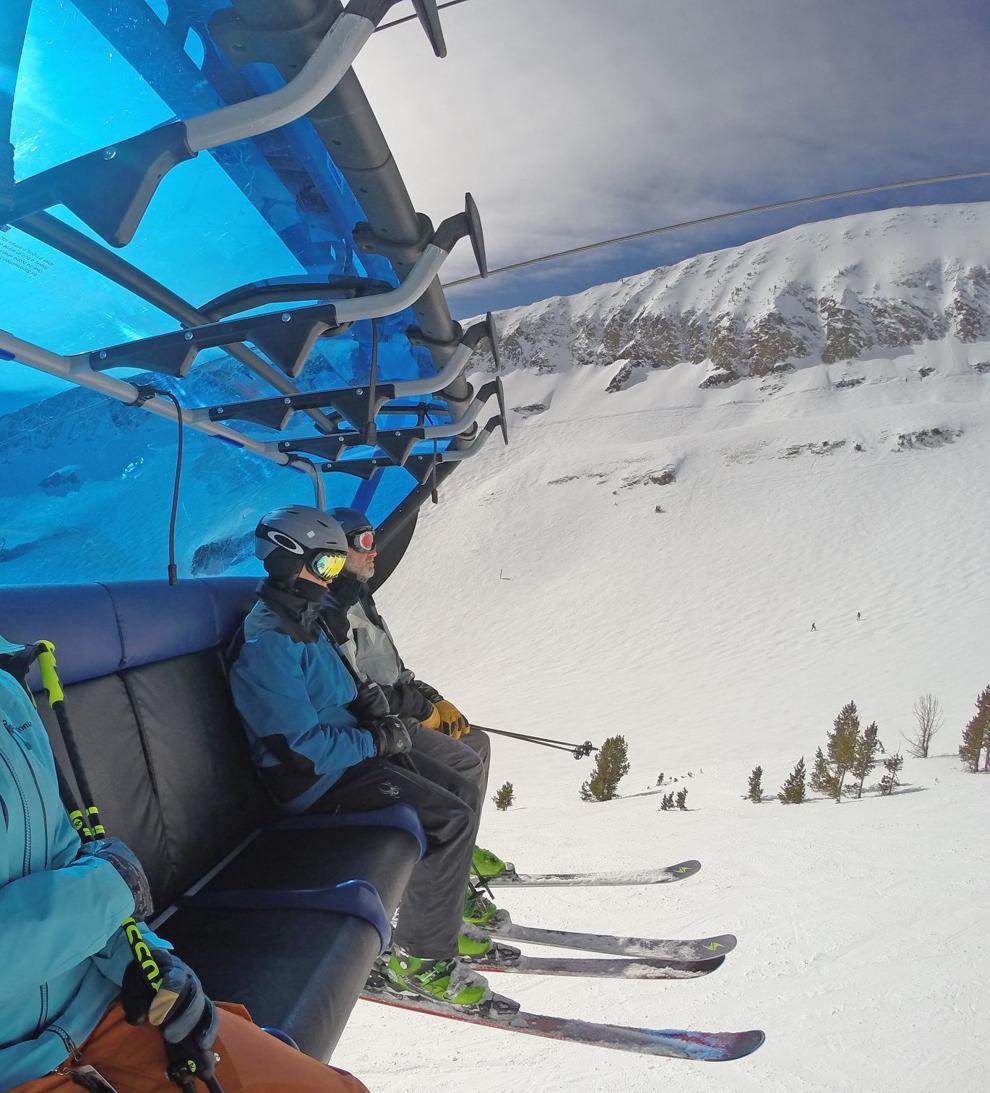 Visits up
The ski hill investments seem to be paying off in skier and snowboarder satisfaction. If lift ticket sales are any indication, riders voted with their dollars this holiday season, the busiest week on record — more specifically, Dec. 28, which saw a record-setting day of 8,000 riders, Moy said.
Even on a busy day like that, Unruh said the longest skiers may have waited in a lift line was two to three minutes.
"A busy day at a major resort in Colorado will host well over 20,000 skier visits," Unruh said. "Our biggest day ever hasn't hit half that, and we have more acreage."
Which points to the special status that Big Sky still holds in North America: uncrowded slopes and lift lines compared to comparably sized ski areas.
One Australian skier, traveling with his Spanish girlfriend, noted that he comes to Big Sky specifically for those reasons, despite the fact that the resort earns lower ratings for nightlife and difficulty to access via airline than many of its competitors.
The international duo were trying not to ski any run twice as they moved across the mountain. That's not hard considering that Big Sky has 23 lifts spread across 5,800 acres on four mountains that access 300 named runs.
The price
All of that terrain and facilities and the workers to run them doesn't come cheaply. Big Sky claims the highest ticket price in the state at $129 for an adult. Prices are higher during the holidays but drop if the rider buys more than one ticket.
Colorado's Vail/Beaver Creek is still the priciest resort in the United States, at $175 a day. In Montana, Whitefish Mountain Resort is the next closest at $76 for an adult.
Does that mean Big Sky is pricing locals out of the market?
"You have to keep in mind that we're the largest ski area," Moy said. "We have a very different model than other ski areas in Montana. Our competitive set is Jackson and Crested Butte."
To cater to locals the resort is rolling out a new pass for next season that will cost $599 but has blackout dates when there is high holiday visitation. Moy pointed to the much smaller Montana Showdown ski area in the Little Belt Mountains with its three lifts and 640 acres of terrain as a comparison. That ski area's season pass, if purchased in the fall, will cost $550. Right now it's on sale for $470.
"Will window prices continue to go up? Probably," Moy said. "But we're trying to come up with creative passes for the drive market."
For Big Sky, though, the drive market is seen as skiers and snowboarders from as far away as Great Falls and Billings in Montana, as well as North Dakotans and Minnesotans.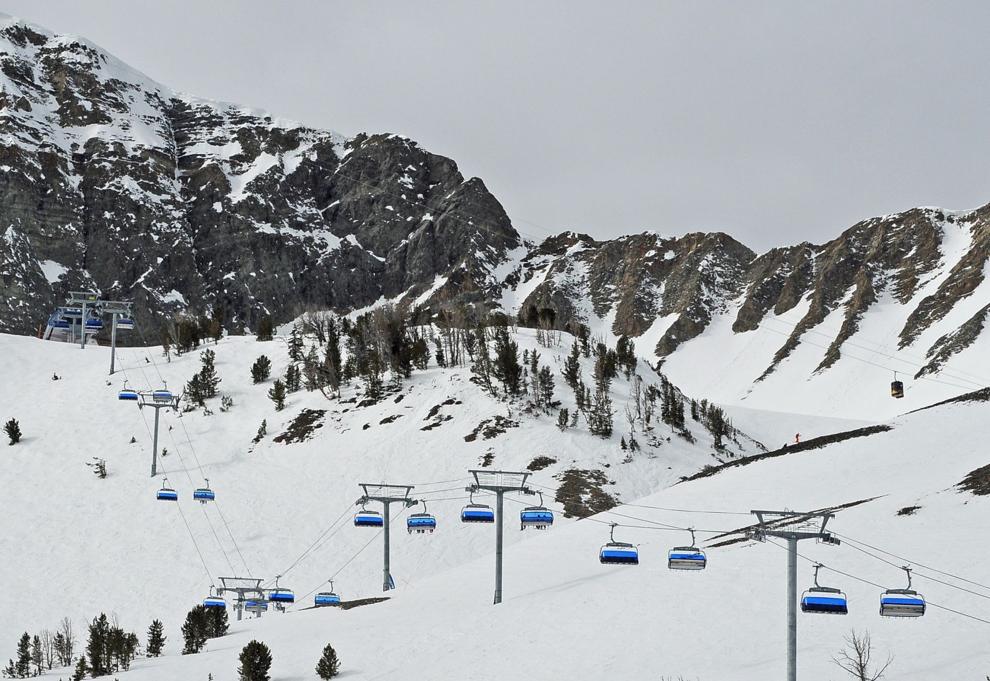 Transformative
Whether skiers visit from nearby Bozeman or Rochester, New York, Big Sky is working to upgrade its mountain experience with the addition of its newest chairlifts, such as Powder Seeker.
"That lift has transformed the whole experience in The Bowl," Unruh said. "There are more people in the bowl on cold, windy days. There are four separate groomed runs, one of which is a steep expert run. It's changed the whole dynamic in the bowl. It's not spreading people out, but it's giving them more opportunities."
As more people discover Big Sky, the new lifts also have the ability to grow with the addition of more chairs. Capacity could double on Powder Seeker and climb by one-third on Challenger, if needed, Unruh said.
"Both are engineered for a higher capacity than what we use them for," he said.