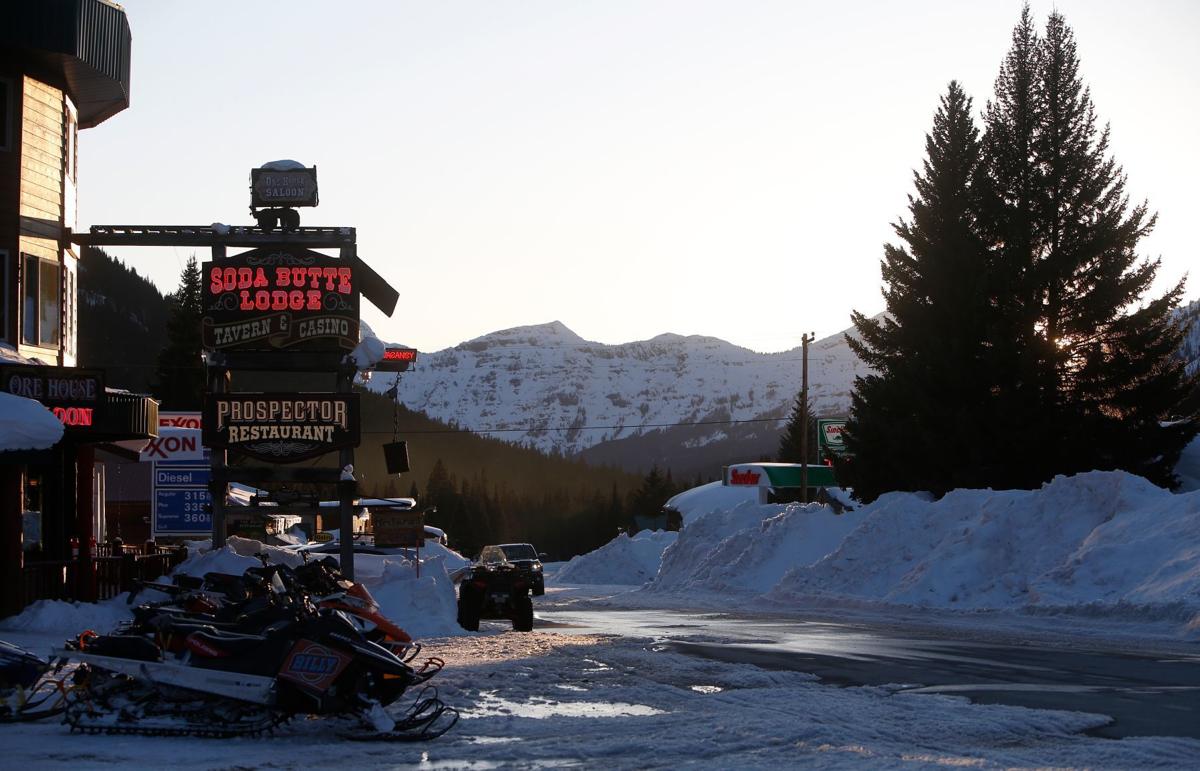 As businesses have been allowed to reopen across Montana, the remote communities of Cooke City, Silver Gate and Colter Pass have been left out.
Unlike other communities, public travel to the Cooke City region has been banned since March. Only residents and those providing services were allowed through Yellowstone National Park's North Entrance at Gardiner — the only route to the communities in winter.
Likewise, the Park County Commission enacted an order that echoed Yellowstone's restrictions.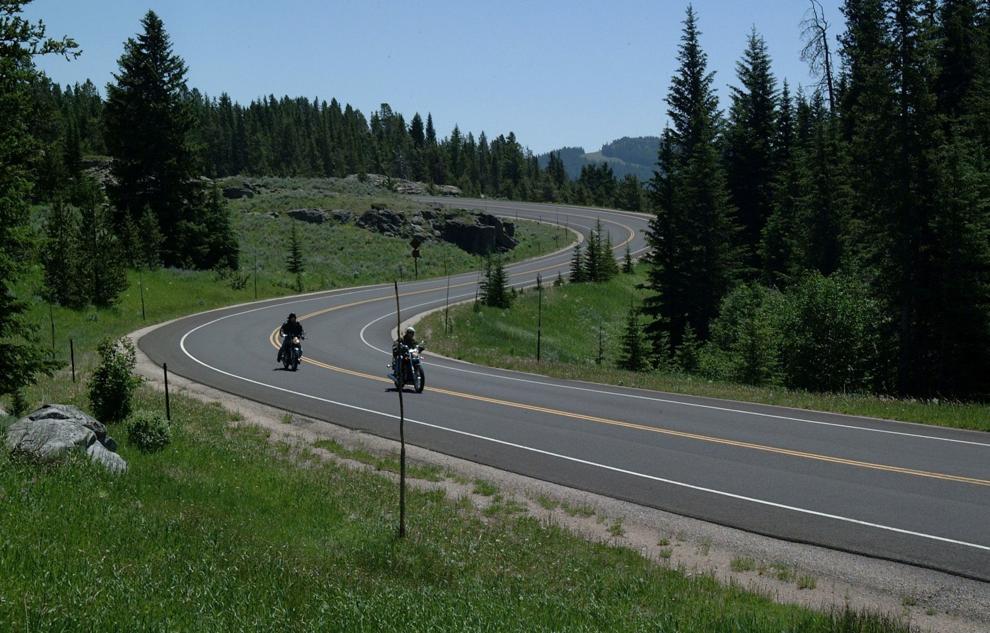 So while other Montana businesses have been able to reopen with restrictions, the Cooke City area is still under a pseudo-lockdown.
"There's a little bit of trepidation but people are are eager to get their businesses reopened," Warren said.
Warren, who operates a vacation rental in Silver Gate, said her fellow business owners would like to cater to Montanans — at a minimum — as a way to make a limited income and get used to the new coronavirus protocols.
That would help ease the "economic pain," she said.
Lost business
Ben Zavora, owner of Beartooth Powder Guides, said he lost about six weeks of business to the coronavirus restrictions.
"It's tough when you're seasonal," he said.
Now he's making plans for how to restructure his outings and lodging to ensure they are coronavirus conscious next ski season.
"I'm going to have to make changes," he said, although he's unsure what those might be.
Unplugged
There was some relief for the Cooke City area last Friday when the Wyoming Department of Transportation announced that the so-called "plug" between the Chief Joseph Highway and Cooke City had been plowed open by Yellowstone crews, providing another route to the communities.
"People are already coming from the Cody (Wyoming) side," Warren said. "We have seen people driving to the park and getting turned around because the gate is manned."
Yellowstone superintendent Cam Sholly hinted last week that the park is close to announcing plans for a phased reopening, but he doesn't envision things being normal. For instance, there would initially be no lodging in the park and only minimal services — like self-serve gas pumps and restrooms.
That could lead to more traffic at gateway communities like Cooke City-Silver Gate, Zavora said.
Delays
In the summer, the route between the Cooke City area and Red Lodge — called the Beartooth Scenic Byway — provides one of the most stunning mountain drives in the United States. That route is scheduled to open May 29, said Cody Beers of the Wyoming Department of Transportation.
"And that's if we get good weather," he said. "We're supposed to get more snow this week."
Even once it is open that route won't be free-flowing. Over the next two summers WYDOT has plans to rebuild a one-mile section of the road near Beartooth Lake that will cause traffic delays.
"That's a real steep, nasty area," Beers said. "The most problematic area of the whole roadway."