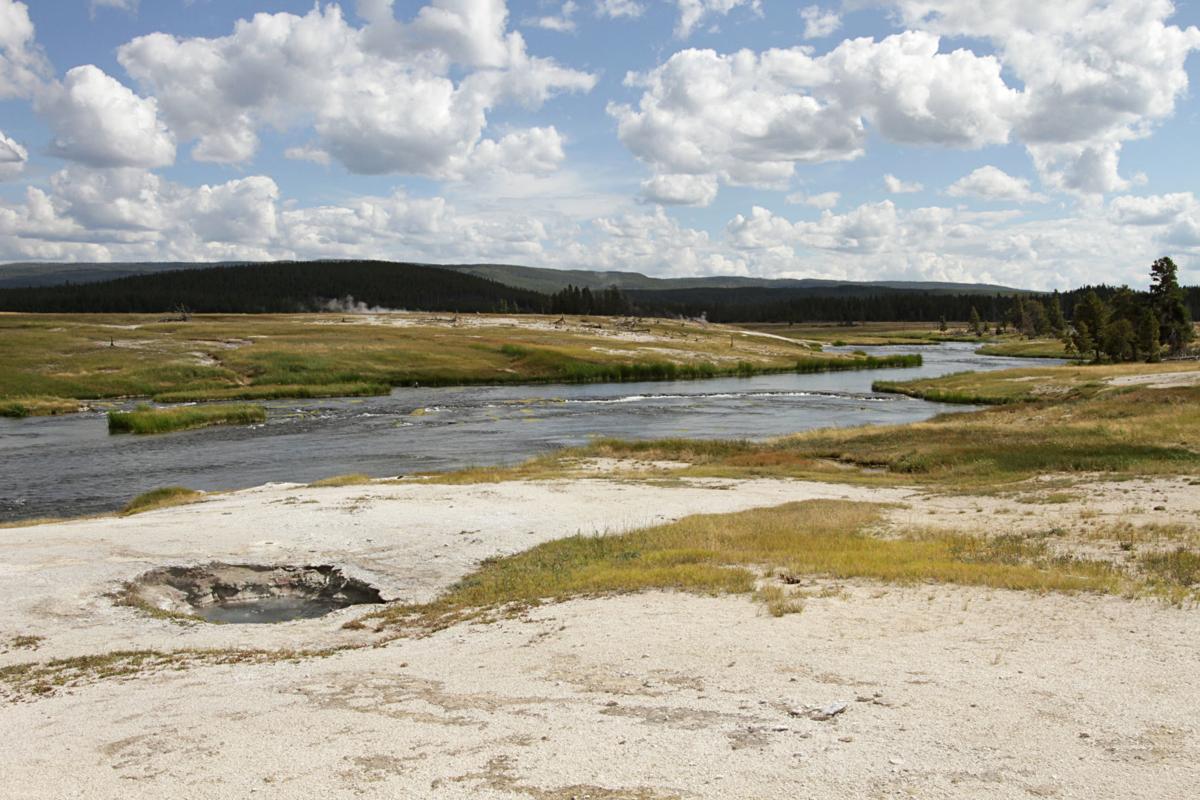 This historic story was published in two parts. The conclusion can be found in the Jan. 3, 2019 Billings Gazette or online.
Part I
The next time the line is too long at the Old Faithful Visitor Center toilet or the traffic has slowed to a crawl in in the Hayden Valley because of a bison jam, consider the plight of one of Yellowstone National Park's early tourists, George Cowan.
The 35-year-old Radersburg attorney was visiting the park with his 24-year-old wife, Emma, and seven other family members and friends in August 1877. They were visiting to see the incredible geysers, hot springs and views, to escape a grasshopper infestation back home and to celebrate a second wedding anniversary. Yellowstone had been designated the nation's first national park only five years earlier and was still undeveloped.
The Radersburg Party's timing was unfortunate. A group of Nez Perce Indians were traveling through Yellowstone at the same time. Beginning in June the Indians — about 250 warriors and 500 women, children, elderly and a herd of about 2,000 horses — had fled northeast Oregon after some young warriors' attack on white settlers. Several skirmishes occurred as the U.S. Army and volunteers pursued the Indians as they sought refuge.
By the time they arrived in Yellowstone the Nez Perce were in mourning. Only two weeks earlier a surprise attack by U.S. Army forces — near what is now the community of Wisdom — resulted in the death of 89 tribal members, the majority of them women, children and elderly. The attack, now known as the Battle of the Big Hole, and subsequent fights with Gen. Oliver Howard's troops, left some of the Indian travelers hostile toward other whites, no matter how agreeable they may have seemed.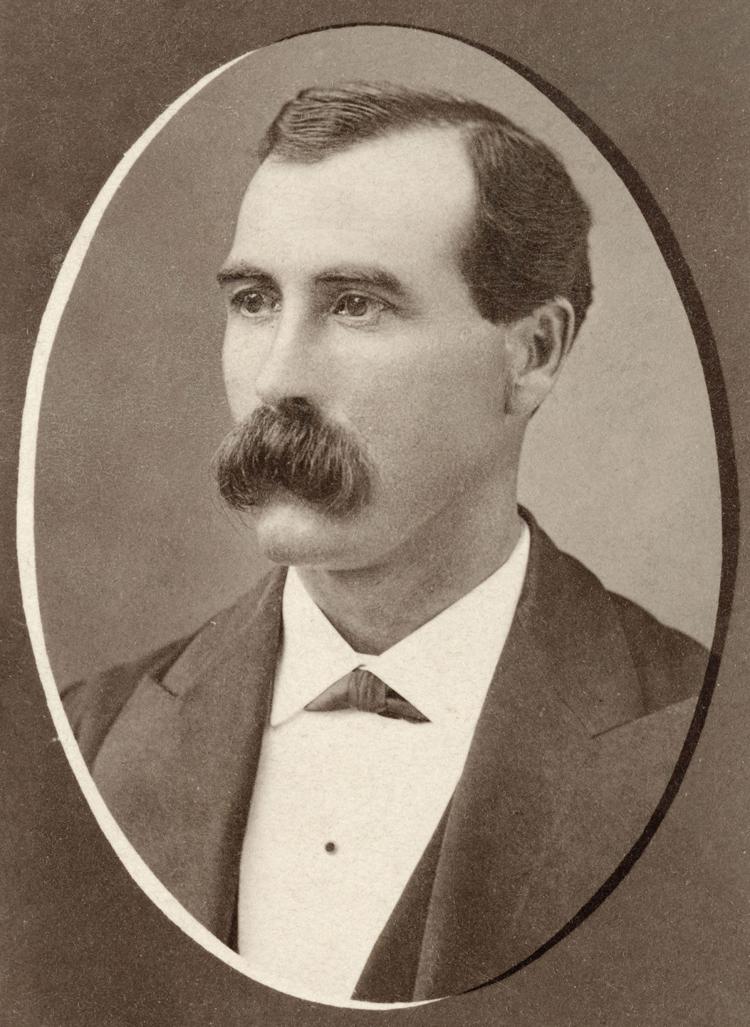 Hostages
Entering into this unfortunate scenario were Cowan and the Radersburg Party, who were camped along Tangle Creek in the Lower Geyser Basin — near where Firehole Lake Drive is now — when a small band of Nez Perce entered camp.
"It's a bucolic area now," said Alicia Murphy, Yellowstone historian, "but it's easy to imagine when you're sitting next to the creek what the camping party must have felt.
"I think that area is very evocative."
A few braves either broke into the campers' sugar and flour or were being given provisions by another member of the Radersburg Party, depending on the account. Angered that there wouldn't be enough for his own group, Cowan forcefully halted the handout and shooed the Indians away. After packing up their gear, the campers began traveling north in their two wagons and on horseback when they were blocked near what is now Nez Perce Creek by about 75 Indians — including Chief Joseph — from going any farther.
Perhaps fearing the whites would notify the Army of their whereabouts, the Nez Perce forced the travelers to ride with them as they moved east up the creek drainage on what is now the Mary Mountain Trail.
"In my opinion, the Indians were fearful for their lives," said historian Elizabeth Watry, author of the book "Women in Wonderland" which recounts the Cowans' trip.
"It was just bad timing," she said.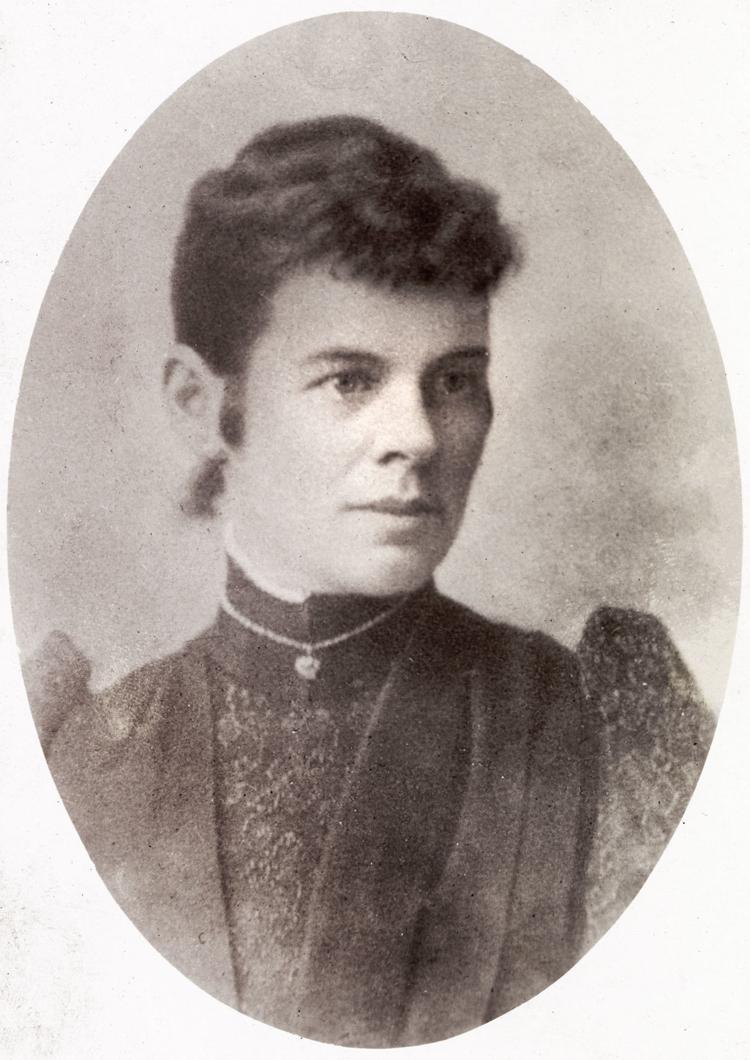 Shot
When the route became impassable to the wagons because of fallen trees, the campers gathered what little gear they could carry and continued on by horseback. The wagons were overturned, looted and disabled by some of the Indians near Morning Mist Springs.
After reaching an Indian encampment and a vote of the tribal council, the tourists were released. Their freedom was short-lived as they were followed and captured by other less-lenient Nez Perce warriors. Some of the campers were able to escape into the forest as the campers and Indians clashed. Not so lucky were George Cowan and Albert Oldham, both of whom were shot.
Cowan took a bullet to his right thigh and when he saw another warrior taking aim at him, he dismounted and fell to the ground, his wounded leg numb and useless. When a warrior came to finish him off with a pistol shot to the head, his wife Emma draped herself around her husband's body to protect him. Her 13-year-old sister, Ida Carpenter, was at Emma's side.
"Every gun in the whole party of Indians was leveled at us three," Emma would later recall. "I shall never forget the picture, which left an impression that years cannot efface. The holes in those gun barrels looked as big as saucers."
As one warrior pulled to dislodge Emma, another saw an opportunity and shot George Cowan in the head with a revolver. By some accounts, another Nez Perce clobbered Cowan on the head with a large rock, as well.
Leaving Cowan for dead, the Indians took Emma, her sister and her brother — 27-year-old Frank Carpenter — hostage. They were released the next day along the Yellowstone River at Nez Perce Ford in the Hayden Valley, where there's now a picnic area. The women rode tired Indian horses while Frank walked.
In the same skirmish Oldham had been shot in the face, "the bullet tearing through his cheeks without (major) injury to his teeth or tongue," according to a Yellowstone account. "Instantly, he had turned on his attacker, pointing an empty rifle at him, and the Nez Perce bolted while Oldham dove into the brush where he roamed for an agonizing 36 hours sustaining himself on crickets until rescued."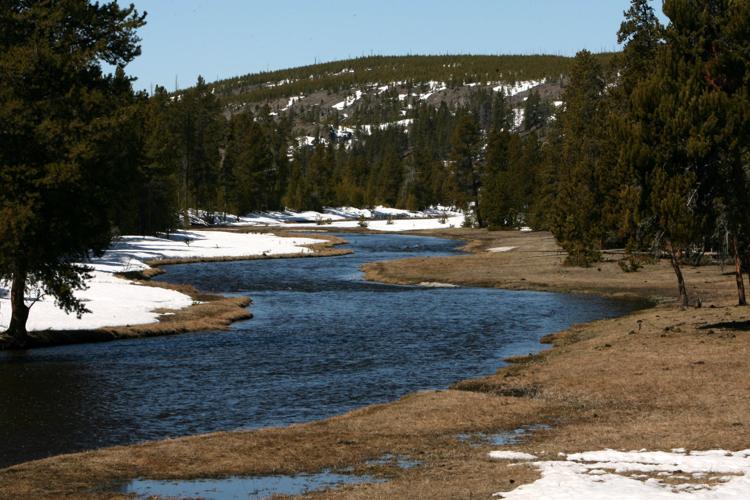 Forest crawl
George Cowan was not so lucky. He eventually regained consciousness sometime the day after being twice shot. In an attempt to stand up and limp to a nearby stream to drink, a Nez Perce warrior saw him and he was shot a third time.
"As I was hobbling away, I glanced backward and saw him on one knee aiming his gun at me," Cowan later recounted in Frank Carpenter's 1878 book, "The Wonders of Geyser Land." "Then followed a twinging sensation in my left side, and the report of the gun and I dropped forward on my face. The ball had struck me on the side above the hip and came out in front of the abdomen."
Despite this third gunshot wound, the associated blood loss, and lack of food and water, Cowan was somehow still alive.
"I now took another inventory of my wounds, and in trying to rise found that I could not use either of my lower limbs. They were both paralyzed," he wrote.
Over the next three days he would crawl down Nez Perce Creek about nine miles to where the wagons had been abandoned and destroyed, there finding his bird dog still alive and happy to see him. Hope, it seemed, had not entirely abandoned him.
For the conclusion of George Cowan's harrowing tale of survival in Yellowstone National Park, pick up tomorrow's Billings Gazette.