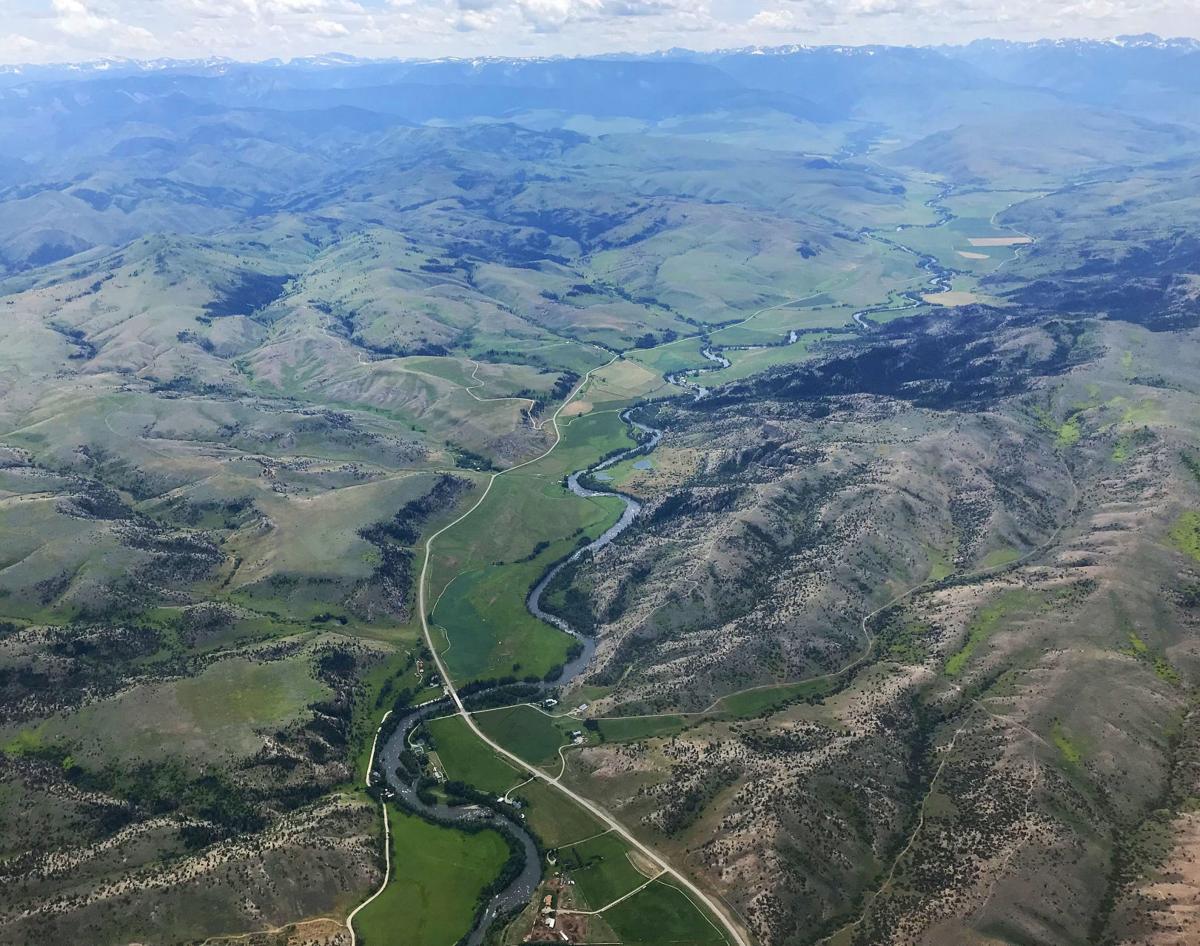 Seven months after receiving a petition requesting a ban on motorized boats on the Boulder River near Big Timber, a new Fish and Wildlife Commission has decided the issue needs further consideration.
Commissioner Brian Cebull recommended the creation of a citizen's advisory group in hopes of finding common ground on the issue between landowners and users — such as a horsepower limit, regulations on where motorboats may be used, or days of the week when they might be allowed.
As a result, the commission voted 4-1 to deny the landowners' petition to ban motorized boats and will instead ask the advisory group for recommendations.
"We're probably going to see a lot of these things," said Commissioner Pat Tabor, of Whitefish.
Commissioner K.C. Walsh, of Martinsdale, agreed, saying it's likely to be a "giant issue" on streams across the state.
Although the petition was written with an eye toward safety concerns, Phil Kilbreath of Fish, Wildlife & Parks' enforcement division, said collisions between boats are more likely to occur on lakes. The main safety issue on rivers is people without life jackets falling out of boats. As a result, such petitions tend to be more of a social issue, Kilbreath added.
In August the former commission, of which only one member now remains, received the rulemaking petition to ban motorized use on the Boulder River from the headwaters to its confluence with the Yellowstone River and all tributaries. Commissioners are appointed by the governor.
Public comment was collected from Nov. 6 through Dec. 4, including a hearing via Zoom on Nov. 30. The commission received 58 written comments opposing the proposed rule change and 34 supporting it.
The Boulder is a small river with limited public access points on its 20-mile lower section, "making motorized boating a potentially viable means to gain access to portions of the river when conditions allow," FWP wrote in notes provided to the commission. "Additionally, not all motorized boating uses traditional jets boats; emerging technologies such as electric kayaks could provide access to portions of the Boulder River currently inaccessible."
In December the previous commission approved a ban of motorized boats on the smaller Shields River, another tributary to the Yellowstone River in adjacent Park County.