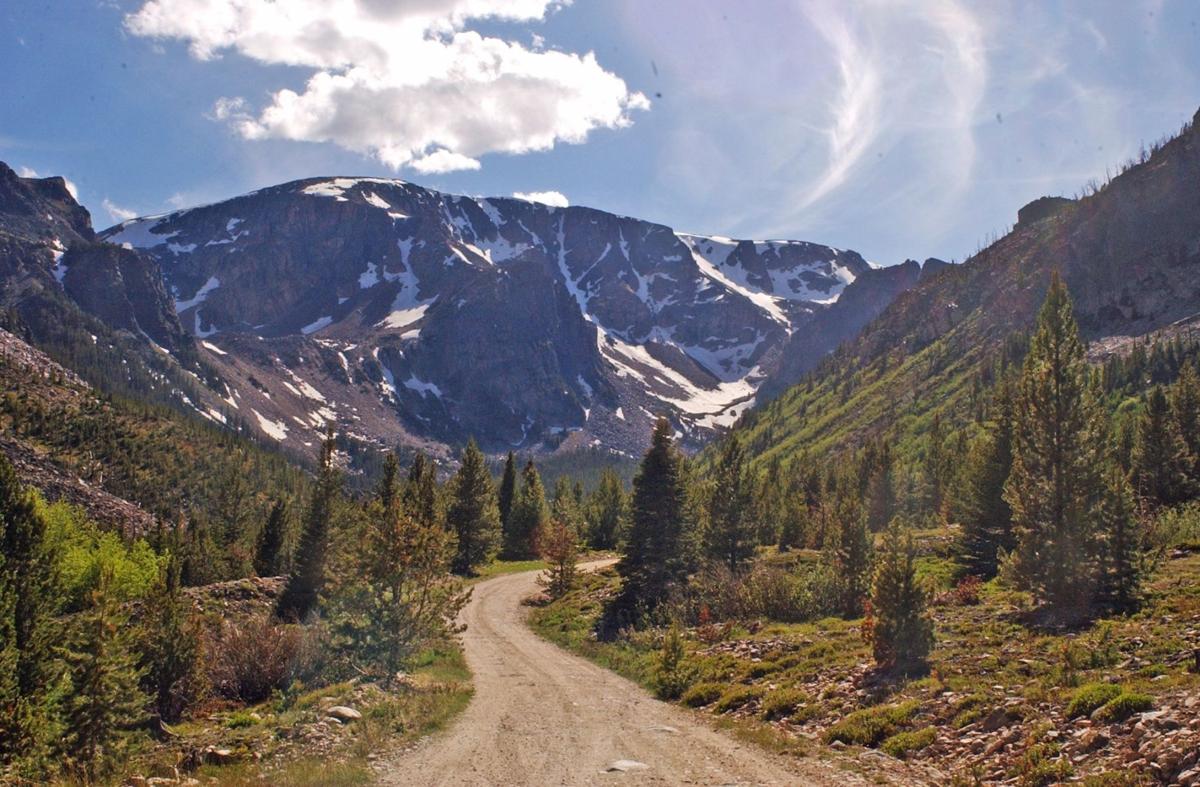 The Glacier Lake Road on the Beartooth Ranger District (Forest Road #2421) is closed to reduce impacts to the road surface. The closure extends from Limberpine Campground to the end of the road and includes all Forest Service spur roads that connect to it.
You have free articles remaining.
During recent warm weather the surface thawed and got very muddy. Traffic on the road caused significant rutting. Colder temperatures created hazardous and icy driving conditions. To address the public safety concern as well as the impact to the resource, the Beartooth Ranger District has closed the road for the remainder of the winter season.
"We recognize the impacts the road closure may have on the public, particularly folks looking to cut a Christmas tree this time of year," said Jeff Gildehaus. "If you need recommendations for a good place to cut your tree give our office a call and we can help you find an alternate location."
The Beartooth Ranger District can be reached at 446-2103.