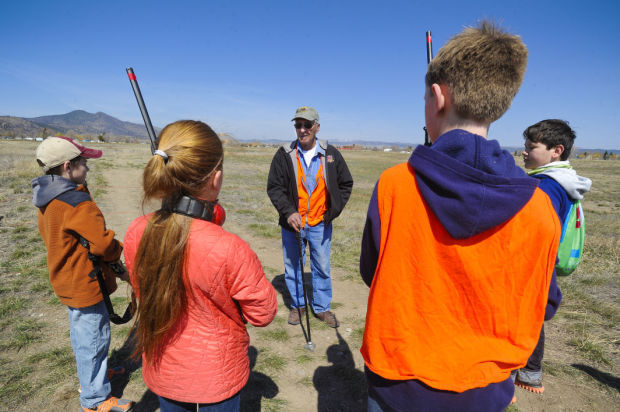 Following Montana Gov. Steve Bullock's directive Tuesday to continue the closure of public schools for at least two more weeks, Fish, Wildlife & Parks is postponing all hunter and bowhunter education classes scheduled through April 10, at which point FWP will reassess the situation.
COVID-19 cases have been identified in several counties around the state. Because of the potential spread of COVID-19 several schools and other public buildings where hunter education classes are held have been closed to public gatherings.
Once the COVID-19 concerns have abated, FWP will schedule new classes.