One of the largest ranches in Montana, the 119,500-acre Diamond Cross Ranch, sold to Heal Holdings LLC on Dec. 1. The asking price was $64.8 million.
Assembled by now-deceased Mars candy heir Forrest Mars Jr., the ranch surrounds the Tongue River below Tongue River reservoir, extending about 16 miles east to west and north to south. The northern border abuts the Northern Cheyenne Reservation.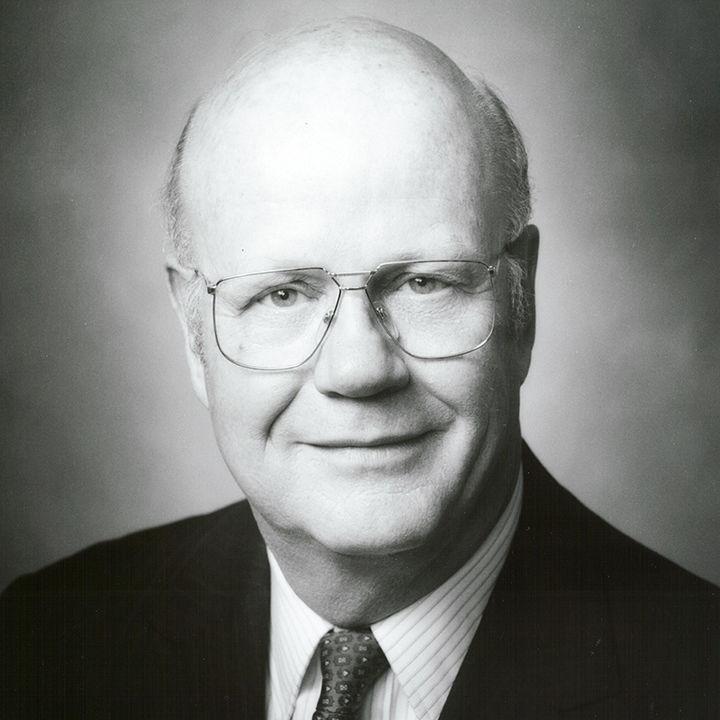 Mr. Mars
Mars died on July 26, 2016, at age 84. At the time of his death he was ranked the 25th richest person in the world, with a net worth of more than $25 billion.
His conservation interests included the American Prairie Reserve, a nonprofit organization to which he contributed a "series of financial gifts" which helped the nonprofit group "acquire a great deal of new land," Sean Gerrity, CEO of American Prairie Reserve, wrote in a tribute to Mars.
"He liked backing big things that have the potential to benefit a lot of people," Gerrity added. "I think he believed that Mars Corp and American Prairie Reserve had that attribute in common."
Coal country
Because of the location and size of the ranch, as well as Mars' conservation connections and financial clout, he became a player in the proposed development of coal tracts southeast of Ashland, an area known as Otter Creek.
The coal tracts were part of a 1996 federal deal with Crown Butte Mines to abandon its gold-mining intentions near Cooke City, not far from Yellowstone National Park's Northeast Entrance. When development of the coal tracts was proposed by Arch Coal in 2012, environmental groups, tribal representatives and local residents united to fight the proposal.
Initially, Mars joined the fight to protect his nearby land. In 2008 he lost a court fight to prevent a company from drilling for natural gas on his property. Then in 2011 he invested in the Tongue River Railroad to ensure the proposed line didn't pass from the coal fields through his ranch and on to Wyoming. After that, he wrote the Northern Plains Resource Council telling the group they were on their own in the fight to halt the railroad and coal mine.
Following the decline in the coal economy, in 2016 Arch Coal declared bankruptcy.
You have free articles remaining.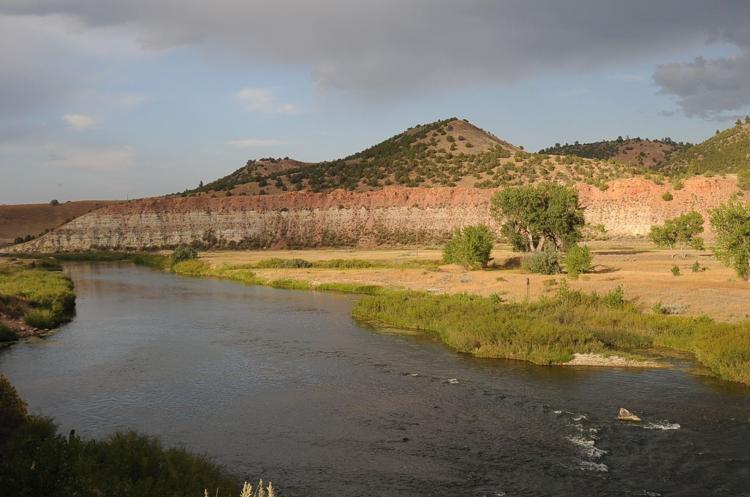 Sheridan sale
Century 21 BJH Realty in Sheridan, Wyoming, listed the Diamond Cross Ranch's 119,540 acres — 93,280 deeded, 6,440 state lease and 19,820 BLM lease — in March. Realtor Bruce Garber said a confidentiality agreement prevented him from saying anything about the buyers, although he admitted the sale was reasonably quick given that the ranch is so large.
"Sometimes it can take two to three years to sell a parcel that big," he said. "You never know."
According to the website Montana Land Source, "the new owners appear to be an investment collaboration focused on sustainable and regenerative projects."
The expansive ranch, assembled by purchasing adjoining lands over the course of 15 years, includes three main "operation centers," according to BJH's website listing. The main lodge had five bedrooms and two full bathrooms spread across 5,556 square feet.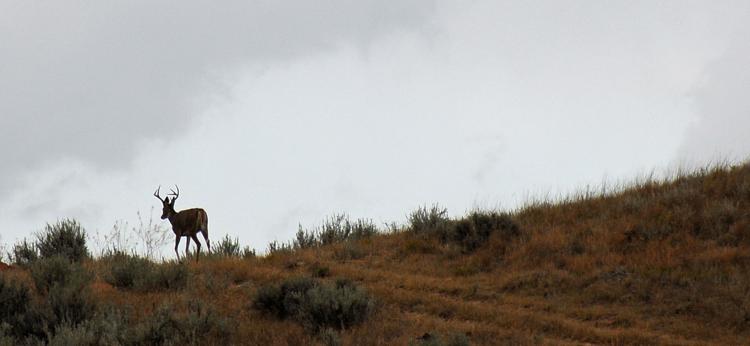 Spread out
Each operation center has "one or more residences, barns, workshops and corrals. … Numerous cow camps and cabins are in the hills away from the river country for additional seasonal activities and full-time employee residences.
In "Hanging Women valley, another important area in the northeast part of the ranch, resides the fourth main set of buildings to serve that area of the ranch. This portion of the ranch again is complete with one or more residences, barns, workshops and corrals."
The deeded acreage consists of about 1,700 acres of irrigated and dry cropland with the majority, more than 91,500 acres, consisting of dry rangeland. That's where Mars' ranch hands rotatively grazed about 2,000 head of cattle.
The other attractive part of the ranch is the fishing and waterfowl hunting along about 20 miles of the Tongue River, as well as hunting for "trophy whitetail and mule deer, antelope and elk. Upland game birds are also found on the ranch including pheasant, sharp-tailed grouse, Hungarian partridge and turkey."
"It's just a beautiful, beautiful ranch with a river running through it," Garber said.