A longtime Miles City distributor of gun powder for hunters and target shooters who load their own ammunition has been bought by a national brand.
Kansas-based Hodgdon Powder Co. announced its purchase of Western Powders, Inc. earlier this month. With the acquisition, Hodgdon has grown to 80 employees in three locations. Six of Western Powders' employees will remain based in Miles City.
"This is just a really good opportunity for us," said Aaron Oelger, director of marketing for Hodgdon Powder. "We think we can grow that business because we have access to more retail and wholesale customers."
"This seems like a win-win for handloaders," wrote J. Scott Rupp, for rifleshootermag.com, echoing Oelger's claim about the ability to "find a wider variety of powders more easily at local gun shops and other outlets."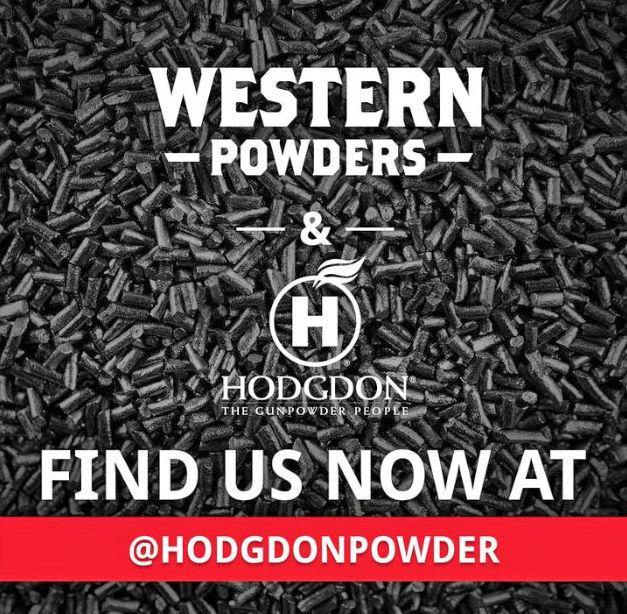 Reloading
Western Powders was founded in 1972 when owner Doug Phair began distributing gun powders for reloading ammunition. From its building atop the hill overlooking Miles City and the Yellowstone River, the company first delivered Dupont IMR (Improved Military Rifle) gun powders to shooters.
By 1998, the Montana company was creating its own powders under the Ramshot name, according to its website. In 2005, Western Powders expanded again by purchasing Accurate Arms smokeless powders, and in 2006 it bought Montana X-Treme Gun Cleaning products. Most recently the company began producing gun powder for muzzleloaders.
Phair did not return a phone call for comment on the sale.
Hodgdon
Phair sold his firearms powder business to a similarly small, family-run business.
Hodgdon was founded in 1946 by Bruce Hodgdon who cashed in his life insurance policy to purchase a boxcar load of surplus powder from the U.S. military following World War II, Oelger said. At his kitchen table, Hodgdon repackaged the bulk gunpowder for sale to reloaders. This was at a time when sporting ammunition was in short supply. An advertisement in American Rifleman helped sell the gun powder.
"Seventy-four years later we're now one of the largest companies in the powder business," Oelger said.
Hodgdon's sons, now in their 80s, continue to oversee the family business, he added.
Hodgdon's current line of powders also includes Winchester and IMR as well as operating the only black powder facility in North America, Oelger said.
"This acquisition of the Ramshot and Accurate brands further solidifies our portfolio of smokeless brands and products for our handloading end users," said Steve Kehrwald, president and CEO of Hodgdon Powder Co., in a press release.
History
The founder of Western Powders, Doug Phair, has deep ties to the mining industry in Montana.
Phair's father, Robert Phair, created Roundup Powders in 1950 with his father, Russell Phair. A Roundup resident and World War II veteran, Robert Phair moved the company to Bismarck, North Dakota, in 1951 before relocating to Miles City in 1956.
In Miles City the company became "one of the major blasting material suppliers in Montana, North and South Dakota, Wyoming and Idaho, employing about 90 people," according to a 1986 Montana Standard story. The company supplied explosives and technicians for the oil and mining industry, opening a satellite office in Butte in 1986.
In Butte, Roundup Powder had the contract to perform all of Montana Resources Inc.'s explosives work in the Continental Pit.
Be the first to know
Get local news delivered to your inbox!