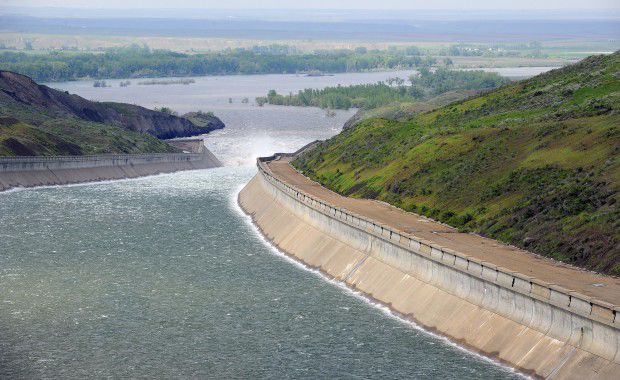 The U.S. Army Corps of Engineers will hold a public meeting on the draft Missouri River Recovery Management Plan and Environmental Impact Statement on Tuesday, Feb. 7, at the Fort Peck Interpretive Center.
The meeting will consist of an open house from 5-5:45 p.m. and 8-8:45 p.m. with a formal presentation from 5:45-8 p.m. Participants will have opportunities to speak to subject matter experts about the draft EIS and to submit formal comments.
Copies of the EIS are available at the Roosevelt County Library, 220 2nd Ave. S., in Wolf Point. The information can also be found online at the USACE digital library or the MRRP web site.
The draft EIS includes major federal actions necessary to comply with the Endangered Species Act and protect three federally listed threatened and endangered species: the pallid sturgeon, interior least tern, and the Northern Great Plains piping plover.