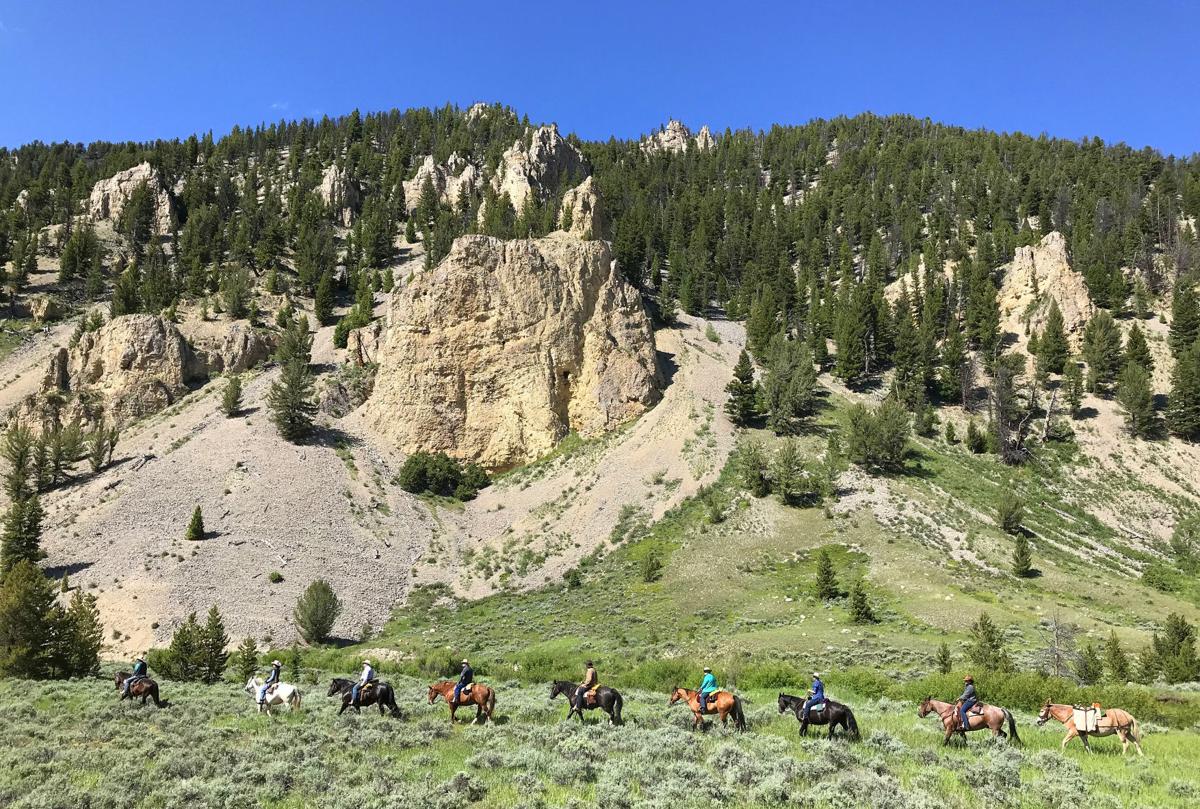 In the span of two weeks in March, Montana business owners and travelers went from mild concerns about coronavirus and its impact on the state's tourism economy to alarm as the effects of the pandemic became apparent.
The first survey showed 58% of respondents — both Montana residents and previous visitors — were at least somewhat concerned about their health. That number jumped to 83% in the second survey.
"Meanwhile, 71% initially indicated concern for the health of their community, and later 92% express such," the survey showed.
"Yikes! It's just unprecedented, and really scary for a lot of reasons," said Norma Nickerson, director of the ITRR.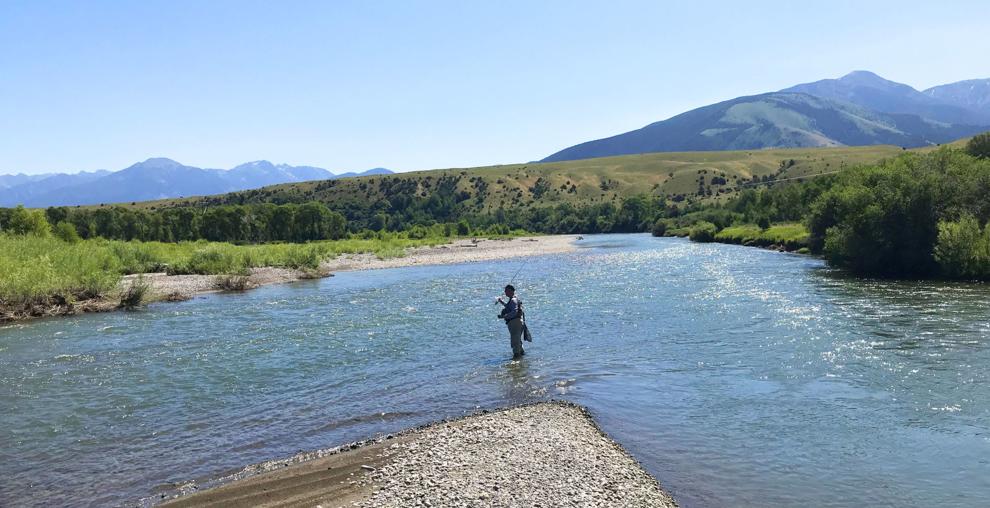 'Uncertainty'
The surveys reveal a stark change in the tourism conversation between the end of February and the close of March. Back in February the discussion was: Will fewer Chinese tourists visit Yellowstone National Park and its surrounding environs due to the coronavirus, and what effects will that have on businesses close to the park? Now the discussion is: When will any tourists be allowed to visit Montana, and what will tourism look like in the post-pandemic era?
"Uncertainty, that's the word we keep hearing," Nickerson said.
That's a sentiment Patty Ceglio, a web recruiter for Coolworks, could relate to. Founded in Gardiner, Coolworks acts as a go-between connecting workers with seasonal employers such as stores, restaurants, hotels and guide services in tourism-based communities.
"Nobody knows what's going on," Ceglio said. "It is day by day, wait and see."
Such ambiguity is being felt at the state government level, too, said Rachel Schmidt, director of the Office of Outdoor Recreation, where change comes on a daily basis.
Schmidt would normally be promoting tourism to the state and helping outdoor recreation businesses, now she's providing a conduit from the governor's office to companies to help them understand and implement directives.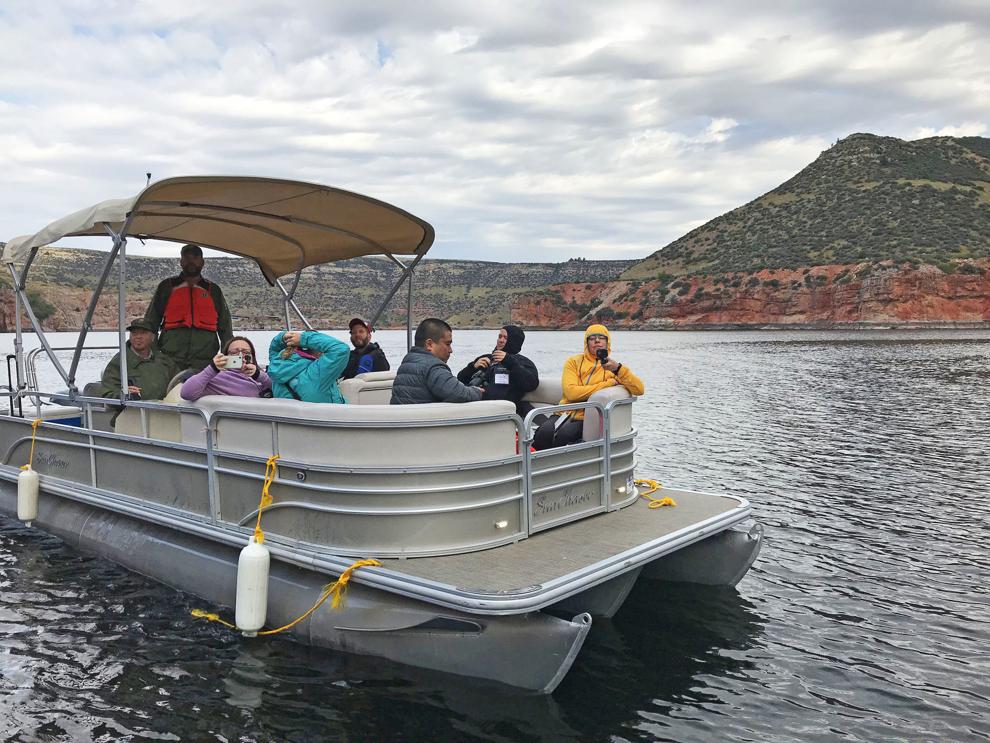 Hard hit
Where once it seemed like only Yellowstone-related businesses would be affected by coronavirus, now nearly 94% of Montana's travel-related businesses said they have been impacted by COVID-19.
Cancellations happened to 83% of the responding businesses during the last two weeks of March. April cancellations hit 84%, with accommodations and outfitter/guides receiving the highest number, the ITRR report said.
"Our client base has been decimated," Ceglio said.
From the employee side, "Job seekers are asking us if employers are still hiring," she said.
On the employer side smaller businesses are wondering if they will even have a summer season or be able to survive the current economic downturn and make it to summer. Some are waiting to post jobs, or may have furloughed or cut the hours of their human resources staff at a time when they are usually running full-speed to get people hired and trained, Ceglio said.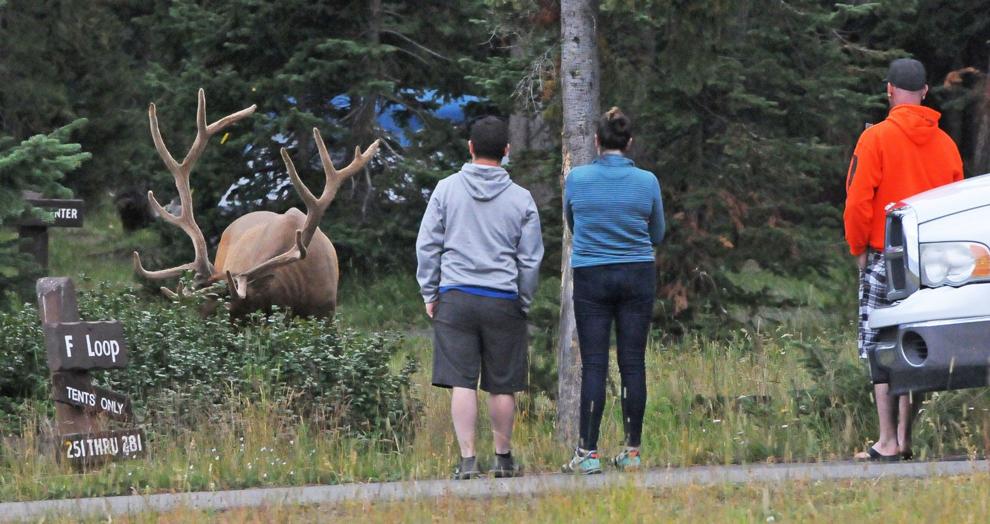 Cancellations
Before reports of the outbreak in the United States, two-thirds of Montanans and nonresidents surveyed had already booked trips — including flights, hotels or special events more than 50 miles from home, ITRR found.
In the first round of surveys only 3% of those booked trips to Montana were being canceled. In the two-and-a-half weeks since that first report the number had "risen starkly" to a 37% cancellation rate along with another 36% who were considering cancelling.
"As high as these values are, they do paint a better picture than the rest of the U.S.," said Jeremy Sage, ITRR associate director, in a press release. "To all other domestic locations, 54% of booked trips are getting canceled by this group, and they are considering cancellation of another 32%."
In the first survey people were saying "this is a little discouraging," Nickerson said. "And now they are saying, 'I can feel this now.'"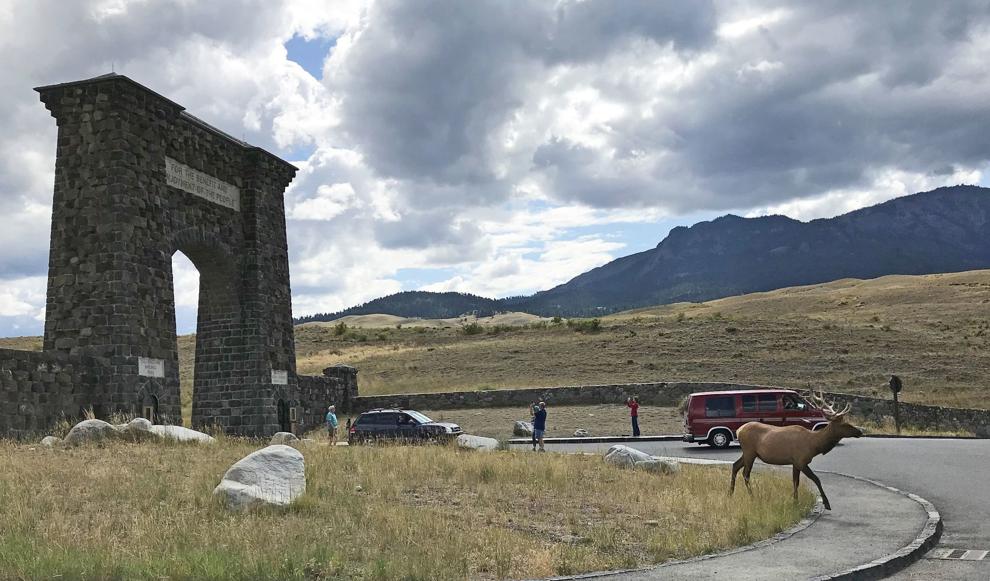 Easing in
Nickerson said with concerns about social distancing, once travel precautions are eased states like Montana could be even more attractive to tourists than large, crowded cities.
"Maybe things could get hot really fast," she said.
Because it would take a while for airlines to get back up to full speed, much of that travel could be via automobile, making Montana a drive-to market for city residents from nearby metropolises like Seattle, Minneapolis, Denver and Salt Lake City, Nickerson said.
RV owners may be the best situated for such travel, Ceglio said, because they can be more self-contained than other tourists, needing only gasoline, a place to park and access to a supermarket.
"It's one way to ease back in," she said.
What that return would look like is uncertain. Would travel restrictions be gradually eased? Would businesses limit the number of customers to lessen contact? Would tourists be asked to wear face masks? And perhaps most scarily, would travelers increase the chances of a coronavirus outbreak in small, rural communities ill-prepared to handle the sickness?
"Everyone is obviously thinking about that, but the reality is: When is that?" Schmidt said. "It's too early to tell."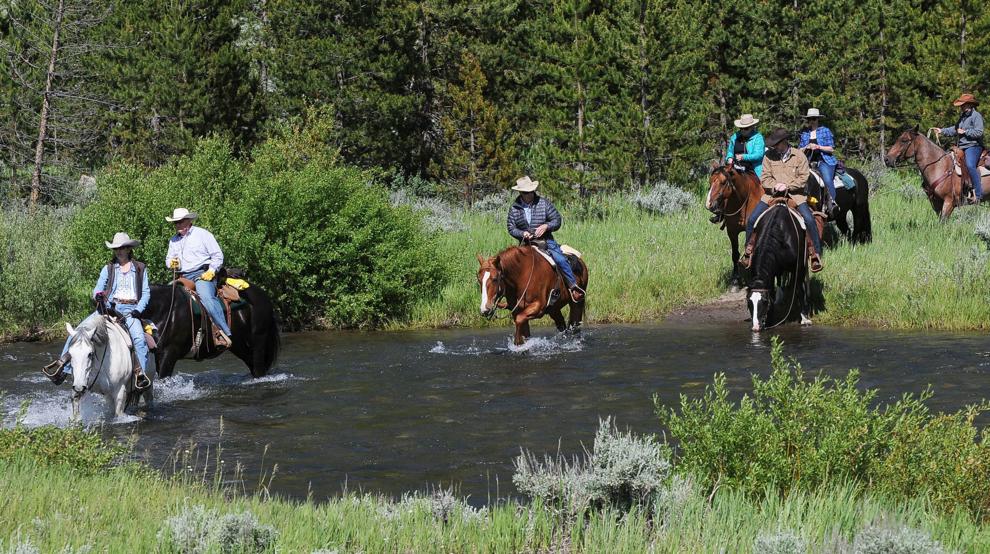 Holding out
The ITRR survey showed that some travelers are remaining hopeful for that now much-needed summer vacation.
"In the last half of March, when COVID-19 was spreading across the country, of the businesses that said they had received future bookings, 63% reported zero bookings made for April. Sixty-one percent had zero bookings made for May, 49% had zero bookings made for June. By July and beyond 21% said they had zero bookings.
"The good news in this data is that at least the zero-booking numbers are going down as time goes forward," Nickerson said. "It appears travelers aren't giving up just yet. Some are still booking for the summer."