The number of Montanans aware of invasive aquatic mussels in the state rose 20 percent over last year.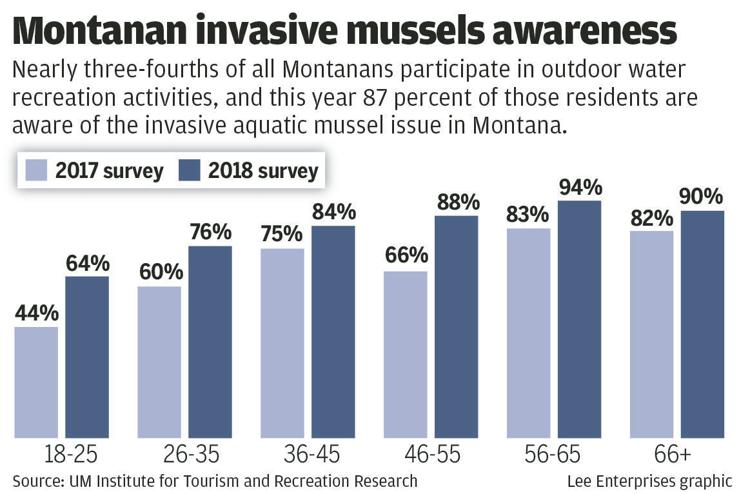 "The good news is most Montanans are aware of the issue with mussels," said Norma Nickerson, the institute's director, "but not everybody."
Routine water testing in 2016 turned up positive hits for mussel larvae on Tiber Reservoir and a suspected positive on Canyon Ferry Reservoir. In response, agencies and the Legislature expanded watercraft check stations, added testing, imposed mandatory decontamination at the reservoirs and inspection for boats coming into Montana or going west over the Continental Divide.
The concerns involve both the economic and ecological impacts of mussel infestations. Where invasive mussels have taken hold in the Midwest, Great Lakes and Colorado River basin, costs have stretched into the hundreds of millions to remove them from infrastructure. The mussels also disrupt aquatic life by filtering out plankton, an important food source.
In November, Montana Fish, Wildlife and Parks announced the detection of invasive mussel larvae in Tiber Reservoir, with additional suspect sa…
In 2017, the institute conducted a similar poll. In that study the same 75 percent participated in water-based recreation, with 21 percent being unaware of mussels.
"The research last year was certainly a good baseline, but it was a little tough to get a good gauge at that point because we hadn't really started our communications plan," said Greg Lemon with Montana Fish, Wildlife & Parks. "We knew we had a lot of communications work to do on getting the public engaged and everything we've implemented."
Lemon is encouraged by the increase in awareness and believes it shows a success in outreach, as well as the importance Montanans see in the quality of fisheries and waterways.
You have free articles remaining.
Nickerson cited several initiatives from FWP and the Department of Natural Resources and Conservation, including billboards, check stations and other advertising. She also believes extensive news coverage bolstered awareness of invasive mussels.
"My belief is it's a very good success story," she said, when asked to contextualize the awareness increase.
While residents overall showed greater awareness from the 2017 study, answers from more than 5,500 people polled at gas stations and rest stops this year still pose challenges to state officials charged with stopping aquatic invasive species.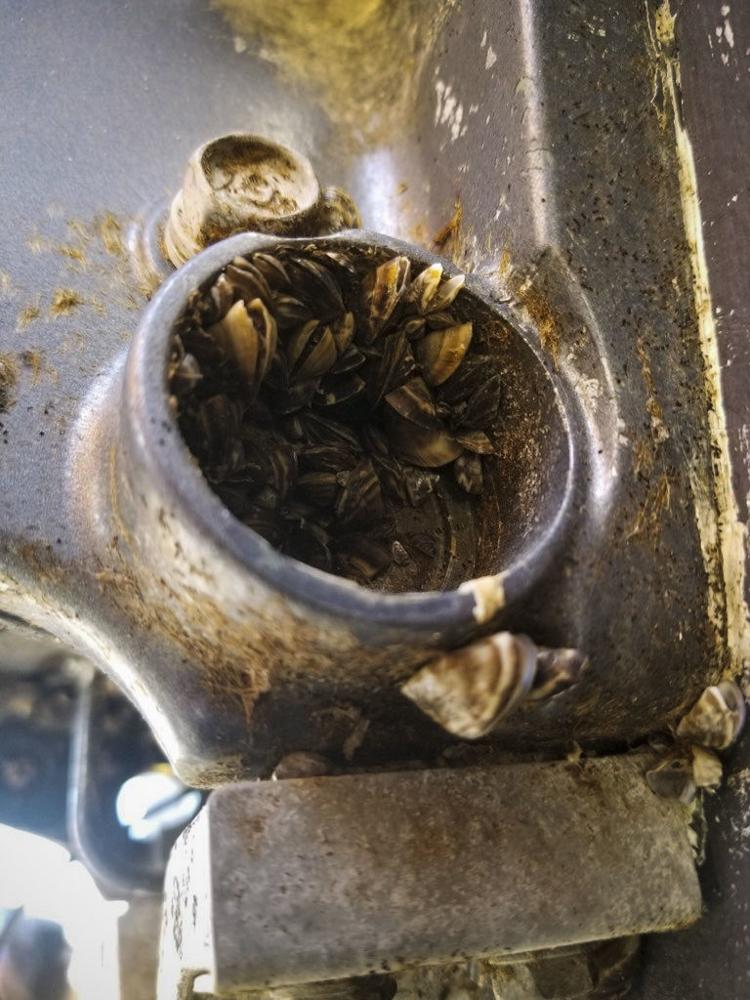 A single infested boat can transport mussels or other invasives, making the 12 percent unaware of invasive mussels concerning.
The poll also showed a significant increase in those aware of the requirement for all watercraft to stop at check stations — from 45 to 71 percent. Officials have battled a misconception that only motorized boats must stop, when the law requires kayaks, canoes, paddleboards and similar nonmotorized watercraft to stop as well.
The study also showed differences in awareness when it comes to age. Those ages 18-25 made the second-largest jump, from 44 percent to 64 percent, but still lag at the bottom. Those ages 56-65 had the highest awareness at 94 percent.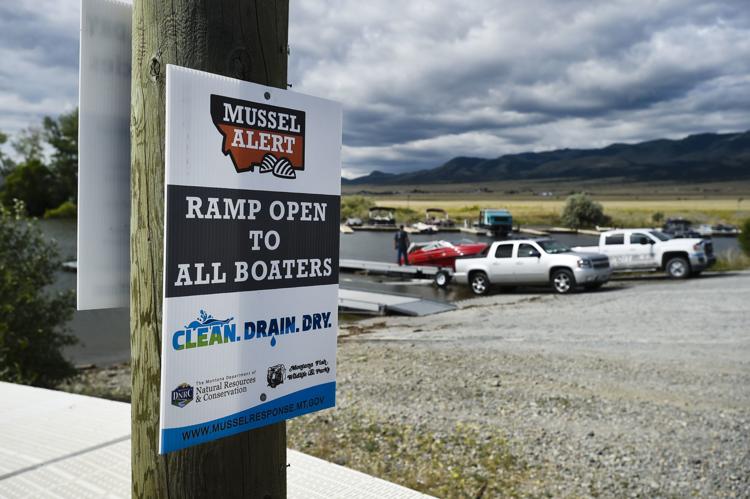 "Our plan is going to push forward hitting all these groups, but targeting age groups where we feel we have our greatest risk, and finding out ways to reach out to youth," Lemon said. "We have a healthy social media and digital campaign."
FWP is also targeting "snowbirds" in areas such as Arizona who are returning to summer in Montana, he said. The state will also target those coming from the Midwest with education campaigns on Montana's laws, he added.
In testing last year, state officials did not detect additional mussel larvae, and no adult mussels have been found in Montana. Following the positive samples, scientific standards dictate five years of negative testing before a water body can be considered free of mussels.
Officials did detect mussel DNA in Tiber Reservoir  last year, although DNA testing is not considered the scientific standard of a positive detection. The state convened an advisory panel to interpret the results and study the use of DNA testing in early aquatic invasive species detection.