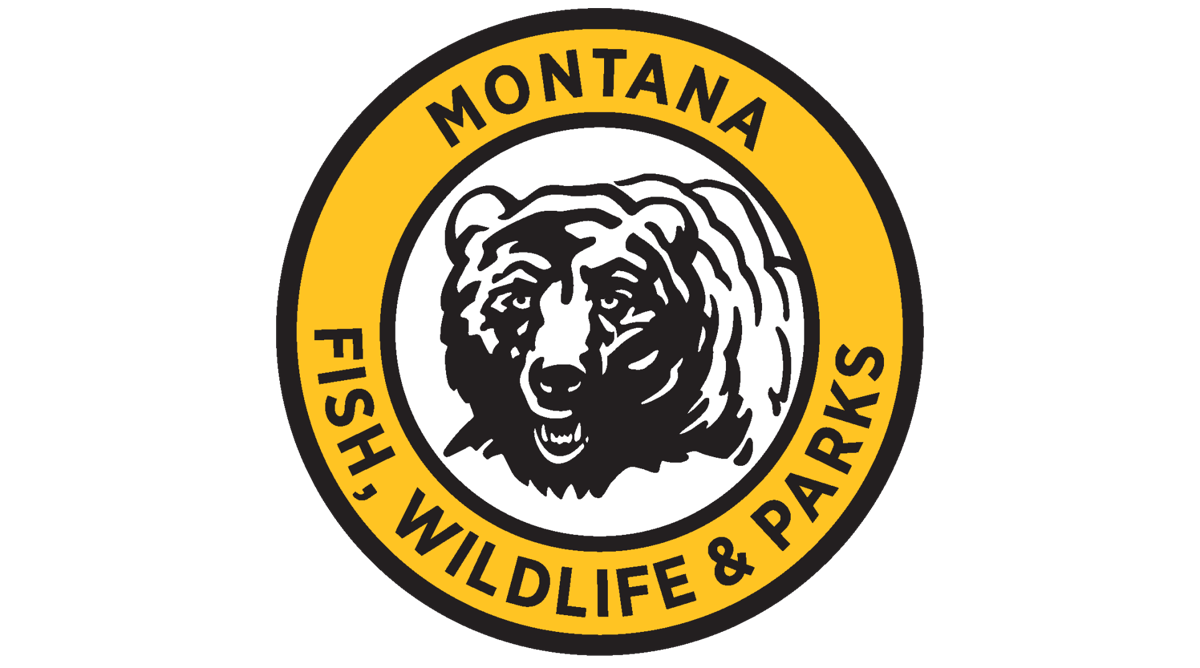 A mule deer buck was shot and left to waste after its head was removed and it was dumped on the side of the road in a Block Management Area near Brusett in Garfield County, according to Montana Fish, Wildlife & Parks.
FWP Region 7 warden Dave Walter said the deer was probably shot elsewhere.
"Hopefully somebody knows something or saw something and will let us know," he said.
If anyone has information about this incident or others, call Walter at 406-853-7600, or call 1-800-TIP-MONT. Callers may remain anonymous, and they could be eligible for a cash reward for information leading to a conviction.
Be the first to know
Get local news delivered to your inbox!