The first steps of the popular Mystic Lake trail in the Beartooth Mountains will look different this year.
An early portion of the trail was rerouted around Northwestern Energy's Mystic Lake Hydroelectric Project facility. Instead of following a gravel road that cuts through some buildings, the trail now traces a dirt path through a wooded area north of the outpost.
"There's been growing concerns with them, since they re-licensed it, to protect their infrastructure," said Jeff Gildehaus, an outdoor recreation planner for the Custer-Gallatin National Forest's Beartooth District.
NorthWestern paid for the trail re-route, and construction on the new section of trail began in September. Gildehaus said that the trail is mostly finished, but some rock work remains.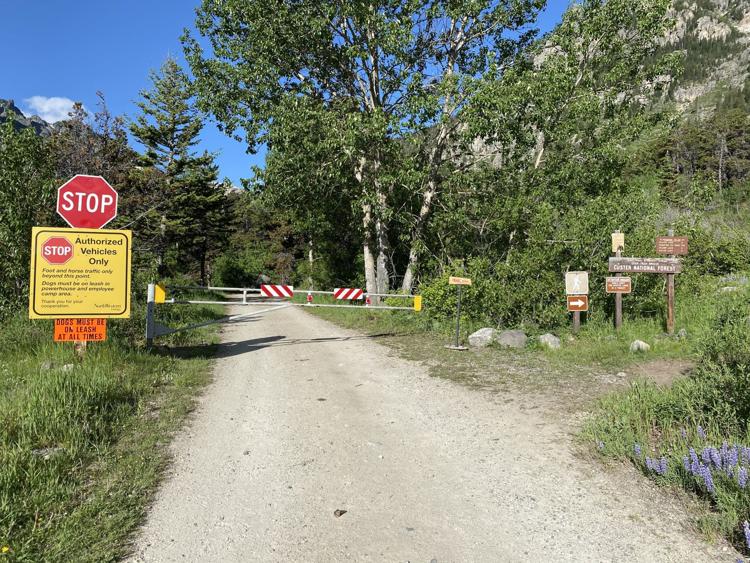 It links back up with the existing trail at a wooden bridge just past the NorthWestern buildings. The bypass is a bit longer and steeper than the old route, but doesn't require a major detour. The gravel road is now gated. 
The three-mile trail to the dam climbs about 1,300 feet and is a popular day hike. The trailhead is also a common jumping-off point for those aiming to climb Granite Peak, Montana's highest point, and provides access to more than a dozen fishable lakes. 
The NorthWestern facility near the trailhead at an elevation of about 6,500 feet consists of several houses and garages, plus a historic powerhouse. A team of four employees staffs the area, NorthWestern manager of hydro licensing and compliance Andy Welch said.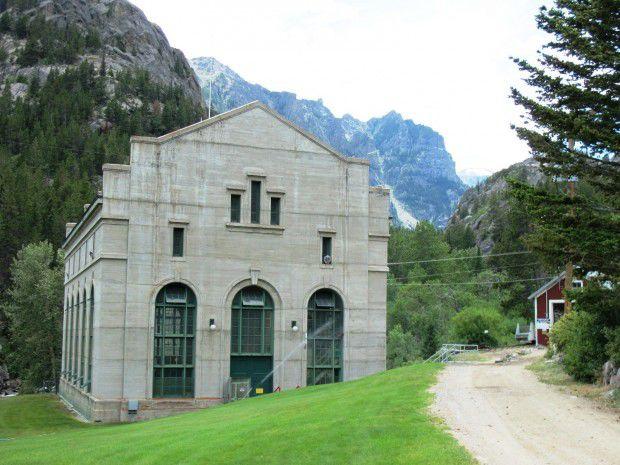 Shifting the trail was "one of those things that has always been discussed," he said, though no specific incidents pushed it to the forefront during the past year. 
"I truthfully don't know of any big issues that were going on in the camp. I know that there were some security concerns of folks walking through the camp housing," Welch said. 
NorthWestern and the Forest Service are working out details about the facility's role as a contact point for wilderness emergencies. 
"They've also been extremely helpful with search and rescue activities, and they intend to still do all of that," Gildehaus said. 
A pair of interpretive signs about the dam's history were relocated near the first bridge.
Welch said there aren't any major infrastructure projects in the area that required the reroute, nor would there be changes in the near future.  
"I don't foresee anything different at Mystic," he said. "I think this will alleviate 95% of potential issues."
Be the first to know
Get local news delivered to your inbox!