What's for dinner? Here's a quick roundup of easy recipes to get you through the week.
Grocery and meal kit services come at a premium, but you can find some great deals to help feed your food-delivery hankerings.
Here's a look at some of the most popular domestic beers — listed from first to worst.
Here are five health benefits you can expect, plus some simple ways to incorporate blackberries — fresh and frozen — into your diet.
Franklin Pierce earned the distinction of the drunkest president, while Abraham Lincoln was pegged the driest.
The secret to success could be a brief trip to the freezer ahead of time.
It's time to ban this annoying summer pest.
The board and batten fence in our townhouse community conceals a large dumpster used by the homeowners, while creating an attractive screen in…
Listed for $10.495 million, Howie Mandel's home has six bedrooms and 7.5 bathrooms in about 10,000 square feet of space.
Keeping your dog from running into the street or getting lost after leaving your yard are major concerns for pet owners, but building a fence …
July 4 roundup of great finds online.
The path to that perfect remodel is littered with potential pitfalls. Keep a sharp eye out for these issues during your planning process.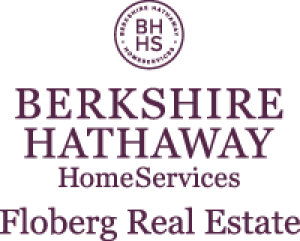 Susan B. Lovely - Berkshire Hathaway Home Services Floberg Real Estate