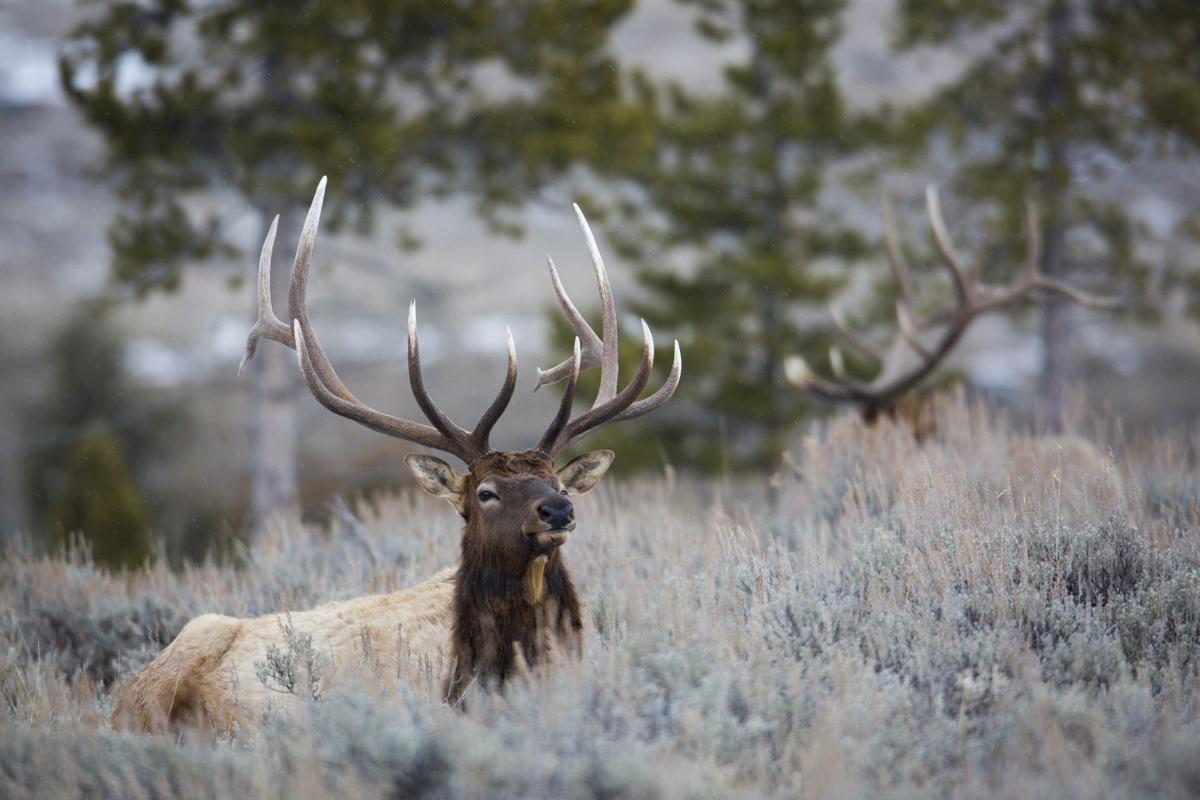 MOSCOW, Idaho — Authorities say a 60-year-old northern Idaho man is recovering after being shot in the buttocks with a .50-caliber muzzleloader rifle by his hunting partner who mistook him for an elk.
You have free articles remaining.
The Latah County Sheriff's Office tells the Moscow-Pullman Daily News that the Moscow man was shot Monday near Dreary by a 72-year-old Potlatch man.
Officials say the injured man was transported to a hospital and was in stable condition Tuesday.
Names haven't been released.