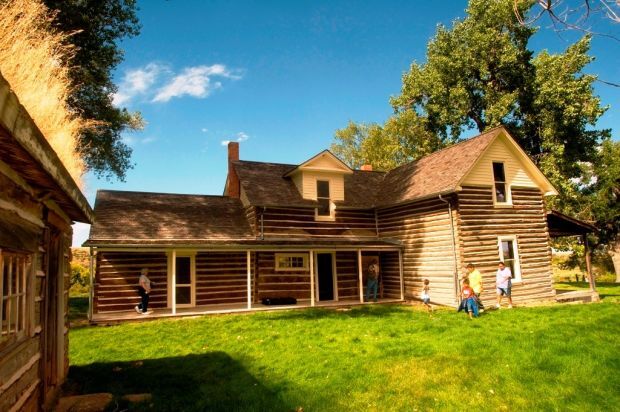 A 14-year-old trailer that has been used to house an AmeriCorps volunteer at Chief Plenty Coups State Park is in need of replacement.
To that end, the Montana Department of Fish, Wildlife & Parks is proposing to replace the trailer with a small house.
FWP would pay $5,000 for the structure. The remaining $5,000 would come from Billings West High School and the Billings Home Builders Association in the form of an in-kind donation of design and construction.
Chief Plenty Coups State Park is spread across 195 acres about 35 miles south of Billings. It was designated a National Historic Landmark in 1999 because of its historic and archaeological significance. The park includes a ¾ mile interpretive looping trail, picnic grounds, latrine and visitor center. The park is open year-round
The deadline for public comment is on the proposal is March 14. Comments may be emailed to Montana Fish Wildlife and Parks at fwpregion5pc@mt.gov with a subject line of "Plenty Coups EA" or mailed to: Chief Plenty Coups building EA, 2300 Lake Elmo Drive, Billings, MT 59105.