Having great snow isn't the only consideration in opening Red Lodge Mountain ski area a weekend early. There also have to be employees available to work this Saturday and Sunday.
"A lot of factors come into play," said Kelsey Borge, marketing manager. "Snowfall is huge, but we need to get the ski patrol out there to ensure the terrain we open is safe."
Red Lodge Mountain will open this weekend with the Magic Carpet, Willow Creek, Miami Beach, the Triple Chair and Grizzly Peak lifts operating. The decision to open the top of the mountain was made Tuesday morning. Expert skiers and snowboarders will be able to hike into the Cole Creek drainage, but will also have to climb out since there will be no lift service into the area.
"As much as we would like to open the moment we receive snow, there are lots of behind-the-scenes items that need to be completed to open and deliver on our commitment," Borge wrote in an email. "In addition to hiring and training seasonal staff, our insurance company requires annual lift inspections; ski patrol needs to install pads on chairlift towers and set up rope lines; lift ops needs to attach chair pads, etc., etc."
Consequently, the mountain was a bustle of activity Tuesday with new lockers being installed, the ski shop being stocked and patrollers marking hazards.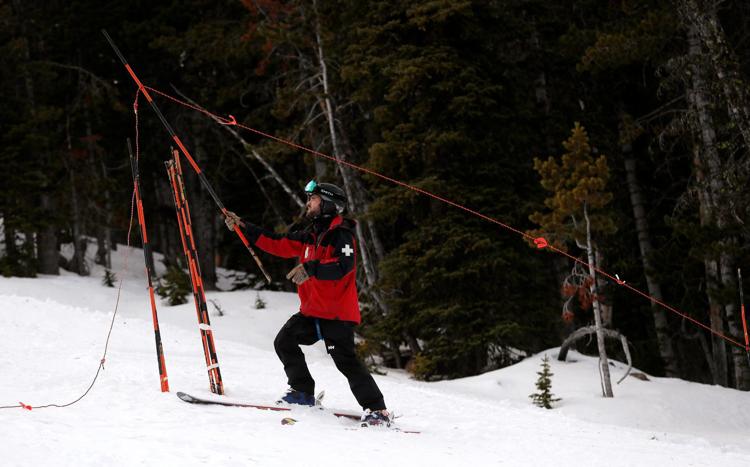 Early start
Drawing skiers and boarders to the mountain usually isn't a problem. Finding workers to groom runs, load chairs and sell tickets, however, can be a challenge, especially when their start date is bumped up by a week. Red Lodge Mountain employs about 160 seasonal workers.
"This includes everything from ski instructors, to food and beverage positions, janitors, the rental and retail shops, lift operators and more," Borge wrote in an email. Luckily, RLM has a dedicated corps of return staff from years past, but there are still a number of service-type positions that need to be filled.
"The strong economy and extremely low unemployment in Montana has certainly created a challenge for hiring," said Jessica Howell, RLM human resources manager, in an email. "We are confident we will be able fill out our staffing with the high caliber of employees we look for, but it is going to take longer than in years past."
Hiring is complicated in many ski resort towns by the lack of housing, and Red Lodge is no different, Borge said.
You have free articles remaining.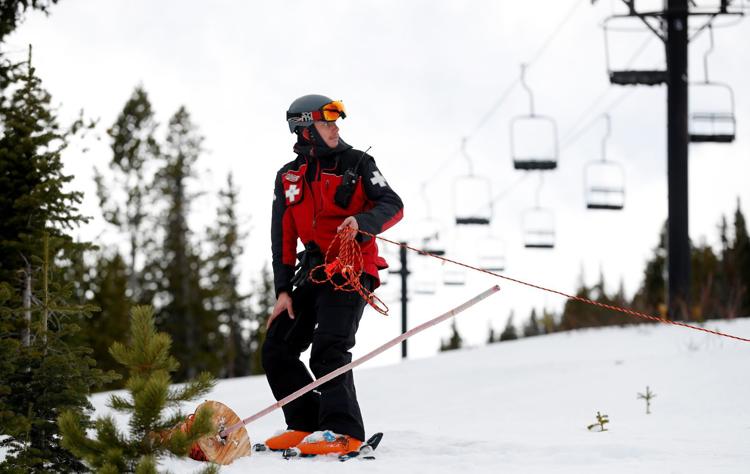 Snow goers
More snow is predicted to fall in Red Lodge on Wednesday, with temperatures then warming up into the 40s by the weekend. More snow could possibly fall by Monday.
Even before the lifts were turning, skiers and snowboarders willing to hike the mountain have been taking advantage of a heavy early snowfall. Borge said there are probably "well over 400" people who have signed on for the arm bands required to hike the mountain. The registration serves two purposes, she said: one is to give skiers and snowboarders something that's reflective so groomers can see them in the low light of early morning and evening; second is that the registration provides an opportunity for the mountain to educate the hikers on where it's safe to travel.
"We've seen a ton of people hiking up to ski, so that's helped pack down a solid base," Borge said.
On days following fresh snow, 15 to 20 cars will be parked in the lot, mostly locals but also a few from as far away as Cody, Wyoming.
Red Lodge Mountain has implemented new seasonal ticket prices for the Christmas, New Year's Day and President's Day holidays as well as peak season pricing in March.
"The good news is we're still offering lift tickets online at about 40% off," Borge said.
---
5 places to cross-country ski in Billings, and 2 a bit farther away
1. Norm's Island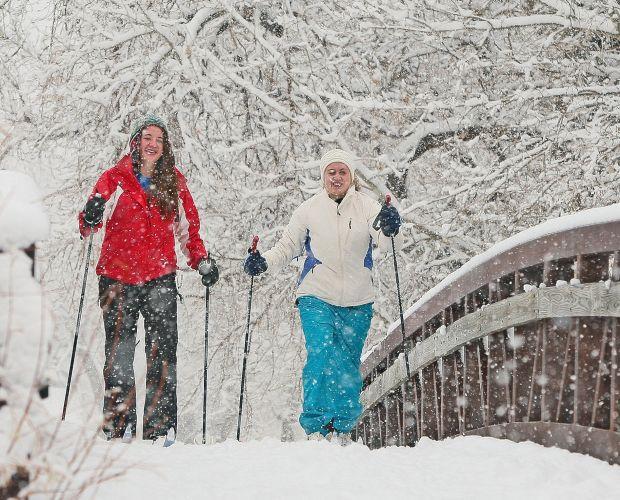 Norm's Island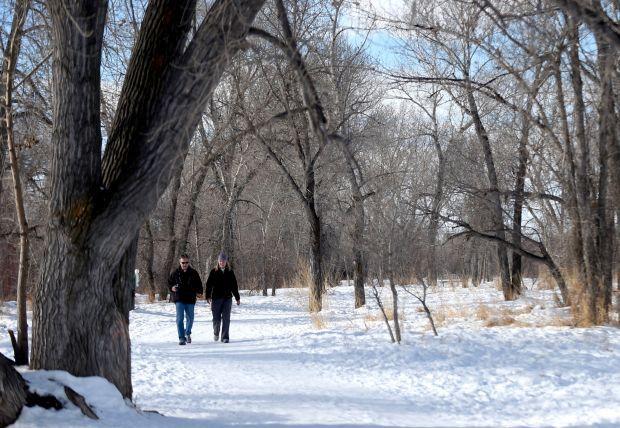 Norm Schoenthal Island: How to get there
2. Riverfront Park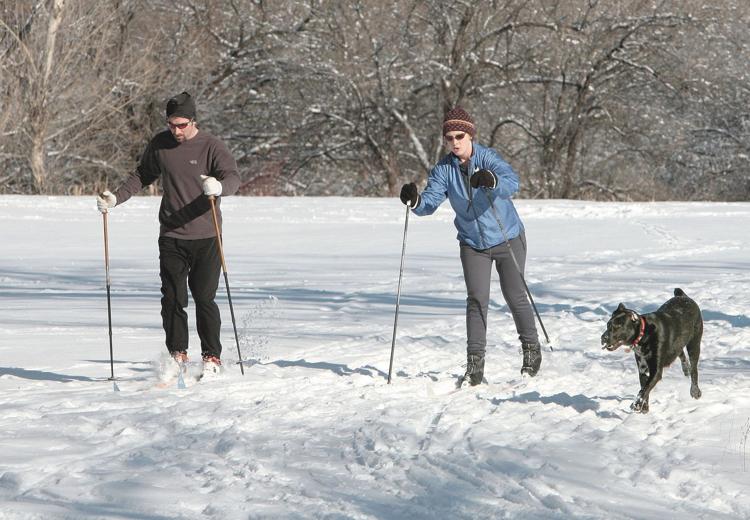 Riverfront Park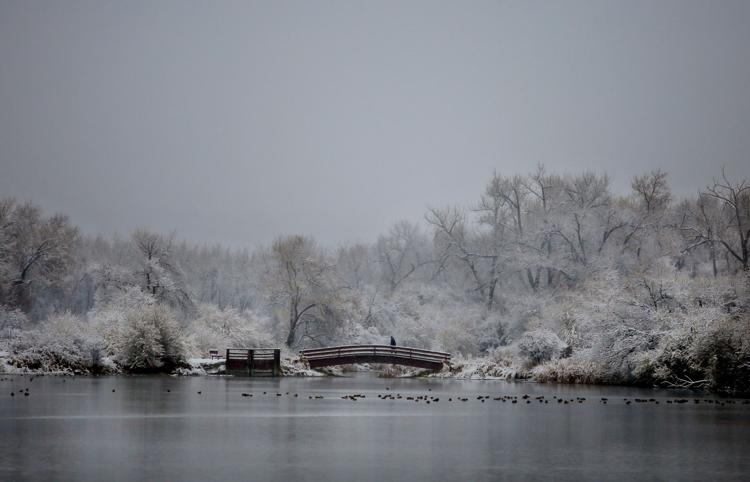 Riverfront Park: How to get there
3. Pioneer Park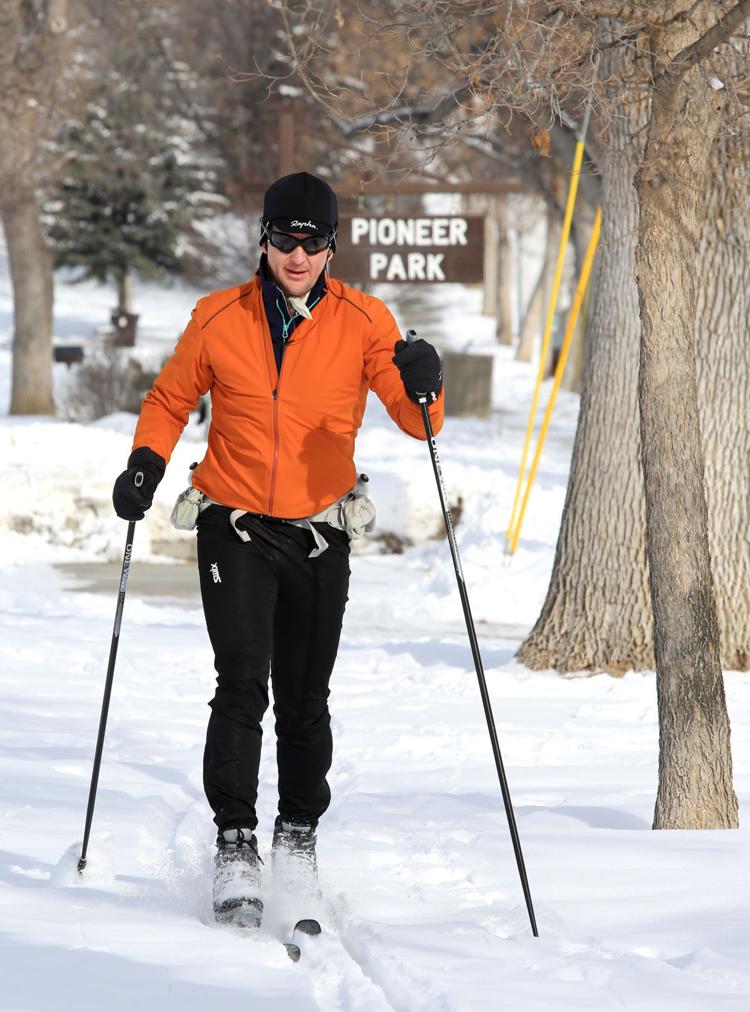 Pioneer Park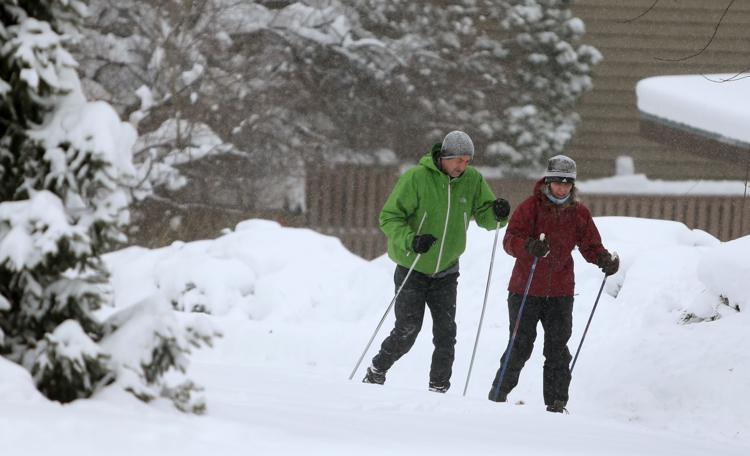 Pioneer Park: How to get there
4. Two Moon Park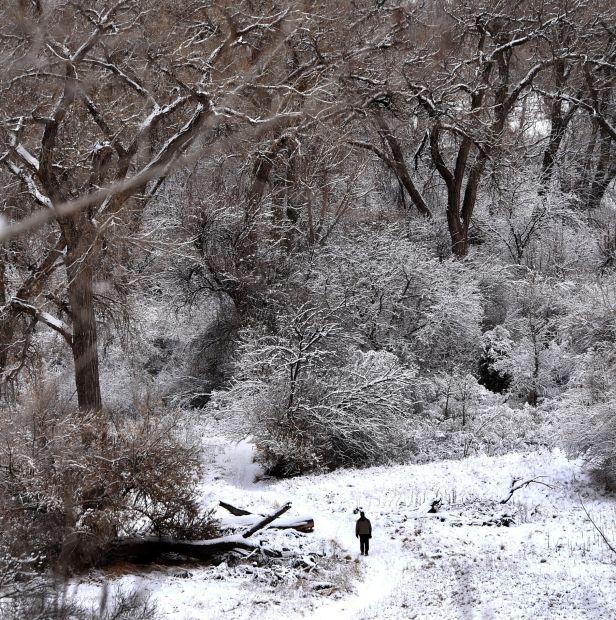 Ice at Two Moon Park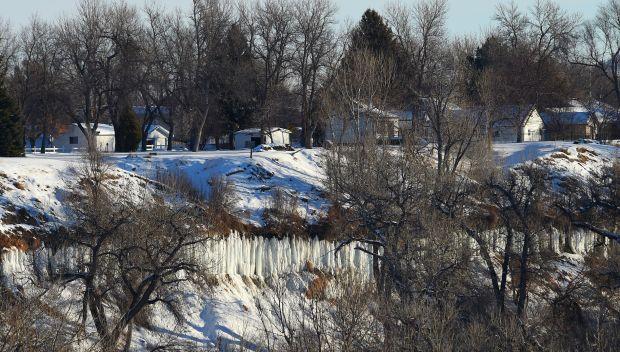 Two Moon Park: How to get there
5. Golf courses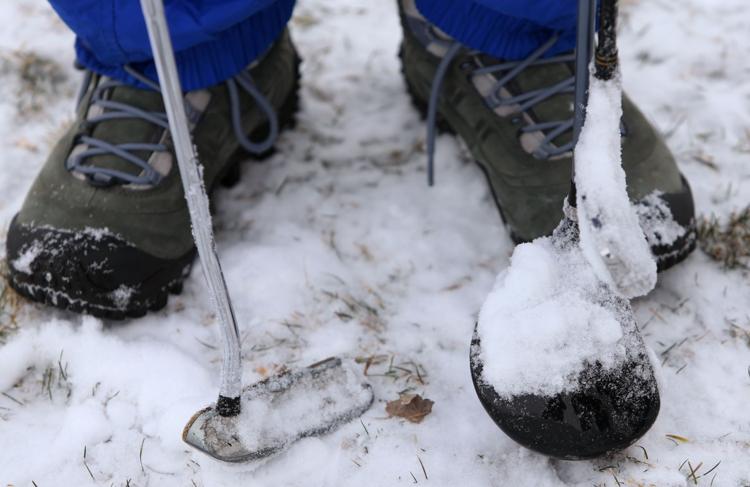 6. Red Lodge Nordic Center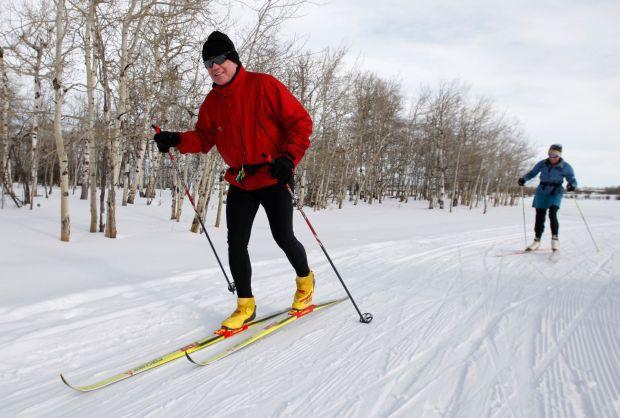 Red Lodge Nordic Center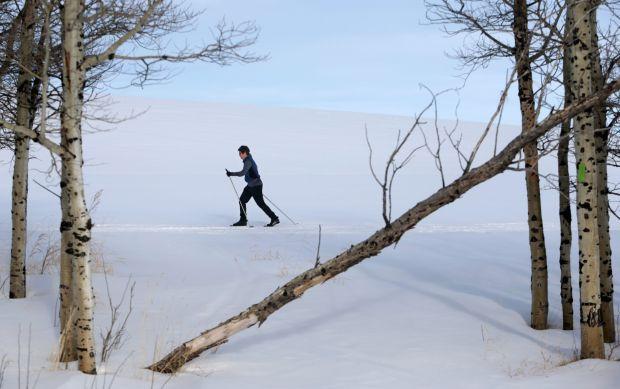 Red Lodge Nordic Center: How to get there
7. Yellowstone National Park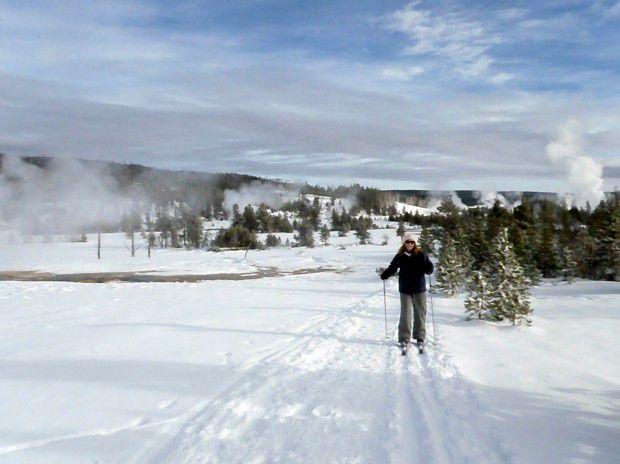 Yellowstone National Park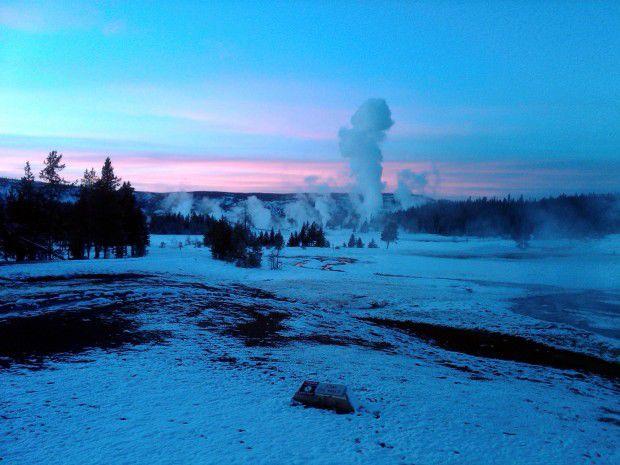 To learn more