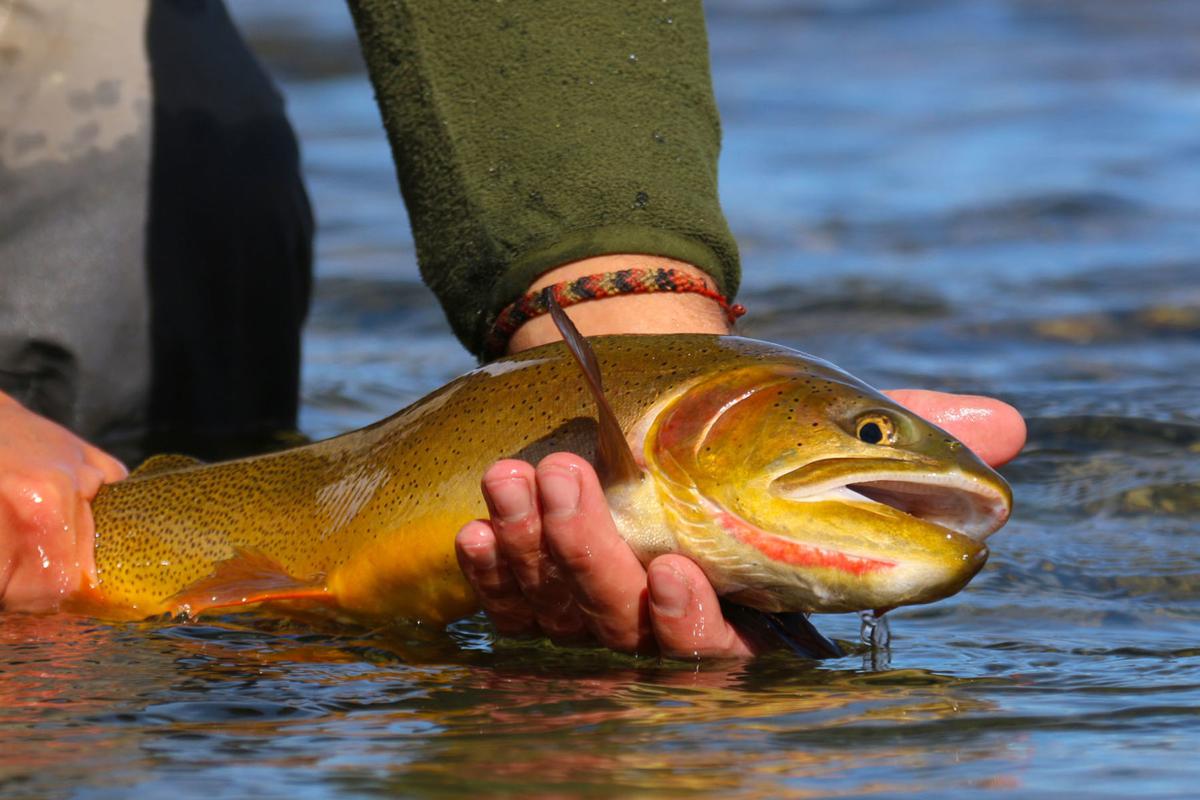 If you like to fish for native trout, love rivers and big mountain backdrops, the recent posting by the Wyoming Game and Fish Department on its annual sampling of the Snake River may make you drool.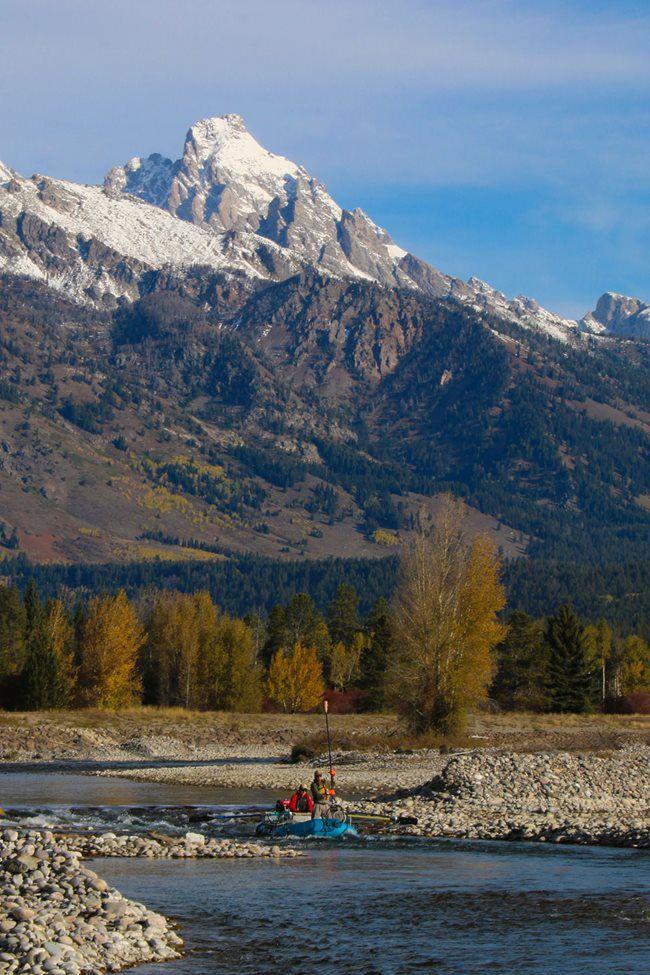 Jackson-area biologists sample a different section of the river each year on a three-year rotation. This year they sampled a section between Moose and the Wilson Bridge west of Wilson. Each year, the crew samples the same section three times within a week, weather permitting. And the weather is typically a wild card for this late-season field work as proved true this year, ranging from shirt-sleeve weather to the single digits within the same week.
Fish managers spend nearly every summer day in the field sampling area waters and recording the data. Then when winter shuts down the field work, the data is analyzed and compared to previous years to get a picture of which way fish populations may be trending.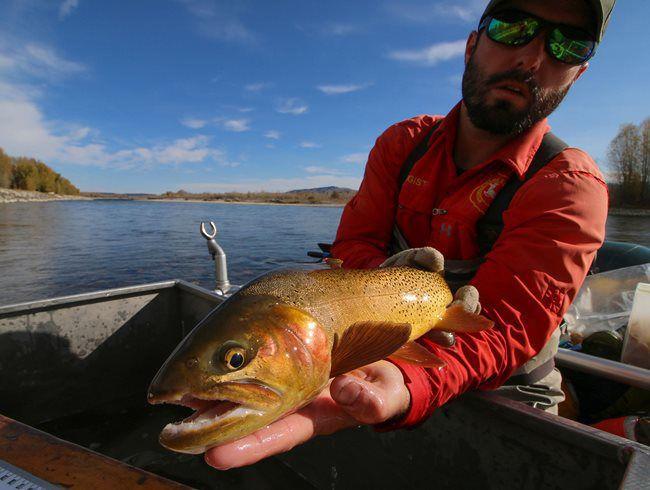 "Without having looked at the data it just seemed like we saw a lot of really nice cutthroats this year, fish 16 inches or greater," said Jackson fish biologist Clark Johnson. "So, that was great to see."
Photos and video of the fish can be found online at wgfd.wyo.gov.
Be the first to know
Get local news delivered to your inbox!