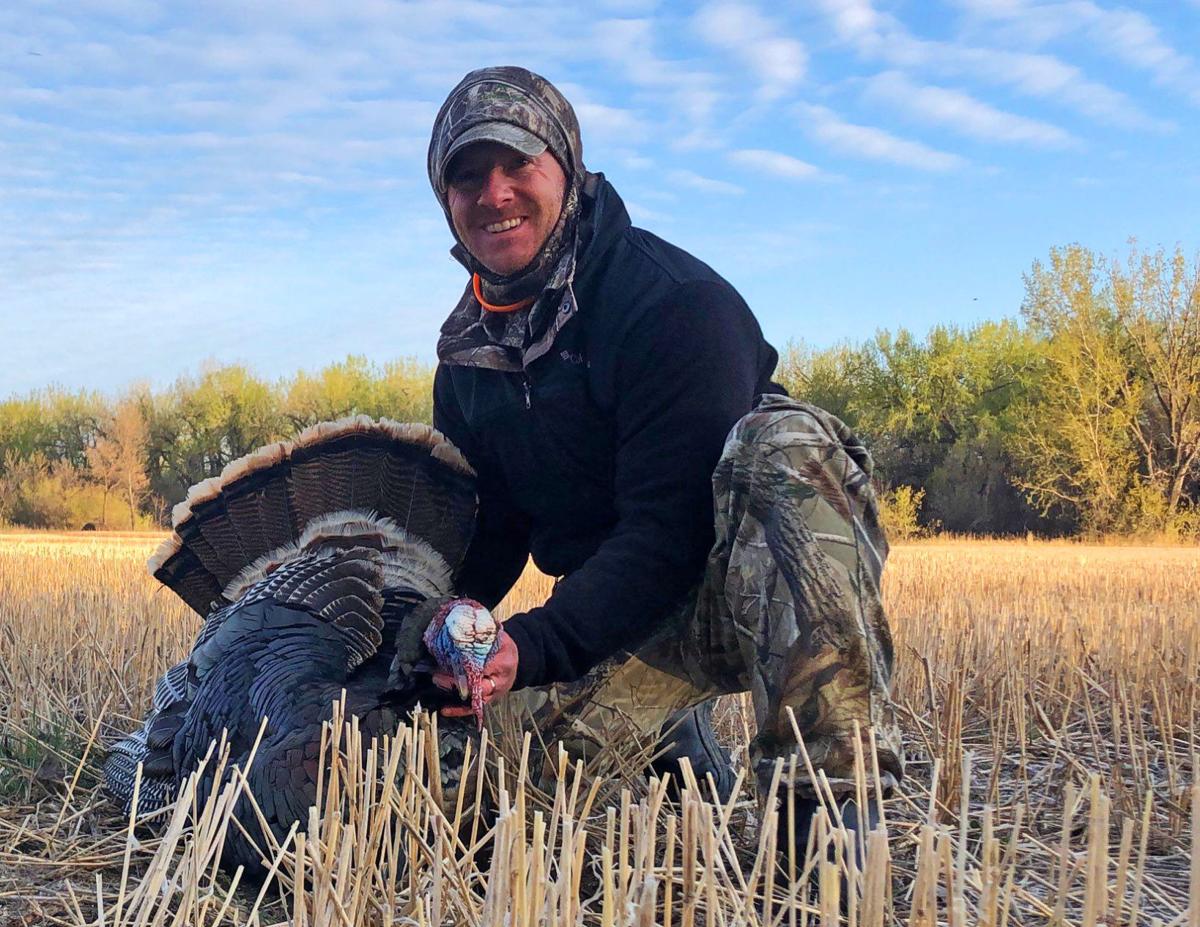 Fish, Wildlife & Parks and participating landowners will open some Block Management Areas for spring turkey hunting in northeastern Montana's Region 6.
Thirteen BMAs will be open for the spring turkey season, beginning April 10, and running through May 16. Most of the properties are located along the Milk River between Hinsdale and Nashua. A new property, added this year, is north of Hinsdale along the Rock Creek Drainage. One property is located just south of Zortman in Goslin Flats, which is a portion of the Square Butte BMA. All these BMAs will be accessed with sign-in boxes.
"The BMA spring turkey hunt has worked well for both landowners and hunters the last several years, and landowners are looking forward to opening their property again this spring," said Tim Potter, Jr., Region 6 FWP Hunting Access coordinator. "Just remember that many of these properties are in the middle of calving and other farming activities during the spring, so please be respectful."
Signing in will allow hunters access only for turkey hunting. Other activities such as shed hunting, fishing, or small game hunting are not allowed. Permission for such activities must be separately allowed by the landowner.
As a reminder, prospective turkey hunters can also hunt on wildlife management areas that are open, such as the Hinsdale and Vandalia WMAs, other public land, and on other private land with permission.
A list of participating landowners and properties is available from FWP's Region 6 headquarters in Glasgow, or by calling the office at 406-228-3700. Spring turkey opportunities will also be listed, and maps are available, on the Hunt Planner on the fwp.mt.gov website.