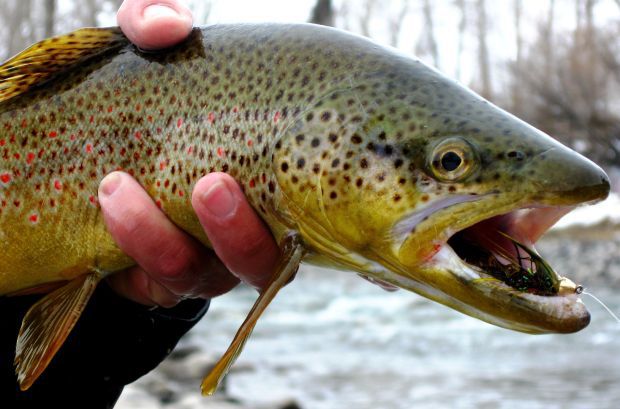 Local fly tyer Roger Bauer will be conducting a tying demonstration on Saturday, Dec. 9, at East Rosebud Fly Shop from 1 p.m. to 3 p.m.
You have free articles remaining.
Bauer will be tying some of his favorite small streamer patterns, including the Bully Bugger, Dirty Red, Baby Bugger and Tun-Syn Bugger.
East Rosebud Fly Shop is located at 960 S. 24th St. W. Suite A. For more information phone 839-9397.