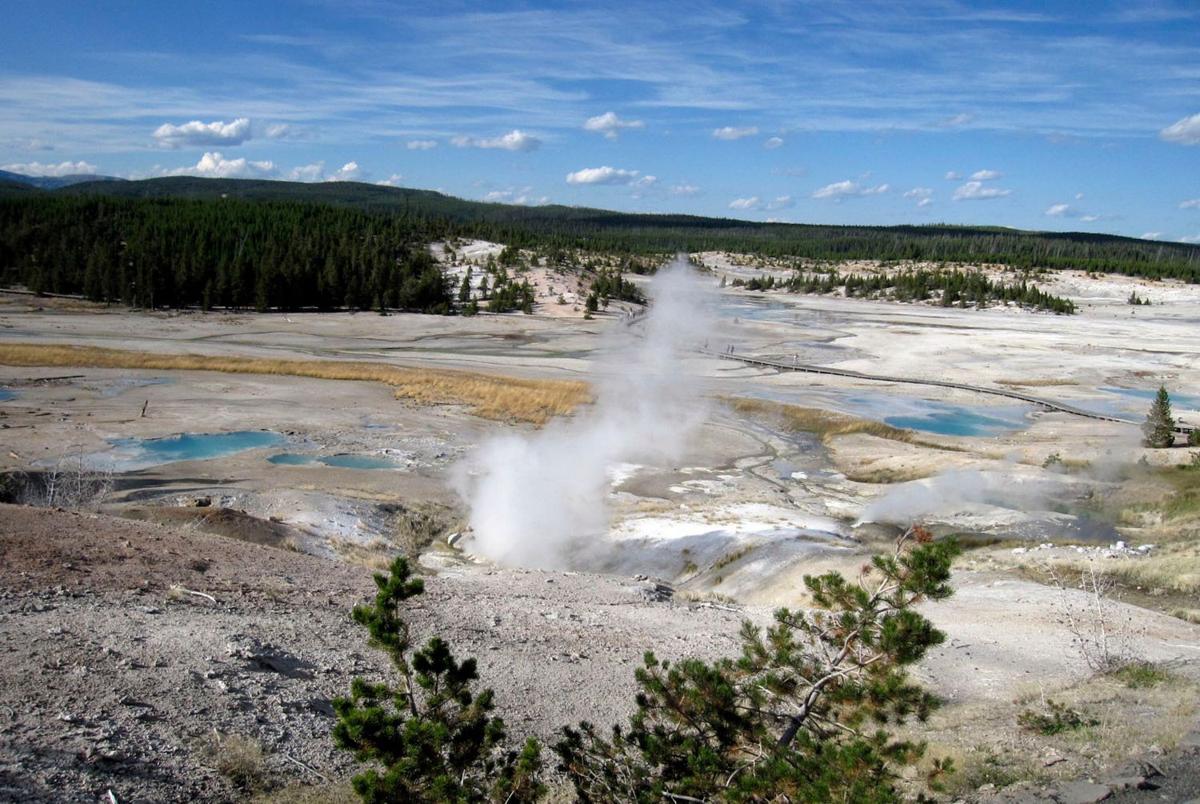 A failed water system on Wednesday morning prompted Yellowstone National Park officials to temporarily close the Norris Campground to new campers.
That closure will be lifted on Friday at 7 a.m. after the damage was repaired on Thursday, but campers and residents will be urged to boil the water for three minutes before drinking it, cooking with it, washing dishes, or brushing their teeth.
As an alternative, tanks containing potable water will be available to campers in the C loop until the water system is deemed safe for human consumption.
Limited portable toilets and alternative drinking water sources were made available at the campground for those who had already paid to stay for several nights.