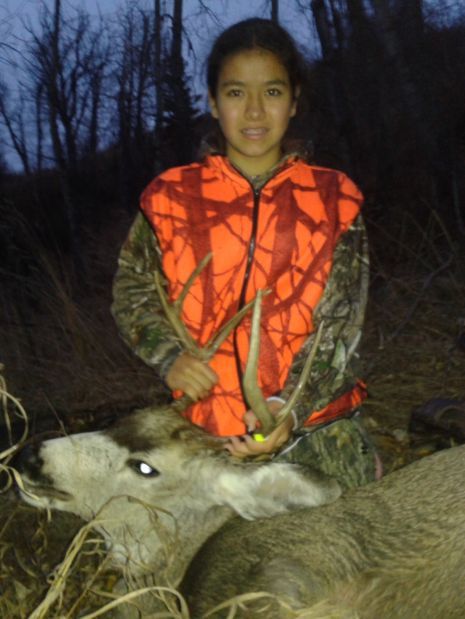 Tags
As featured on
A collection of our most recent photos from our Your Shots section.
Say goodbye to 2015 with a look at every shot featured in our Your Shots section this year.
Get all the latest Montana sports scores, highlights and features on the 406 Sports app. 
Sign up for weekly updates on 30th anniversary of devastating 1988 Yellowstone fires.