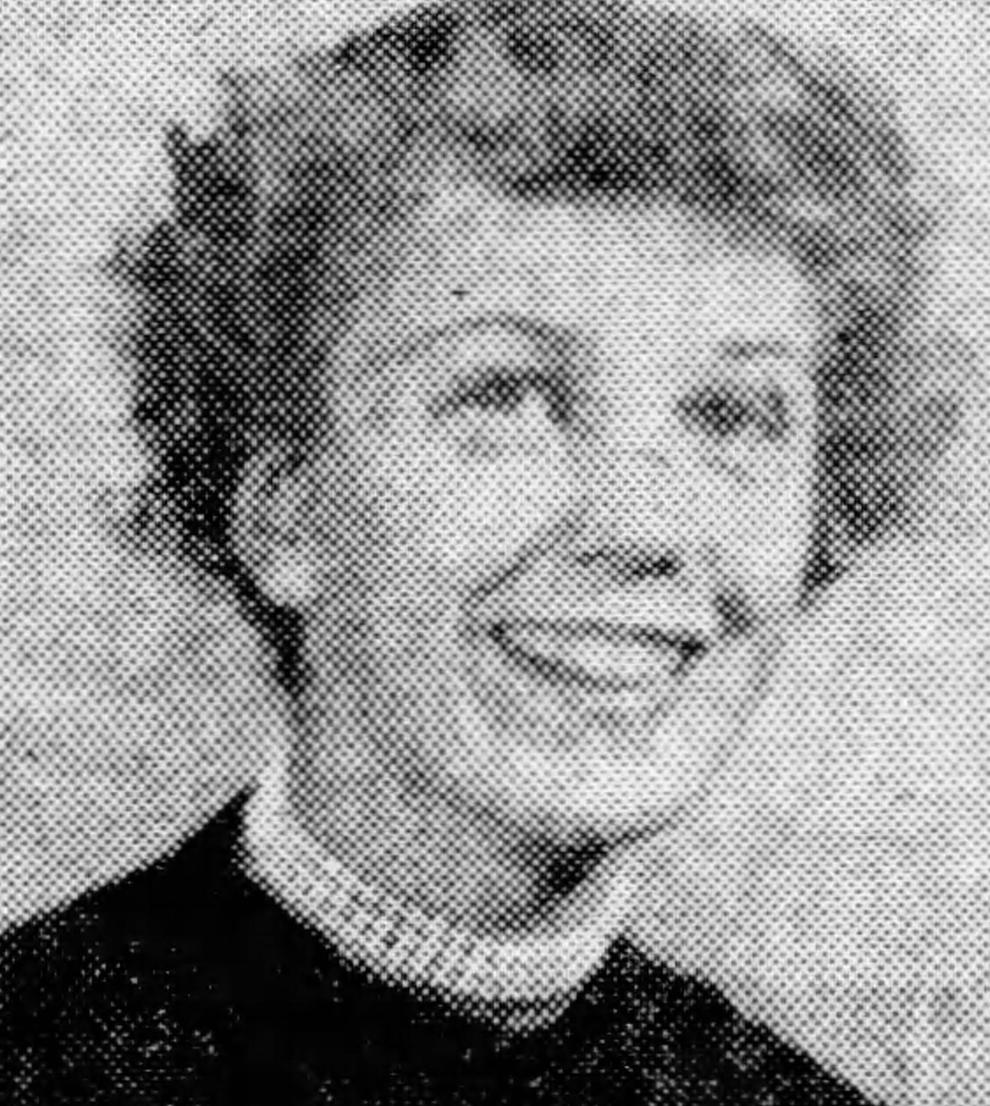 On Jan. 3, 1956, three young boys walking west of Great Falls, in an area now known as Wadsworth Park, discovered the body of 18-year-old airman Lloyd Duane Bogle lying next to a car. Bogle's hands were tied behind his back using his own belt, and he'd been shot through the head. The car's ignition switch was still engaged, and its headlights were still on.
The body of Bogle's 16-year-old girlfriend, Patti Kalitzke, was found the next day northwest of the city. Like Bogle, Kalitzke was shot through the head. She showed no signs of sexual assault.
Bogle and Kalitzke were last seen alive at a Great Falls drive-in Jan. 2. Investigators didn't believe that the two were killed during a robbery, as money and a camera were found in Bogle's car.
More than 60 years later, the case remains unsolved. It has been theorized that Bogle and Kalitzke may have been victims of Edward Wayne Edwards, who was convicted of similar double murders in Ohio and Wisconsin, and was known to have been in Great Falls in 1956. Edwards died in prison in 2011, and is believed to have been responsible for the murder of at least one more couple in Oregon.