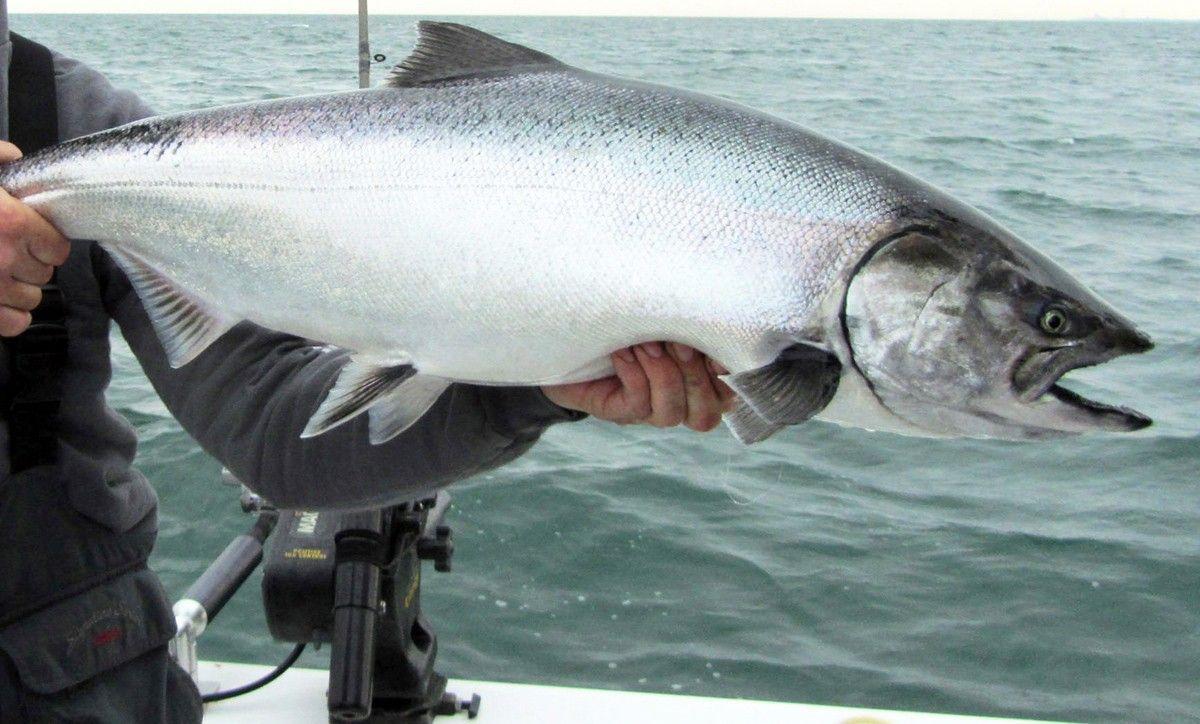 Idaho anglers may get another chance to fish for spring chinook.
The Idaho Fish and Game Commission will meet via conference call on Friday, June 2, to consider reopening fishing seasons on the lower Salmon, Little Salmon and Clearwater rivers, as well as opening seasons for summer chinook on the upper Salmon and South Fork of the Salmon rivers.
Seasons on the Clearwater, lower Salmon and Little Salmon rivers were closed last Wednesday because of dismally low counts of adult chinook at Bonneville Dam. When fisheries managers from the Idaho Department of Fish and Game made the call to end fishing, the latest data told them the run was so low that there was a risk hatcheries on the Clearwater River might not get enough fish back to accommodate full production later this year, and that anglers on the lower Salmon River might harm protected wild salmon.
Since that time, the number of chinook passing Bonneville Dam has increased, as has the detection of tags carried by fish returning to Idaho hatcheries. Brett Bowersox, a fisheries biologist for the department at Lewiston, said the bump in numbers could be large enough to allow some fishing.
"Our Rapid River (hatchery stock) harvest shares have gone from around 500 or so at the beginning of the week to where we are now over 1,000," he said. "The Clearwater, at the beginning of the week, we were not meeting brood. Now we see a harvestable share, so we are optimistic we can reopen at least some level (of fishing) in both rivers."
The number of fish that pass Bonneville Dam over the next several days will be key in the department's recommendation to commissioners.
"We do have a little bit of time between now and the call to see what happens," he said.
If fishing is reopened, there is a chance that the earlier closure may not affect opportunities in the lower Salmon River. Timing often is key to spring chinook fishing, especially for those who hope to catch them as they pass by on the way upstream. A delay such as the closure now in effect can mean most of the fish will pass by when anglers can't get at them. But the Salmon River at White Bird has been running high this week. It was measured at about 68,000 cubic feet per second on Friday — high enough to delay upriver-bound fish at the Slide Rapid.
"Fish movement is still going to be slow, and the fish will start to arrive there in the next week or two depending on flows," Bowersox said.
When fishing was closed last week anglers had just started to catch chinook on the lower Clearwater River at Lewiston. If fishing is reopened it is unclear whether the bulk of the run will have passed through the lower section of river.