5 places to cross-country ski in Billings, and 2 a bit farther away
Nordic, or cross-country, skiing is an easy way to get outdoors for some exercise and fun during the winter.
While Red Lodge and Yellowstone National Park offer a variety of groomed and backcountry trails for a range of skiing ability, Billings has some parks that provide quick access for shorter adventures. None of Billings' parks have groomed trails for cross-country skiing, however.
So whether you love Nordic skiing and are hungry for every opportunity to strap in, or you're interested in trying the sport out on a quick afternoon, these nearby trails are worth checking out.
1. Norm's Island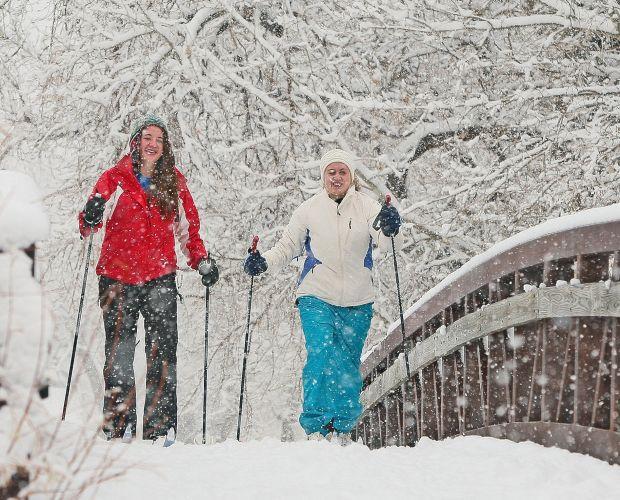 Norm's Island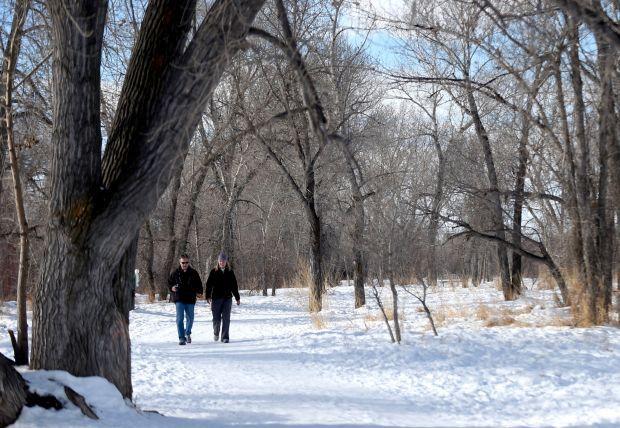 Norm Schoenthal Island: How to get there
2. Riverfront Park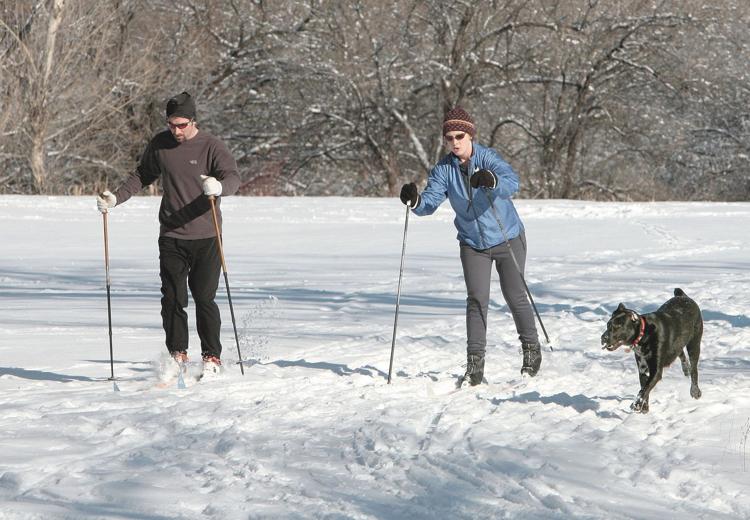 Riverfront Park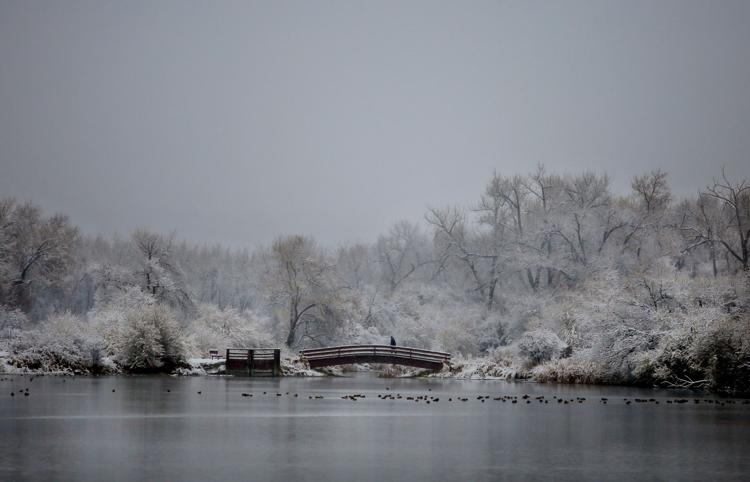 Riverfront Park: How to get there
3. Pioneer Park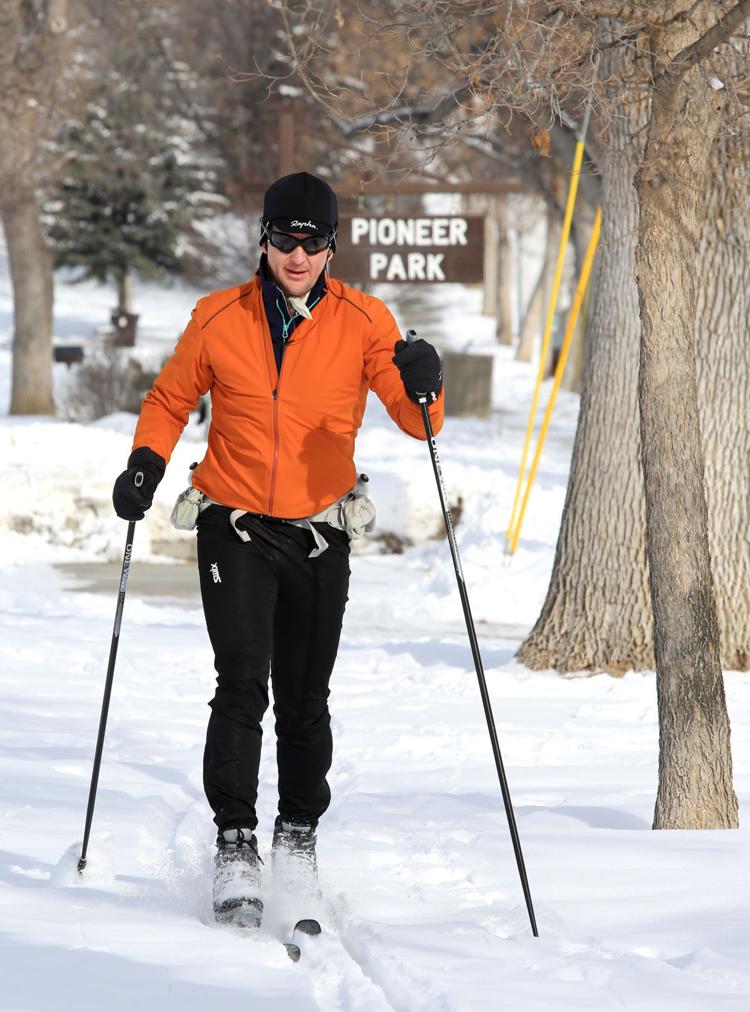 Pioneer Park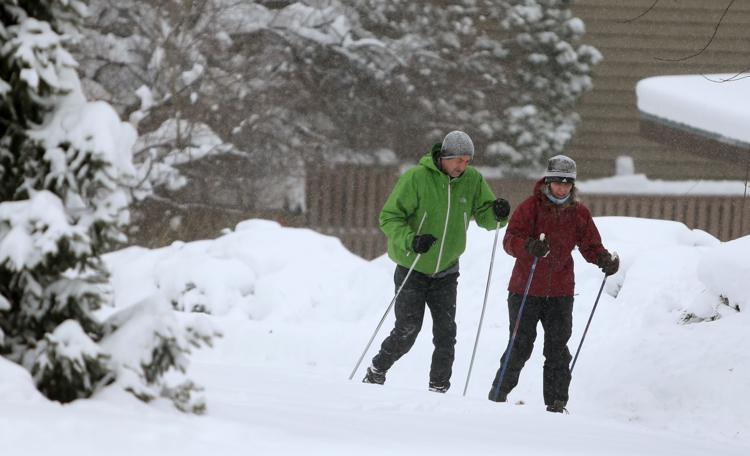 Pioneer Park: How to get there
4. Two Moon Park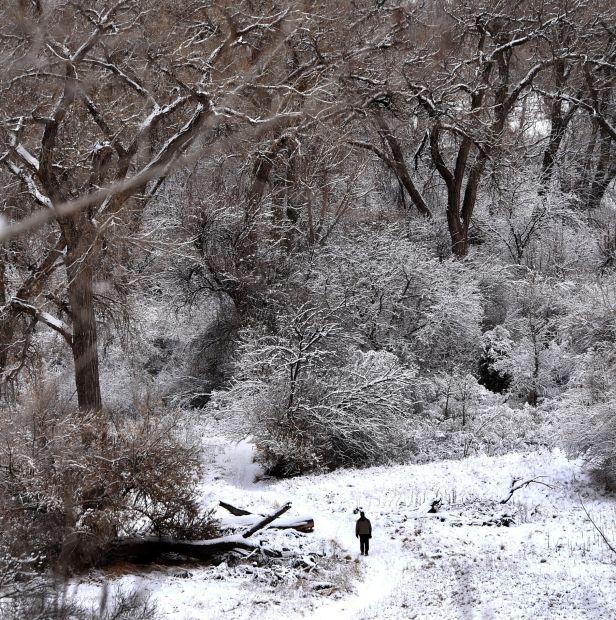 Ice at Two Moon Park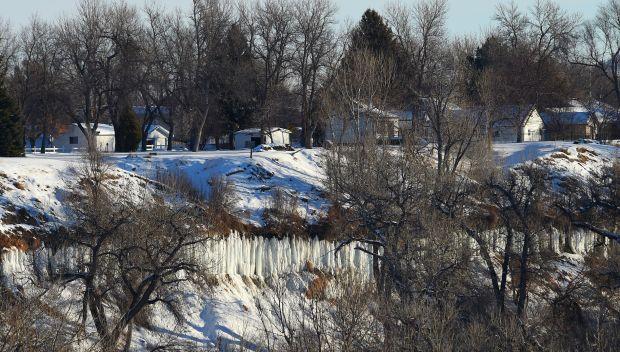 Two Moon Park: How to get there
5. Golf courses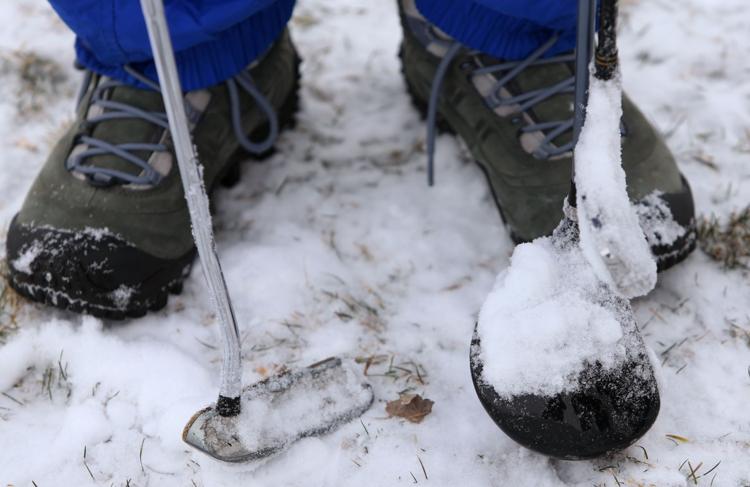 6. Red Lodge Nordic Center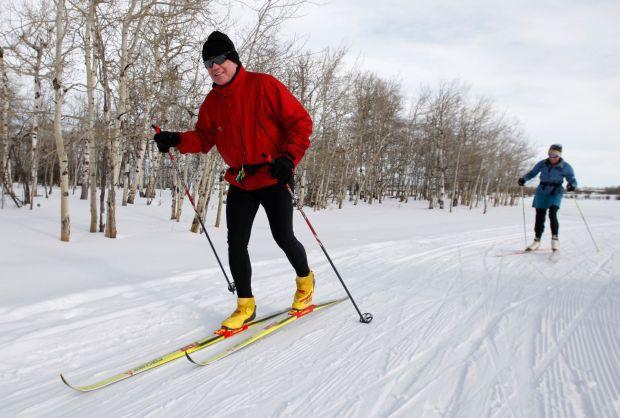 Red Lodge Nordic Center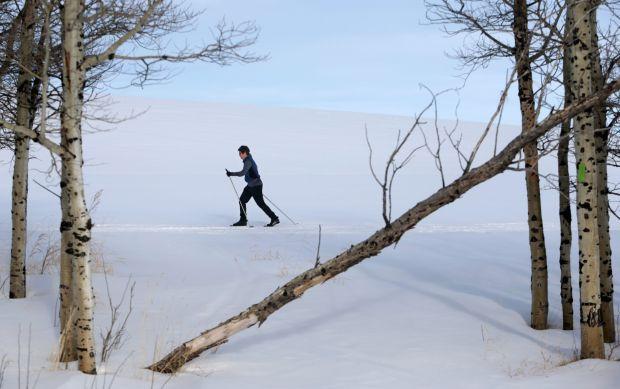 Red Lodge Nordic Center: How to get there
7. Yellowstone National Park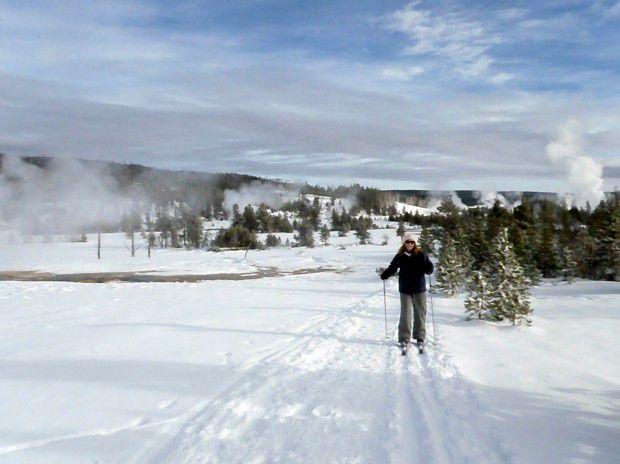 Yellowstone National Park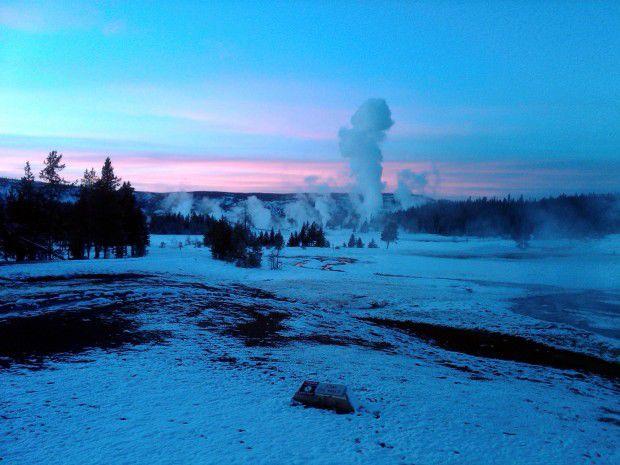 To learn more