There were exaggerated shoulders and androgynous suits; platform shoes and pointy hats; and, of course, the classic Burberry check. Here's a l…
Get a recap of Tuesday's local news stories from Billings Gazette.
Stay in the know! Browse through opinions and analysis on today's hottest topics.
These are the best new games for iPad and iPhone users.
Here's an unofficial ranking of the top 10 theme songs for James Bond movies. Billie Eilish's track for the next Bond film, "No Time to Die," …
This week's local crime and court updates from Billings Gazette.
Bernie Sanders has spent a lot of time and money appealing to Latino voters, Nevada will be the first test of this strategy.
Since 2000 the average human attention span has decreased from 12 seconds to 9 seconds, which is shorter than a goldfish. Here are some ways t…
Waking up early for work or school is hard, but starting the day to a blaring alarm sound can throw you off both physically and mentally.
You can thank the 1600s for part of today's trending news. Vandals spray painted Plymouth Rock and a knockoff Rembrandt painting turns out to …
According to the National Student Clearinghouse Research Center, there were about 250,000 fewer students enrolled in college in 2019 compared …
More than 8 out of 10 U.S. adults now get their news online at least some of the time. Here's a look at which applications they use and how th…
Jan. 24 is Beer Can Appreciation Day. To celebrate, here's a look at the 30 best-looking beer cans in America.
This cheat appears in many cartoons from "The Simpsons" to Sponge Bob. Now you can know the truth and try it out for yourself.
View this guide to the hottest spiked seltzers on the market, based on calories, flavors, and branding. 
Climate and data scientists agree U.S. weather station data show a clear sign of human-caused climate change. Read on to find out more about t…
These college conference rivals have played against each other for more than 100 years. Can you pair them up?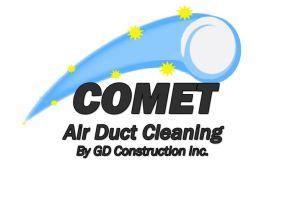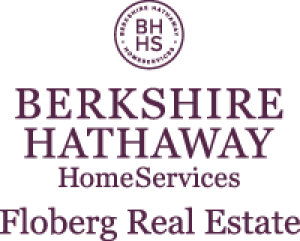 Susan B. Lovely - Berkshire Hathaway Home Services Floberg Real Estate
NorthWestern Energy press conference regarding it's proposed purchase of Puget Sound Energy's 25% ownership share of Colstrip Unit 4. NorthWes…