Today in history: Jan. 15
In 2009, US Airways Capt. Chesley "Sully" Sullenberger ditched his Airbus 320 in the Hudson River after a flock of birds disabled both engines; all 155 people aboard survived, and more events that happened on this day in history.
1892: James Naismith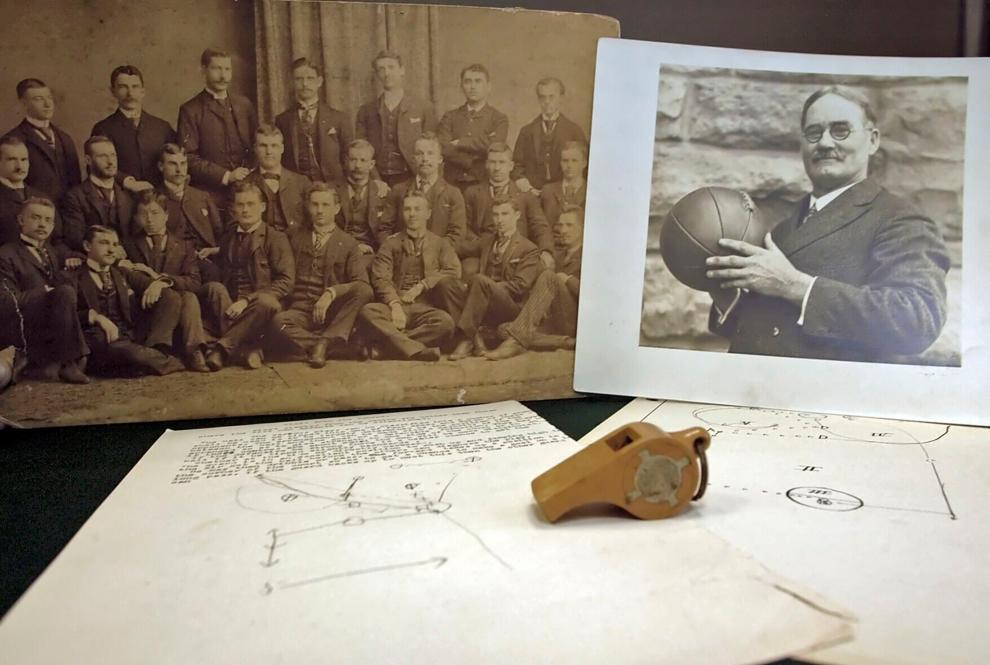 1929: Martin Luther King, Jr.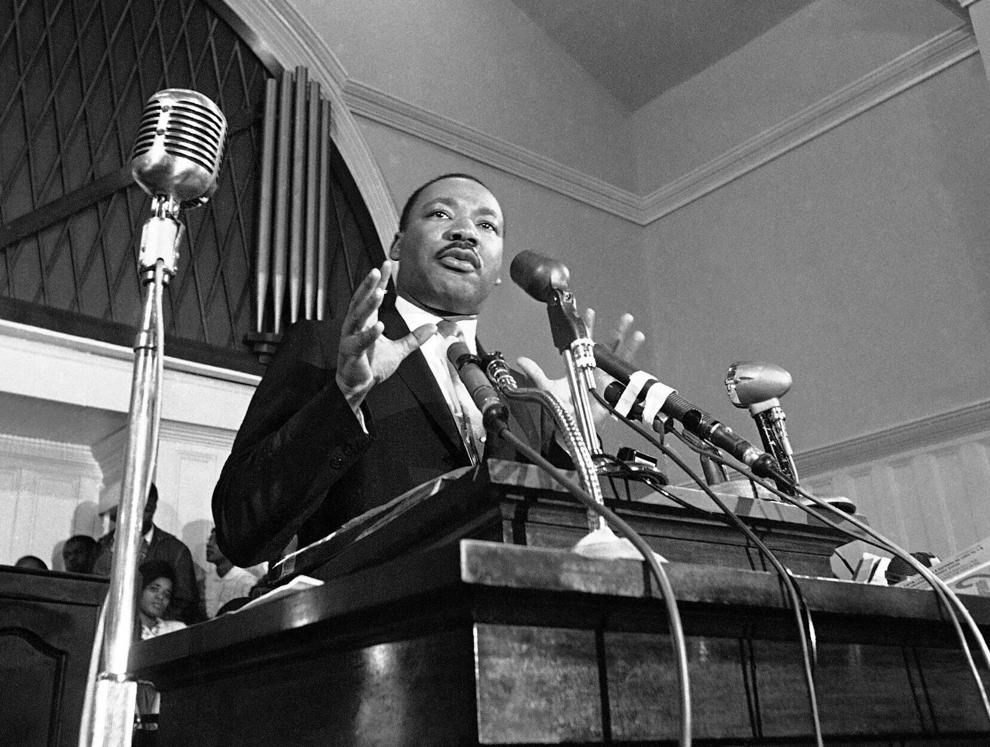 1943: The Pentagon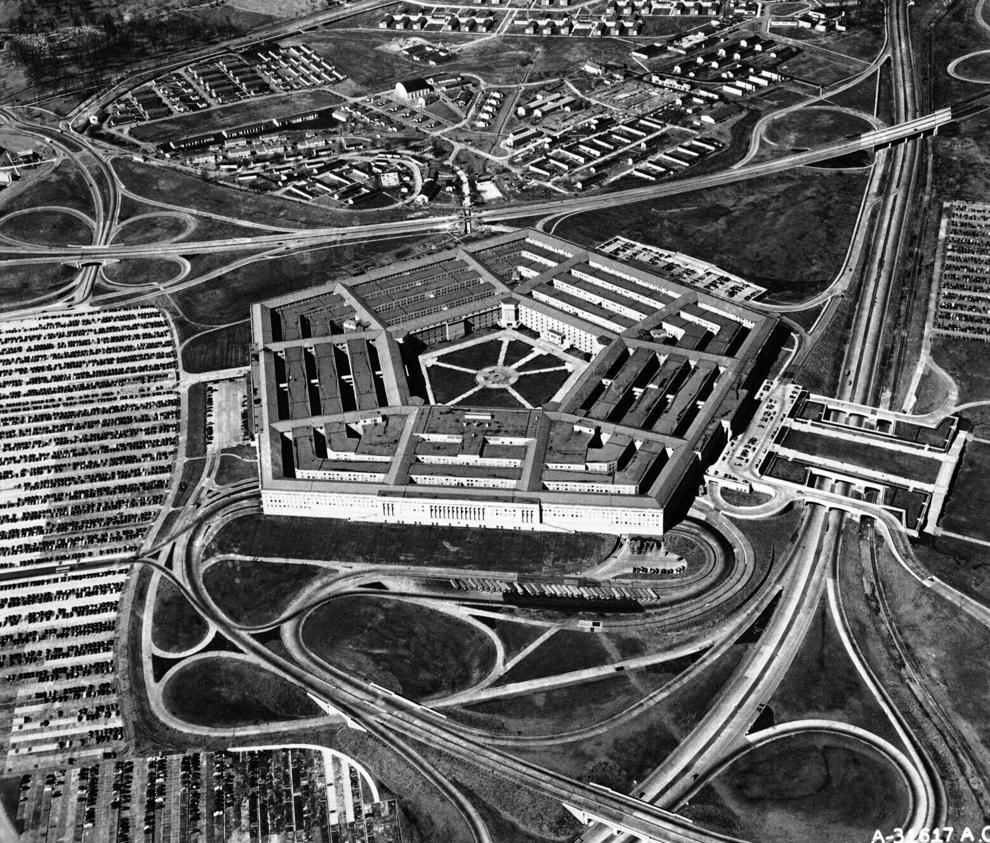 1967: Super Bowl I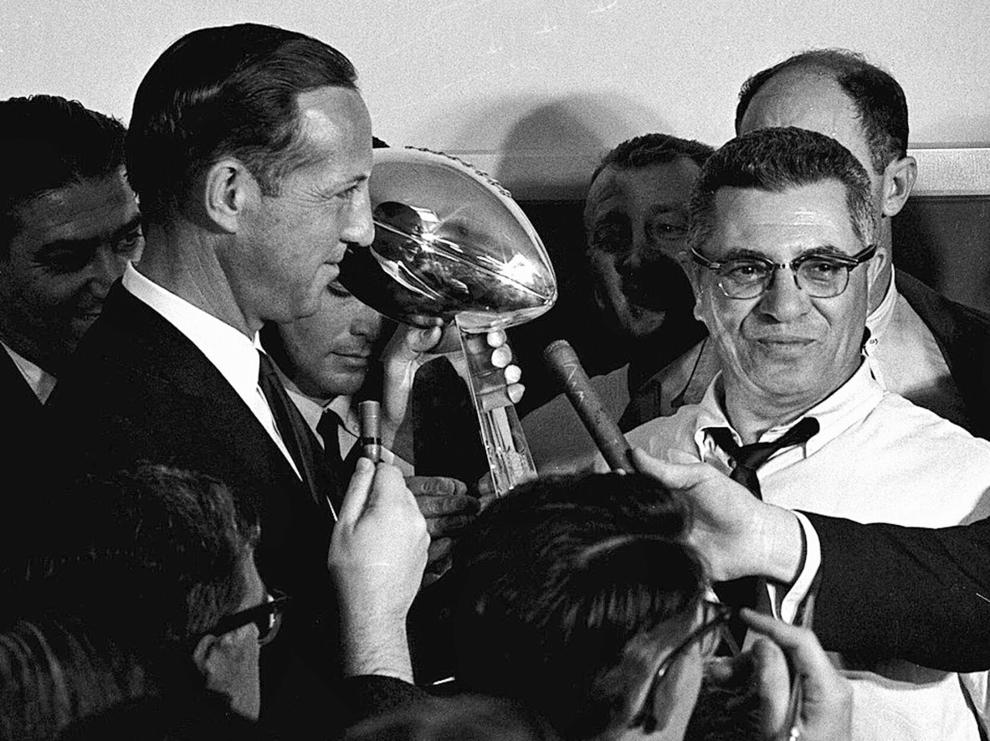 1973: Richard Nixon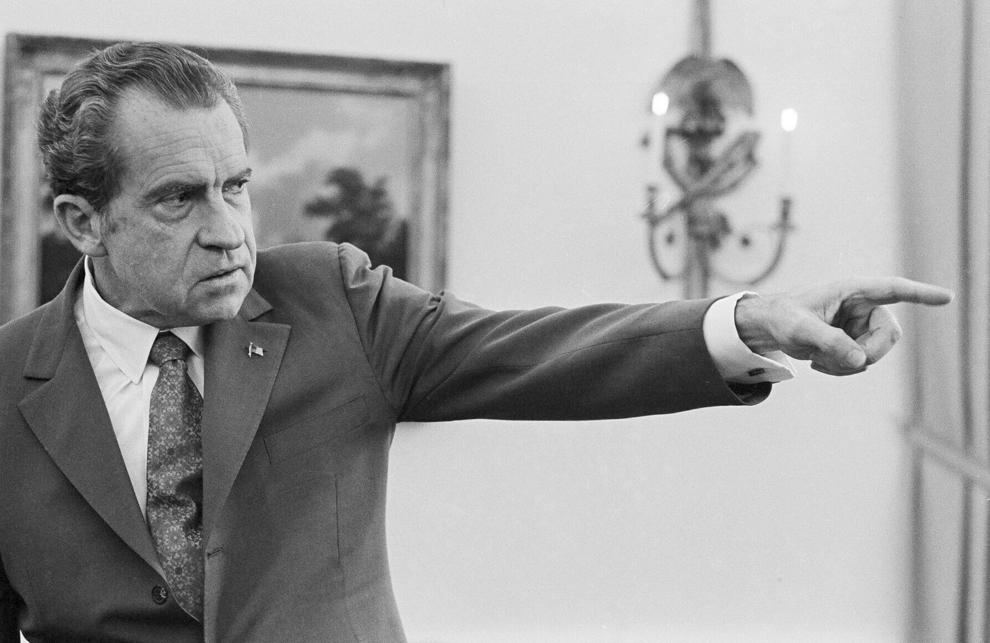 1976: Sara Jane Moore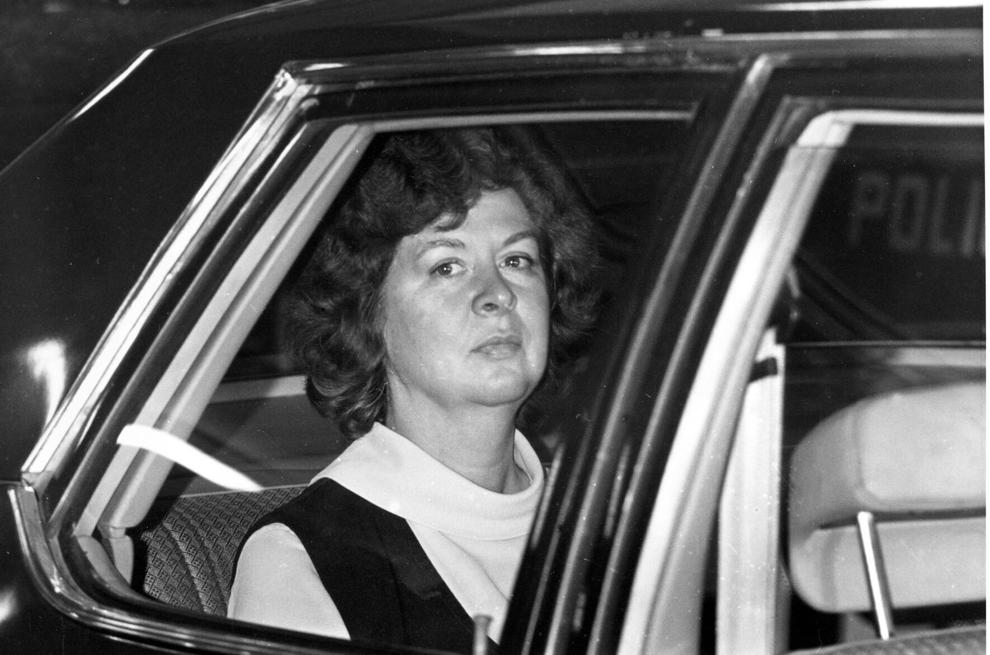 2001: Wikipedia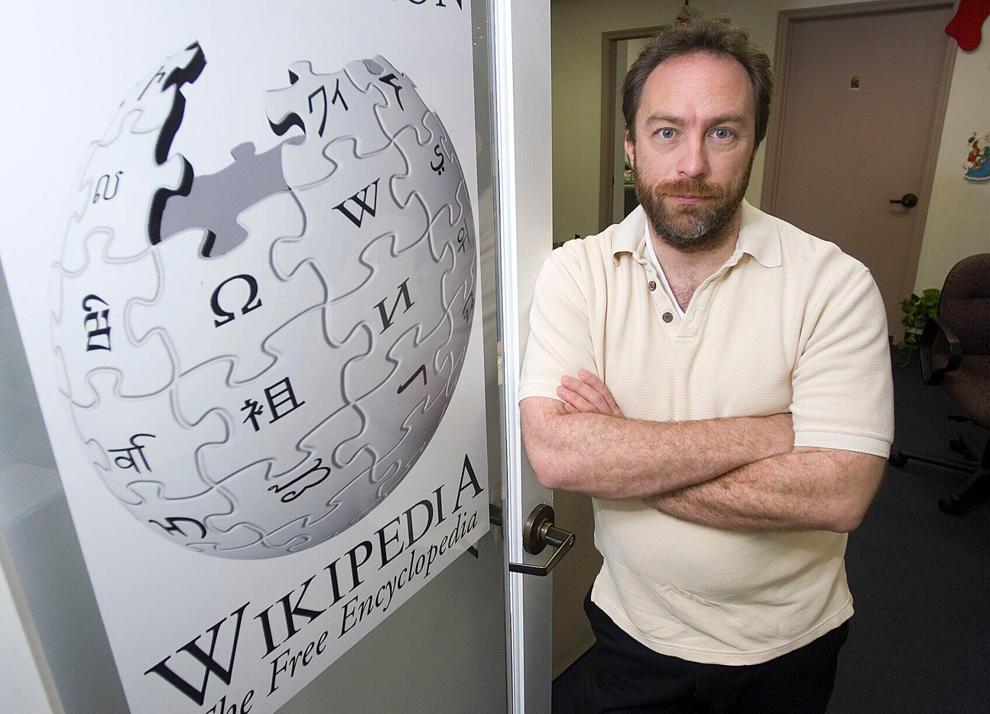 2009: The Hudson River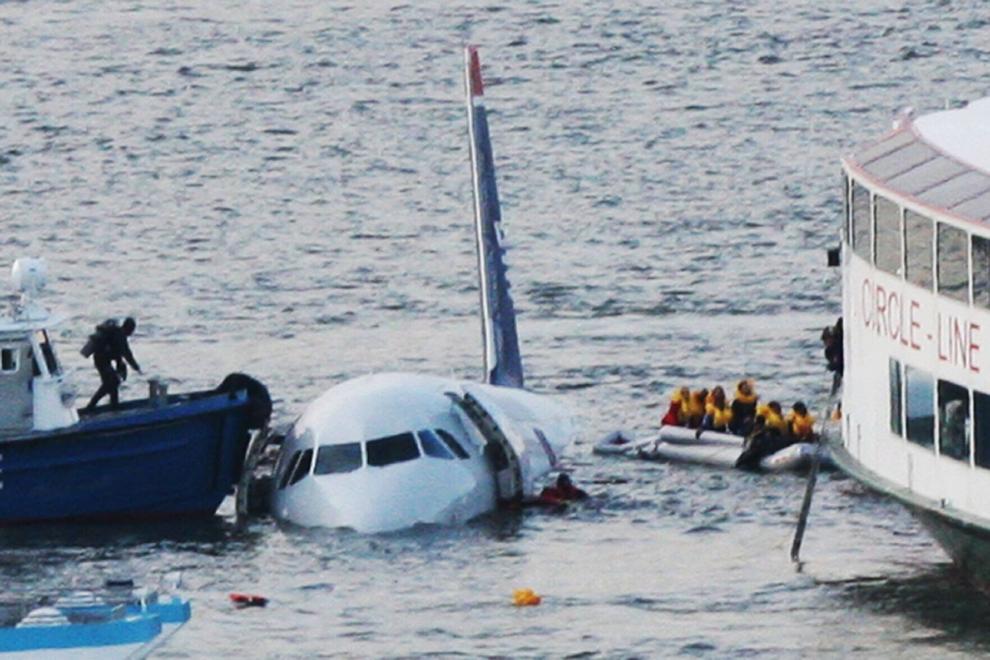 2012: Ban Ki-moon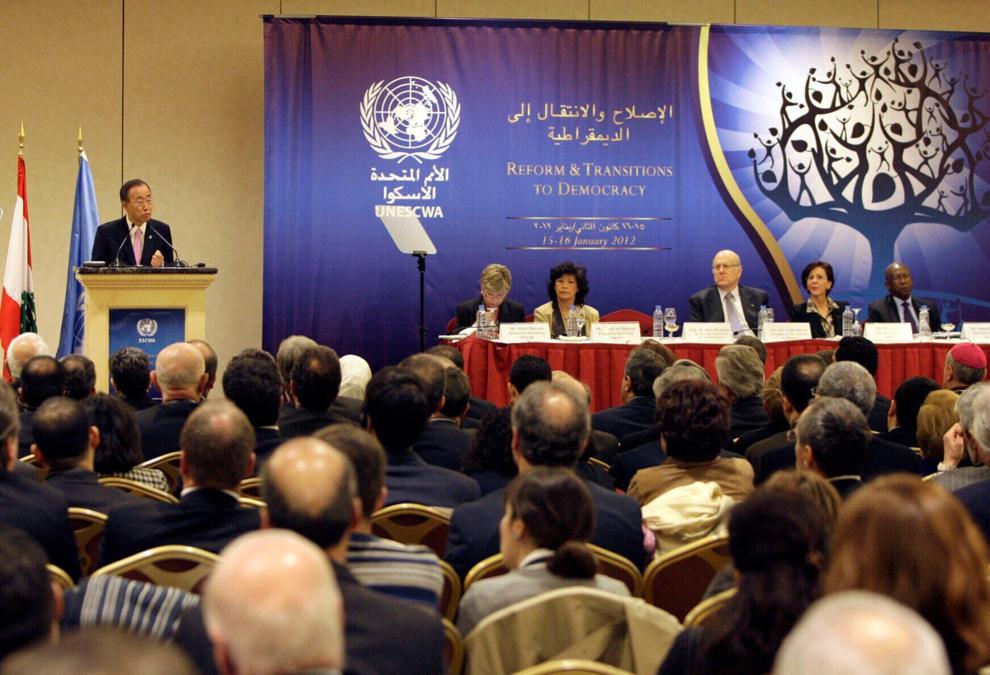 2012: The Golden Globes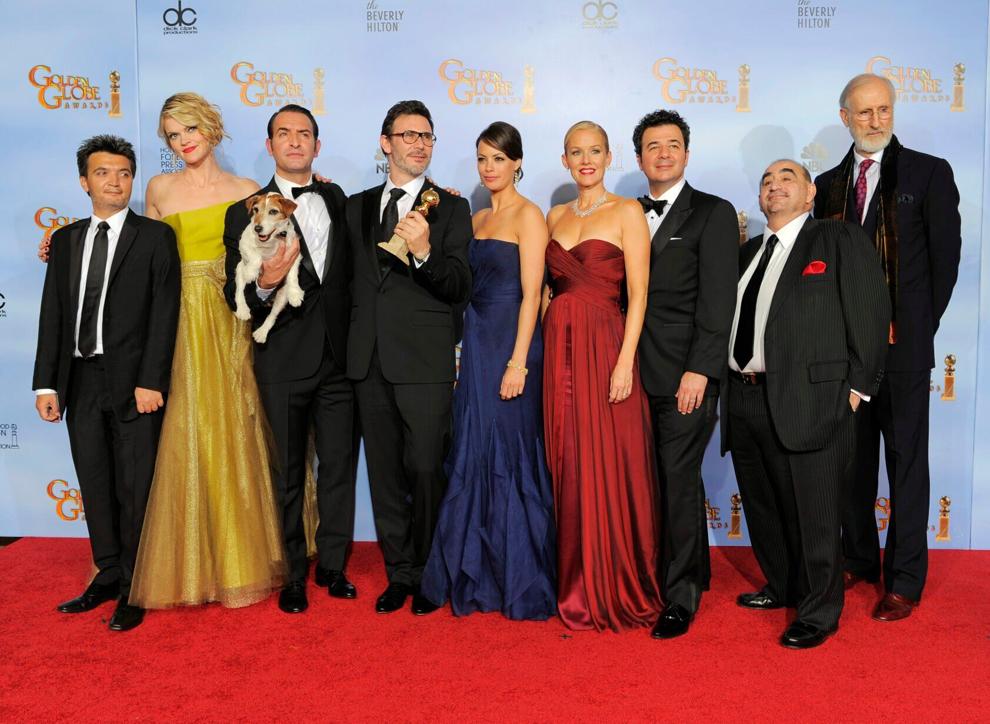 2020: Impeachment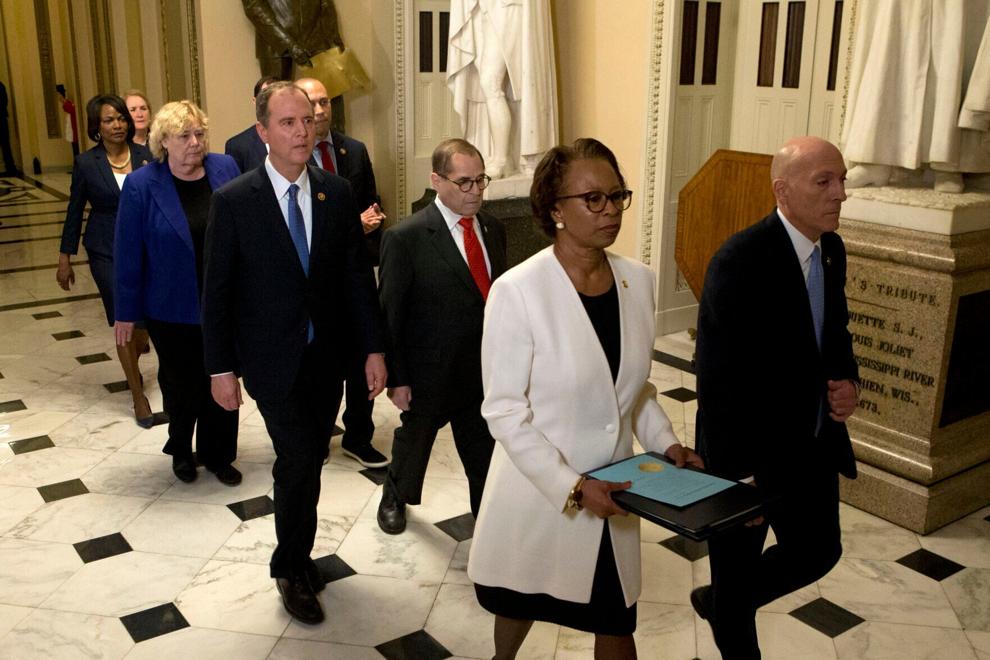 2021: The Capitol