A Crow Agency man has pleaded guilty to voluntary manslaughter in exchange for federal prosecutors dropping a second-degree murder charge for the stabbing death of another man during the summer of 2017.
Andrew David Plentyhawk, 20, changed his plea to guilty in U.S. District Court in Billings on Thursday. He faces up to 15 years in prison for the voluntary manslaughter charge, versus a potential life sentence for second-degree murder.
Plentyhawk is accused of killing a person on June 15, 2017, in Crow Agency. The victim was identified in court documents only by initials, which match those of a 29-year-old man who the FBI said was fatally stabbed that morning in Crow Agency.
Plentyhawk admitted stabbing Timothy Big Man, 29, to law enforcement officials at the time of his arrest, and again when he was interviewed by FBI and Bureau of Indian Affairs investigators, according to court documents. He had been drinking vodka earlier in the day with his girlfriend, he told investigators, and the pair was walking across the street when Big Man pulled up in a vehicle and "called (Plentyhawk) out."
Big Man then punched Plentyhawk in the ribs, and Plentyhawk responded by stabbing him with a spring-loaded knife with a five-inch blade, prosecutors allege. Federal agents were unable to recover the knife.
Big Man was laying in the street and unresponsive when law enforcement and paramedics arrived shortly after midnight, court documents state. An autopsy the following day by the state medical examiner determined Big Man died of a single stab wound to the lower left abdomen that severed a large blood vessel.
Plentyhawk remained in custody after Thursday's change of plea hearing. No sentencing date has been set.
---
Travis James Berndt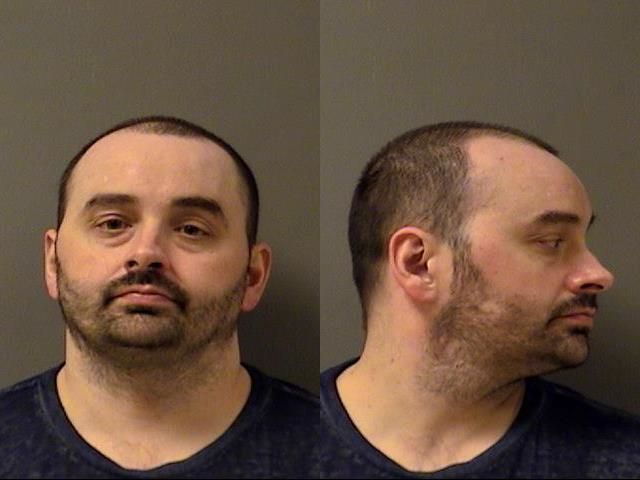 Scott Lee McKerrigan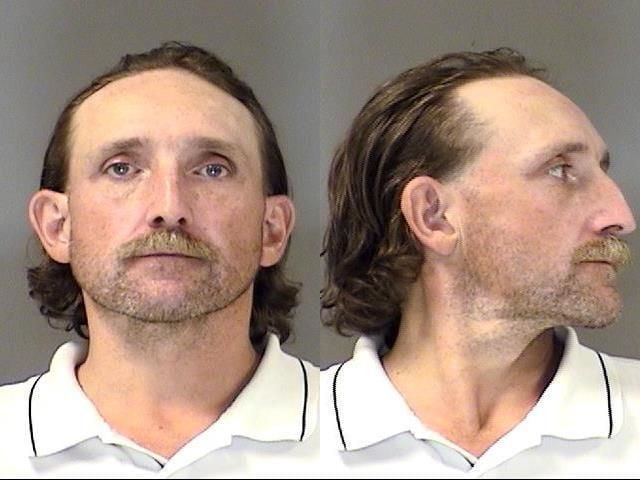 Michael Scott Leclair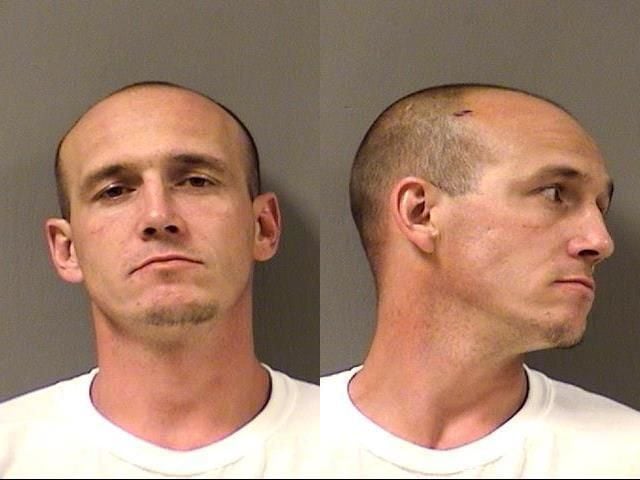 Grant Edwin Johnson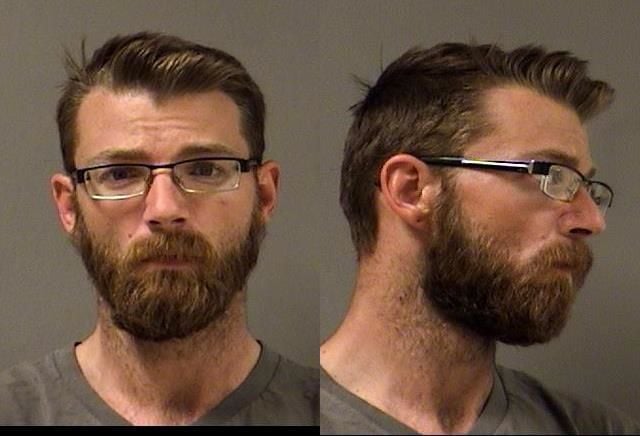 Thomas Joseph Schifferns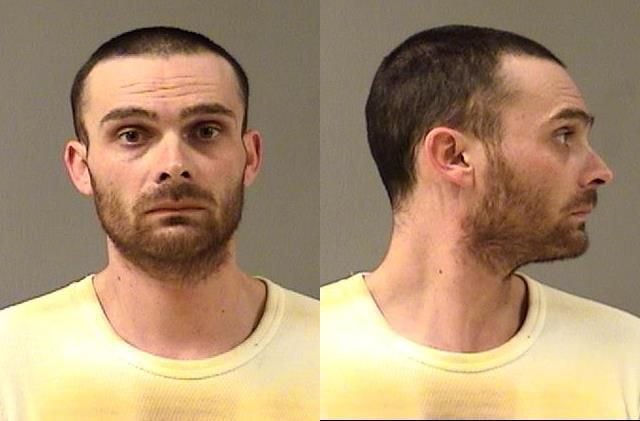 Joshua Lee Hagan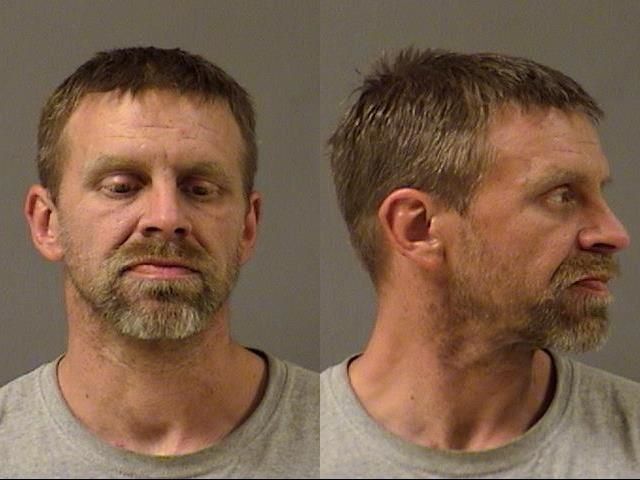 Elisha Ryan Finley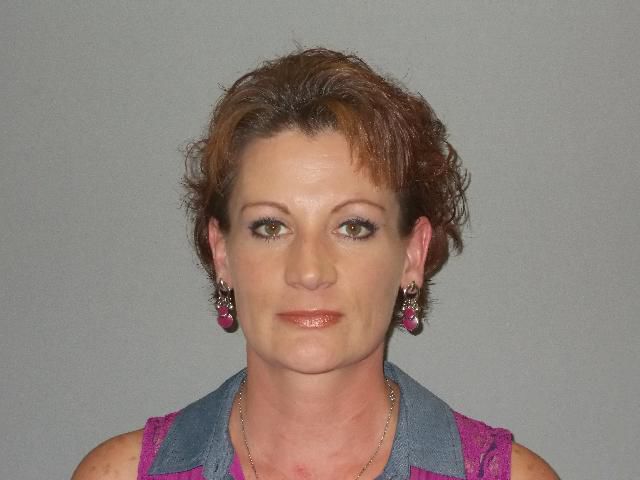 Courtney Dwayne Miller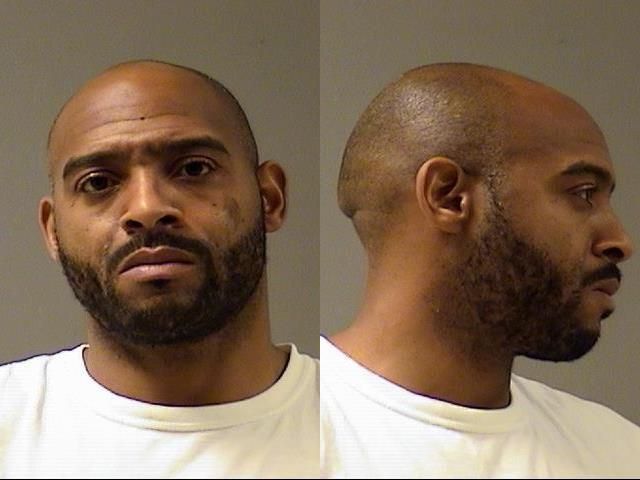 Donald Edward Partridge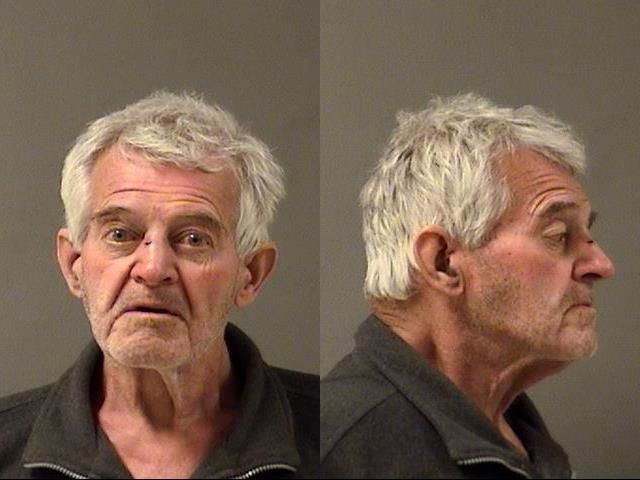 David William Reeks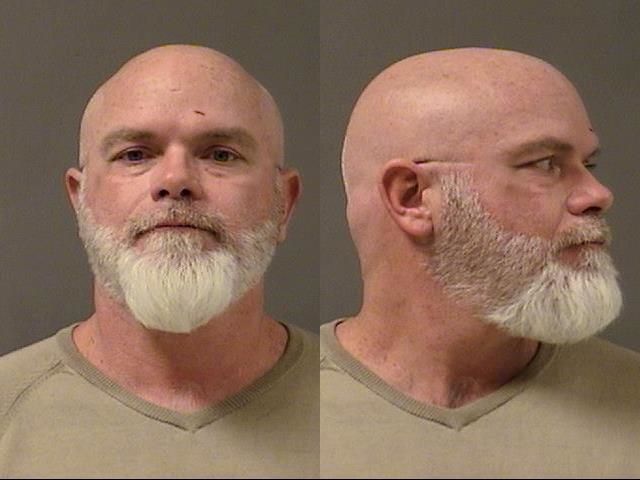 Dustin Linley Kennedy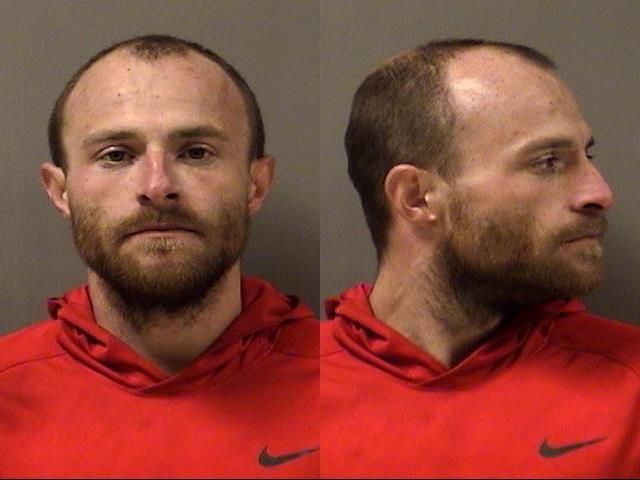 Julie Rennie Mitchell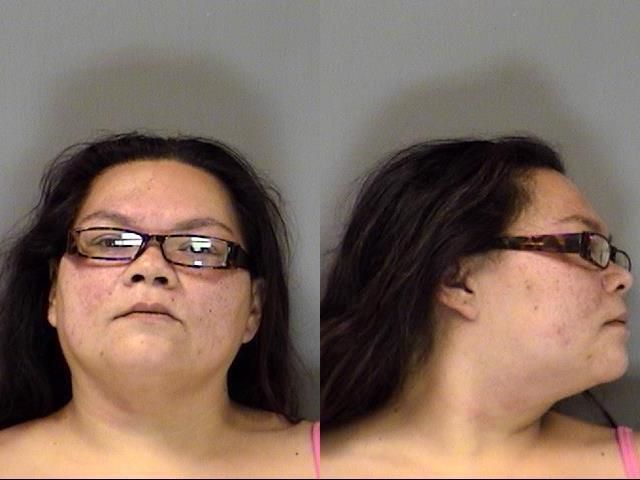 Michael James Schleining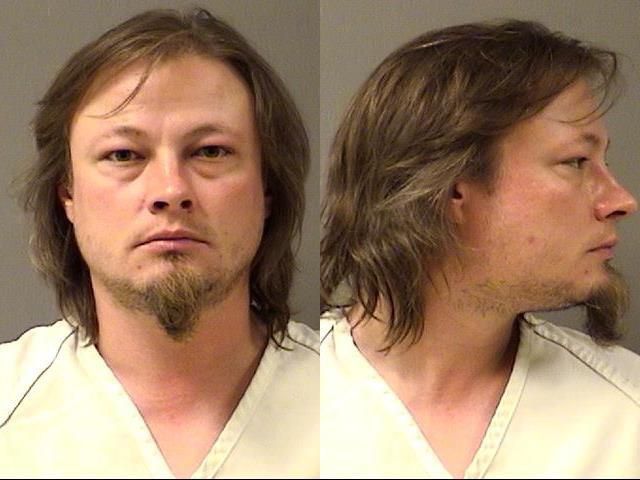 Jonary David Santos-Antunez