WILLISTON, N.D. — A Williston man accused of arson in connection with a fire that caused heavy damage to his home started the blaze with gasoline and a lighter, according to authorities.
Documents filed in district court on Tuesday claim Damon Baker was angry when he ignited a mixture of oil and gasoline inside his garage on 72nd Street East just after 1 a.m. Sunday.
Baker, who allegedly admitted to officers that he'd used methamphetamine hours earlier, said "he was mad at the mess that was inside of the garage and wanted to burn it down," records say.
He is charged with arson, two counts of endangering by fire and one count each of criminal mischief, resisting arrest, fleeing on foot and ingesting methamphetamine.
A bond was set at $50,000 on Tuesday at the Williams County Correctional Center, where Baker, 23, is being held.
Police estimated the fire caused about $50,000 in damage to both structures, which burned for several hours before firefighters were able to completely extinguish the flames.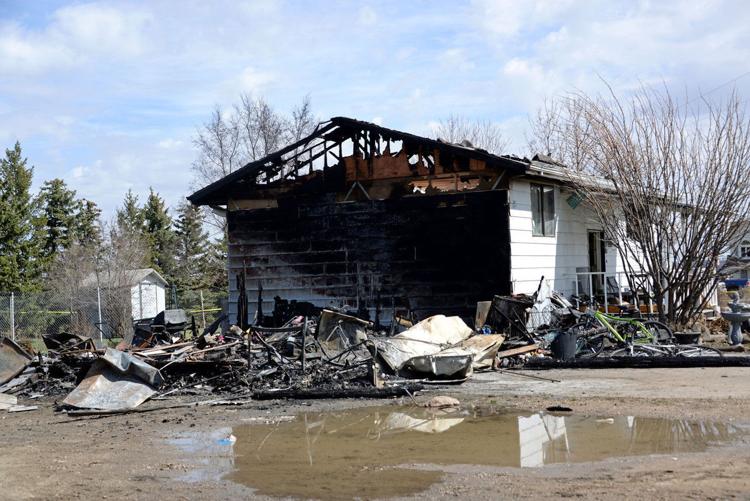 Two other women were inside the house, which stands a few feet away from the garage, when it started to burn, but managed to get out safely.
Baker, who was at the home when firefighters and police arrived, was arrested Sunday, but allegedly ran away after being given permission to smoke a cigarette, making it through a yard and over a fence before he was caught. Three officers were needed to restrain him during an ensuing struggle, records say.
The city's fire marshal is helping police with an investigation.