The Red Lodge man accused of fatally shooting a homeless man who'd been living with him appeared in court Wednesday and denied charges.
Thomas Joseph Schifferns, 33, pleaded not guilty to deliberate homicide in Carbon County District Court on Wednesday. Judge Blair Jones maintained bond at $1 million. 
Schifferns shot and killed James McGregor, 63, near Highway 212 south of Red Lodge on Feb. 19, according to charges. McGregor's body was found in a creek-side depression 100 yards from McGregor's truck, which was stuck in the snow.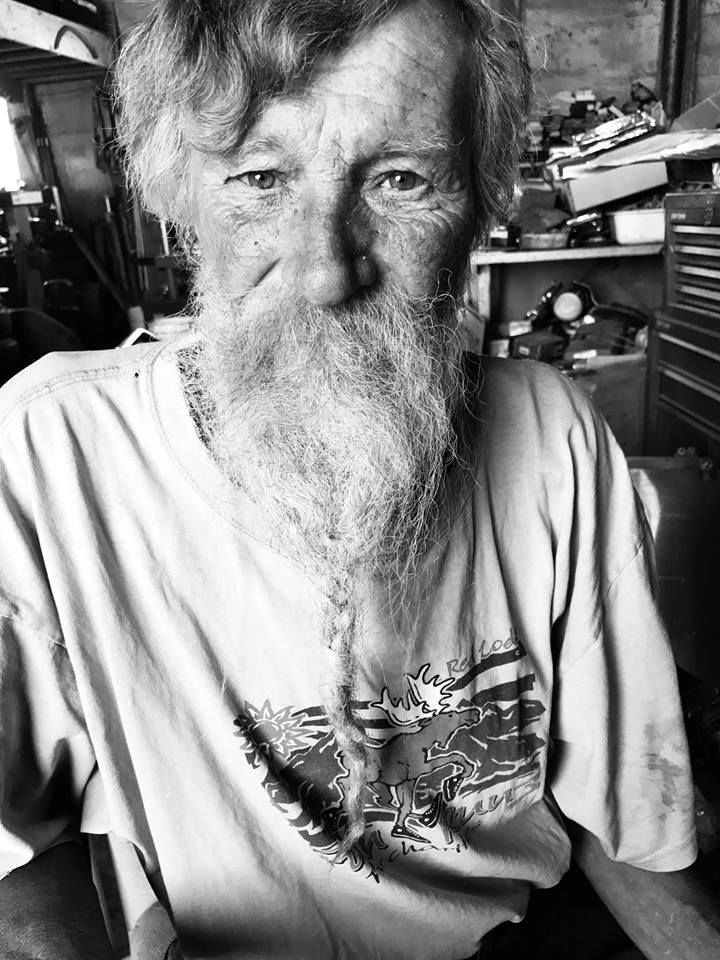 In court Wednesday, Carbon County Attorney Alex Nixon called the killing a "cold-blooded execution," and said Schifferns had been taking advantage of McGregor financially for an extended period of time. 
Nixon said it was possible he'd file an additional charge of conspiracy in the case. 
McGregor had been staying with Schifferns and his common-law spouse, who reported McGregor's disappearance to law enforcement and said a safe where McGregor stored cash had been left open and empty.
After Schifferns killed McGregor, charges allege, he sought help from his ex-girlfriend to escape to Texas or Mexico.
Schifferns told his ex-girlfriend Feb. 19 that he shot a person in the head and that he was angry with the person he killed "because he was homeless and disrespectful," the charges state.
Schifferns is being held in at the Gallatin County Detention Facility. A trial date has not yet been set.