A sheriff's office in the northeast corner of the state is investigating an apparent "joyride" through a town cemetery early on Easter morning that drove over most of the graves.
Suspects "entered the Plentywood cemetery (by the airport) with a vehicle and proceeded to take a series of 'joyrides' that covered most of the eastern half of the cemetery," the Sheridan County Sheriff's Office wrote in a post on their Facebook page.
A resident notified the sheriff's office at 8:55 a.m. Sunday, a dispatcher said. The office has encouraged the public to help with any information about the incident or possible suspects.
Sheriff Heidi Williamson is also encouraging people to call the office if they discover that their loved one's grave was damaged during the incident.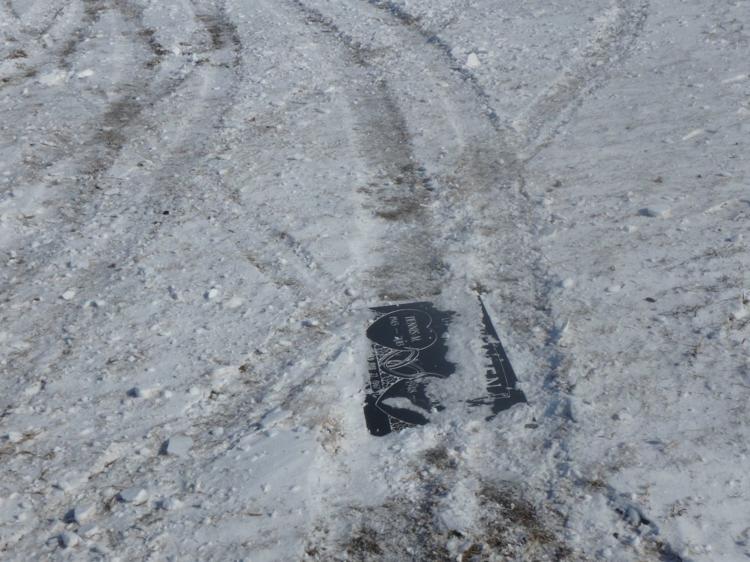 Due to the fresh snow, the extent of the damage to graves and headstones is not yet known, the office said in its Facebook post.
The Sheridan County Sheriff's Office may be reached at 406-765-1200.