Here's a look at the man-made features that rated tops on balloter's lists:
Read the list of top 10 natural features here.
1. Fort Peck Dam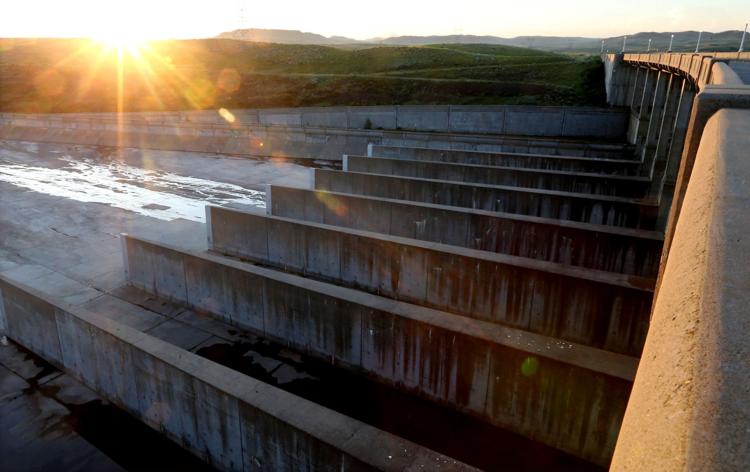 The lake dammed by Fort Peck Dam, a monster WPA (Works Progress Administration) project completed in 1941, is a magnificent prairie sight. The 1,600 miles of shoreline backed up behind the dam are almost incomprehensible, especially when one considers that California's coastline is only 800 miles long.
The ocean-like view from its windswept shore is in complete contrast to its landlocked location. - Rick and Susie Graetz
2. Beartooth Highway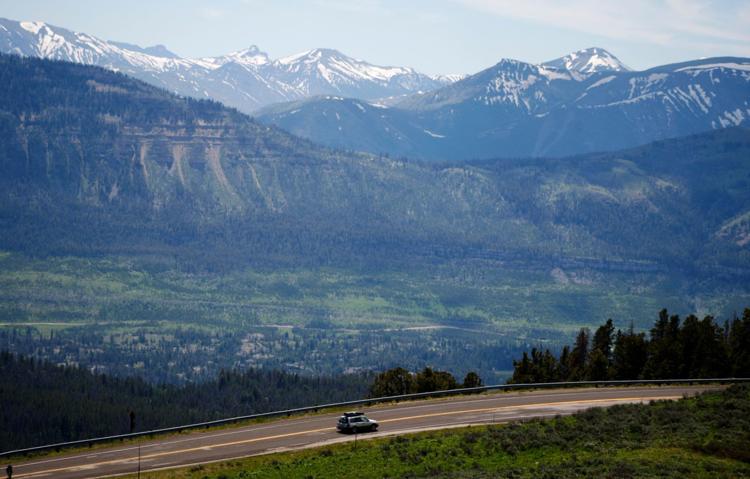 Admit it. It's where you take out-of-town company when they visit. Where else can you stand in a snowbank on a hot July day? - Mike Gast
3. Berkeley Pit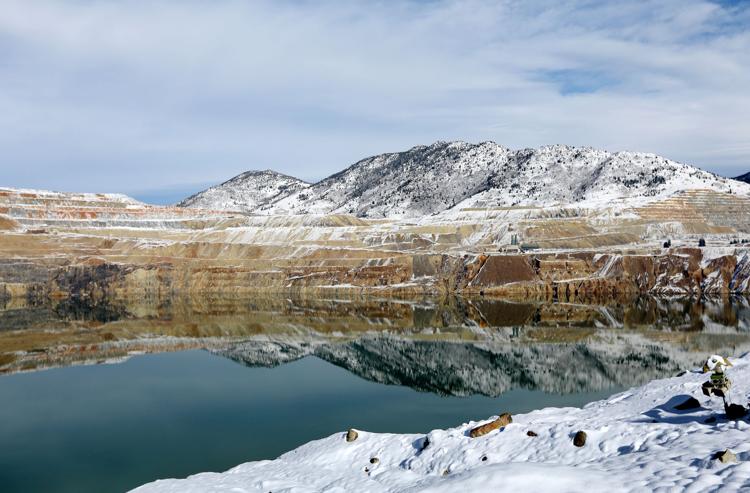 The mine that nearly ate the town. Man-made, at once an eyesore, as well as a dramatic view; as much an oddity, as it is a fascination. When the sun is setting, its beige, rust, saffron and red patchwork patterned, multitiered stone walls are reflected in the toxic water now filling the open-pit copper mine. - Rick and Susie Graetz
You have free articles remaining.
Keep reading for FREE!
Enjoy more articles by signing up or logging in. No credit card required.
4. Going-to-the-Sun Road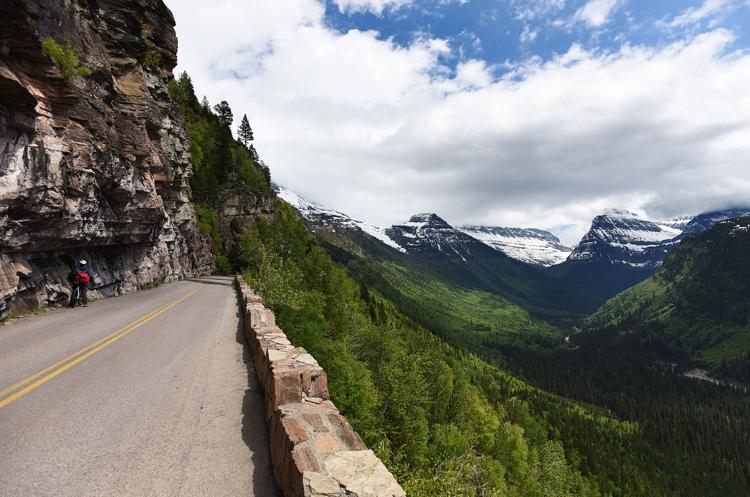 Simply one of the most spectacular automobile drives in any of the American national parks, particularly impressive given its construction was finished in the 1930s. - Bill Wyckoff
5 (tie). Judith Gap wind farm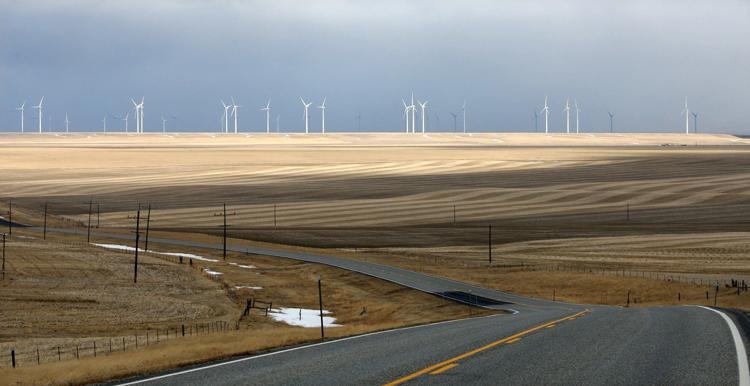 I was unsure of what I was seeing moving through Montana on flatbed trucks the last couple of years. The cargo looked like wings for a large aircraft.
One day, while driving through Judith Gap, I became aware of what those were, wind turbine fan blades. Now that the project is complete, it is amazing to watch them turn. They give a surreal look to the Gap, and, with the Snowy Mountains to the Northeast, if you approach it from the south you would think you were dropped off in a sci-fi movie. - Dave Lundin
5 (tie). Yellowtail Dam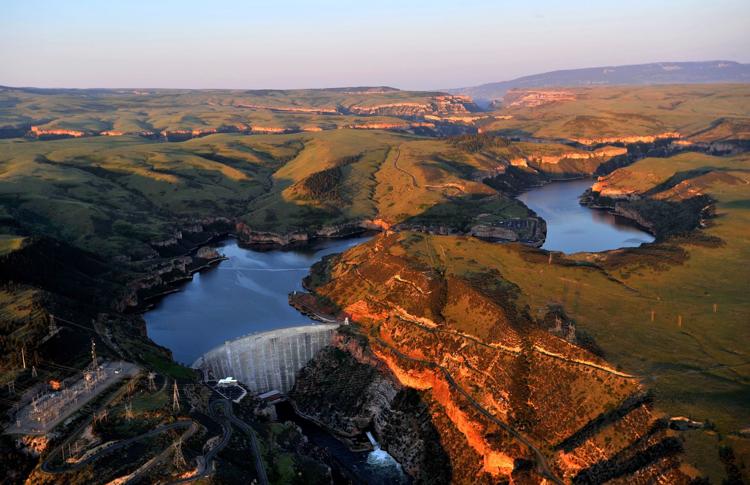 The dam made the Bighorn River one of the world's most famous blue-ribbon trout fisheries. - Robert Thiesen