Billings Gazette Q&A with gubernatorial candidate Greg Gianforte
The Billings Gazette editorial board sat down for a discussion with Montana Republican gubernatorial candidate Greg Gianforte.
As featured on
ROUNDUP — Roundup residents had no shortage of suggestions for cutting Montana regulations a…
Greg Gianforte, Republican candidate for governor, wants "somebody from industry" running th…
HELENA — As he introduces himself to Montana voters, Republican Greg Gianforte has tried to …
Sign up for weekly updates on 30th anniversary of devastating 1988 Yellowstone fires.
Get all the latest Montana sports scores, highlights and features on the 406 Sports app.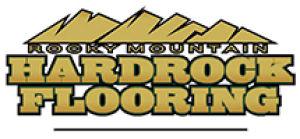 Rocky Mountain Hard Rock Flooring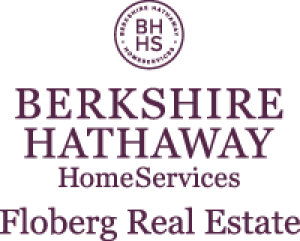 Susan B. Lovely - Berkshire Hathaway Home Services Floberg Real Estate