On Aug. 11, 2010, Bob Dylan and John Mellencamp delivered on a promise Billings leaders had made four years earlier to taxpayers, making Dehler Park a multi-use city-owned facility by playing in concert for a big, adoring crowd.
That night they performed in front of about 8,000 people. Police reported a few minor incidents, but nothing major. Rubber mats protected the park's turf.
"Tonight the city of Billings took a great step forward, showing our community that the facility we built truly is multi-use," former Councilman Denis Pitman, now a Yellowstone County commissioner, told The Gazette that night. 
First pitch at Dehler Park, June 29, 2008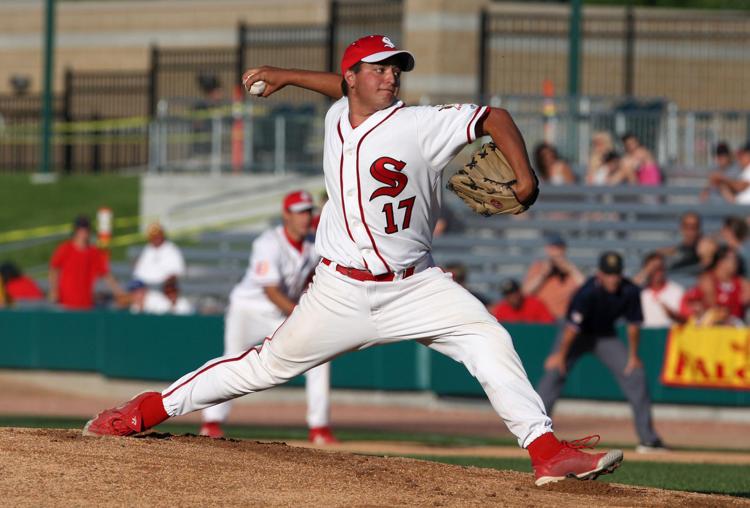 First home run at Dehler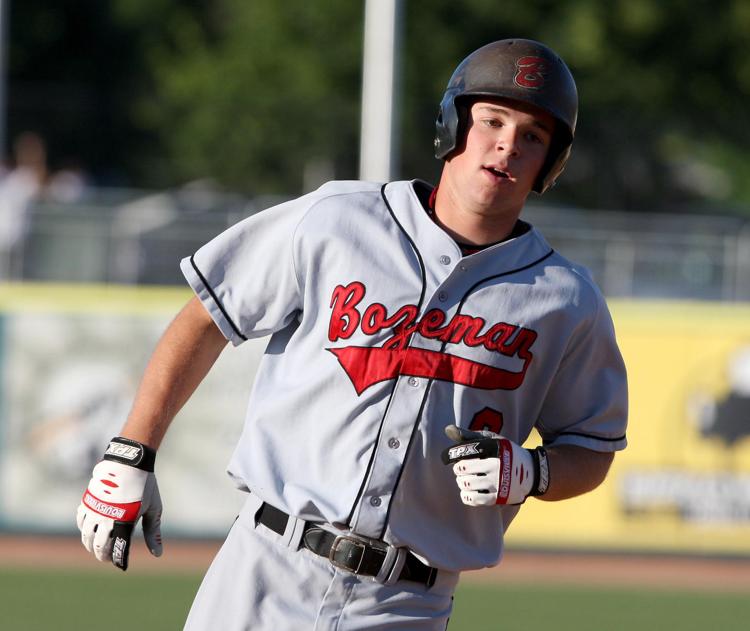 First Mustangs home at Dehler Park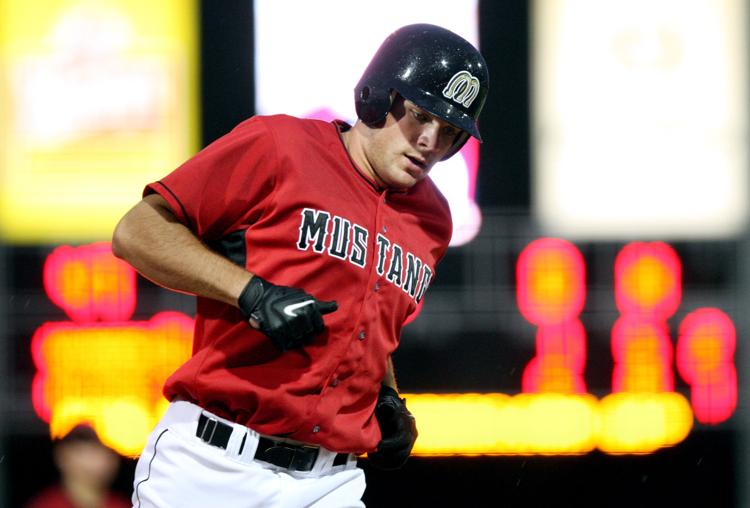 9-inning shutout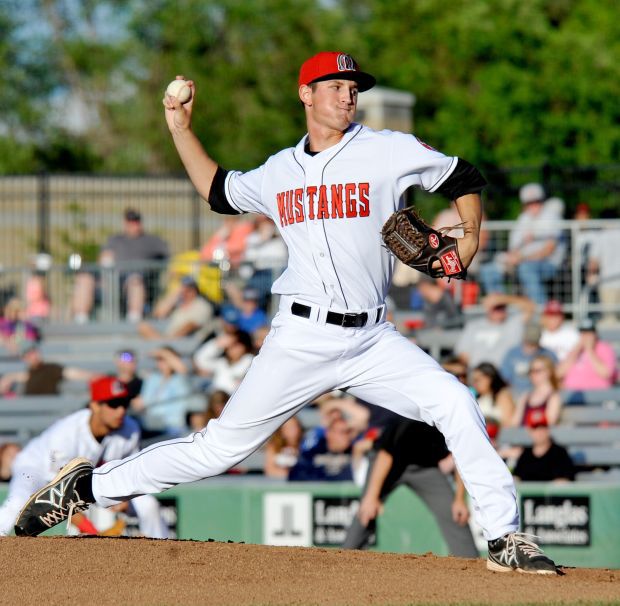 Matt Dillon hits walk-off grand slam to lift Royals over Scarlets
A Top 10 catch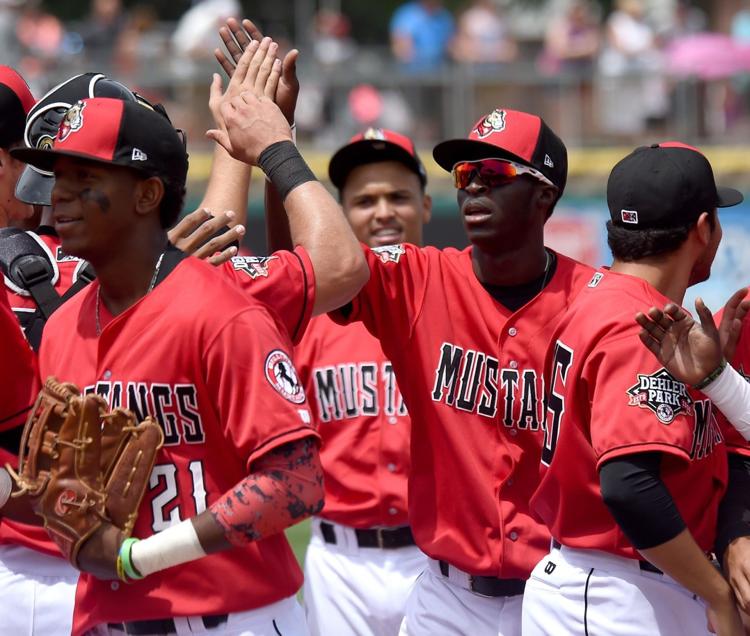 Dylan-Mellencamp concert at Dehler Park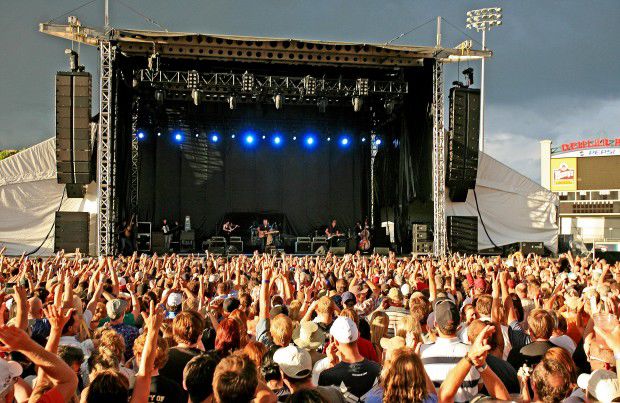 Little League superstars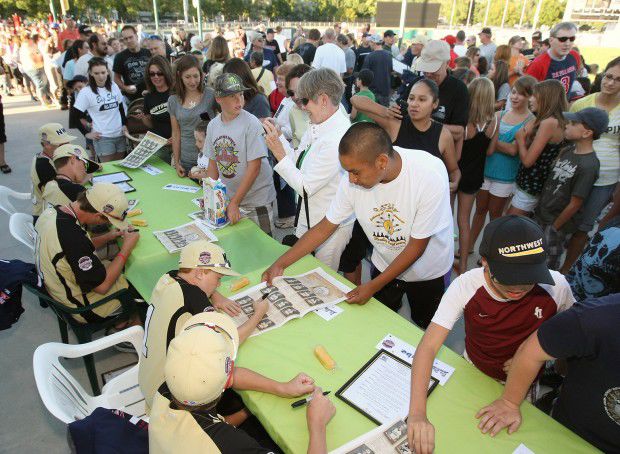 T.J. Friedl celebrates after home run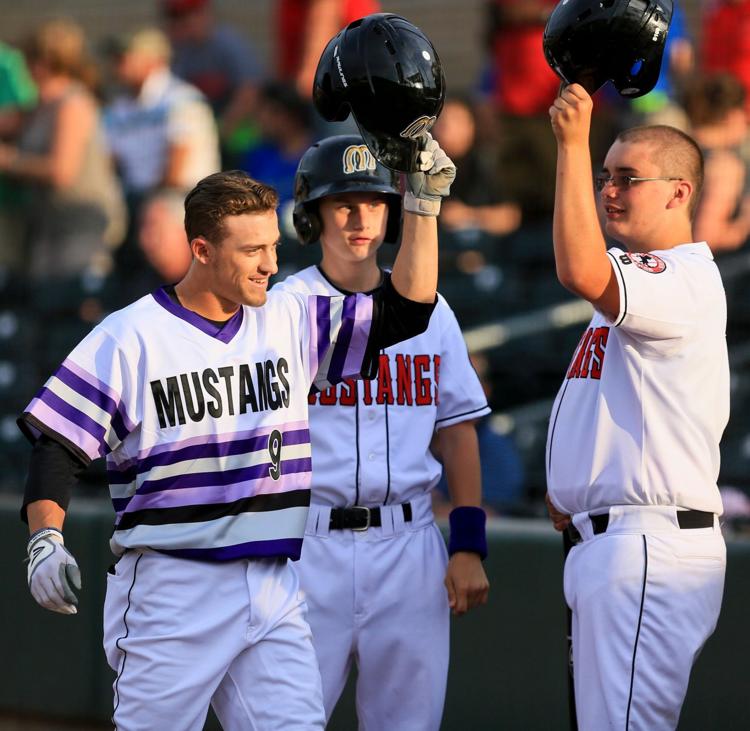 Celebrating 60 seasons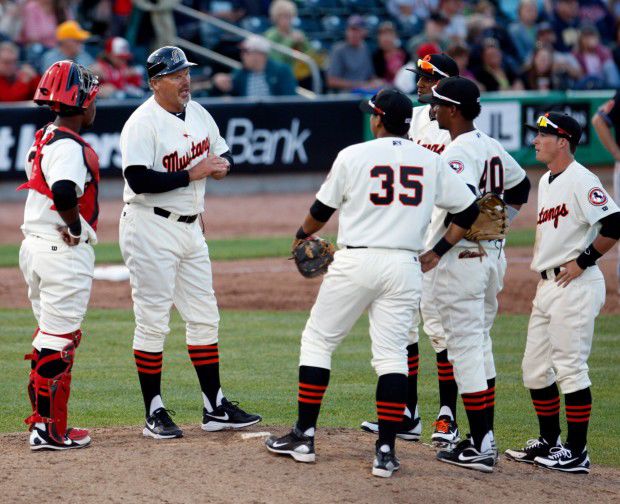 Player of the week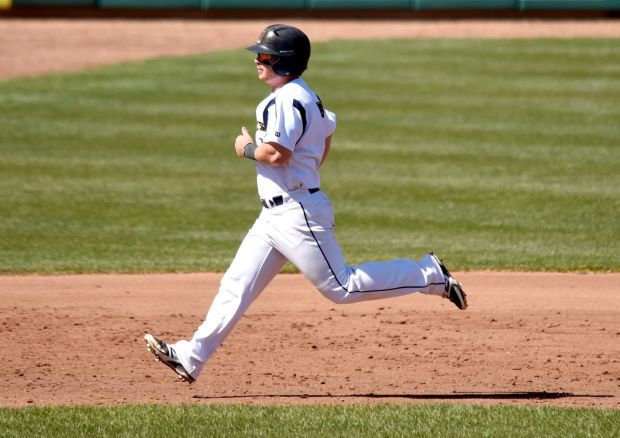 "I do envision more concerts," said Michael Whitaker, director of the city's Parks, Recreation and Public Lands Department. Whitaker began his current position on Nov. 14, 2006, a few days after voters approved a $12.5 million bond issue to construct the park.
The 3,071-seat Dehler Park replaced dilapidated Cobb Field, home to the Billings Mustangs since 1948, their inaugural season.
The Mustangs, the Pioneer League affiliate of the Cincinnati Reds, played their first Dehler Park contest on July 1, 2008, defeating the Great Falls Voyagers, 9-7.
A pair of American Legion teams, the Scarlets and Royals, also play their games at Dehler Park, at 2611 Ninth Avenue North, as do the Montana State University Billings Yellowjackets.
The lease between the Mustangs and the city, approved in April, includes three three-day gaps in the baseball schedule — one each in June, July and August — for non-baseball events to be scheduled.
Whitaker said it's up to performers and their handlers — and the whims of their schedules and their travel routes — whether additional concerts will be scheduled at Dehler Park.
The ballpark came close to hosting country music's Keith Urban last summer, Whitaker said, but Urban's schedule was "off by a day" for scheduling purposes.
"We are very much at their mercy," he said. "That's probably the biggest obstacle out there."
While his phone may not be ringing off the hook, "People do ask, 'When are we going to get another concert?' " Whitaker said. "The answer is, whenever we can get a group scheduled there."
Mini mixed-use
A number of community groups do use the park's concourse, Whitaker noted. Each fall, Billings TrailNet holds its Ales for Trails fundraiser on the concourse, and a handful of community fundraising runs end at Dehler Park.
"We'd like to see more of that use, too," Whitaker said.
Mustangs owner Dave Heller, the president of Main Street Baseball LLC, said the club is willing to give concert promoters "a better deal than anybody else could," renting the park at cost "to facilitate a great concert. I am all for that."
"But in terms of going out and finding and booking the act and taking on the risk of the weather, that is something we would like to partner with an experienced concert promoter" who knows the industry and has a track record, Heller said.
Dehler Park does feature a new zip line beyond the left-field fence, and Heller said he's eager to undertake at least two more ballpark improvements.
The first will be to open a new group area, because the current area, known as the 329 Club, is sold out for the entire season. Heller called constructing a new group area, probably down the first-base line, a "top priority."
He'd also like to enhance ballpark offerings for children. New bounce houses and the zip line "have proven to be very popular," he said.
For some people, the ballpark, he said, "is a place where families can be entertained in a whole number of ways." Heller said he plans more rides and amusements similar to what he's done at other ballparks where teams he owns play, in the Quad Cities in Iowa and Illinois and in Wilmington, Delaware and Lowell, Massachusetts.
He said he'd also like to shorten beer lines at Dehler Park by opening up additional stations where suds are sold.
In the coming year or two, Heller would also like to upgrade Dehler Park's video board — to one that's twice the current size "with a much sharper picture."
"We are committed to making Billings the crown jewel of the Pioneer League, a ballpark that everyone in the region can be especially proud of," he said.
Purchasing the ballclub in late 2014 "was an easy decision then and looks even better now," Heller said. "We are extremely excited about the future in Billings, and delighted to have a 10-year lease and to know the future is secure there."