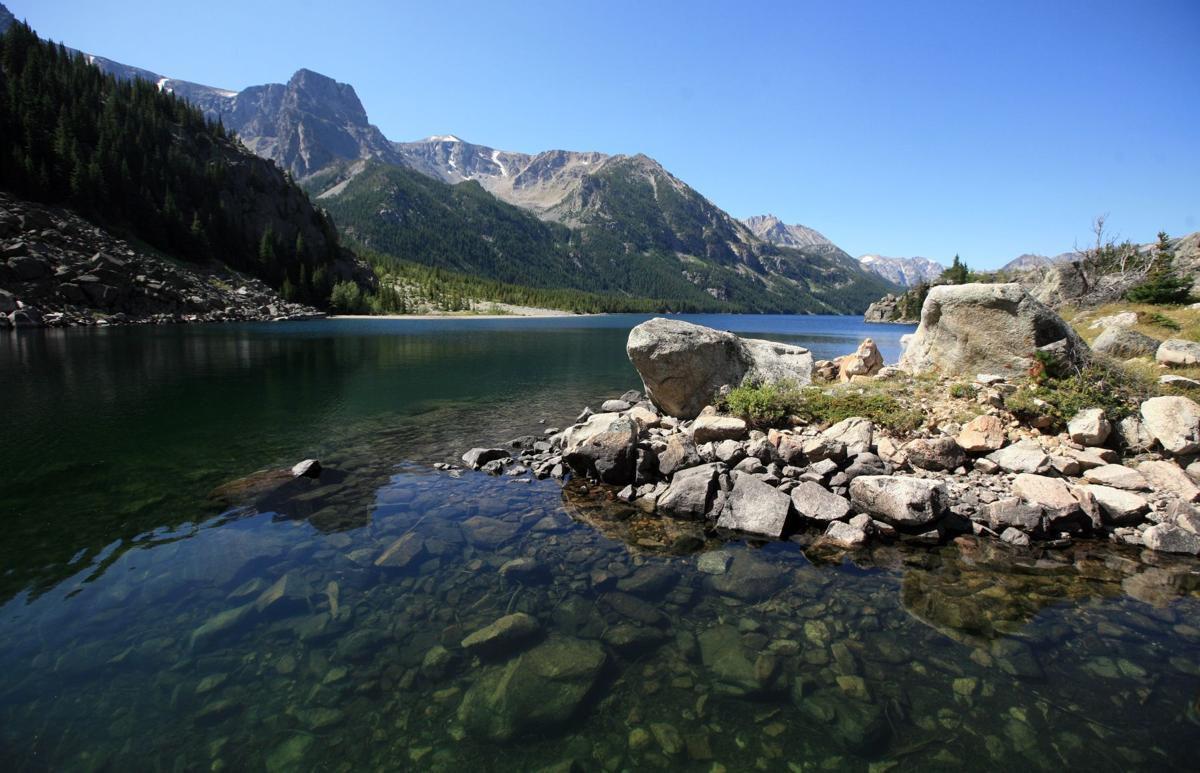 The Stillwater County Sheriff's Office has identified an Illinois man as the hiker found dead near Mystic Lake in the Beartooth Mountains on Wednesday.
Chase Shott, 26, died from blunt force trauma after he was hiking off trail and fell from a spot above the lake, according to a press release issued by Undersheriff Charles "Chip" Kem Thursday morning.
A pair of hikers who had medical training witnessed Shott's fall, the release states, and determined Shott was dead once they reached him. NorthWestern Energy employees had seen Shott hiking alone on Wednesday at about noon, according to the release.
A 14-member team comprising members of Stillwater County Search and Rescue, the sheriff's office and employees from the utility company recovered Shott's body Wednesday night. Rescuers began the three-mile hike into the lake at 6:30 p.m., Sgt. Randy Smith said, and Shott's body was turned over to the coroner's office at 11 p.m., according to the press release.
The two hikers reported the incident at 4:16 p.m. after hiking to an area with cellphone reception, the release states.