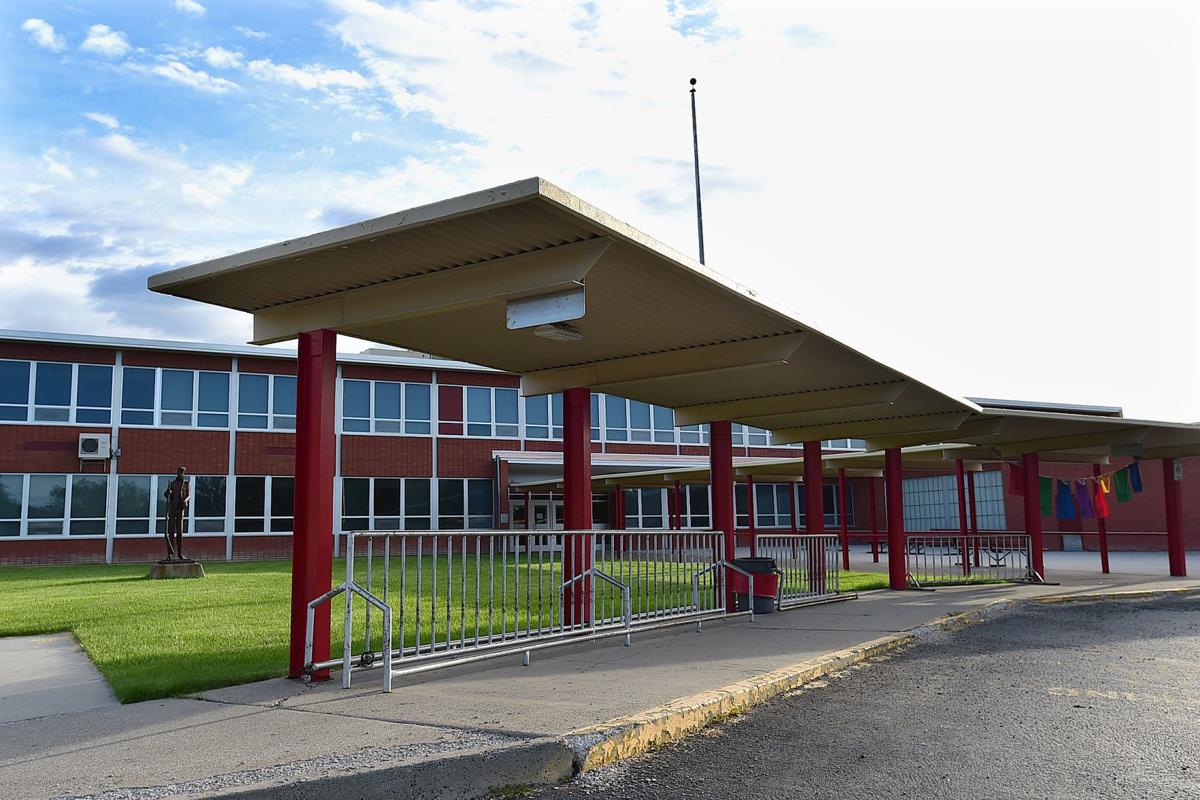 Parents of students at Lewis and Clark Middle School received a perplexing call Wednesday. It referenced a school threat that had been dispelled — but parents hadn't been notified about a threat in the first place.
A student found a note, Wednesday in a school bathroom, which threatened a school shooting. The note was delivered to administrators who then investigated the threat. 
They quickly found that it was not credible, Billings Public Schools superintendent Greg Upham said. That's why no initial notification about the threat went out to parents. 
However, information was already leaking about the note.
You have free articles remaining.
"The information percolated out to parents and then it hit social media and exploded," Upham said.
The district then decided to send a robocall to parents about the threat, saying it had been resolved, but providing no details about the nature of the threat. 
The lesson, Upham said, is that the school can't "over-communicate."
He said administrators should have communicated with parents quickly about the threat — something he said is ultimately his responsibility.
School District 2 trustees have raised concerns about communication via robocall in the past. The school district robocall system dials out to about 19,000 phone numbers, which takes about two hours. In the case of Lewis and Clark, calls would likely go quickly with a smaller number of phone numbers. 
Montana schools are required by law to have a school safety and emergency response plan that includes planning for threats against students' safety.