Ace Hardware is expanding and plans to open a new location early in 2020 in the old Evergreen IGA store near Grand and 13th Avenue West.
It will officially be known as Evergreen Ace Hardware. 
"We're going to do that to honor the location," said Skip King, who owns the Ace Hardware stores in Billings and Lockwood, including this new one going into IGA.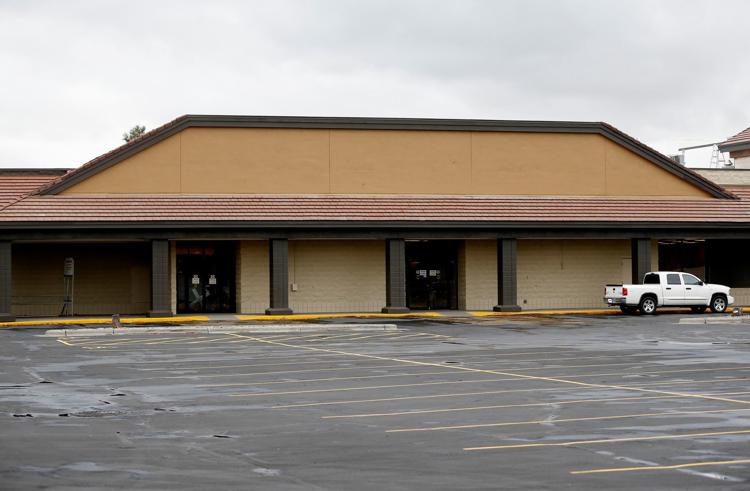 It'll be the biggest Ace Hardware in town at 34,000 square feet, something King is excited about. The space will allow him to open a greenhouse area at the store and feature an expanded lawn and garden center in the parking lot. Inside will be a Hallmark Crown store.
The extra space also will allow the hardware store to keep one of IGA's most popular features: donuts and a place to hang out. For years, IGA had been a gathering spot for seniors in the community to spend the morning chatting, drinking coffee and eating IGA's donuts. 
King has partnered with Heiko's, a bakery and donut shop on Central Avenue, to supply the hardware store with fresh pastries every morning. Honoring the name and maintaining the connection between the community and the location was important to King.
"We want to be part of the community," he said. 
Workers have spent the summer remodeling the store's interior, resurfacing the parking lot and installing new heating units for the building. King expects the building will be ready by mid-February with a grand opening celebration later in the spring. 
You have free articles remaining.
King had been looking for a way to add a midtown location to his Ace stores, so when the IGA building became available, he jumped on it.
"There's a huge gap in that area," he said. 
The new store will focus on convenience, featuring everything from pet supplies to greeting cards to all the traditional parts, pieces and equipment found at any Ace Hardware, including free popcorn, King said. 
Once he gets Evergreen Ace up and running, he'll start looking for more expansion opportunities. 
"I'm not done growing by any means," he said. 
---
Retrospective: Billings and Lockwood grocery stores
Lockwood Superette, January 21, 1976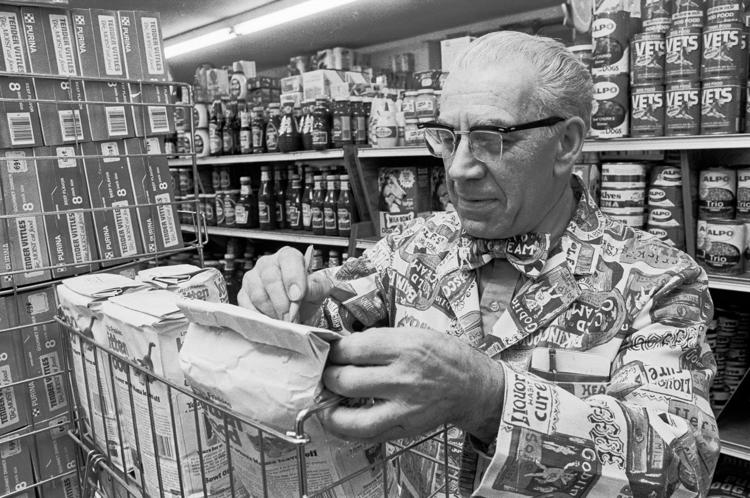 Buttrey Foods store at 2334 Central Ave., March 4, 1977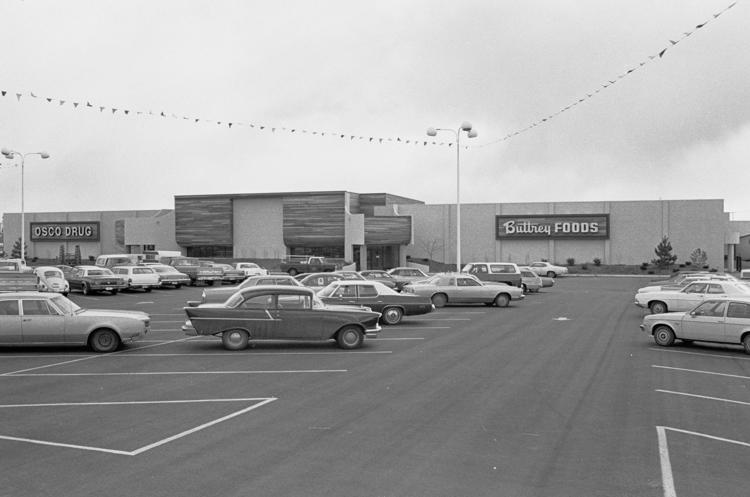 Safeway at North 27th Street and 9th Avenue North, September 28, 1978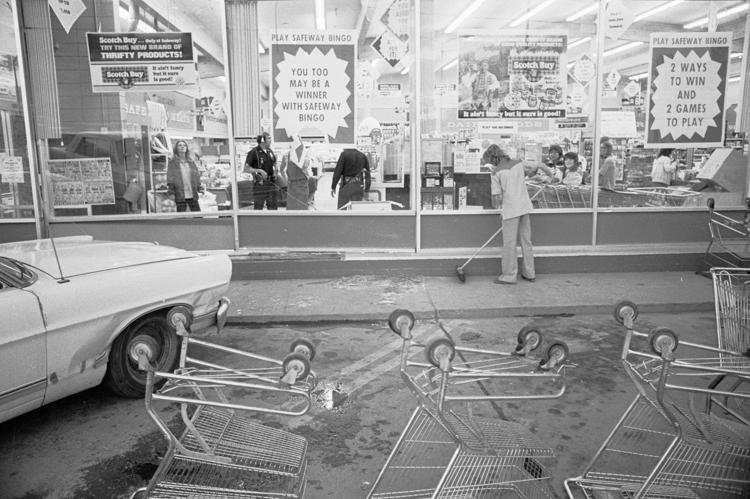 Albertsons at Wicks Lane and Main Street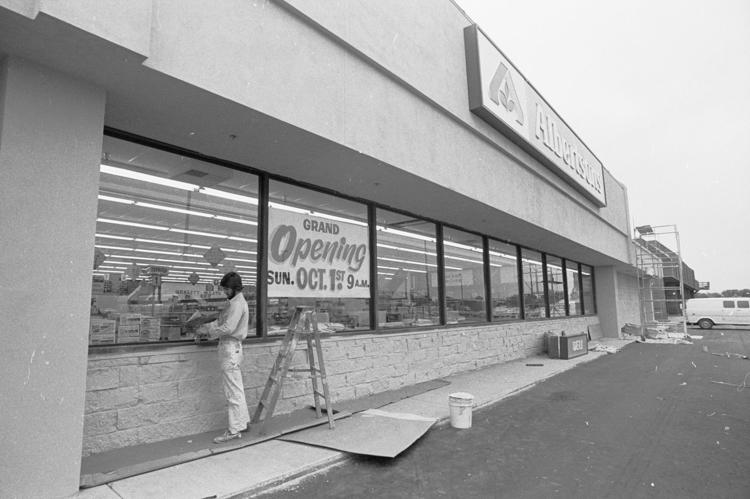 Albertsons, November 1, 1978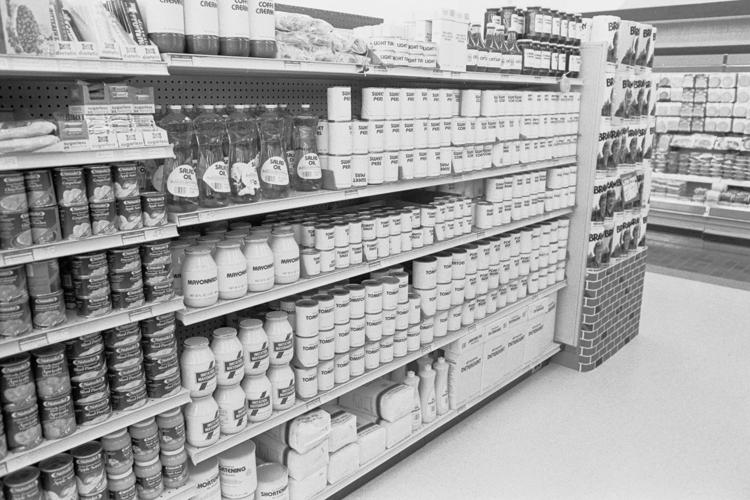 Albertsons, November 1, 1978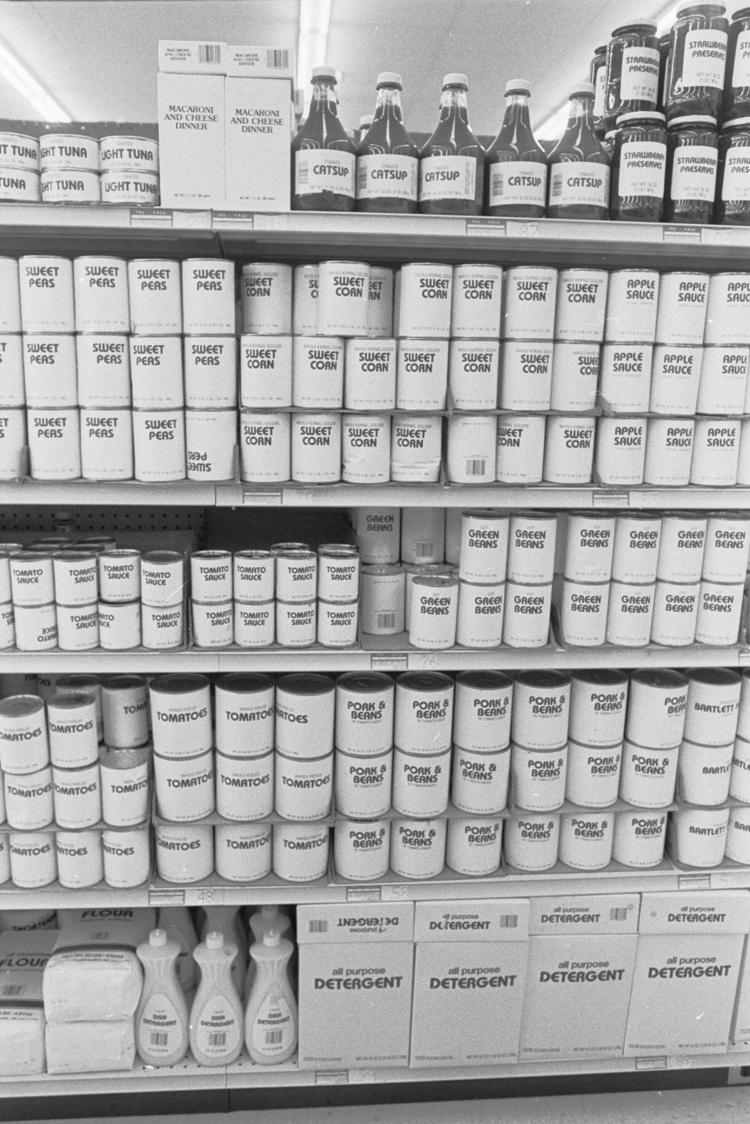 Buttrey Foods at 611 N. 27th St., April 25, 1979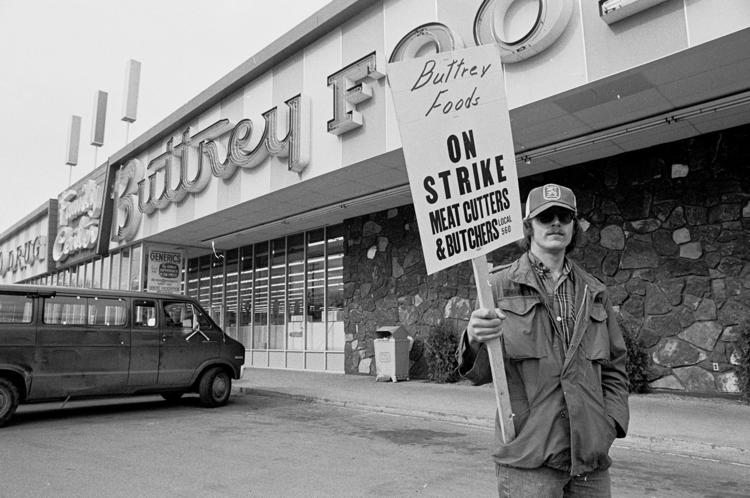 8th Avenue Market, October 25, 1979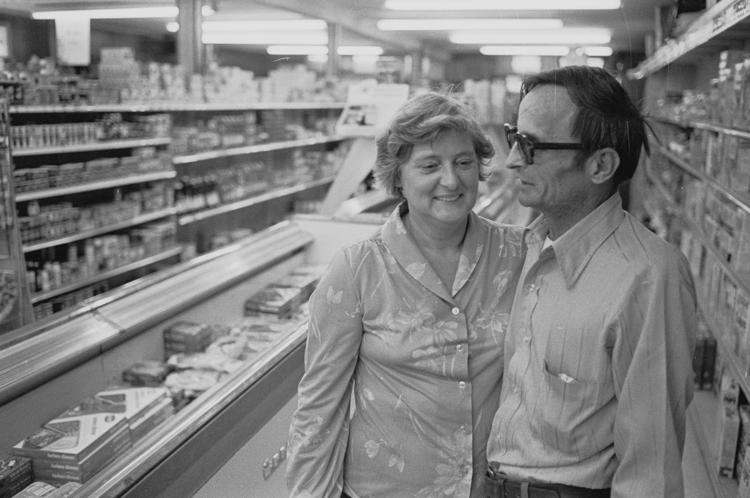 Bob's IGA, November 18, 1981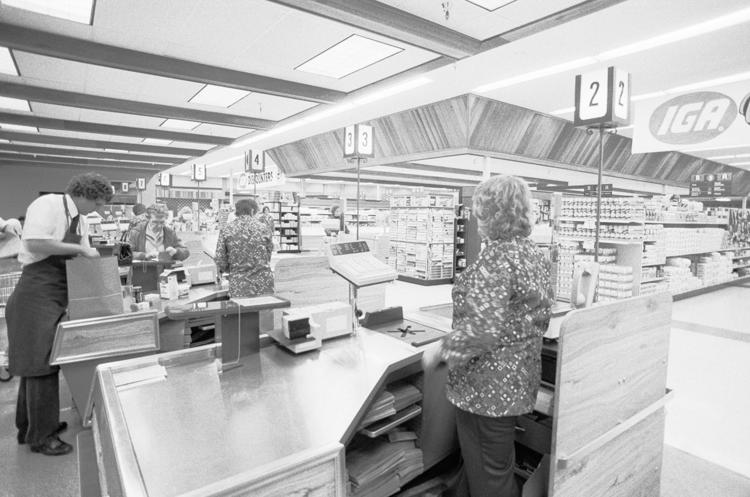 Construction of Buttrey Foods 1981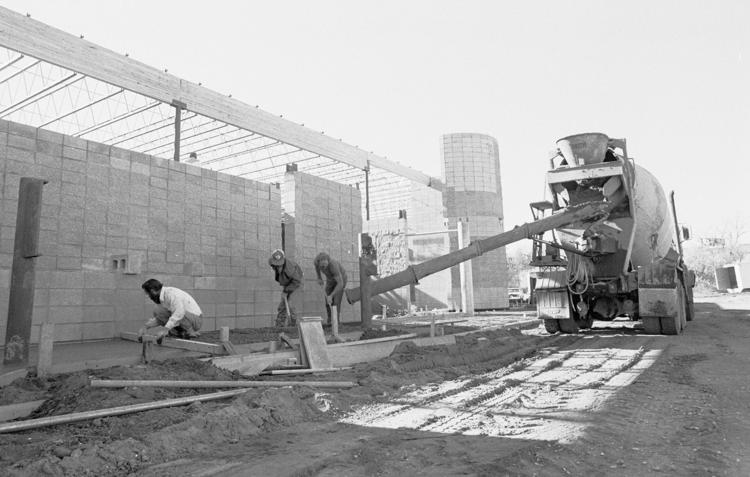 Safeway at 100 N. 24th St. W., June 18, 1981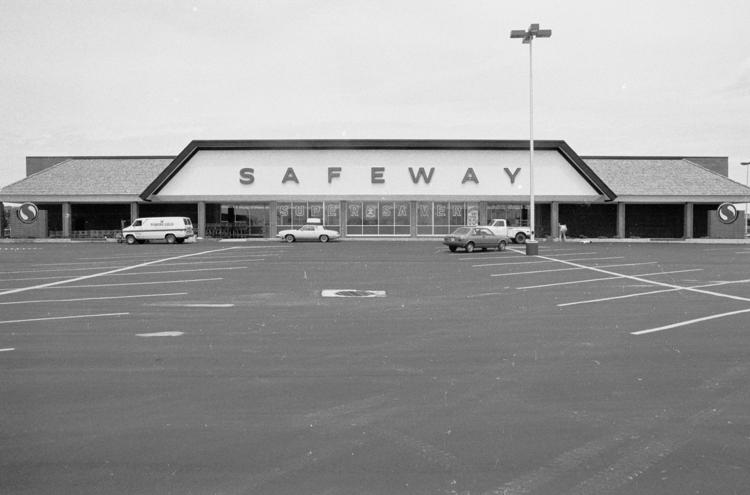 Safeway at 100 N. 24th St. W., June 18, 1981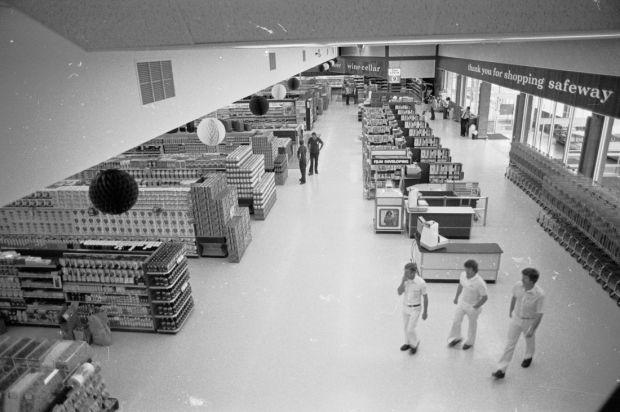 Joe's Market at 909 4th St. W., July 10, 1983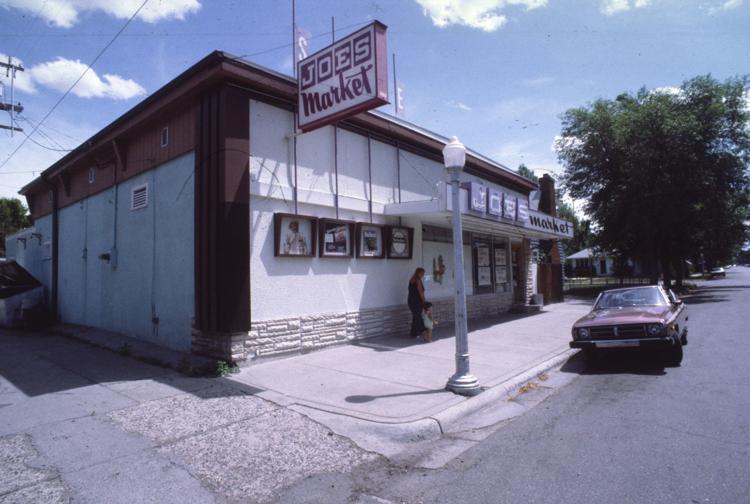 Joe's Market at 909 4th St. W., July 10, 1983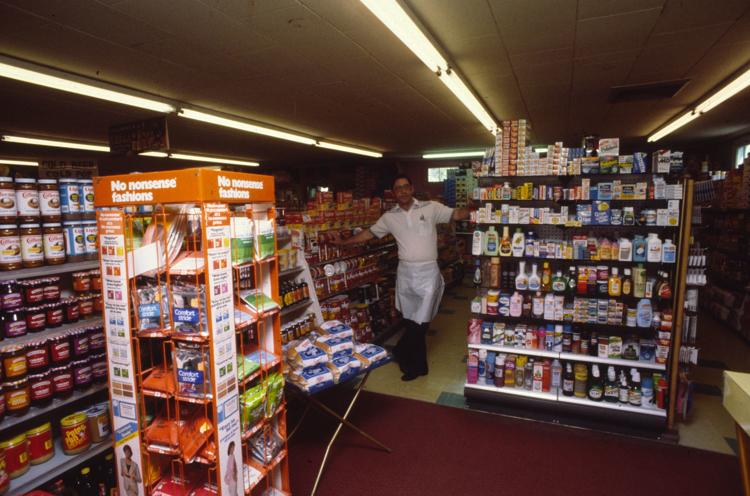 Bulk foods at Buttrey Foods, January 13, 1984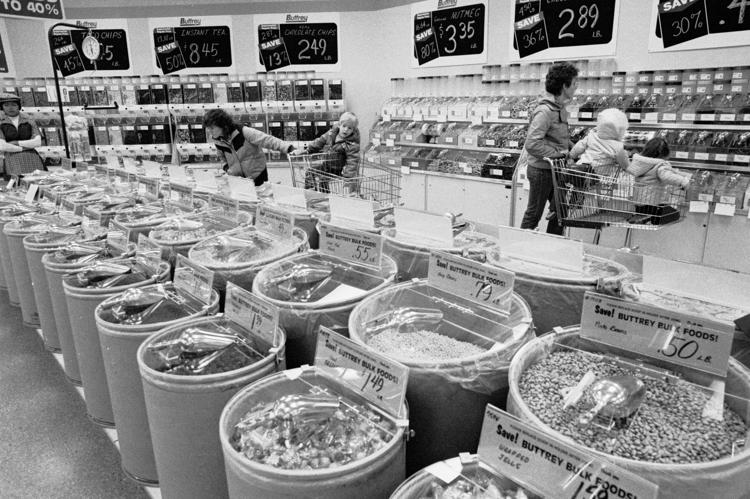 Buttrey Foods, July, 1984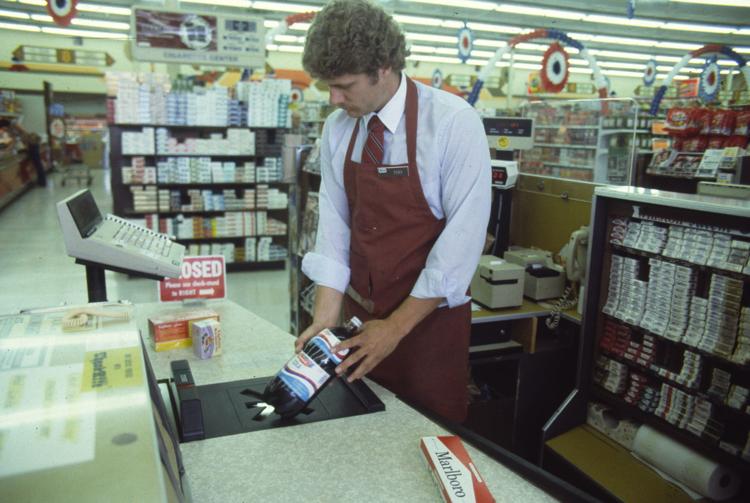 Kon's Sooper Thriftway at 2920 First Ave. S., May 18, 1985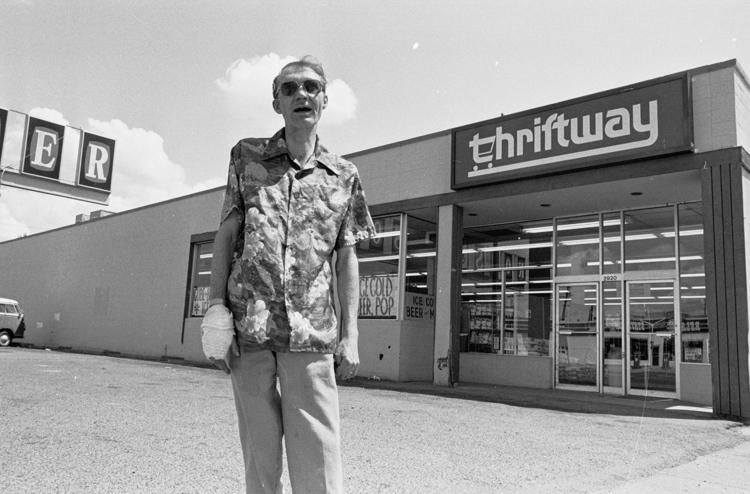 Bob's IGA at 4220 State Ave., October 19, 1985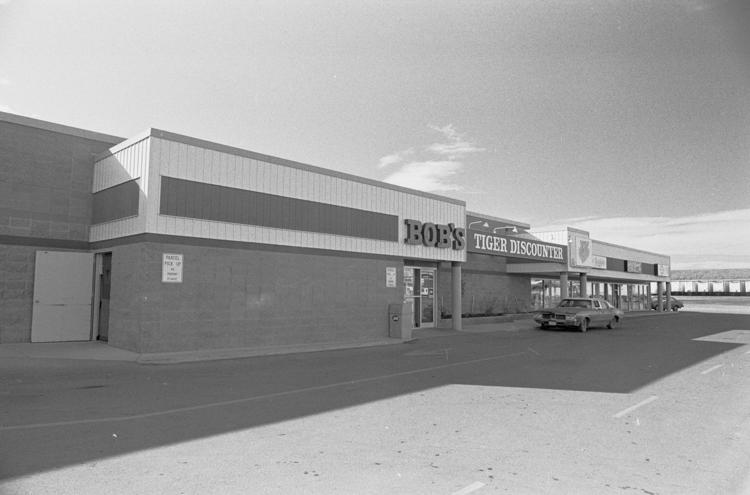 Bob's IGA at 1540 13th St. W., October 19, 1985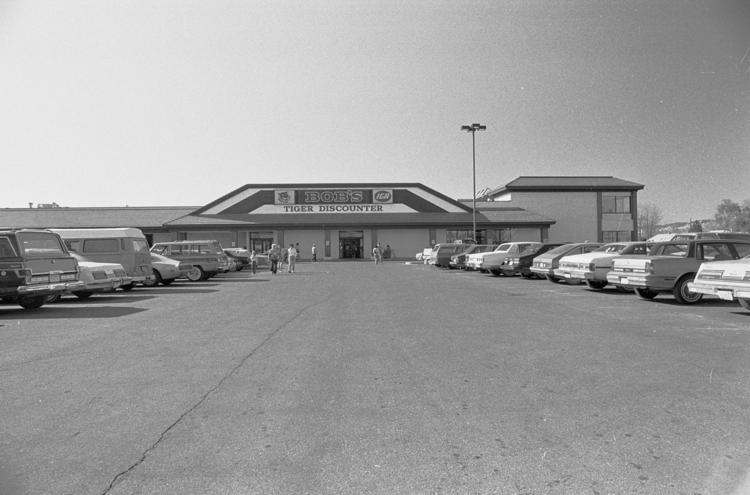 Safeway at North 27th Street and 9th Avenue North, 1986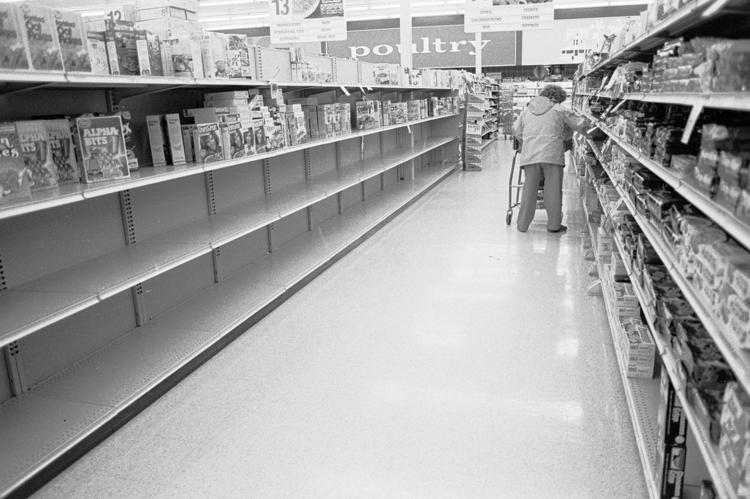 Safeway at North 27th Street and 9th Avenue North, 1987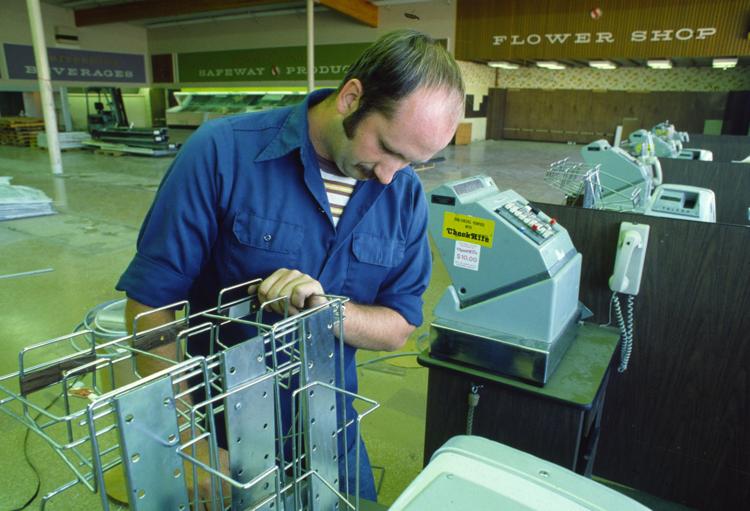 Bob's County Market at 1030 Central Ave., October 1, 1991