No one knows better than Ellen Edlund herself how close she came to dying. She's been a nurse for 22 years and used to work in an Intensive Care Unit.
She knew what it meant when her battle with COVID-19 landed her in the ICU at Billings Clinic in late November. She knew when her doctor told her she needed a ventilator that 80% of ventilated COVID-19 patients die. She knew when she got even worse, needing a highly-specialized device to oxygenate her blood, that her chances were even slimmer.
And, she knew that thousands of COVID-19 patients, including frontline health care workers like her, were already dead.
Two weeks ago, even her most optimistic caretakers didn't think she'd make it through the night.
And then, on Friday, she was home.
"I'm not going to lie, I was terrified," Edlund said Friday. "Just before I was intubated, I asked my doctor, 'Am I going to die? And, when she couldn't say no, I knew I was in trouble."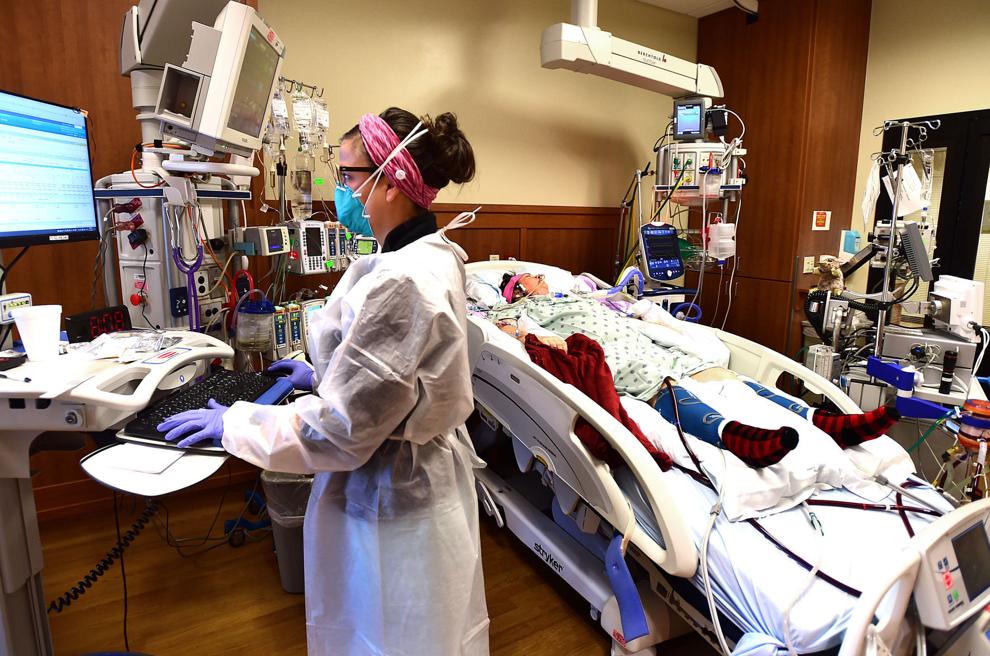 And, that conversation is the last thing she remembers before waking up in the ICU last Wednesday.
She wasn't aware that friends and co-workers in the ICU had shared her story on national television and on the front page of The Gazette. She didn't know her friends had set up a "Love Ellen" Facebook group that now has 850 members.
And, she didn't know how hard her already overworked colleagues in the ICU had worked to save her, until she didn't die.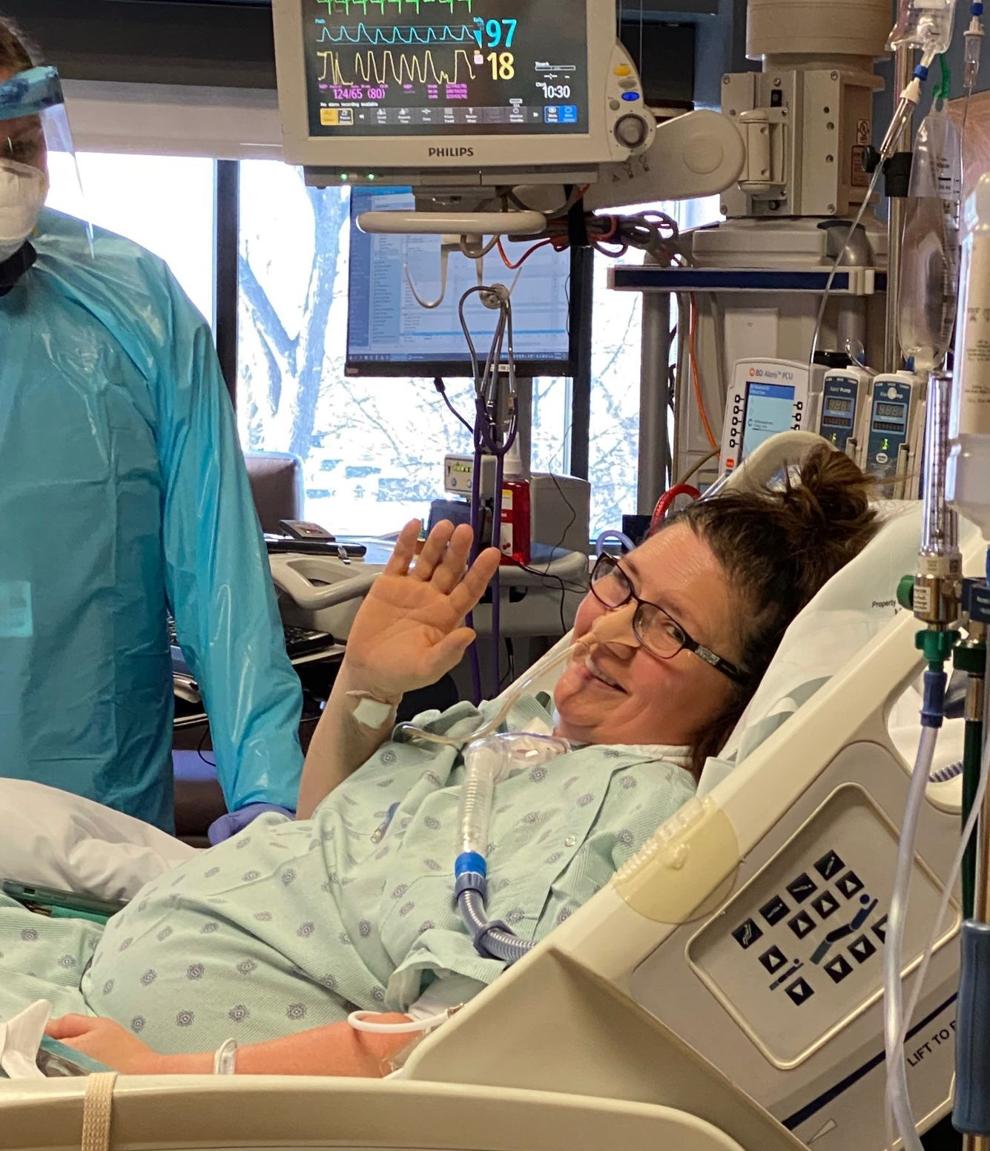 She's still got a tough few weeks ahead with recovery and rehab, but it's possible she could be back to work at Billings Clinic in a few months. She's working especially hard to recover enough to invite her housemate back home, a tall, rambunctious, 2-year-old black lab named Jack.
"I want to get settled before he starts unsettling things," she said.
Edlund is just now learning how inspiring her survival story has been, and how far her good news has spread. She's gotten a note from an unknown well-wisher in Uganda.
"Everyone was praying for me. I could feel the power of their prayers," she said.
Her recovery has been especially inspiring at Billings Clinic where her story has been shared with staff as evidence they really are saving lives.
"I got some amazing care," she said. "I can't believe how lucky I am."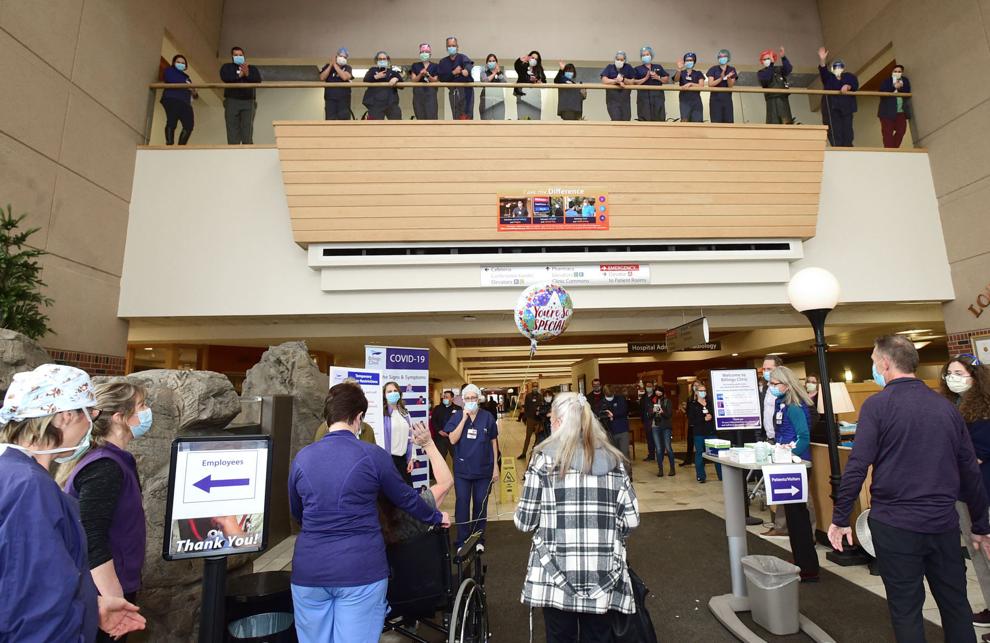 An online fundraiser has collected more than $25,000 so far in donations to cover household bills and medical costs not covered by insurance.