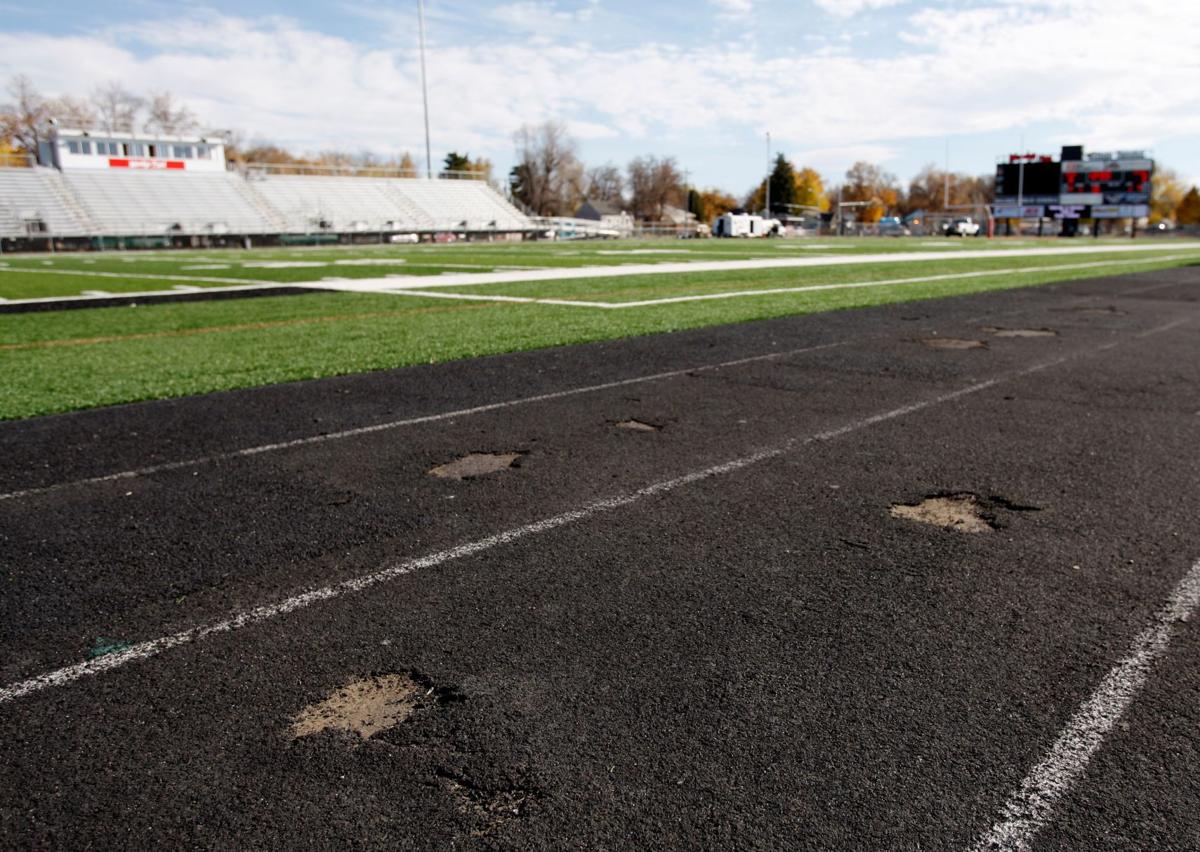 There aren't many flowery-smelling high school locker rooms, but the bowels of Daylis Stadium carry a truly impressive stench, even on a crisp fall day.
The locker rooms under the main bleachers are cramped and aren't compliant with safety and disability standards. Bathrooms for athletes and spectators are sparse and dated. Storage is inadequate. And the scent of sweat seems to leech from the walls.
School District 2 officials bemoaning the condition of Daylis isn't particularly new, and some improvements have been made, like new lights and a new scoreboard and new turf.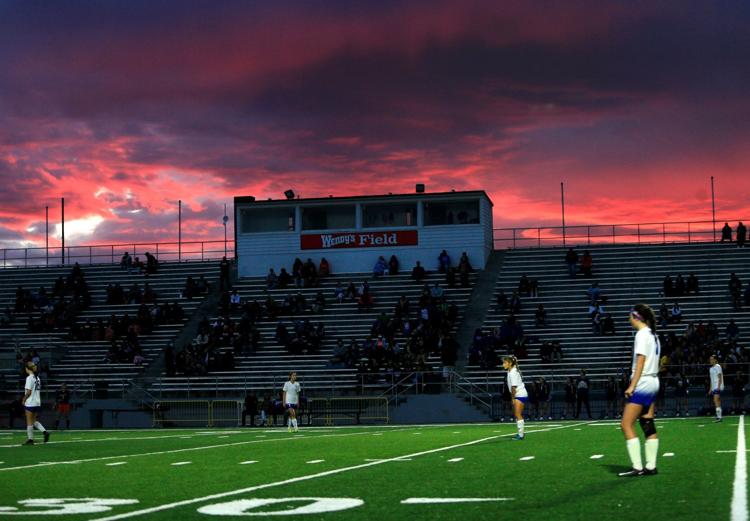 But the big ticket item, the stadium's bleachers and concrete underbelly, hasn't been addressed. That could change as SD2 revises its facilities master plan and eyes a potential high school bond.  
"I'm not saying Taj Mahal," said superintendent Terry Bouck at a recent facilities meeting. "I'm saying we should have a quality facility."
A set of bleacher stairs is roped off due to safety concerns, and concrete is whittling away from corners and bases of the main bleacher structure. The six-lane track is too small to host a state meet, and even if it were big enough, the worn-down rubberized surface is riddled with large cracks.
Athletic director Mark Wahl cringes during football games, with thousands of people in the stadium: "On a Friday night, it's nerve wracking," he said.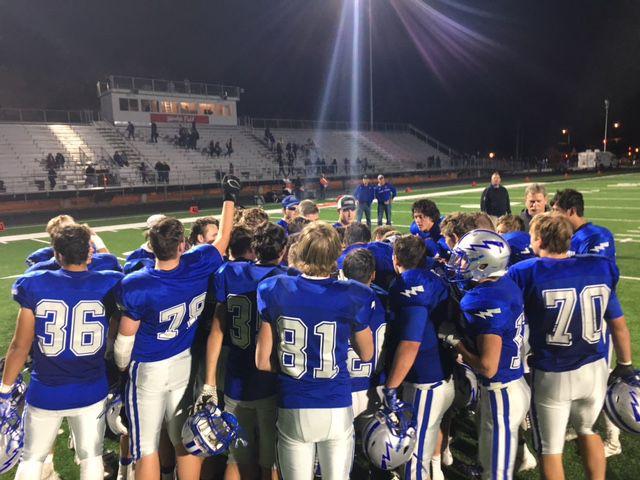 Administrators argue that the updates are long overdue.
In 2005, crumbling east bleachers were razed and replaced. The next year, synthetic turf was installed with support from $1.2 million in donations, but officials said upgrades to the turf system would likely be needed in the near future. 
School trustees passed a master plan for Daylis, which was left out of the previous master plan, in 2015. It proposed remodeling the west grandstand, plus the locker rooms and restrooms it sits atop, and replacing them with modern amenities and an inviting entryway to the stadium on the west side.
New bleachers would actually reduce seating by 400 or so, putting the total stadium capacity at 5,000.
Revisions to the master plan could lead to changes, but the plan lines up with complaints that administrators, coaches and players have leveled over the years. 
Then there's the issue of how to avoid ending up back in the same place decades later.
"You've got to have a life cycle plan for all major expenses … . And you've gotta stick to that plan somehow," said district facilities manager Scott Rieter.
Get local news delivered to your inbox!
Subscribe to our Daily Headlines newsletter.