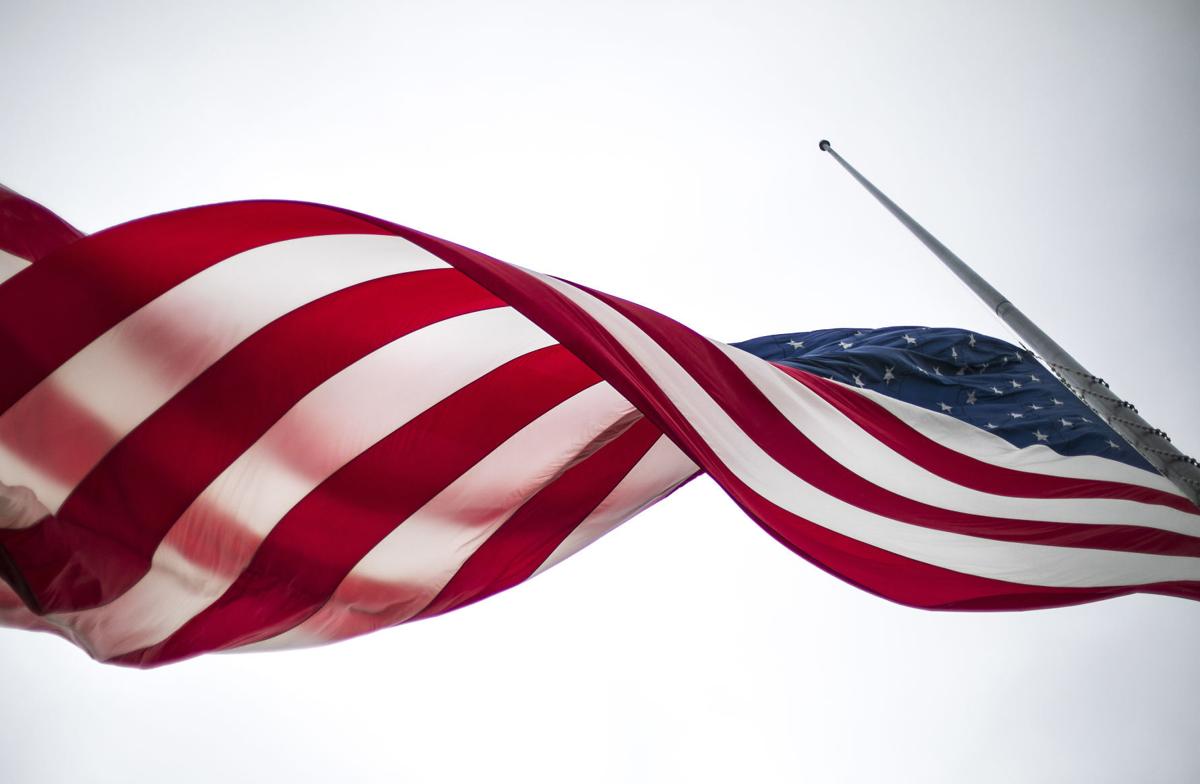 American flags are once again flying at half staff Tuesday, after the Friday killing of Capitol Police officer William "Billy" Evans, who was killed when a man drove his vehicle into a U.S. Capitol police barrier on April 2.
Flags were ordered to fly at half staff soon after the incident in honor of Capitol Police until Tuesday at sundown.
This is the fifth time flags have been ordered to a lowered position this year, and the third time in three weeks after mass shootings in the Atlanta area and in Boulder, Colo. left nearly twenty people dead combined in March.
In comparison, the American flag was ordered at half staff a total of three times in all of 2020.