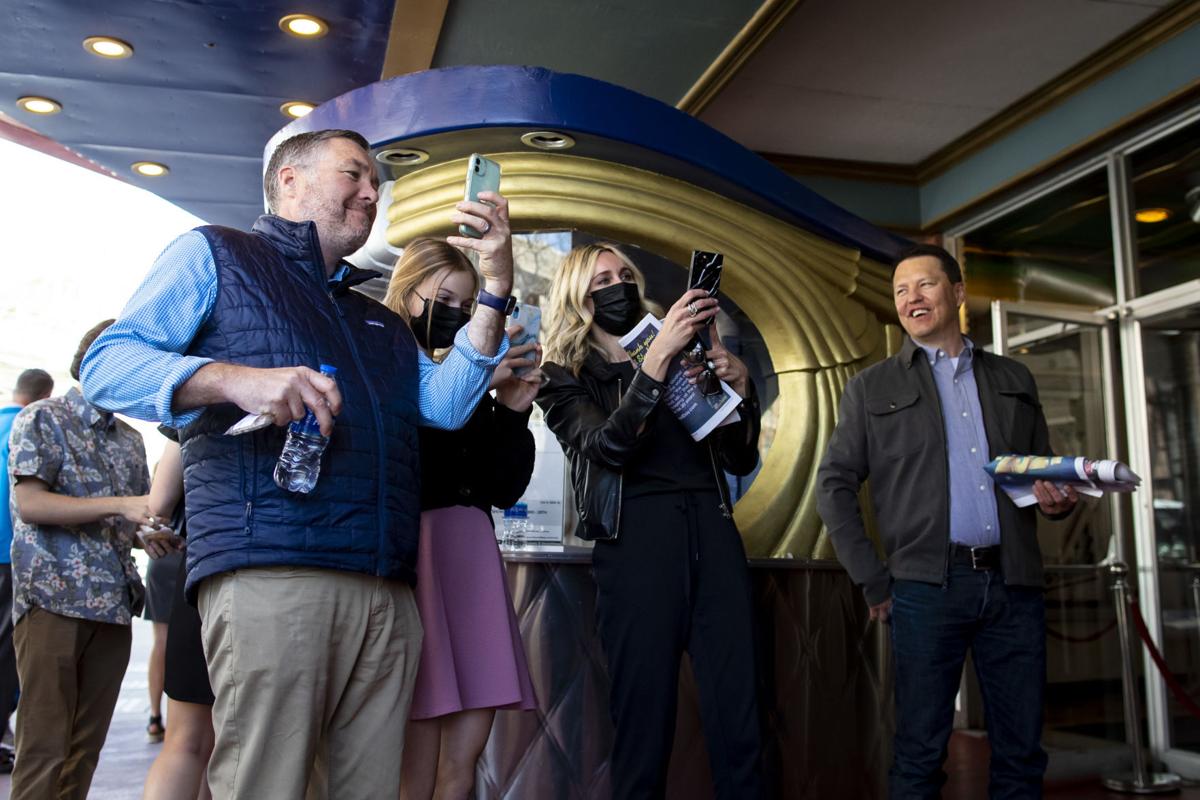 Twelve Billings valedictorians were honored during the Education Foundation for Billings Public Schools' Salute to Education event at the Babcock Theatre on Wednesday.
The event recognized Class of 2021 valedictorian candidates from Billings Central, Senior, Skyview, and West High Schools and Platinum Program students from Billings Senior, Skyview and West High.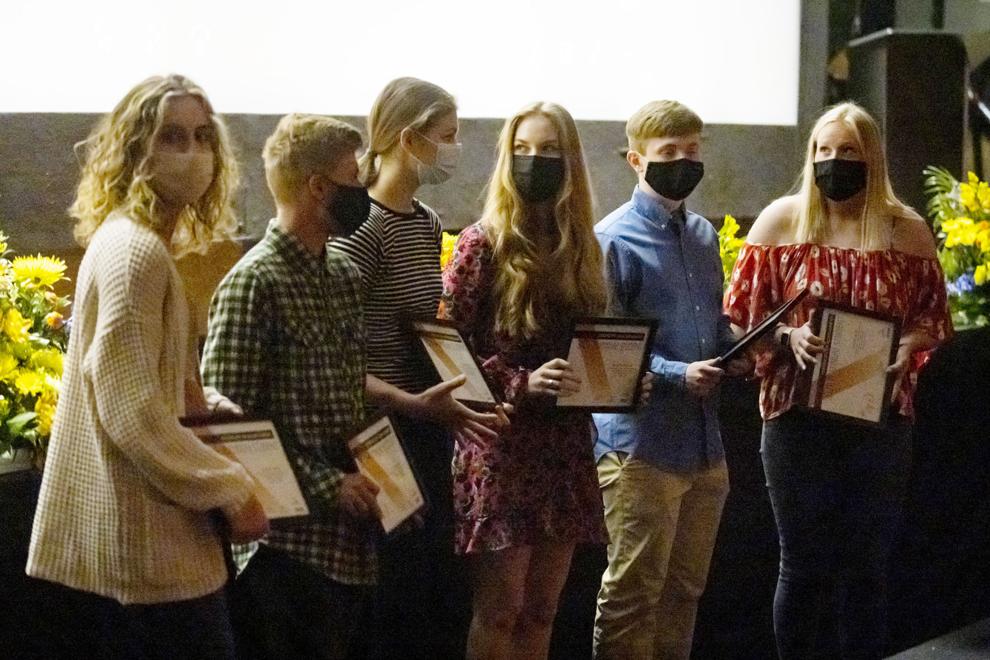 Valedictorians
Billings Central: Isabelle Erickson
Billings Senior: Daisy Parnell, Rosamarie Roccisano, Ethan Wynia
Billings Skyview: Jazmyn Brelje, Jasen Denowh, Stayce Mockel, Natalie Beck
Billings West: Avery Kimmel, Jack Wyss, Mikayla McClintock, Sarah Meron
Platinum students
Billings Senior: Kendra Curtis, Evan Kidd, Riley Mays, Bryn Turnquist, Dax Wilson, Dacee Zent, Julia McMullen
Billings Skyview: Jazmyn Brelje, Jasen Denowh, Stayce Mockel, Elizabeth Berns, Safira Khan
Billings West: Avery Kimmel, Jack Wyss, Allison Bullman, Jordan Dervishian, Aleisha Dutton, Kevin Halsey, Kellan Moore, Shane Stauffer, Olivia Tyrrell
Two Billings teachers, Paul Asleson of West High and Janae Welch of Eagle Cliffs Elementary, were awarded the BNSF Railway Excellence in Education Award. The Excellence in Education program seeks to recognize teachers who are making a difference in the education of Billings Public Schools students.
Middle and high school students across the district nominated 147 teachers as Distinguished Educators. All of these educators were invited to apply for the award, from which 13 teachers completed the application. Asleson and Welch were selected by a panel of local business and education leaders.  They will each receive a $2,500 award to use toward continuing education or classroom projects. 
The event also recognized business and school partnerships in Billings Public Schools' classrooms through the Partners in Education program. 
Over 90 business school partnerships currently exist in Billings Public Schools at the elementary, middle and high schools. Businesses encourage their employees to be active volunteers in the schools by mentoring students, providing career presentations, tutoring and sponsoring and helping with special activities.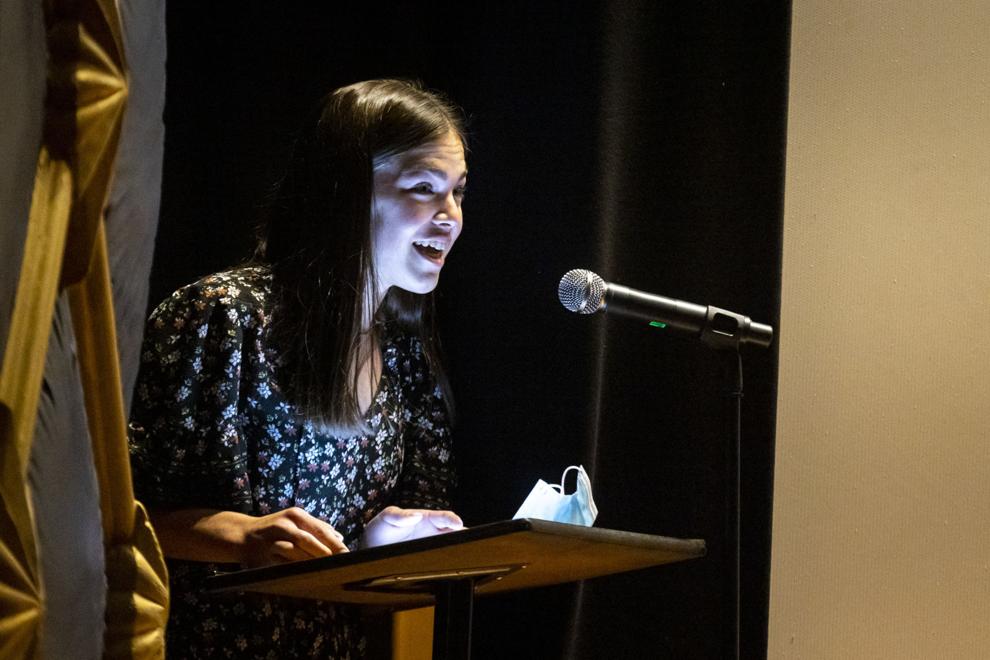 The event featured keynote speaker Lauren Cornwall, a 2016 graduate of West High School. In Cornwall's senior year of high school, she attended classes through the Career Center's Medical Careers Program, where an interest in health care careers took root. Cornwall earned a bachelor's degree in biology from Rocky Mountain College in 2020. Following graduation, she has worked as a Pharmacy Technician at Osco Pharmacy in Billings. She has stayed actively involved with the Career Center's Medical Careers Program, regularly helping with classes and with the Health Occupations Students of America (aka HOSA) club. She hopes to become a physician's assistant through Rocky's PA program.