As a small boy Ralph McQuarrie would watch the airplanes come and go from the Billings airport. Watching Billings' skies, he became fascinated with aviation — a fascination that turned into a career drawing spacecraft and alien worlds.
Almost 30 years later, McQuarrie was famous as a science fiction and fantasy artist who created the look of the "Star Wars" universe.
George Lucas, creator of the "Star Wars" franchise, hired McQuarrie early in the process to create conceptual art to match his script in an attempt to persuade film executives to sign off on the ambitious project.
Several studios had already been written off the idea of an intergalactic rebellion. McQuarrie's initial artwork not only persuaded reluctant studio executives to take a chance on the large-scale trilogy, but also set the look for the entire "Star Wars" franchise.
"Ralph's contribution to the 'Star Wars' world is incalculable," Lucas said, in the documentary "Ralph McQuarrie: Tribute to a Master." "Him bringing the characters that I described with words to life and visuals, to be able to see what they look like, was a very key component in being able to put the whole story together."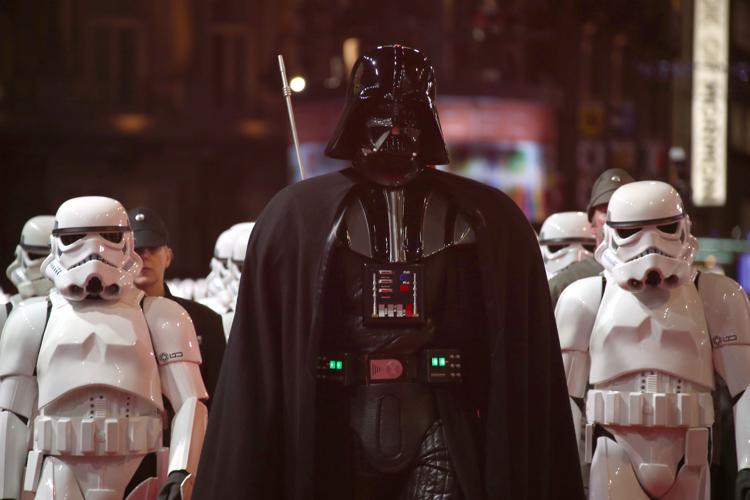 He designed beloved characters like the droids C-3PO and R2-D2, and gave Darth Vader his iconic breathing mask and helmet. He designed the planet Tatooine and the Cloud City, along with countless other planets, spaceships and characters. 
How McQuarrie got into the "Star Wars" work was perhaps a work of fate — or, more aptly, the force.
Billings childhood
McQuarrie was born in Gary, Indiana, in 1929. That same year his family, including his younger sister, Joan, and his parents, Ralph Sr. and Madeline, moved to Billings, where they lived for 10 years, said Western Heritage Center community historian Lauren Hunley, citing census records.
As a child, McQuarrie was already showing artistic interest. He wanted to attend the Billings Polytechnic Institute. He was interested in combining flight and art, longtime friend John Scoleri said. Scoleri also co-authored two books on his art: "The Art of Ralph McQuarrie," and "ARCHIVES: The Art of Ralph McQuarrie."
"He talked about Billings. He definitely had memories of growing up and watching the airplanes," Scoleri said. "That was a huge influence; it combined his interests. He'd draw and build model airplanes."
McQuarrie never did attend the Billings school, which would become Rocky Mountain College. His parents moved from Billings in 1940, and from there McQuarrie wasn't in one place for too long. Eventually he graduated high school in Seattle, served in the Korean War and later attended an art school in California.
His childhood fascination with aviation later translated to a career in technical drawings for Boeing.
But the artist quickly got bored with the harshly technical drawing.
"He described it as drawing windows on airplanes, and that just lost his interest," Scoleri said.
After deciding to leave Boeing, McQuarrie began painting movie posters, and working as a conceptual artist after a former Boeing co-worker-turned-filmmaker commissioned him to draw some sci-fi art for his upcoming movie.
Those connections led to an introduction between Lucas and McQuarrie, Scoleri said.
"In the beginning you hire somebody because of their work," Lucas said in the documentary. "I saw his work. It was fantastic and really beautiful. And I met him. He was a very sweet guy, easy to get along with, and with the combination of those things I said, 'Let's go.'"
McQuarrie could never say why inspiration and other-worldly images would strike him when reading Lucas' words. But he pulled from earth's landscapes, collecting National Geographic magazines and organizing them by type of ecosystem, Scoleri said. He had a knack of making alien worlds look strange, but oddly familiar and inviting. His dynamic paintings were dramatic, and completely revolutionary in the 1970s. 
"His paintings weren't just schematics," Scoleri said. "He captured a story in each painting, and that is why people have responded to his artwork."
But McQuarrie was quick to credit other artists for their contributions to "Star Wars."
You have free articles remaining.
"He knew he was working as part of a team and he wasn't single-handedly doing everything," Scoleri said. 
He also made a brief cameo on the third movie "Star Wars: The Empire Strikes Back" as a general on the rebel base on the planet Hoth. Later, an action figure on General Pharl McQuarrie was released — a character with the same last name, and an anagram of McQuarrie's first name.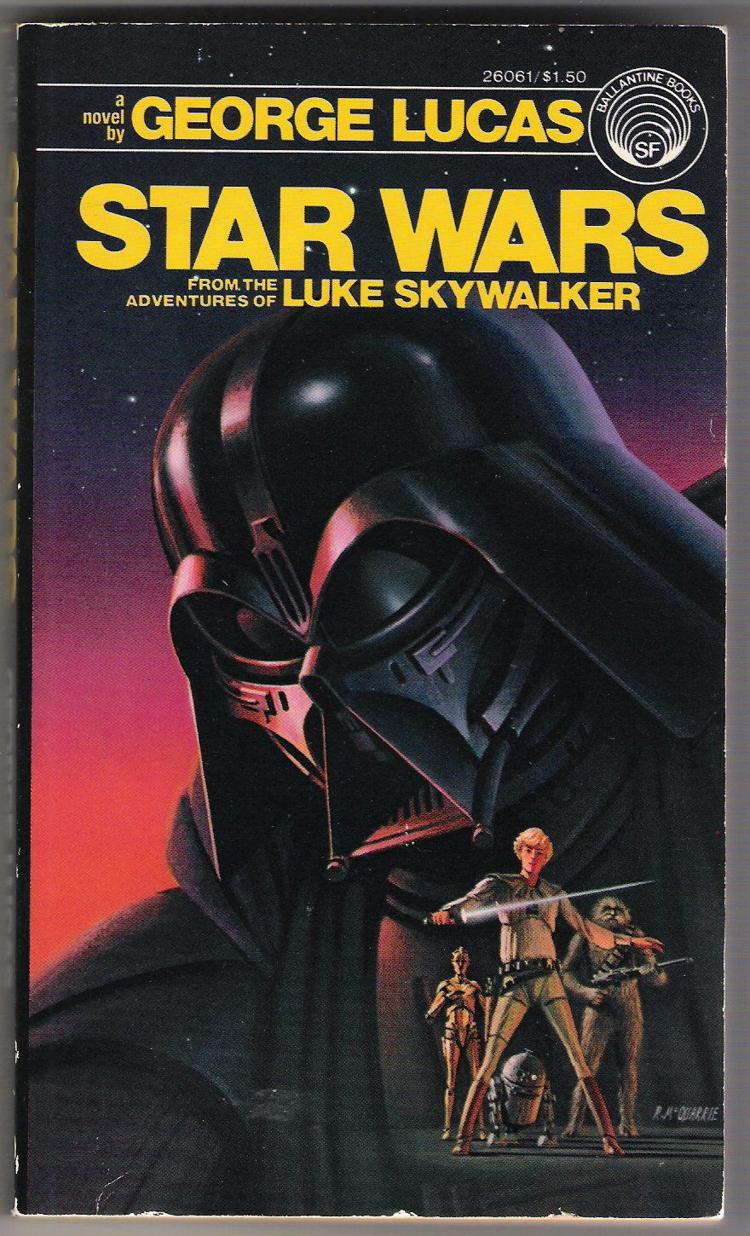 McQuarrie created art for all three original movies under Lucas, which threw him into the world of sci-fi fantasy art. But he didn't stop with "Star Wars."
Under Lucas he drew some work for the Indiana Jones movies. He created art for Steven Spielberg movies "Close Encounters of the Third Kind" and "E.T." He painted art for "Star Trek" productions, and McQuarrie won an Academy Award his work in the 1985 fantasy "Cocoon." 
He painted many movie posters and book covers, including the cover for the novelization of "Star Wars" that was released prior to the first installment of the films, Scoleri said. He also animated for scenes of the Apollo Moon landing for some news organizations.
Legacy
Despite his long list of accolades, McQuarrie has been primarily remembered as the visual creator of "Star Wars."
Some of his original work was tweaked for the film, or as various scripts were changed. Chewbacca was originally drawn to look more like a monkey or lemur, and Luke Skywalker first appeared in the script as a woman.
But Lucas tried to keep the actual movie visuals as close to McQuarrie's original concepts as possible, Scoleri said.
That trend has continued through the various directors, nine movies, and multiple TV series — including Disney's newest series, "The Mandalorian." McQuarrie's influence from the 1970s can be seen in the latest installment, "Star Wars: The Rise of Skywalker."
"There's a shot in the new movie that is based on a painting that Ralph did in 1975," Scoleri said.
"You could take that frame and compare it to McQuarrie's piece," Scoleri said. "It's very clear that J.J. (Abrams) or someone else said 'Let's get this shot in the movie.' That painting had never been realized on screen."
Scoleri said those kinds of direct influences are hard for the layman to spot — only dedicated McQuarrie fans might see the similarities in a throne, new alien or armor that hearkens back to one of "thousands" of "Star Wars" pieces McQuarrie drew.
McQuarrie's name has perhaps faded in public's perception, especially as newer generations of movies and viewers come out, but his influence will last decades.
"Almost anyone working in that field (of conceptual art) today is one of McQuarrie's children," Scoleri said. "Particularly on films or TV shows."
---
Photos: Notable, famous and infamous people who have called Billings home
Stanley Anderson — Actor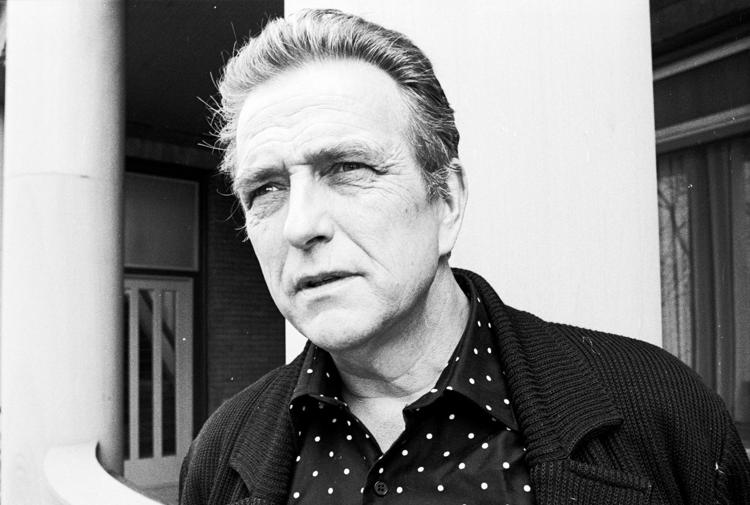 James Franklin Battin — Congressman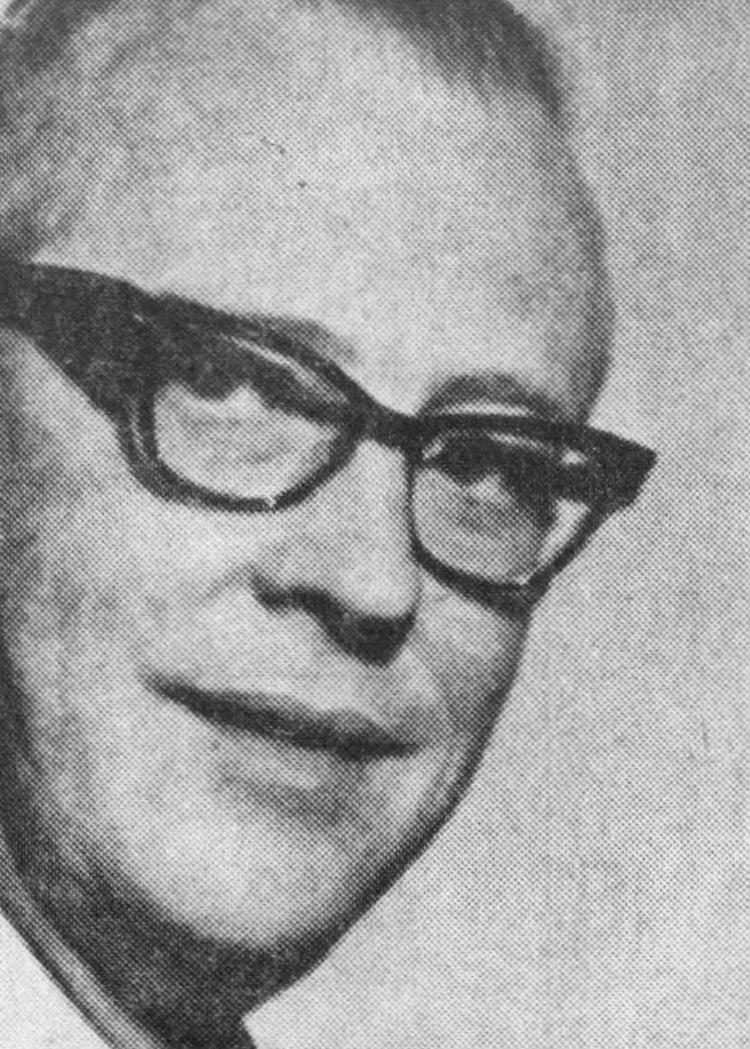 Conrad Burns — U.S. senator for Montana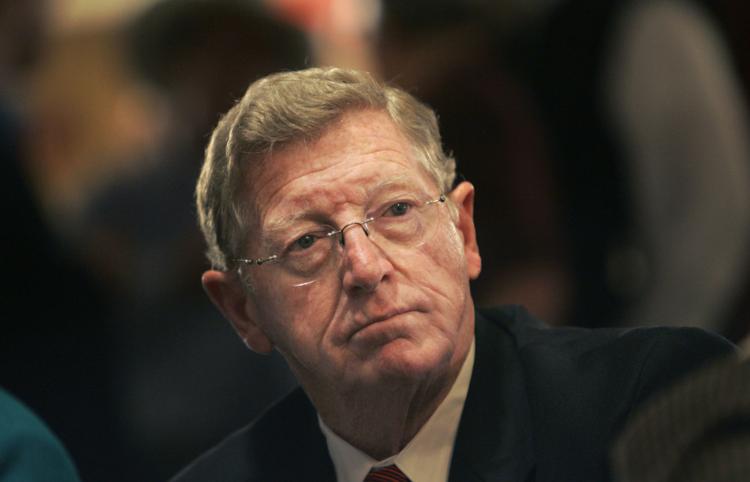 Martha "Calamity Jane" Cannary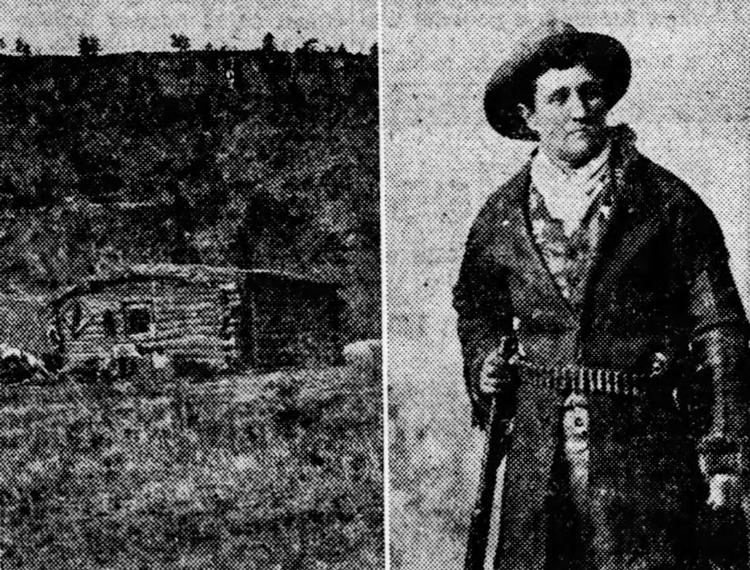 John Dahl — Filmmaker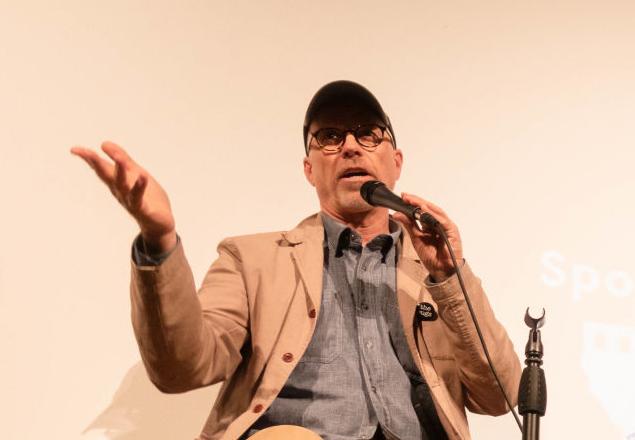 Arlo Guthrie — Singer, songwriter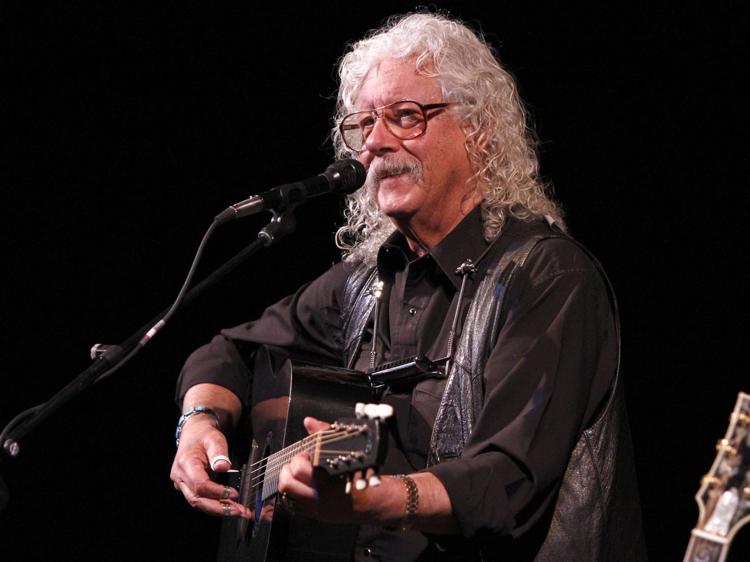 Ethel Hays — Artist, cartoonist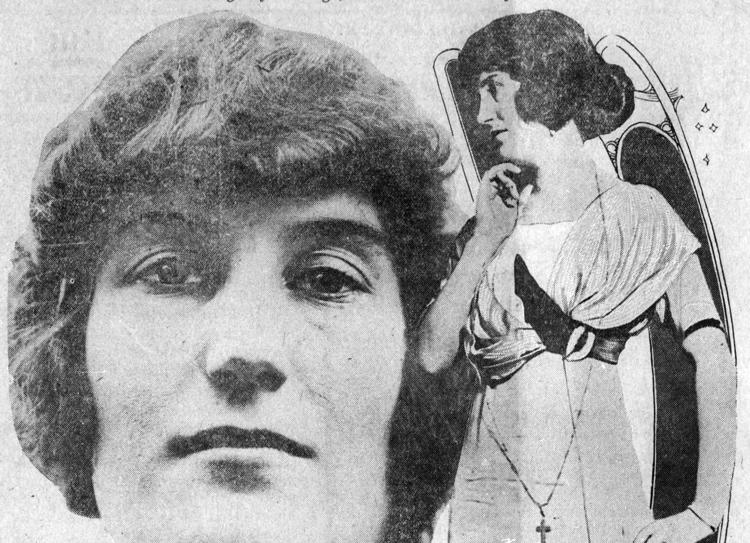 Will James — Artist, author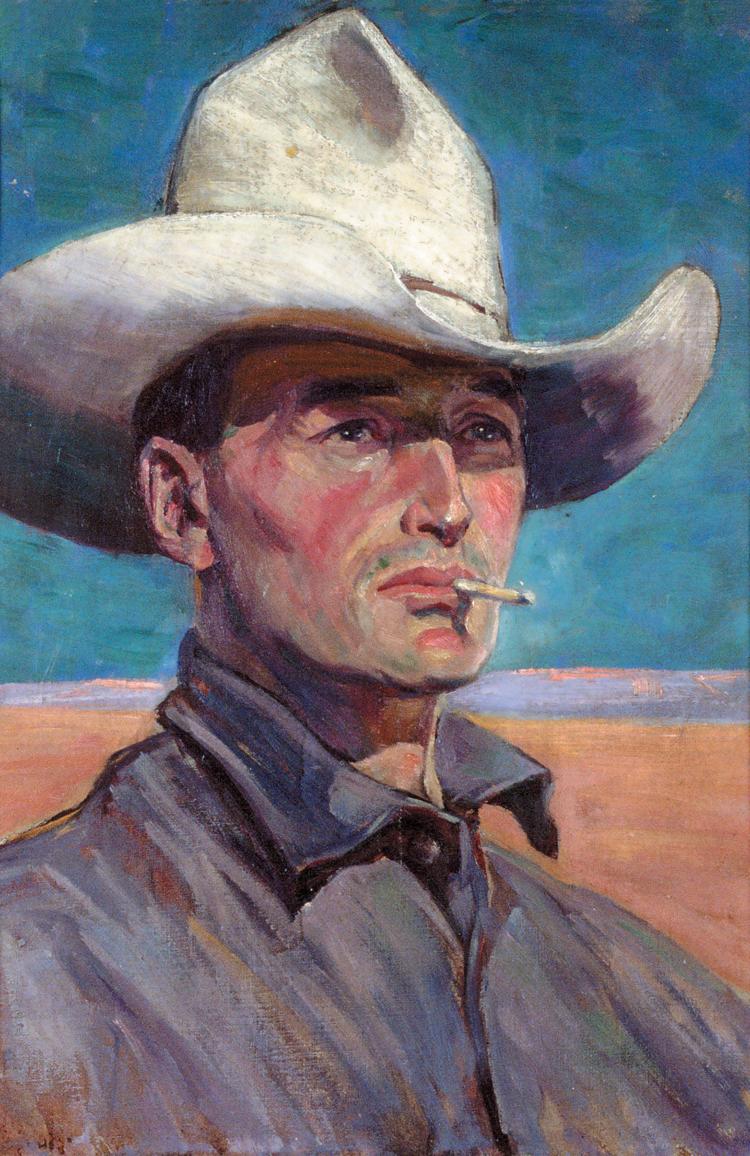 John Jeremiah "Liver-Eating Johnson" Johnston — Mountain man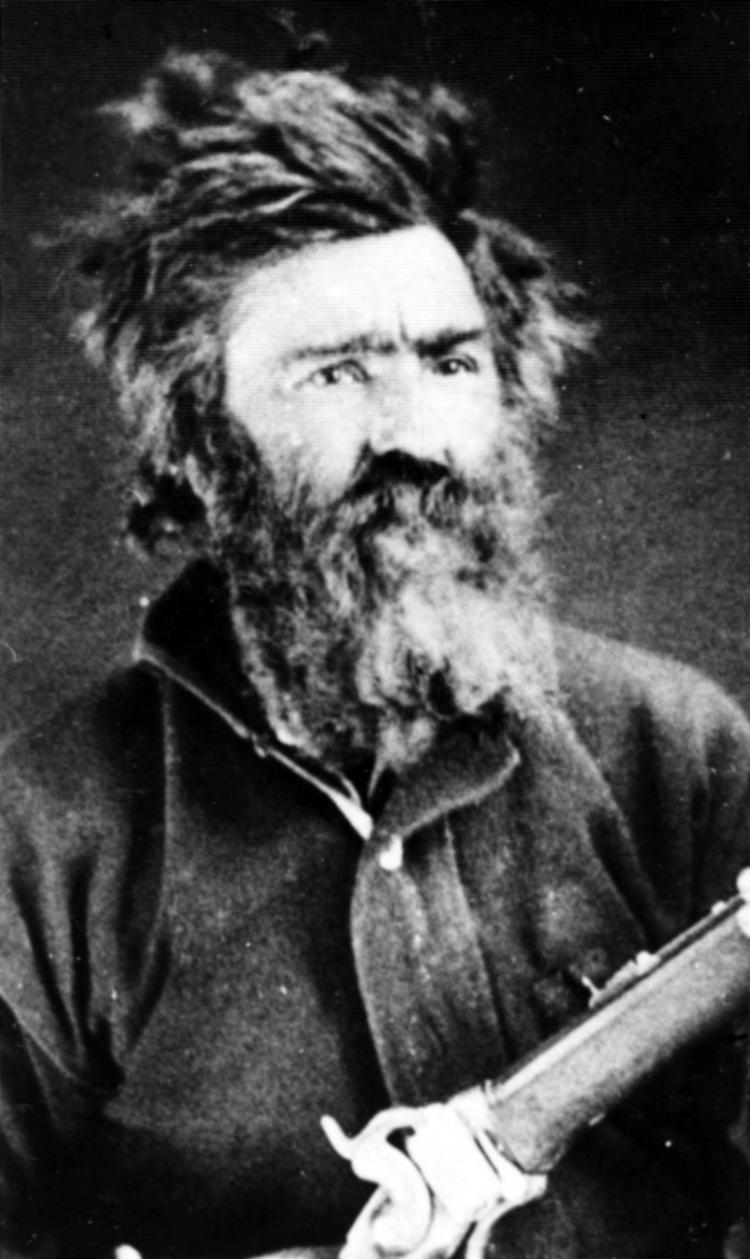 Jeff Kober — Actor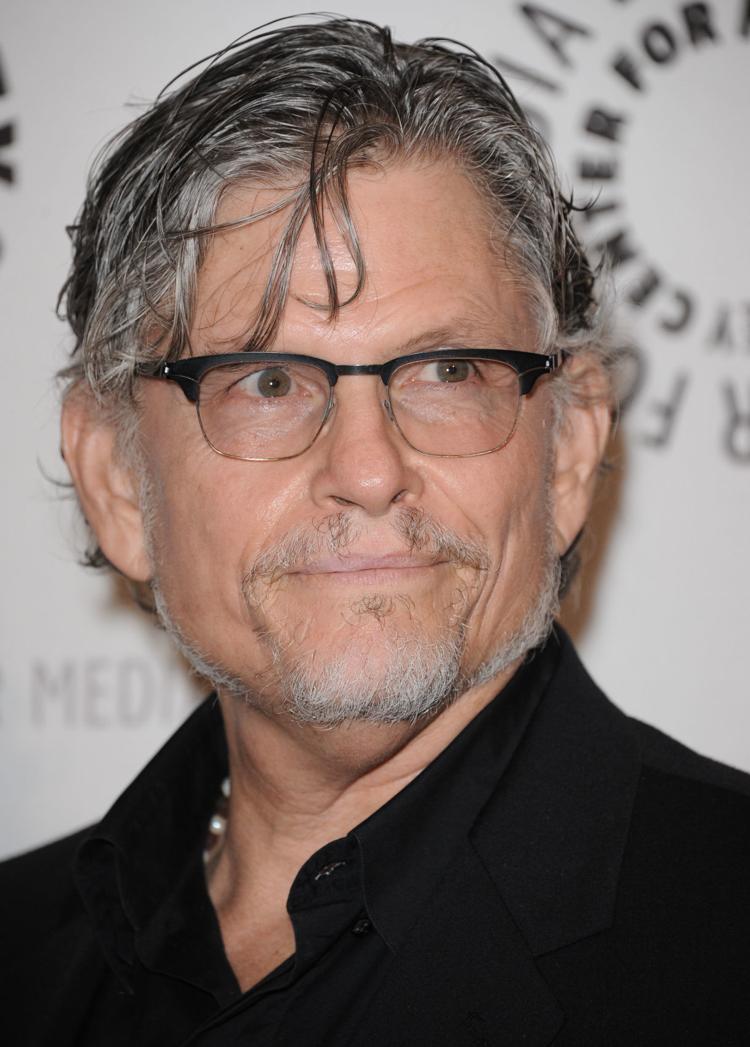 Kostas — Songwriter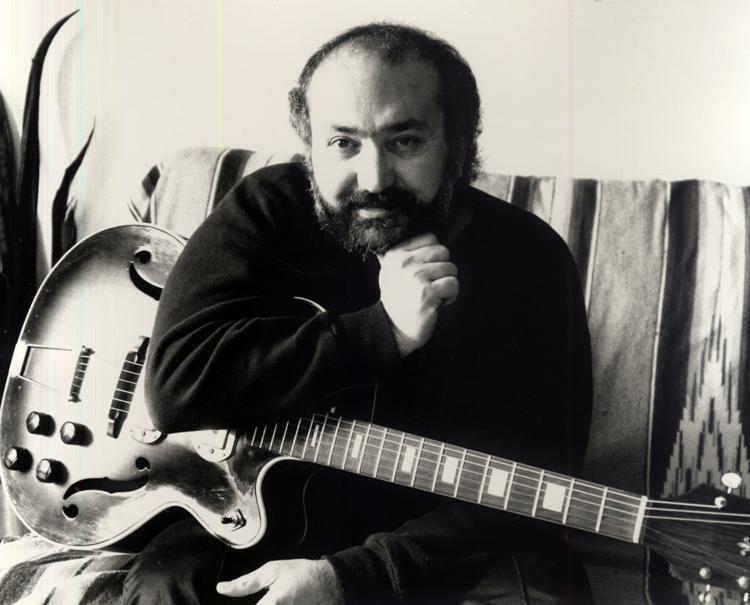 Wally Kurth — Actor, singer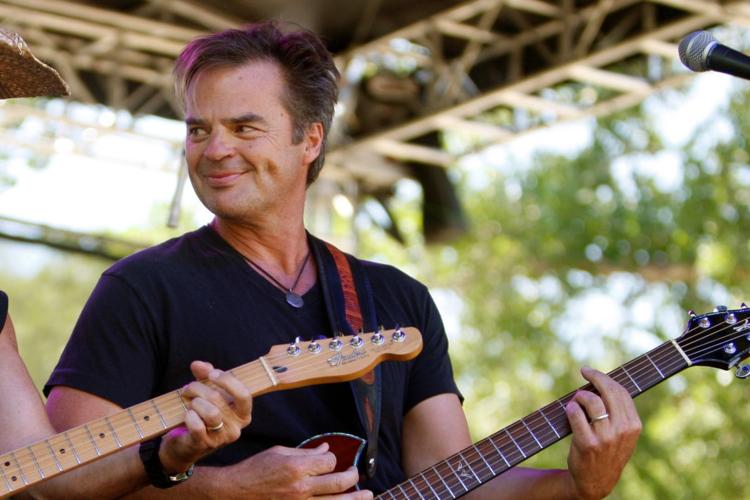 Charles Lindbergh — Aviator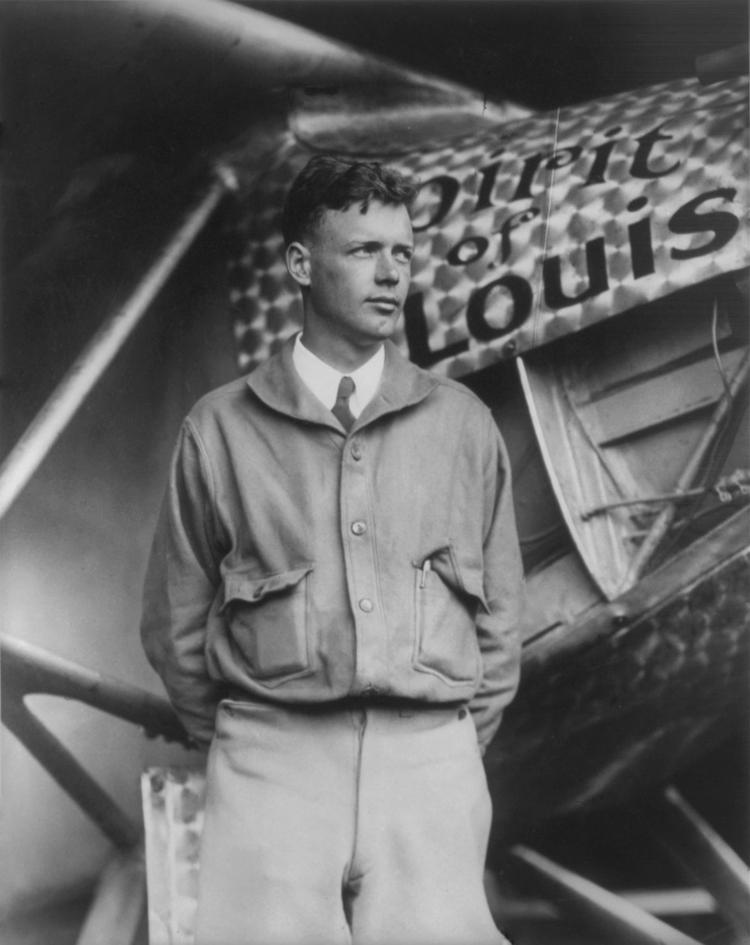 Bud Luckey — Animator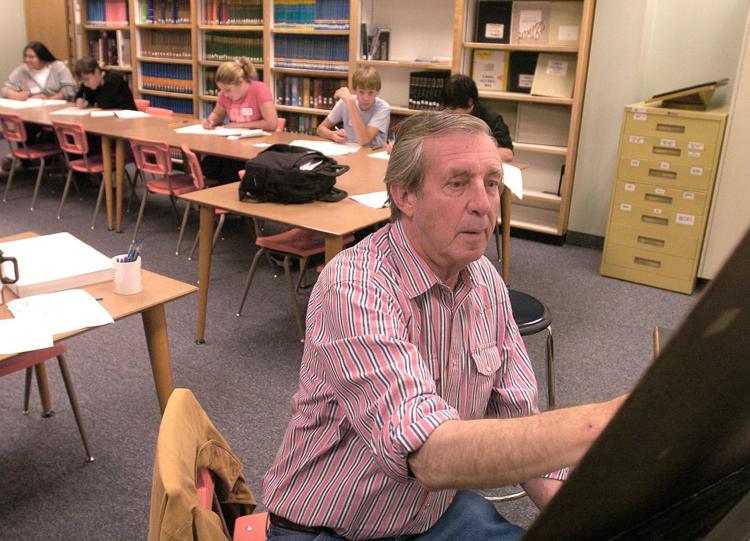 Helen Lynch — Actress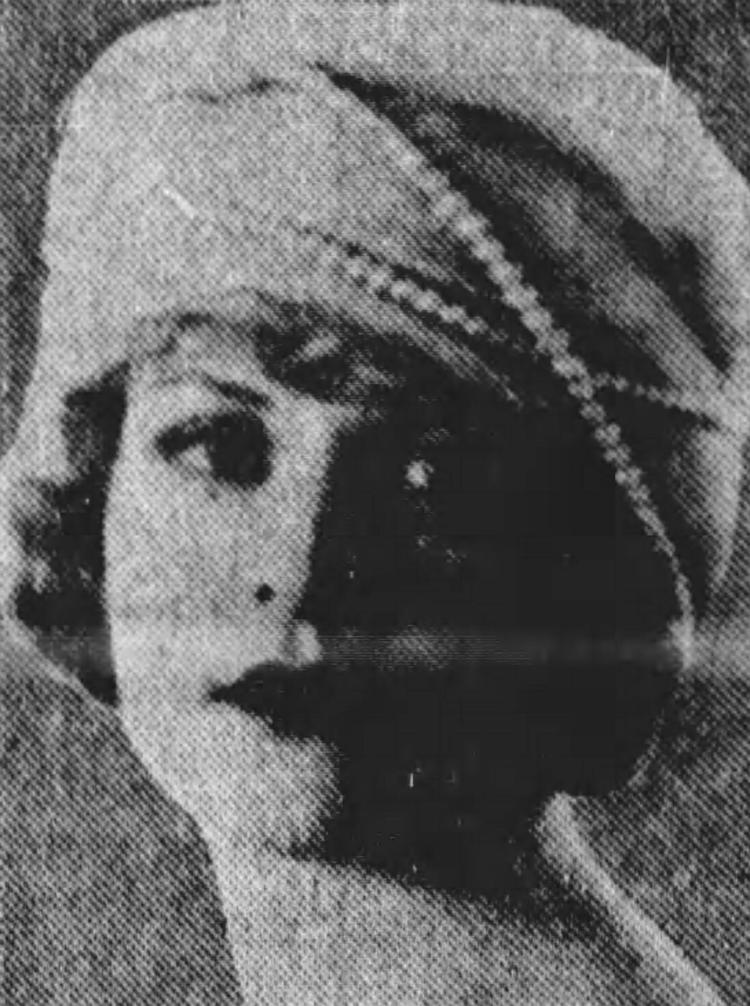 Stan Lynde — Cartoonist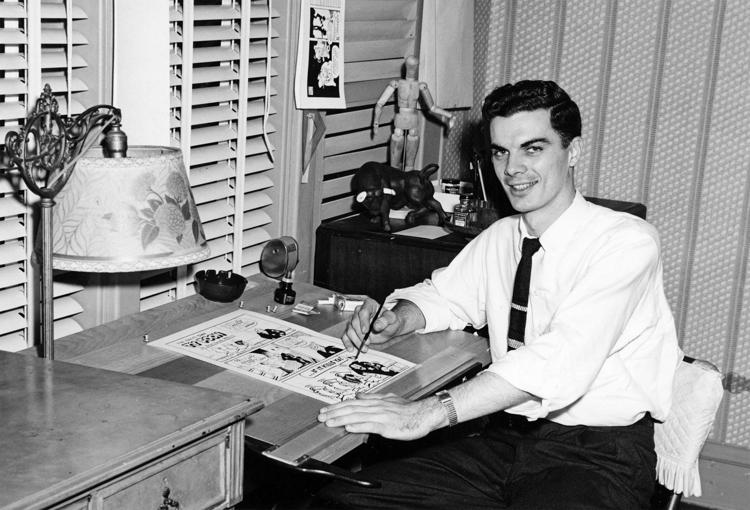 Ralph McQuarrie — Artist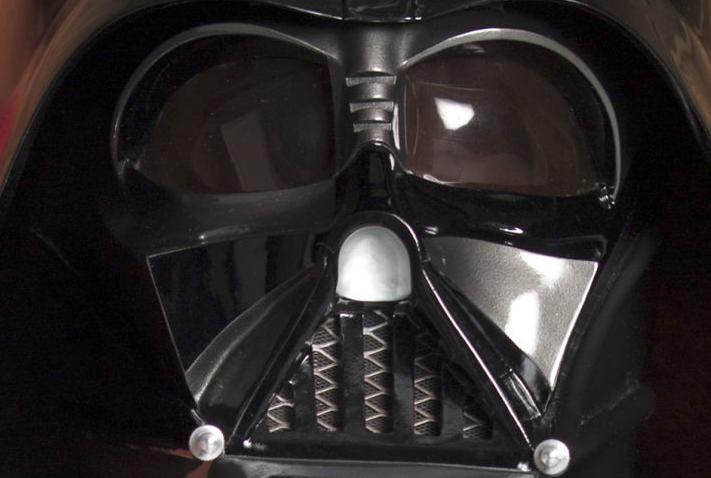 Brent Musburger — Sportscaster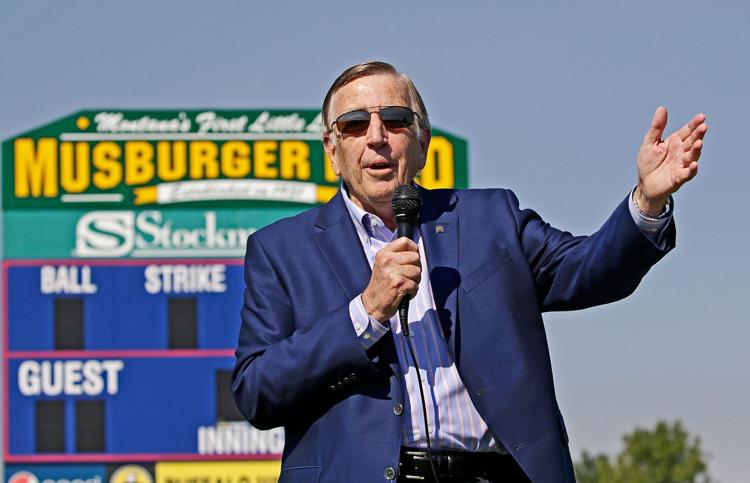 Henry L. Myers — U.S. senator for Montana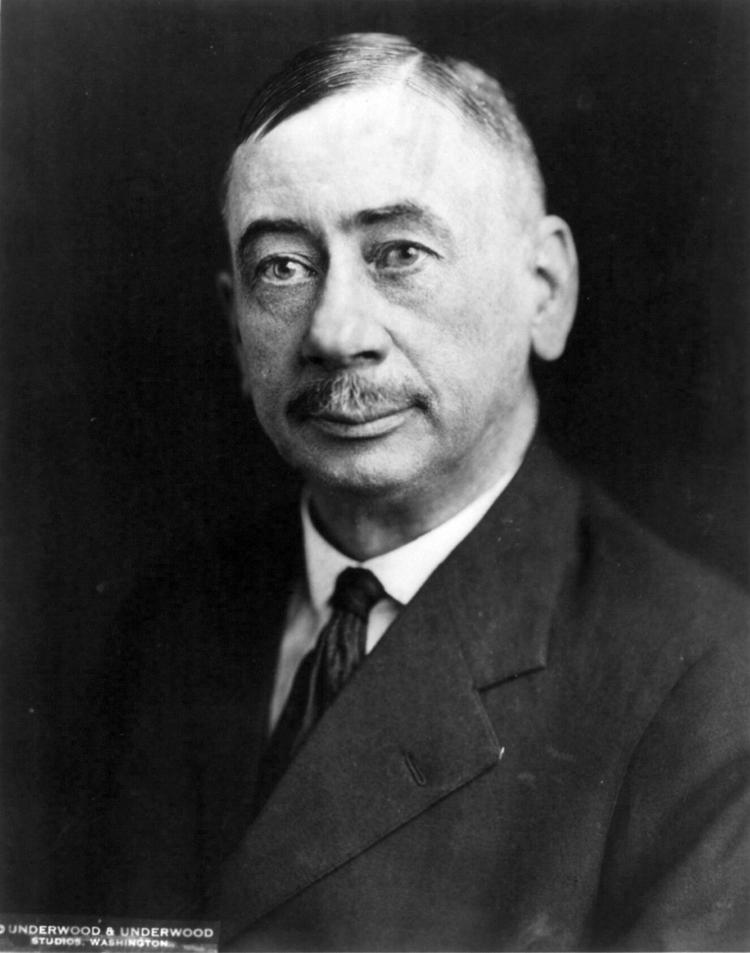 J.K. Ralston — Artist
Kevin Red Star — Artist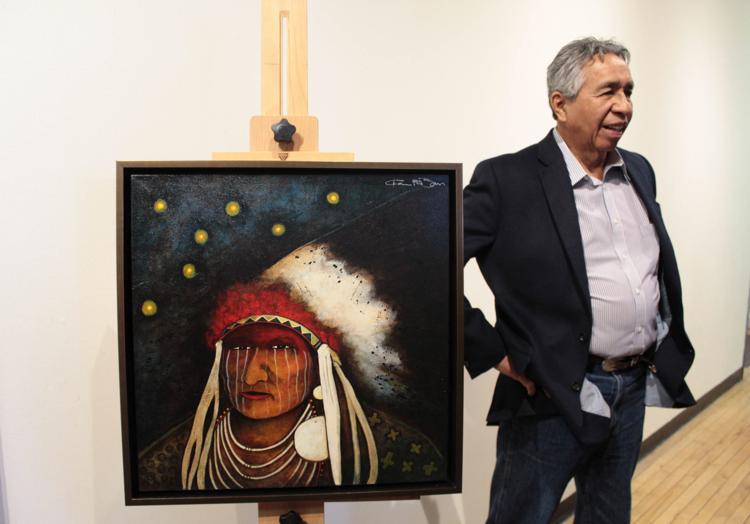 Denny Rehberg — Congressman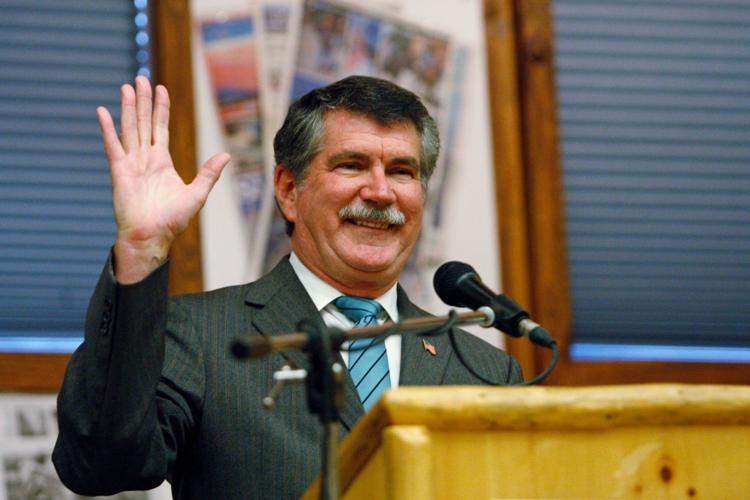 Chan Romero — Musician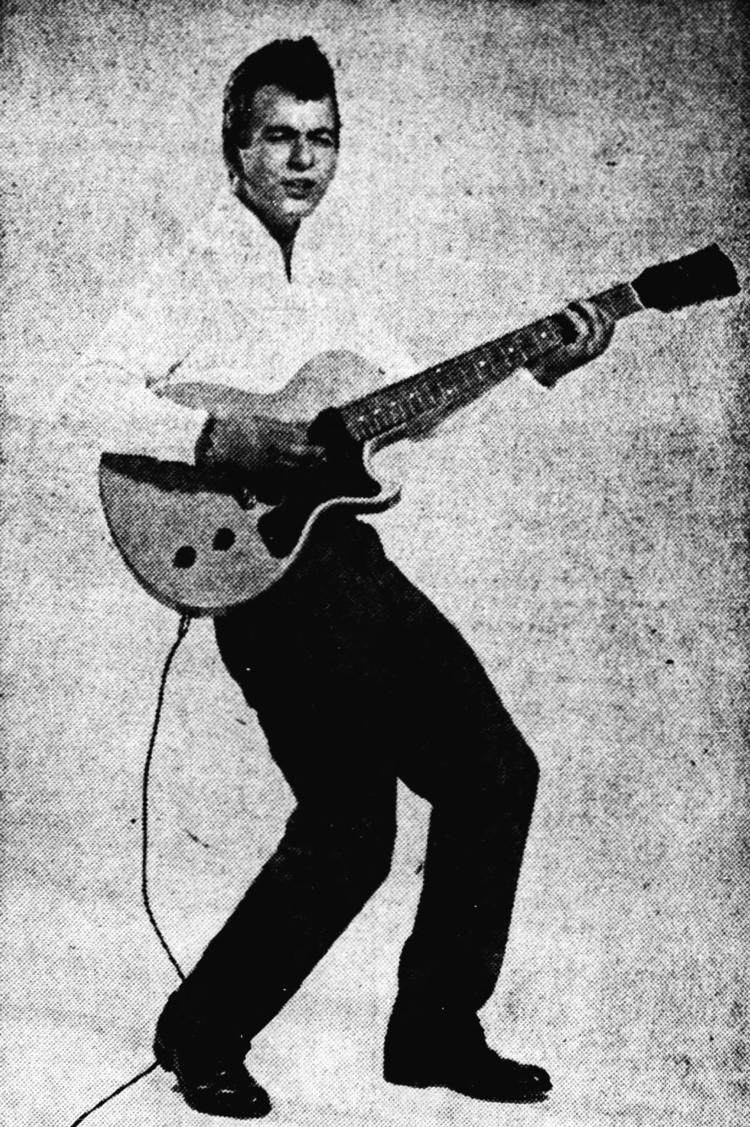 David Ryder — Director of U.S. Mint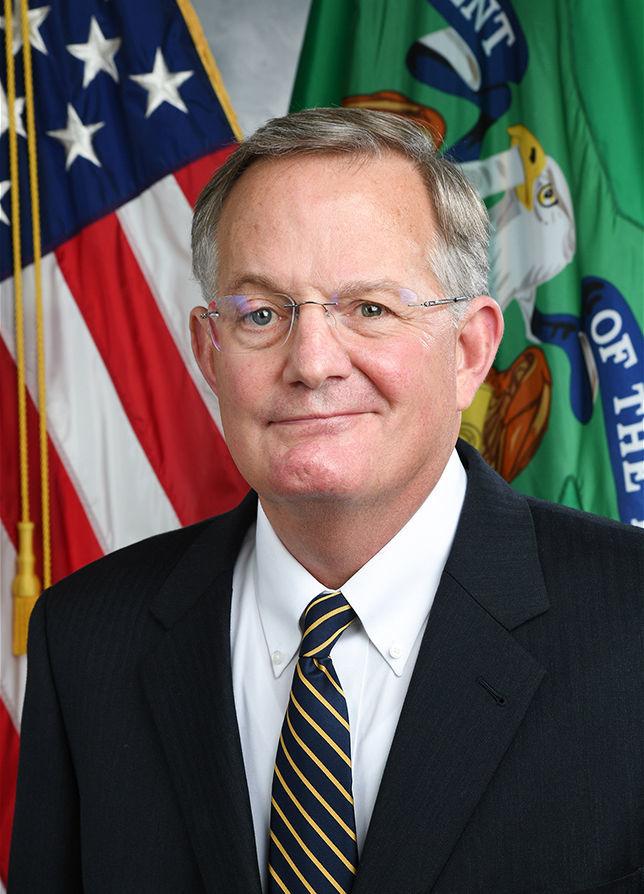 Tom Stout — Congressman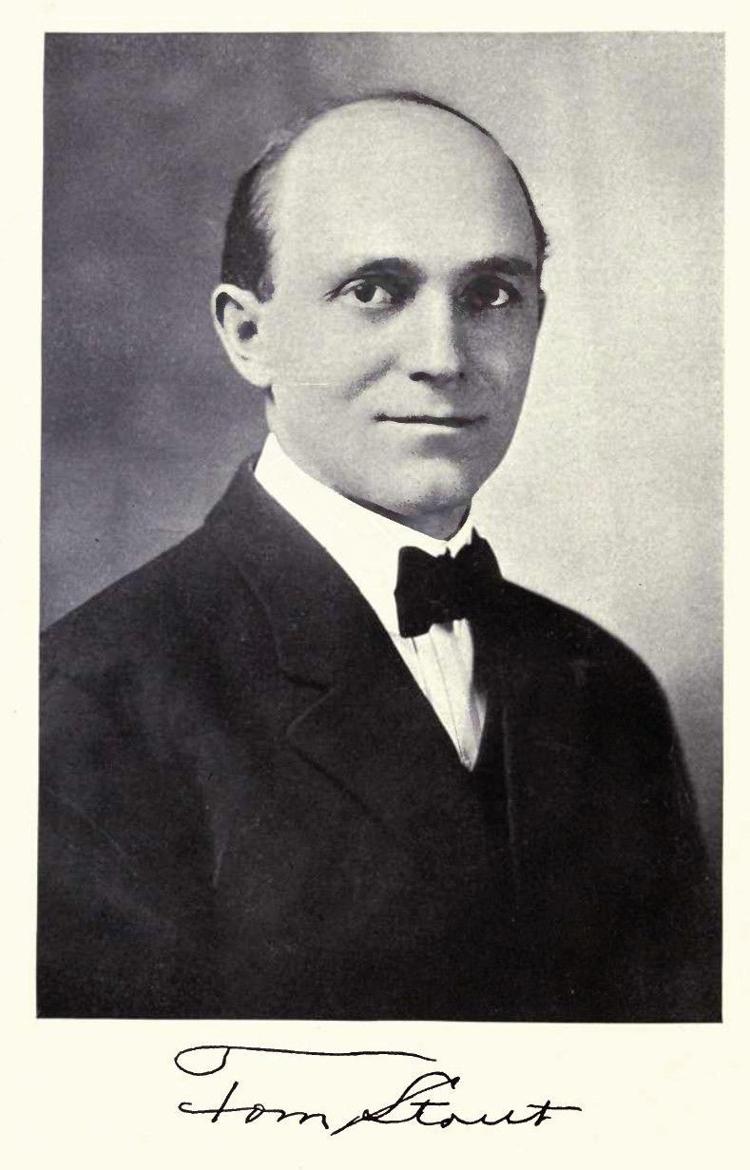 Burt Talcott — Congressman for California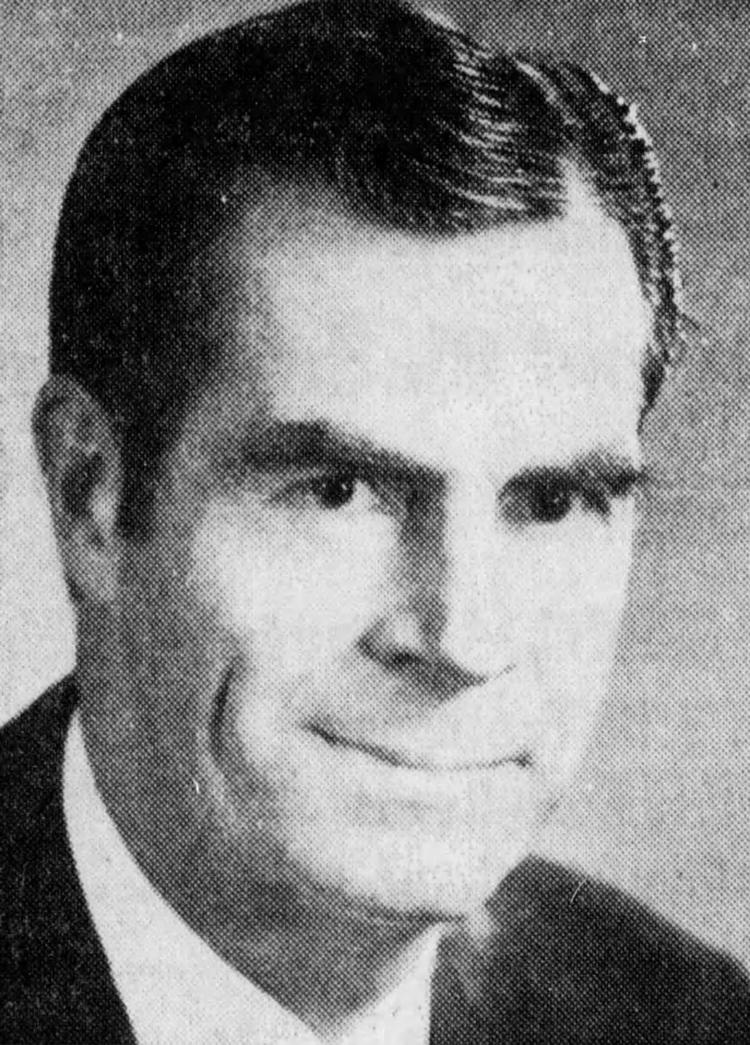 Carol Thurston — Actress