Before the Rev. Jayson Nicholson went to seminary, he had another career in mind.
"I was going to go to physician assistant school," he said recently, sitting in a conference room at Our Savior's Lutheran Church in Laurel. "I was starting to work on the prerequisites for that."
But a combination of mentoring by a campus pastor at San Diego State University and the opportunity to help a grieving family pushed him in a new direction. He became a pastor.
"I realized that I have certain gifts and talents to be present for people in a time of need, to provide comfort," he said. "That got me thinking of a different path and that ended up leading to seminary."
Nicholson, in his first assignment at the small Laurel church, is bucking a trend. The 30-year-old is part of an increasingly rare breed of young clergy who are leading churches in the United States.
According to a Barna study, conducted in partnership with Pepperdine University, the median age of Protestant pastors in 2017 is 54 — up from 44 in a study conducted in 1992.
Other statistics Barna shared:
Only one in seven pastors is younger than 40, and half are older than 55.
The percentage of church leaders 65 and older has nearly tripled, which means there are more pastors in the oldest age bracket than those under 40.
Aging pastors in Montana
A check with a trio of religious leaders in Montana shows the trend holds up among Methodists, Lutherans in at least one denomination and the United Church of Christ.
Among 34 UCC pastors in the Montana-Northern Wyoming Conference, 20 are older than 55 and only one is 35 or younger. Among the ELCA clergy in the Montana Synod, eight are 30 or younger and 79 are 60 or older.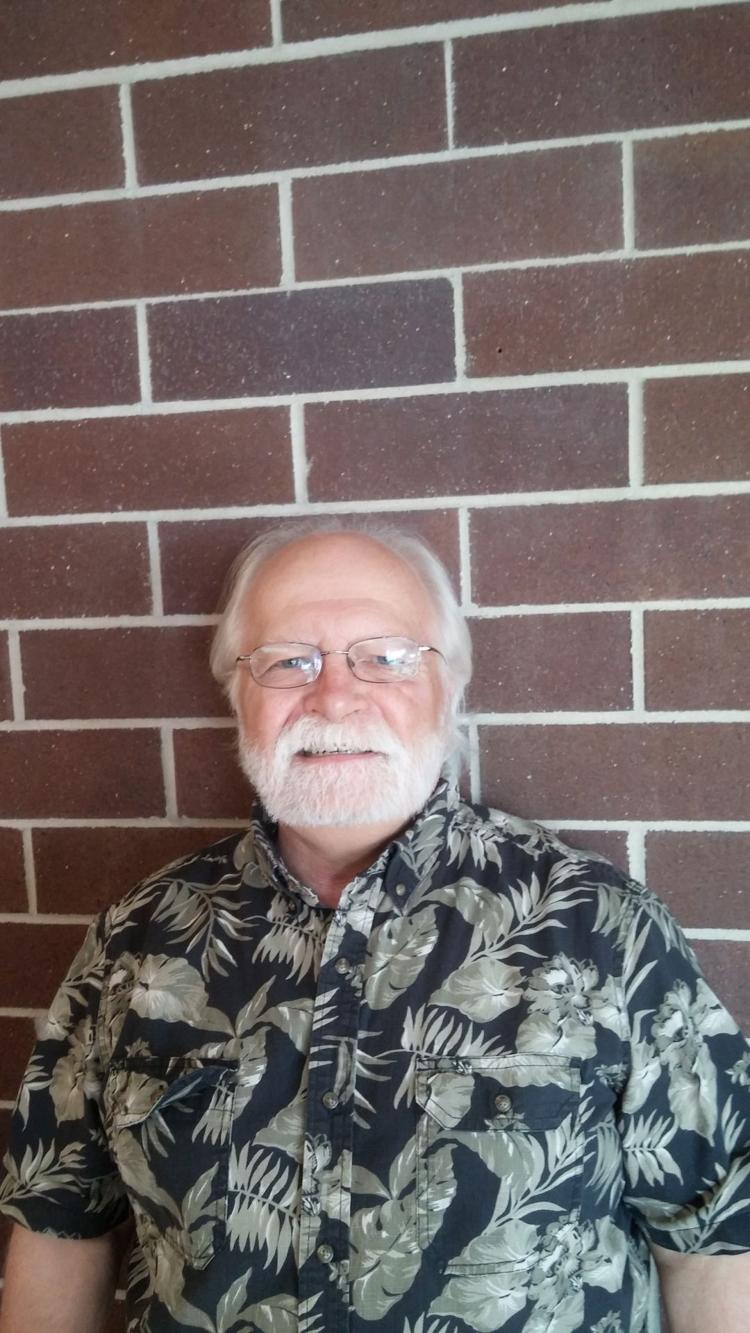 In the UMC's Yellowstone Conference, the average age is 56, with the youngest pastor 29 and the oldest, 69. The majority of pastors fall into the 61 to 70 age group, said the Rev. David Burt, assistant to the bishop of the UMC's Mountain Sky Area.
This month, more UMC pastors retired than were ordained at the conference's annual meeting.
"We're losing five and gaining three, so we're still working backwards," Burt said. "That's sort of our reality."
There are different reasons for the increasing number of older pastors and why fewer younger clergy are coming in to take their place. One, Barna said, is that people are living longer, and another is that the percentage of second-career clergy has been increasing over the past two decades.
Additionally, Burt said, the economic downturn the United States experienced in 2008 had an impact.
"I've had some people look at 'do I want to retire now? Maybe I'll put in a few more years,'" Burt said.
There's also the Baby Boomer bulge, said the Rev. Jessica Crist, bishop of the ELCA's Montana Synod. A lot of Boomers went to seminary in the 1970s for reasons ranging from a draft deferral to a genuine desire "to improve society and do the Lord's work."
"Also in the '70s, our denomination opened our doors to women pastors," Crist said. "Not that women came to seminary in droves, and not that it was easy, but there was more of a sense that this career is available to other people than white men."
Marc Stewart, conference minister for the UCC's Montana-Northern Wyoming Conference, suggests another economic factor might keep congregations from choosing a young pastor.
"As churches are not as large as they used to be, they cannot afford a seminary-educated pastor," he said. "Particularly those right out of seminary that may have $40,000 to $80,000 in school loans."
A lot of UCC churches also have gone from full-time to part-time ministers, Stewart said.
"So they are no longer able to afford somebody with a family, maybe a young family looking to settle down, looking for more than part-time," he said.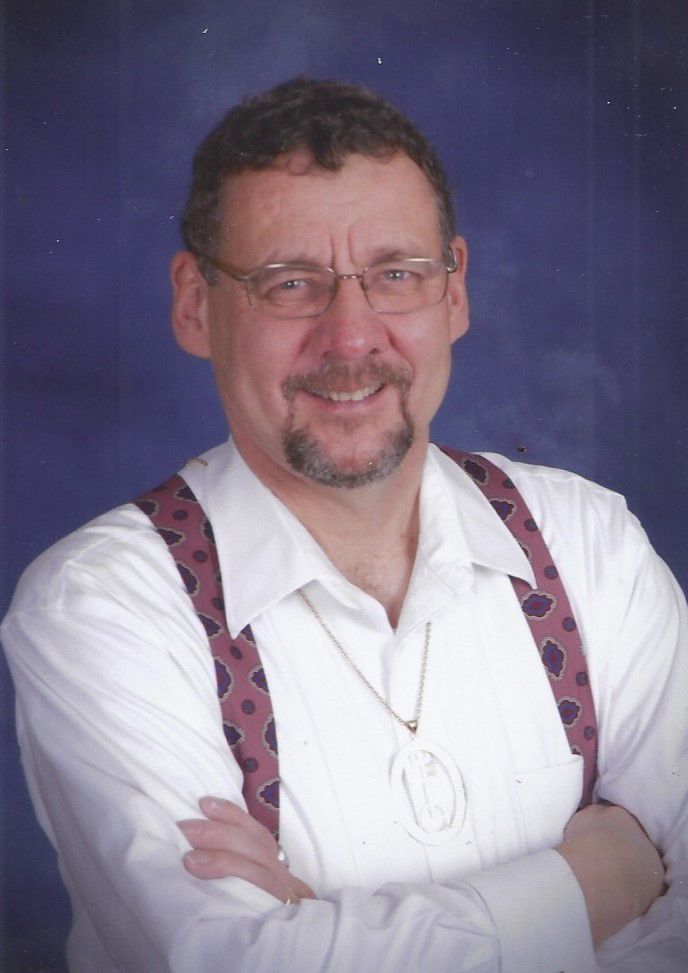 And larger churches may be more inclined to hire a seasoned pastor over one with less experience.
Education cost
The cost of seminary may also be a reason fewer young people are seeking to become pastors, or at least going through the traditional route to get there, Crist said.
"When I went to divinity school people came out debt-free because it was cheaper and there was a lot of help to get through," she said. "Now it costs as much to go to seminary as it does to go to law school. You go to law school, you have income potential; you go to seminary, you have debt potential."
Overall, enrollment in seminary is down, and far fewer people are going, Crist said, adding it's that way across denominations.
The Rev. Mark Morgenstern, 64, pastor of Emmanuel Lutheran Church in Shepherd, retired after a full career as a pastor and then returned at the behest of Crist as interim pastor at Emmanuel. With Crist's approval, the congregation asked him to stay on, and he agreed.
"They couldn't afford my years of experience, but we worked out a deal," Morgenstern said. "Financially (my wife and I) weren't wealthy, but we weren't hurting, and I've always loved rural ministry."
He recalls that for him, seminary tuition originally was about $400 a semester, and then maybe went up to $600 by the time he was done.
"They encouraged home congregations you grew up in to help pay for your education, which mine did, with the main expense being books," he said, sitting inside the small, white clapboard church building. "I actually came out with very little debt at that time."
Contrast that with Nicholson and the Rev. Sami Pack-Toner, 29, newly ordained pastor with the United Methodist Church. She just completed two years on a probationary status serving Choteau United Methodist Church, was ordained on Saturday and will soon co-pastor two churches in Helena.
Pack-Toner, active in her Sheridan church growing up, attended Duke Divinity School in North Carolina, where she earned her master of divinity degree. She also is left "with quite a bit of debt."
"It's just the reality of seven years of college these days," she said. "And I think that is definitely a thing that stops people."
Nicholson, who grew up in San Diego, went to Pacific Lutheran Theological Seminary in Berkeley, California. Despite the many scholarships he received, he still has huge student loan debt.
"Fortunately, because of the income-based repayment plan for student loans, I'm able to make payments and stay good," he said. If not for that option, "I don't know how I'd be able to take this job."
Our Savior's Lutheran has a weekly attendance of about 80 people. Newly ordained and in his second month at the Laurel church, Nicholson is meeting with members of the congregation and learning about the community, even attending school board and city council meetings.
At the same time, he is a chaplain candidate for the U.S. Navy, which could eventually allow him to serve in the Chaplain Corps Reserves, or go on active duty after he completes his tenure in Laurel. If he chooses the reserves option, it could supplement his salary as a pastor.
Following a spouse
There's another factor that comes into play, he said.
"My girlfriend is in medical school," Nicholson said "The reality is if the relationship gets to the point where we're married, I'm probably going to have to go where her job dictates. She's going to be making the big money."
He sees the way pastors are assigned in the ELCA as more of a 1950s model, when most of the seminary graduates were single white males, or married men with wives who didn't work outside the home. Nicholson's graduating class was 75 percent female, "and we're still trying to fit our candidates in that old model."
That can deter young seminarians from seeking church assignments. They have spouses with higher-paying jobs who may be limited geographically, and which forces them to seek an exception for where they will serve.
"Many candidates asking for that almost feel like they have to ask for a favor, for permission, instead of the church saying 'we recognize the complexity of this reality in your life. Let us help you figure it out,' " Nicholson said.
Pack-Toner's husband, Shane, a locomotive electrician, has worked for Montana Rail Link in Helena for about a year. The two have commuted back and forth between Choteau and Helena to see each other.
With her assignment to Helena, they will be together, at least for now. A committee decides where pastors will serve, and Pack-Toner believes they will take into account her family's needs, as well as those of the conference.
"It's not always possible," she said. "I trust they will take it into account more often than not."
Other reasons
In a time when fewer millennials are finding their way into churches, Burt, of the UMC, said cultural struggles may keep some of those who do attend from stepping into ministry. The mainline denomination is just the latest to grapple with allowing actively gay people to serve as clergy or in other leadership positions.
"Especially with our younger folks, they may not be gay, but they say until the system changes, they're not going to become involved because it's discriminatory," Burt said.
Another factor may be that the younger generation is choosing to look outside the box when it comes to ministry.
"The idea of being the pastor of a church doesn't excite them," he said. "They want to be involved in ministry doing a lot of outreach in their community."
For Nicholson, mentoring made all the difference. He earned a bachelor's degree in kinesiology in 2010 and intended to teach PE and health science. But it was the height of the Great Recession, and teaching didn't seem like a viable option.
Around the same time he was considering becoming a physician assistant, his campus pastor threw out another idea.
"He invited me to stay at the campus ministry, to live and work there and do some intentional discernment," Nicholson said. "And what started out as intending to be one year turned into two."
Through that, he was asked to help a family when their son, his classmate, was found dead while studying abroad in Spain. His role in comforting the family was like a tap on the shoulder that sent him to seminary, and now, to Montana.
"Initially I didn't see it in myself, I didn't know I had the capacity," he said. "It took voices over the years that said 'we see you as a leader and see you have leadership possibilities' and kept inviting me to training."